Photography
Texts
Description
This catalog was printed for the exhibition of his work at the Isaac Fernandez Blanco Museum of Hispano-American Art. Martín Chambi was the first photographer of indigenous origin who portrayed his own people, revealing the magic universe and daily life of the Andean people with a high technical quality, masterly handling of light, and an original eye. At the same time, he was a photojournalist, documenter of native culture, a portrait photographer of Cuzco high society, and the master of a whole generation of photographers.
His photographic archive, preserved in Cuzco, contains over 30,000 negatives on glass plates and other formats.
Product Details
Weight

0.34 kg

Width

25.00 cm

Height

23.00 cm

Depth

1.00 cm

ISBN

978-987-9395-50-9

Language

Spanish

Photography

Black & white

Pags

60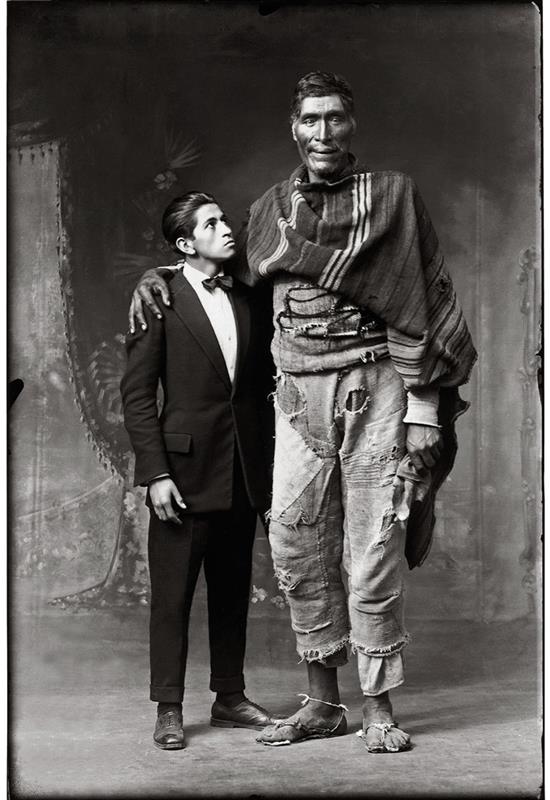 Victor Mendivil y el gigante de Paruro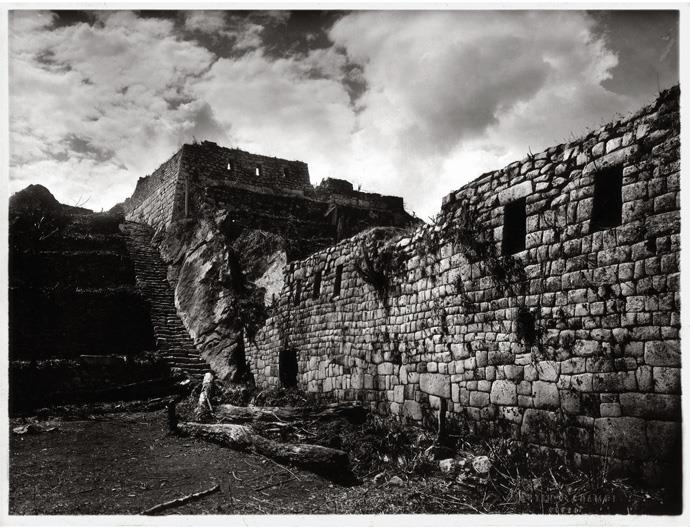 Vista Parcial de Machu Picchu 1941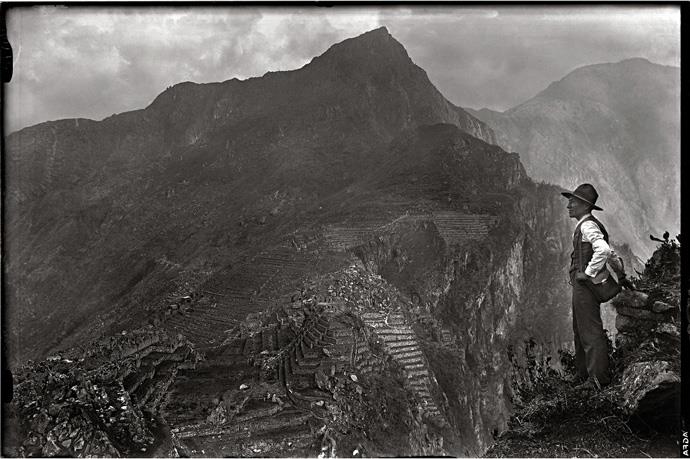 Autorretrato en el Wayna Picchu 1943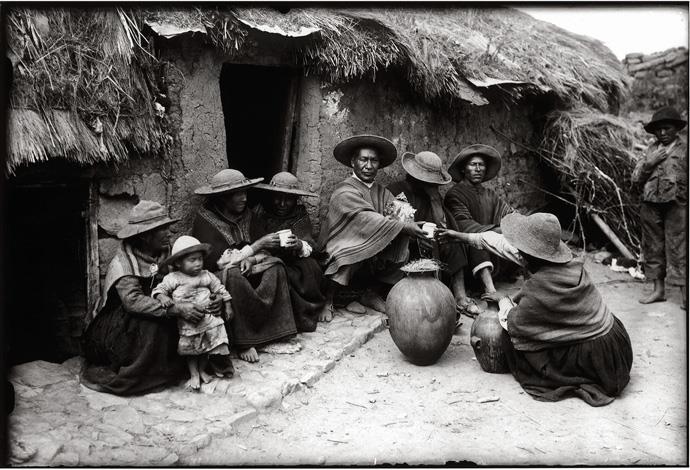 Campesinos tomando chicha en la comunidad de Chocco 1927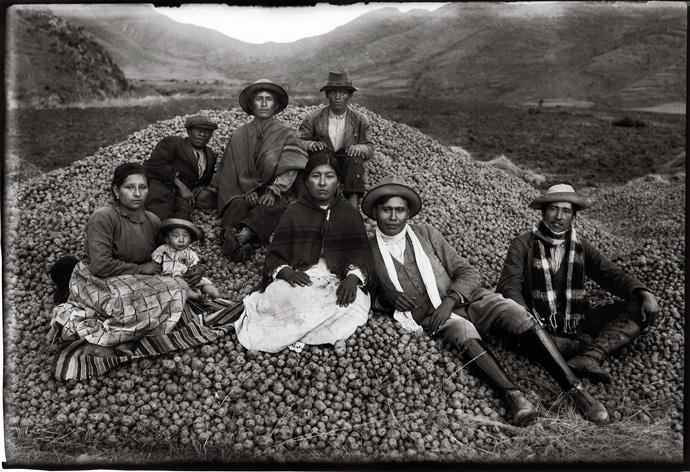 Ezequiel Arce y su cosecha de papas 1934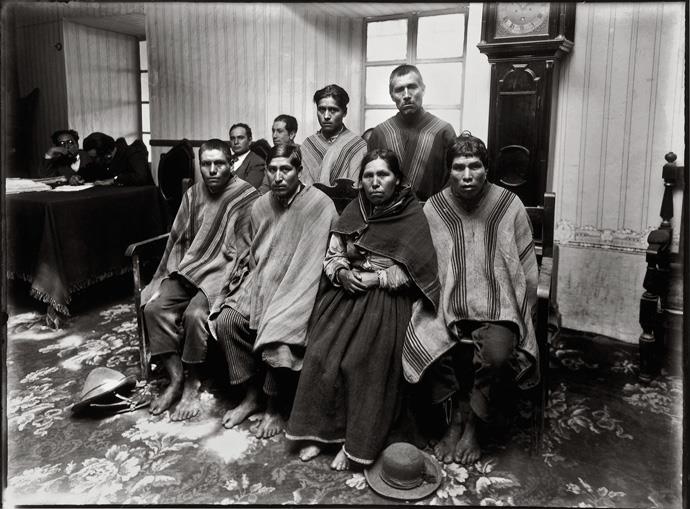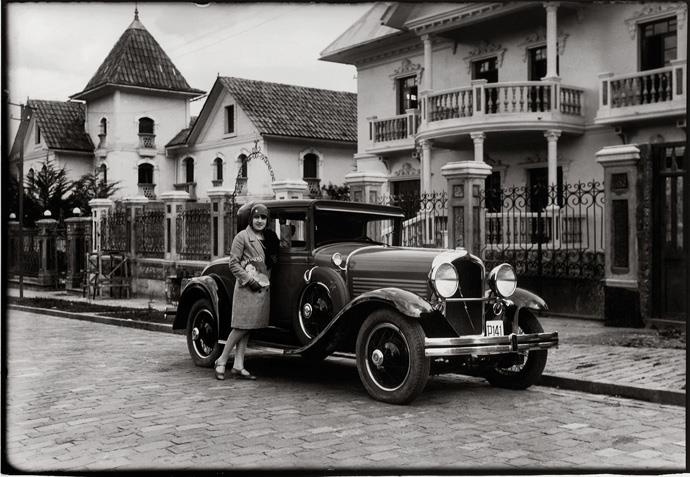 Maria Luisa de La Rotte Romainville y su automovil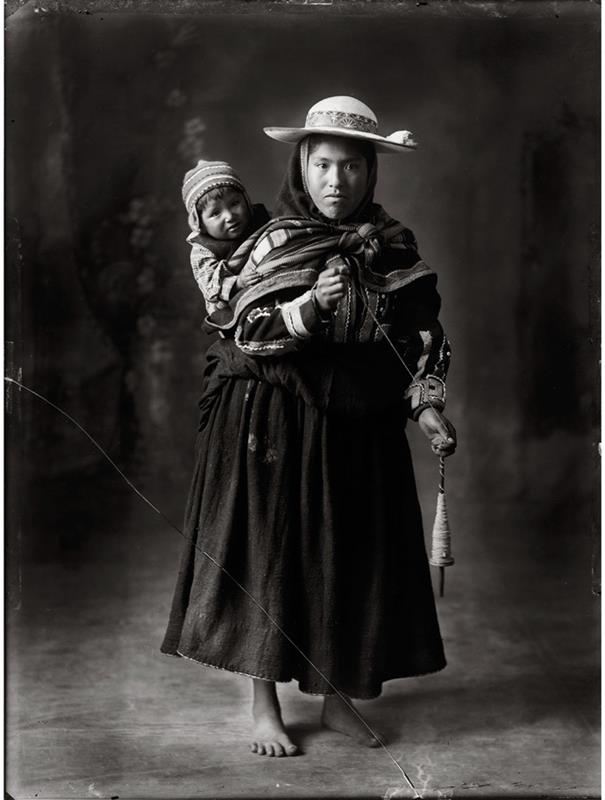 Mujer de Keromarca con niño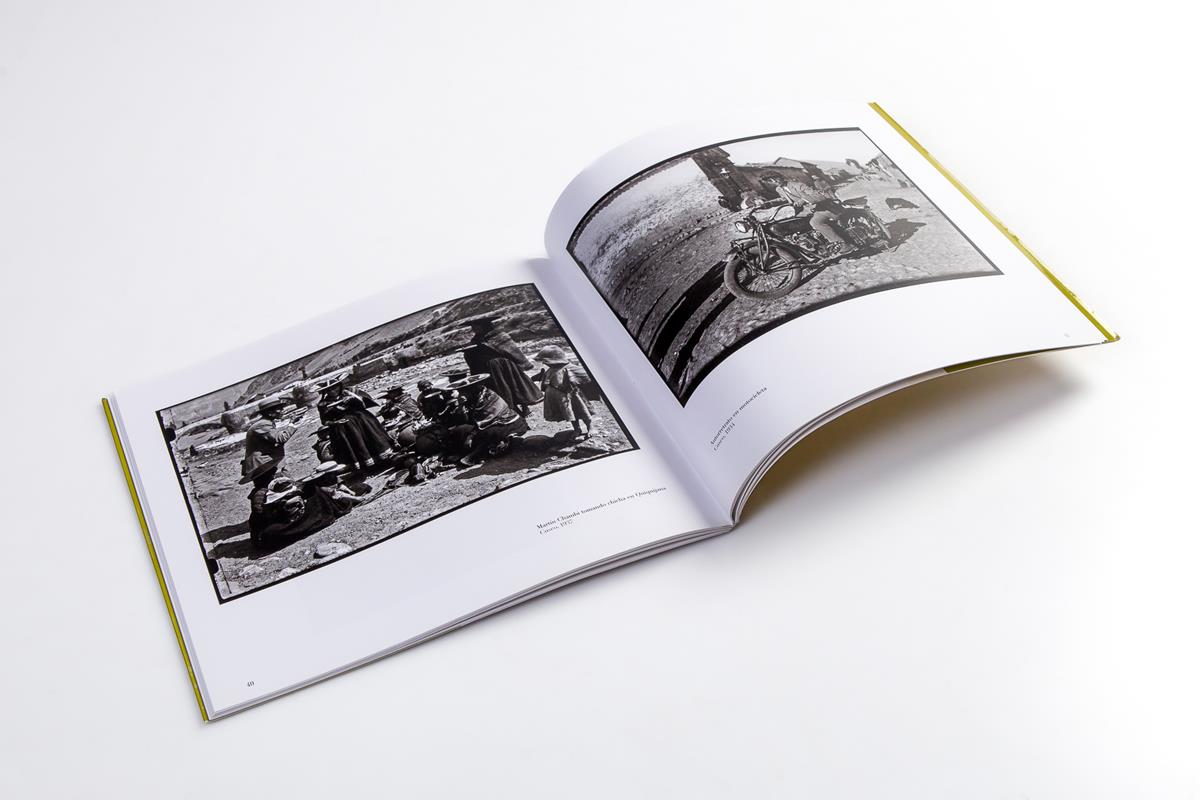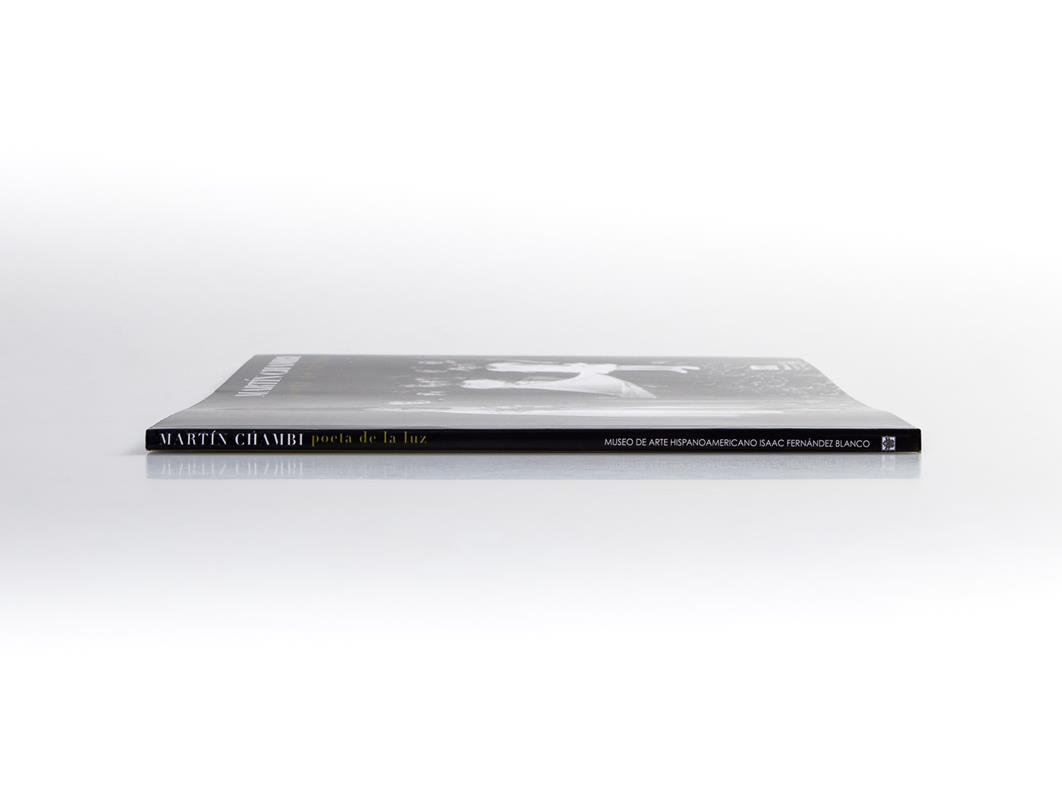 No customer reviews for the moment.