Photography
Authors
Texts
Description
She is the last daughter of a marriage that was held for forty five years. From this place of the youngest daughter, sometimes invisible, she took care of watching the last moments of a long-lasting bond. Watching the tensions which held it, the loneliness of old age, and asking herself if it truly was love what kept them together throughout their lives.
400 numbered copies, signed by the author.
Product Details
Weight

0.40 kg

Width

25.00 cm

Height

20.00 cm

Depth

1.00 cm

ISBN

978-987-4460-17-2

Language

Bilingual ( Spanish / English )

Photography

Color

Pags

56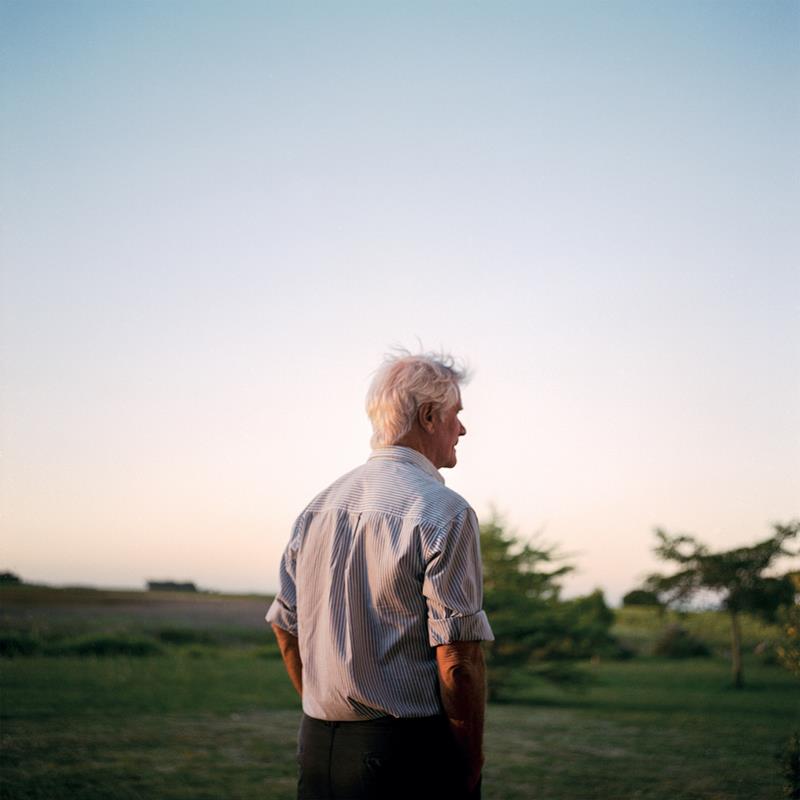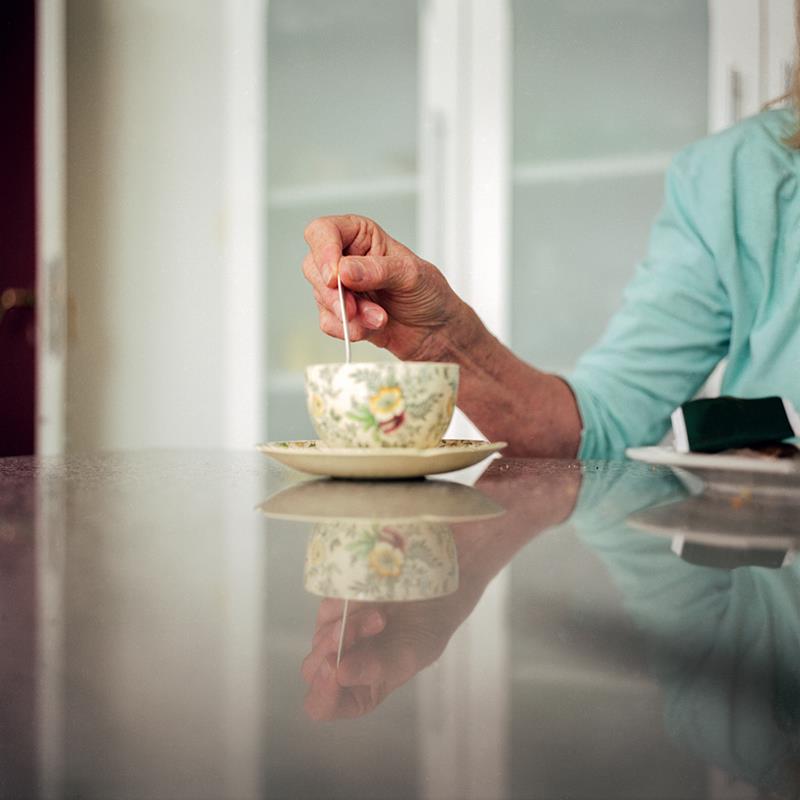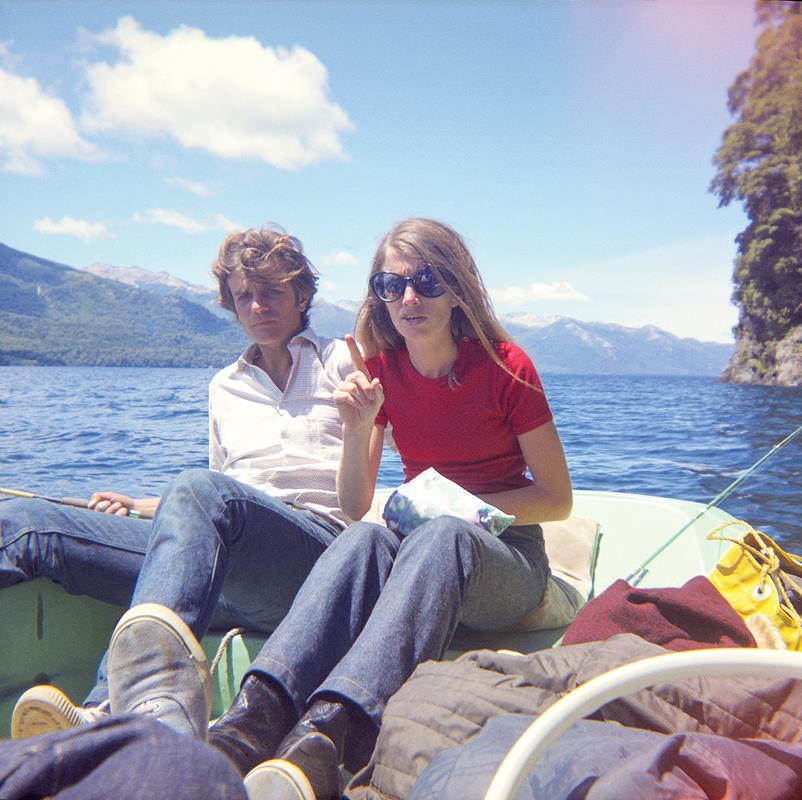 "I was told once that being the last daughter, the one who kind of blends in with the crowd, was what allowed me to be the one doing observing, rather than one being observed". Inés Tanoira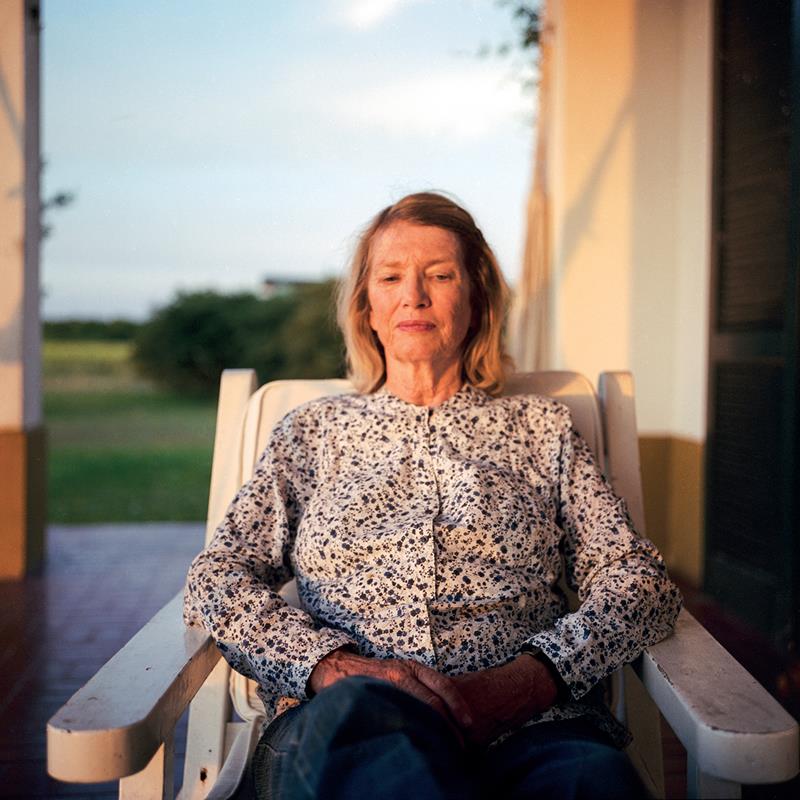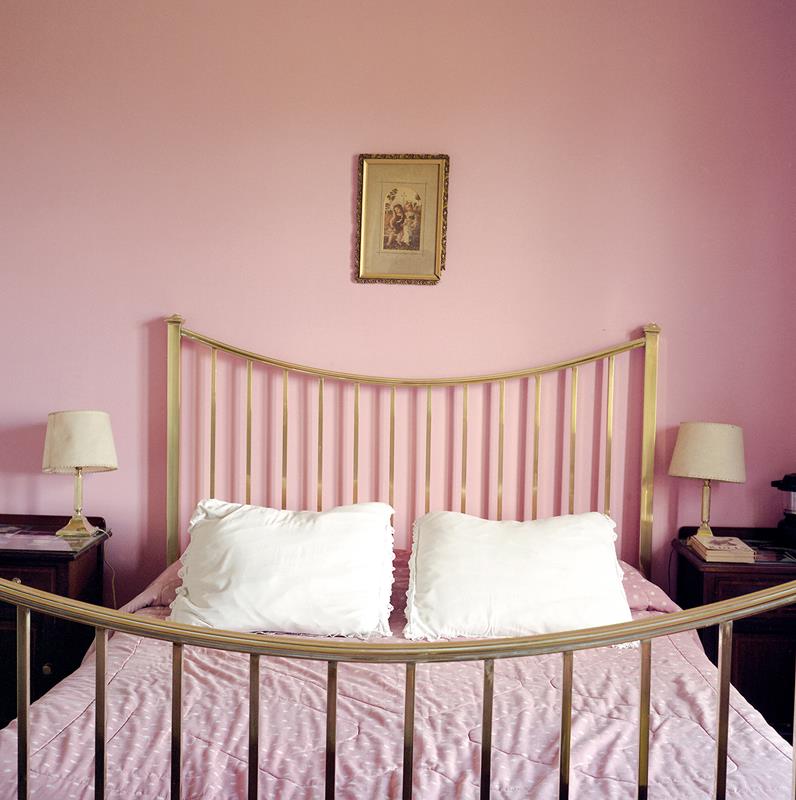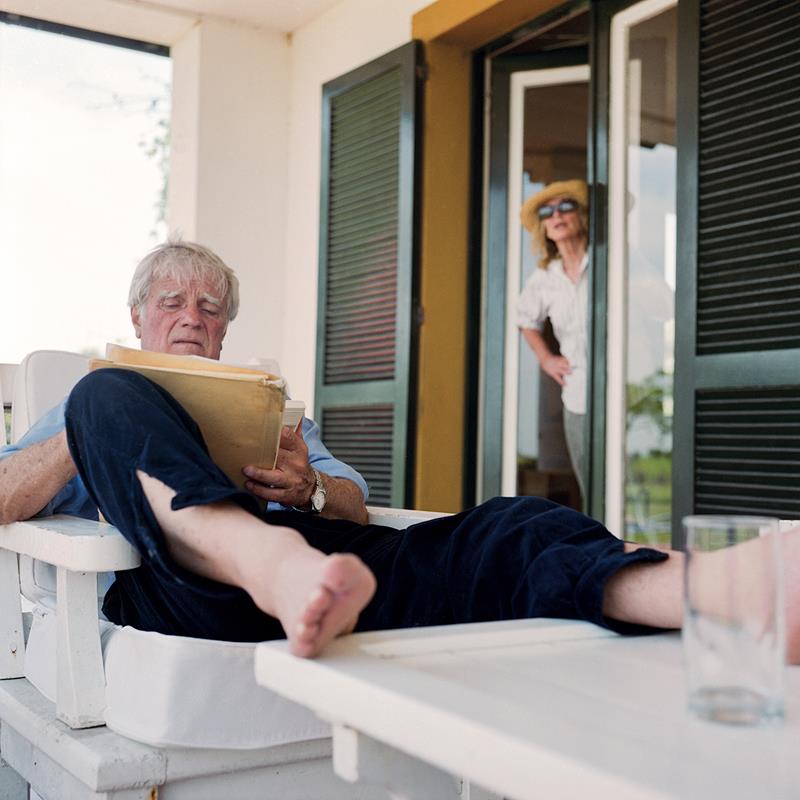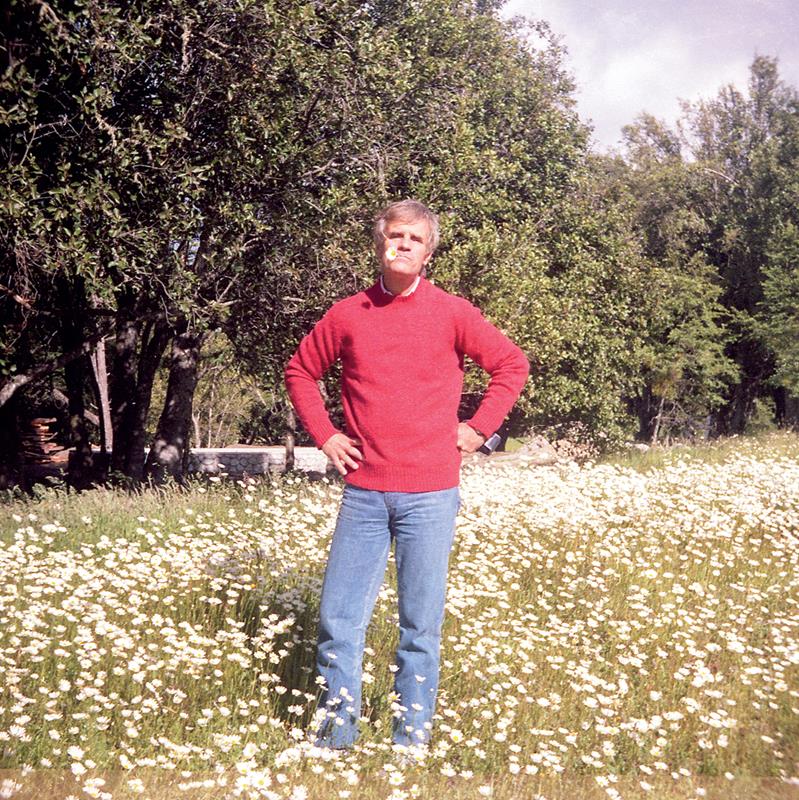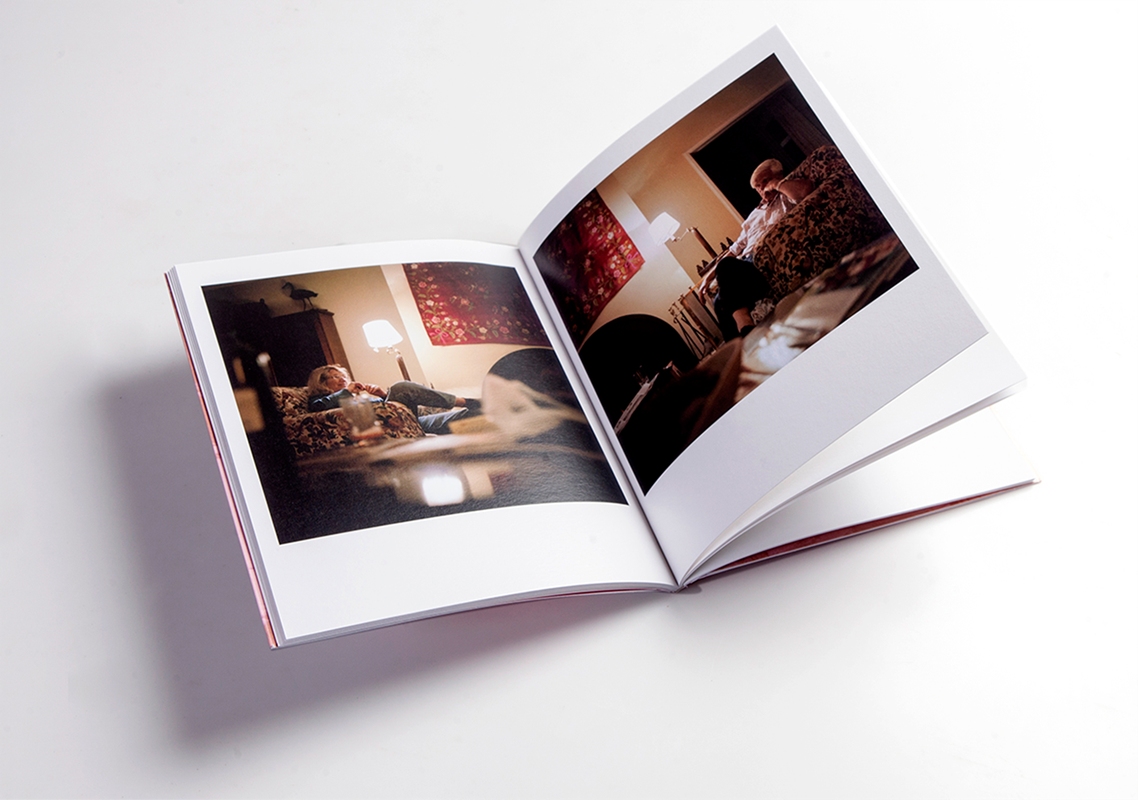 No customer reviews for the moment.