Photography
Texts
Description
El punto de partida en la elección de las obras incluidas en el libro es la presentación de la serie Espacios sustraíbles  en la Bienal de fotografía Photoquai 2009 en París, obra en la que Hugo Aveta trabaja a partir del registro de espacios marcados por los acontecimientos sucedidos en ellos, los reconstruye en maquetas y los fotografía nuevamente en una especie de escenificación que los conserva presentes, como una forma de resistencia a su desaparición, a su muerte. A partir de allí la serie continúa su desarrollo, producción y exposición en bienales y galerías e ingresa a colecciones de museos. A su vez, da origen a producciones posteriores, algunas presentes en este libro. La edición se completa con textos de la curadora Adriana Almada y del psicoanalista Mariano Horenstein. 
Product Details
Weight

1.05 kg

Width

26.00 cm

Height

23.00 cm

Depth

1.90 cm

ISBN

978-987-9395-93-6

Language

Bilingual ( Spanish / English )

Photographs

Color

Pags

128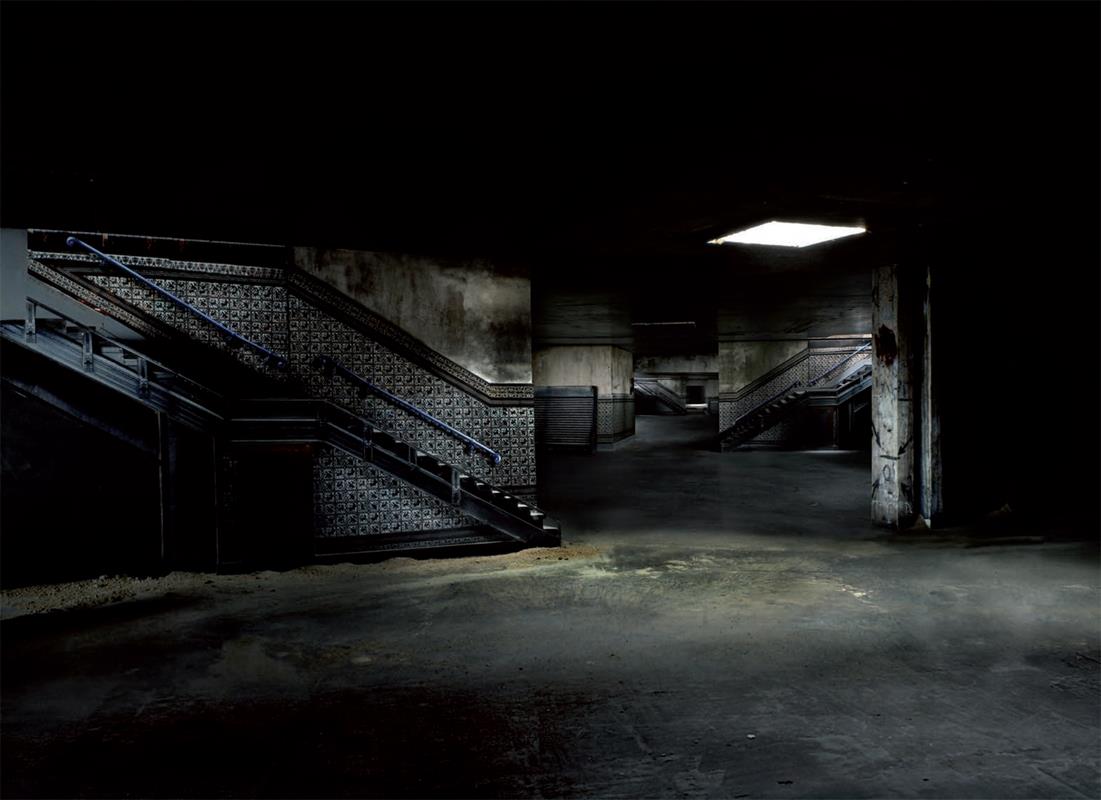 Station 11. Photography year 2010.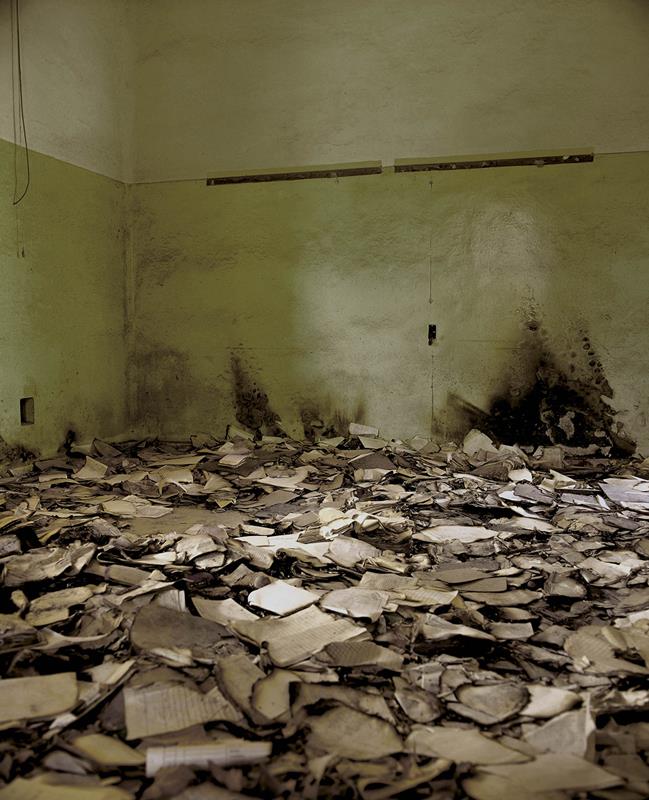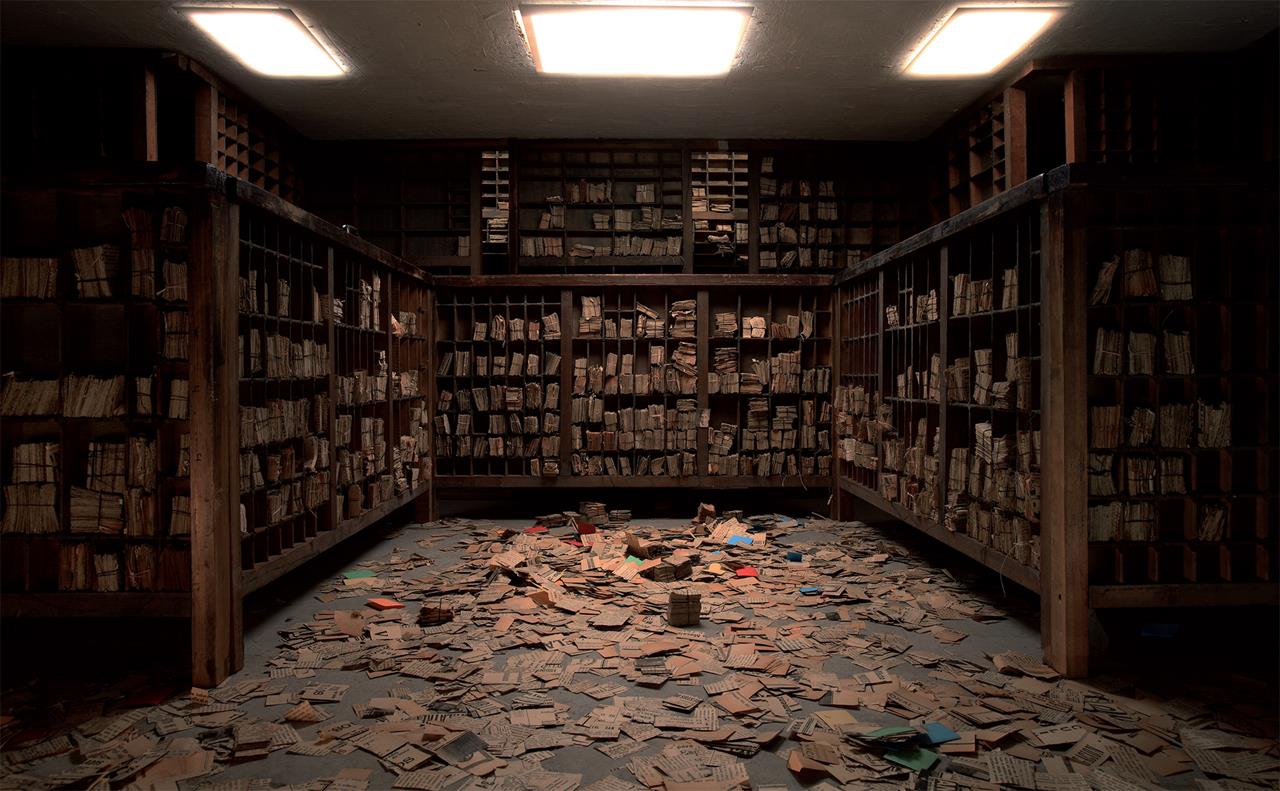 The Humanity of Objects. Photography year 2011.
"Hugo Aveta explores memory as both an ability and as testimony, as operation and historical construction, a personal and collective process". Adriana Almada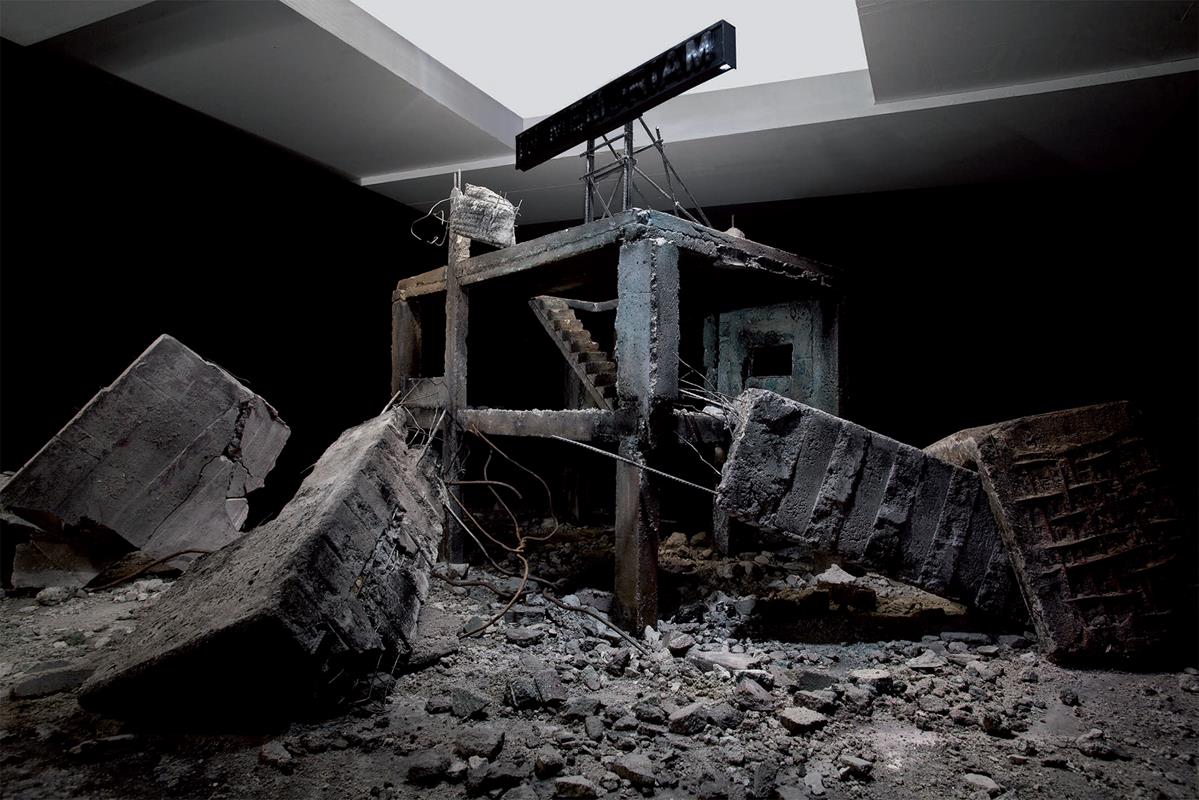 Dumesnil Photography year 2012.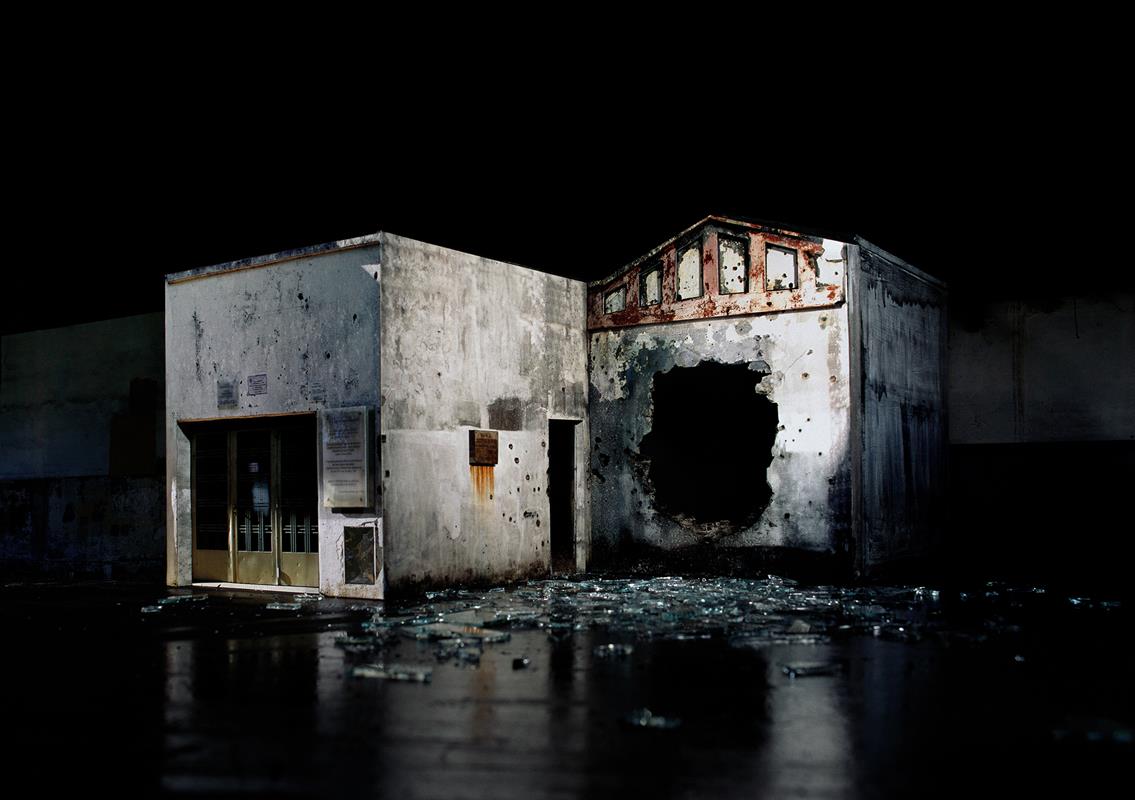 The Rabbit House Photography year 2009.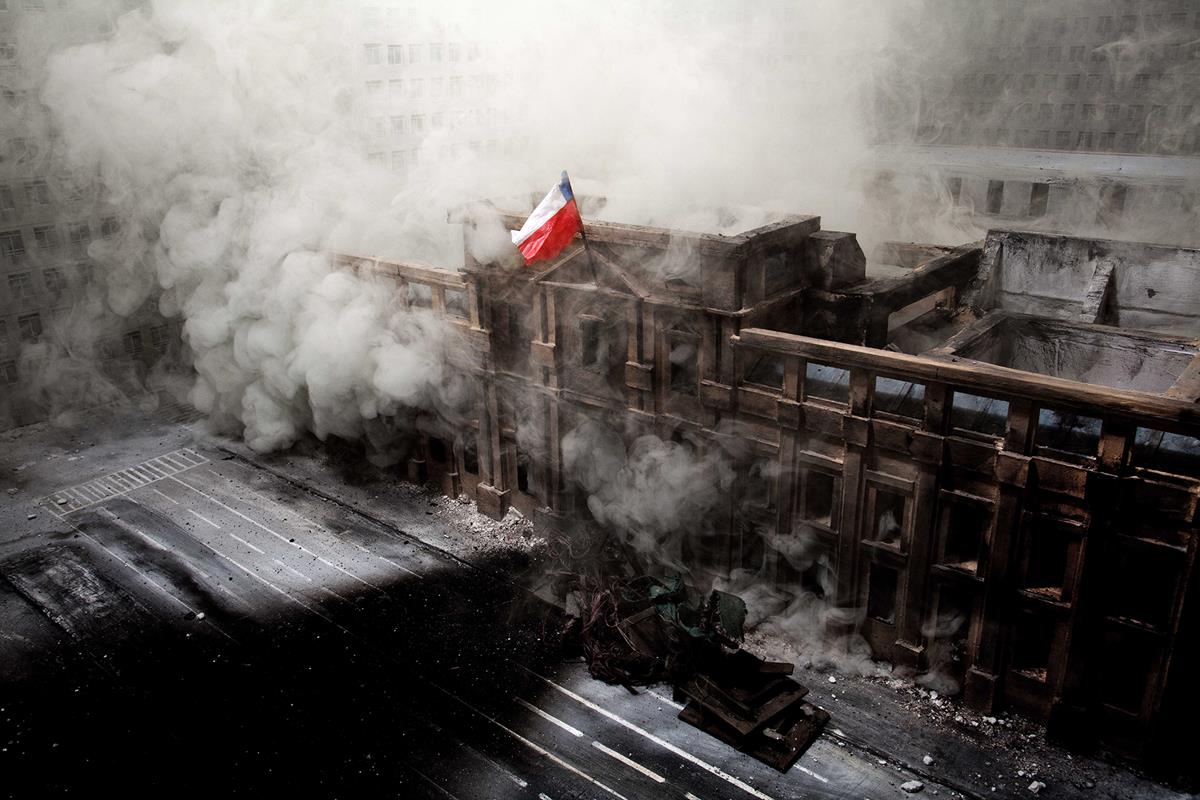 Chile's Government House. Video 4' 28'' year 2015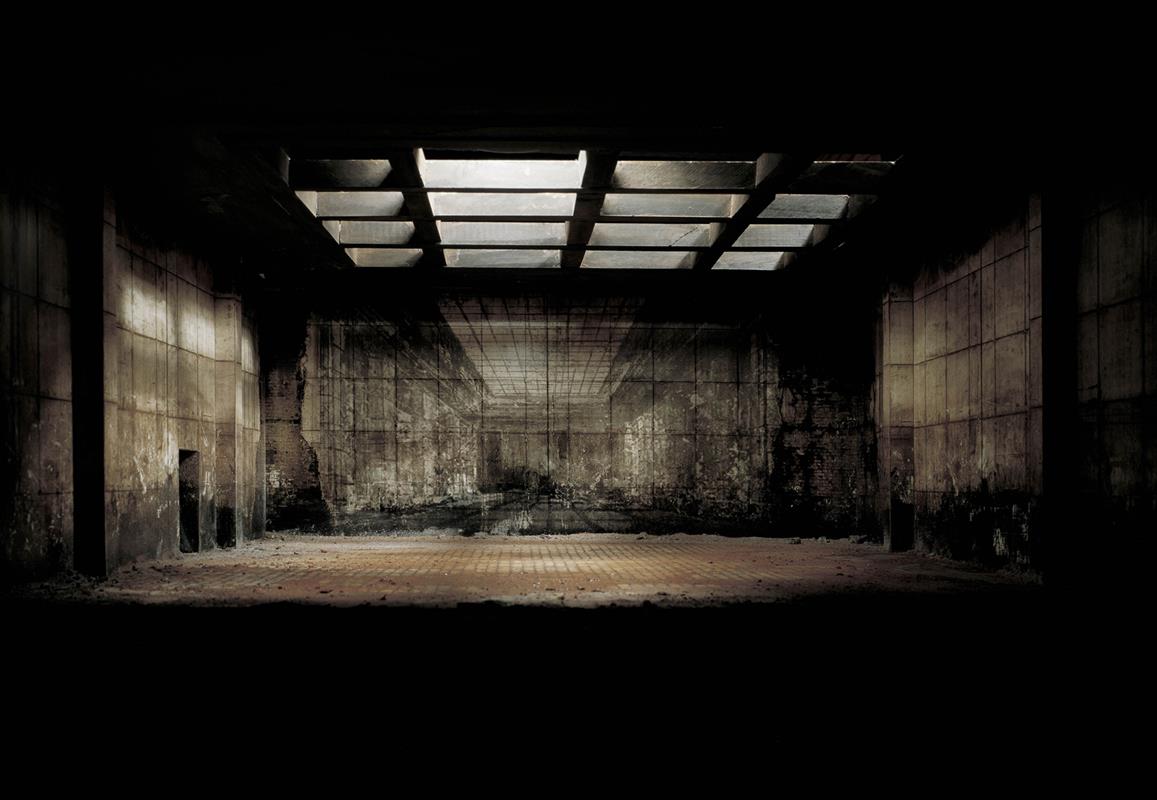 Kiefer. Photography year 2009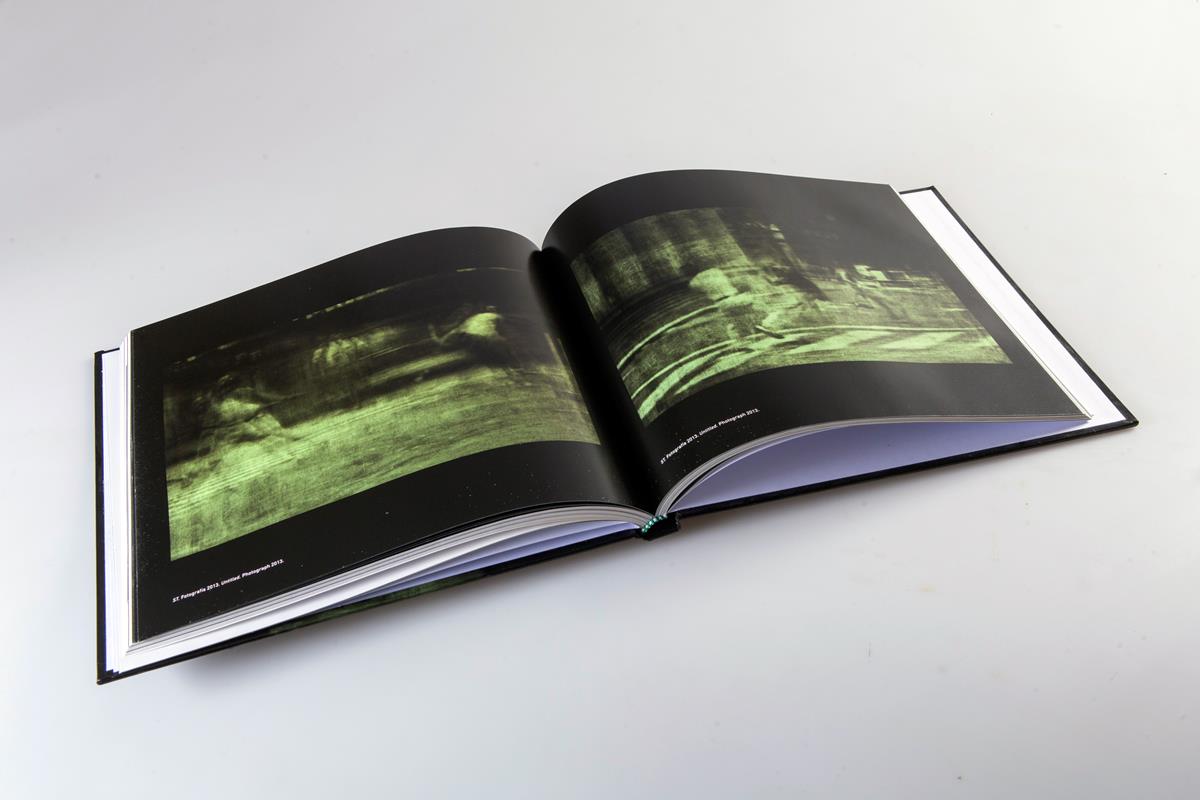 No customer reviews for the moment.