Photography
Description
The picturesque neighborhood of La Boca is the source of that blue and yellow passion felt by "half plus one" of the country's inhabitants. Devotion to this football club has developed into a national legend and an international tourist attraction. Its expression can be observed in almost any kind of object, place or article of clothing anywhere in the city, but especially so close to the club's ground, the famous "Bombonera" or "Chocolate box".
These images are evidence of the genuine "bostero" homage to the centenarian club that sets the photographers heart pounding.
Product Details
Weight

0.36 kg

Width

17.00 cm

Height

24.00 cm

Depth

0.80 cm

ISBN

978-987-9395-18-9

Language

Bilingual ( Spanish / English )

Photographs

color

Pags

80
"I've tried to portray the passion we feel every time Boca run out onto the pitch, the roar of the crowd, the thunder and the smoke, the thrill of watching a move that might clinch victory for us, the stadium pulsing with excitement, and then the goal in the dying minutes of a hard-fought match, a goal we cheer with our heart and soul". Facundo de Zuviría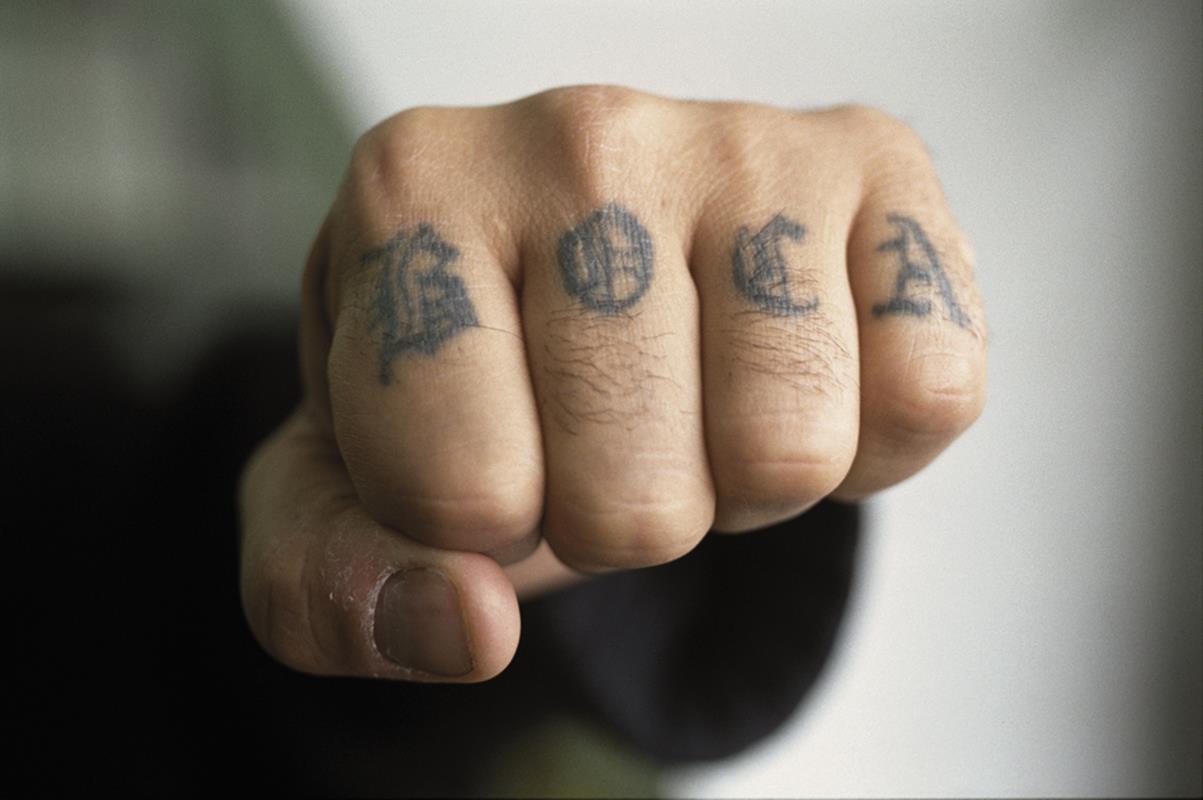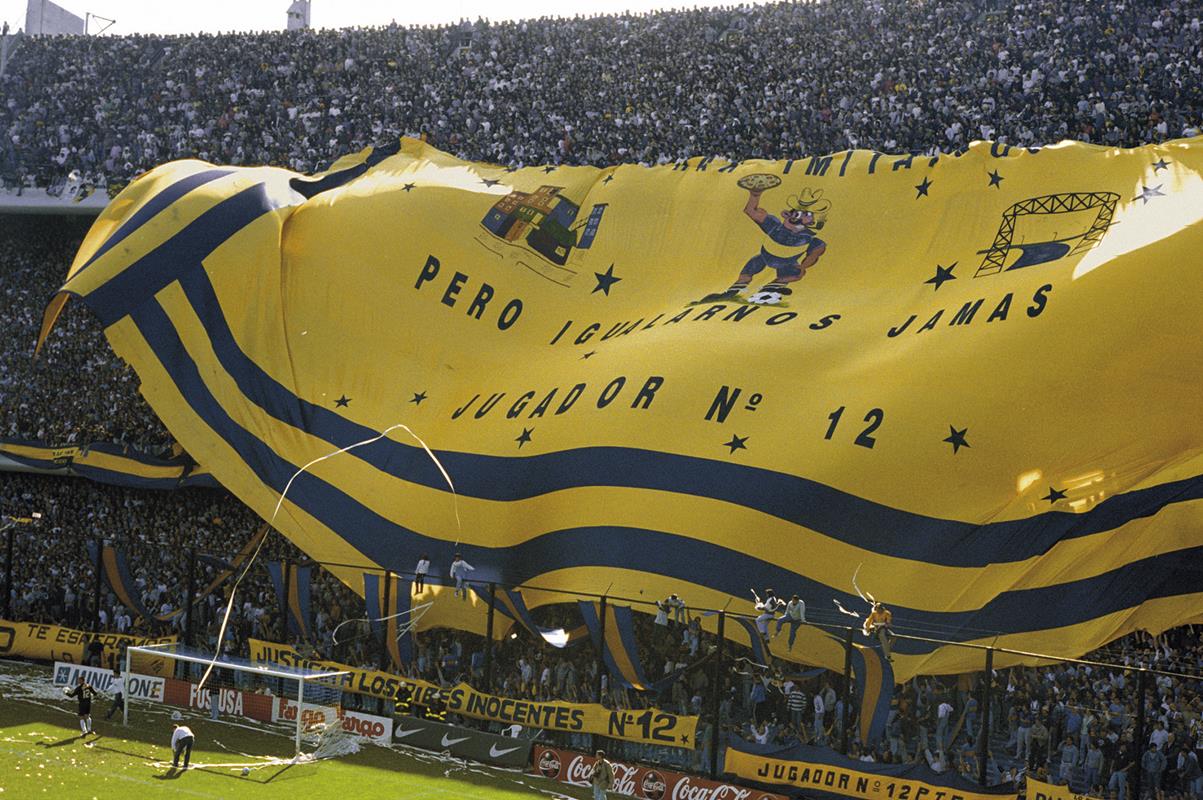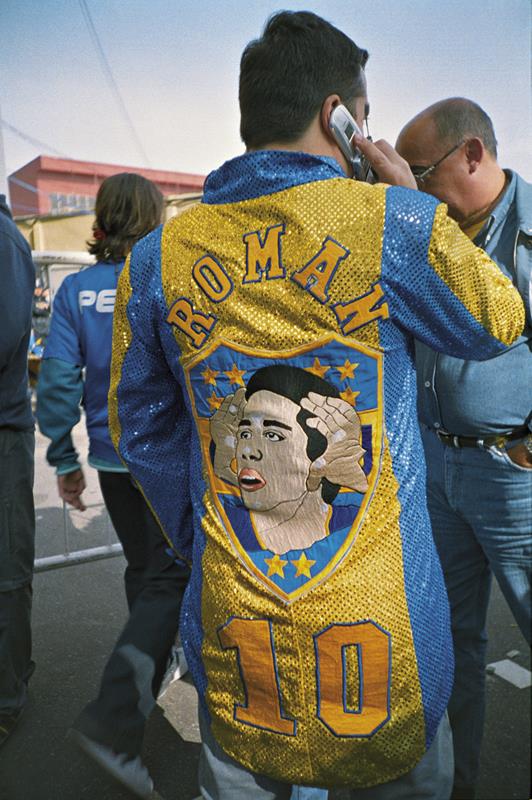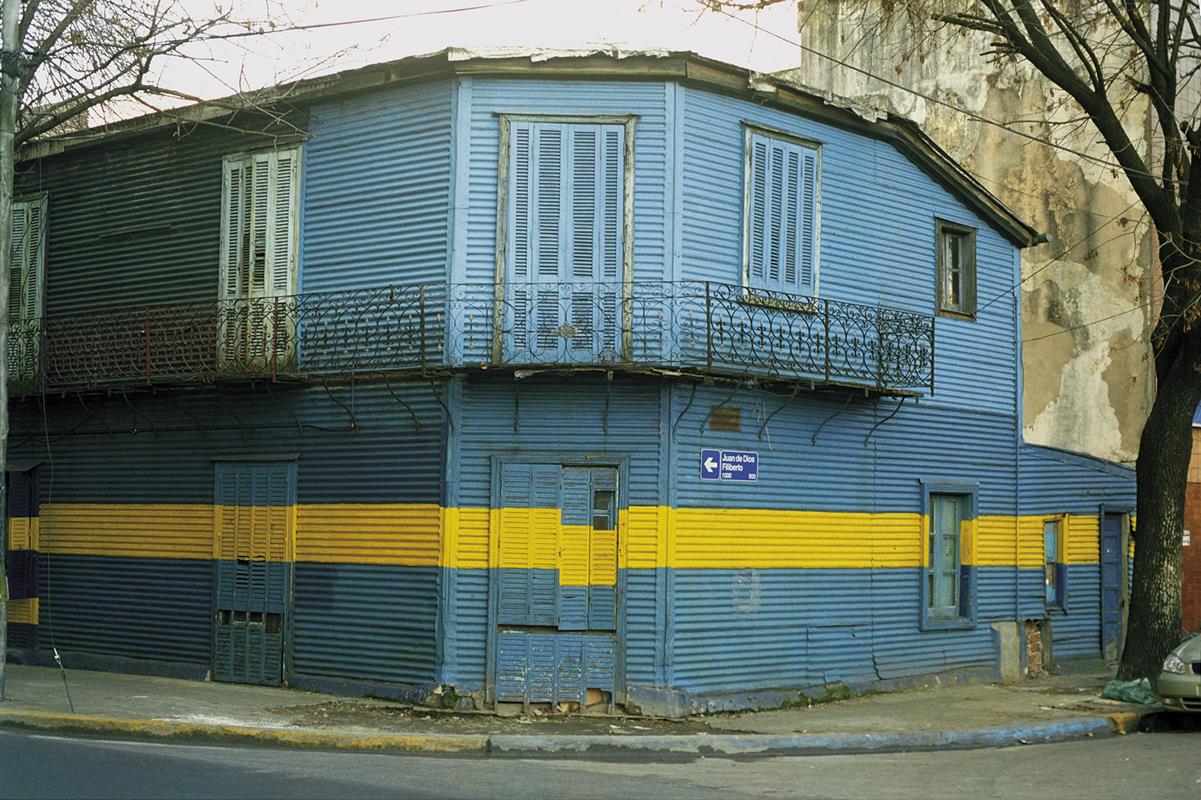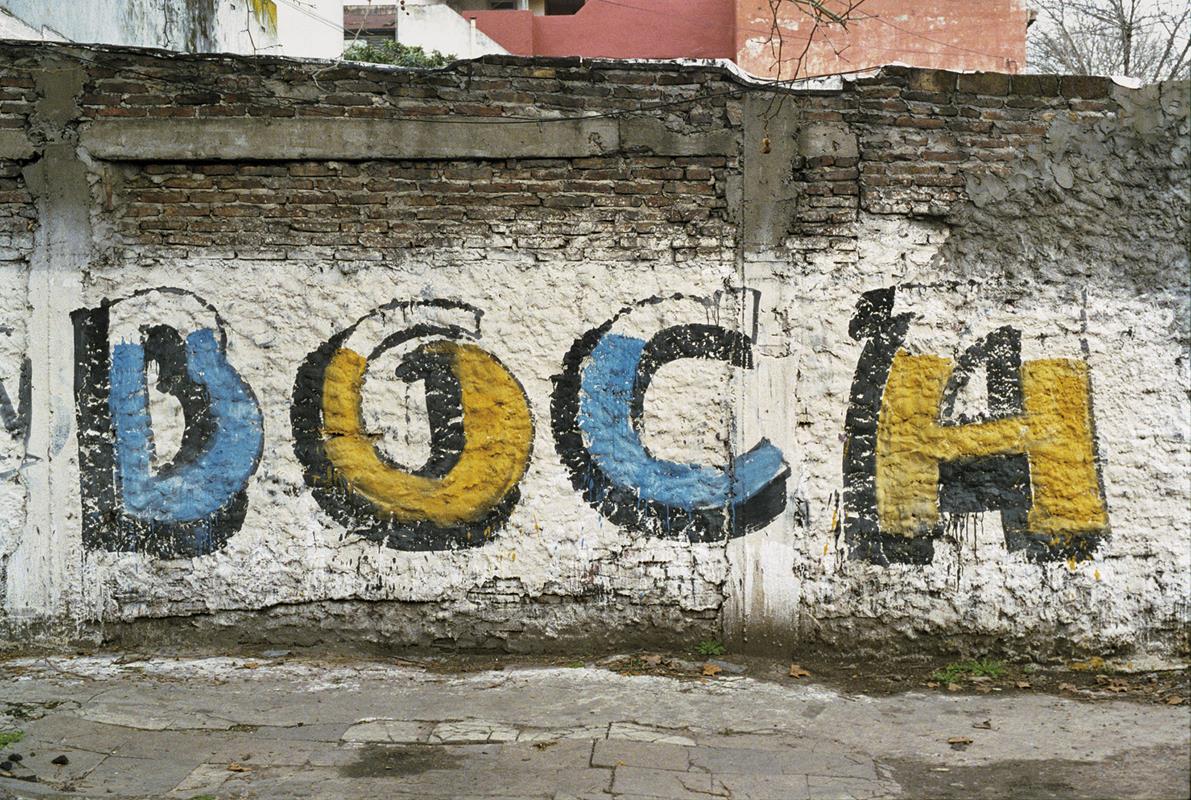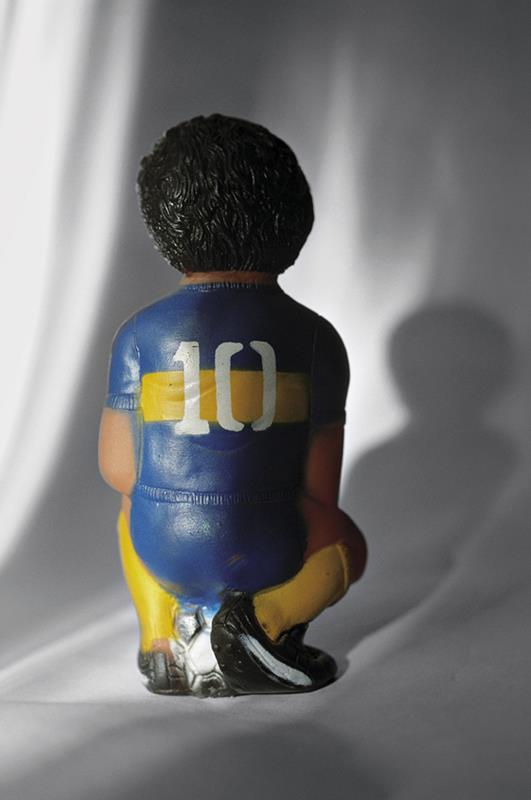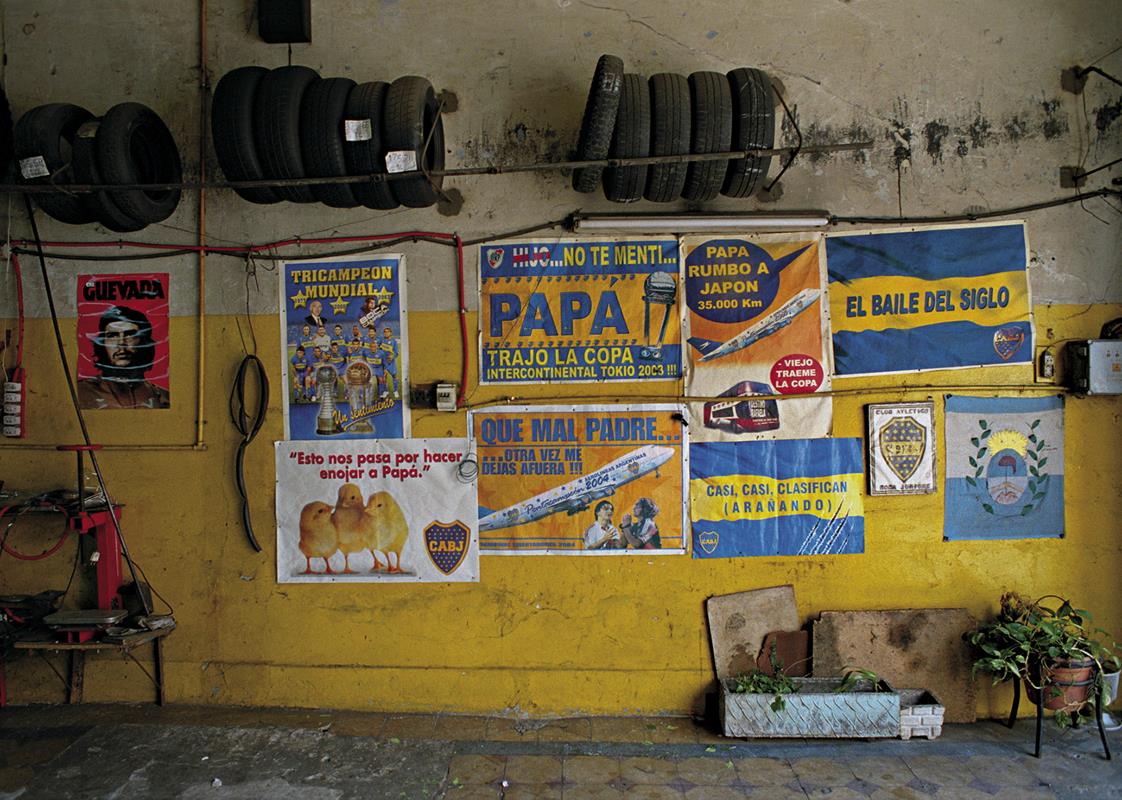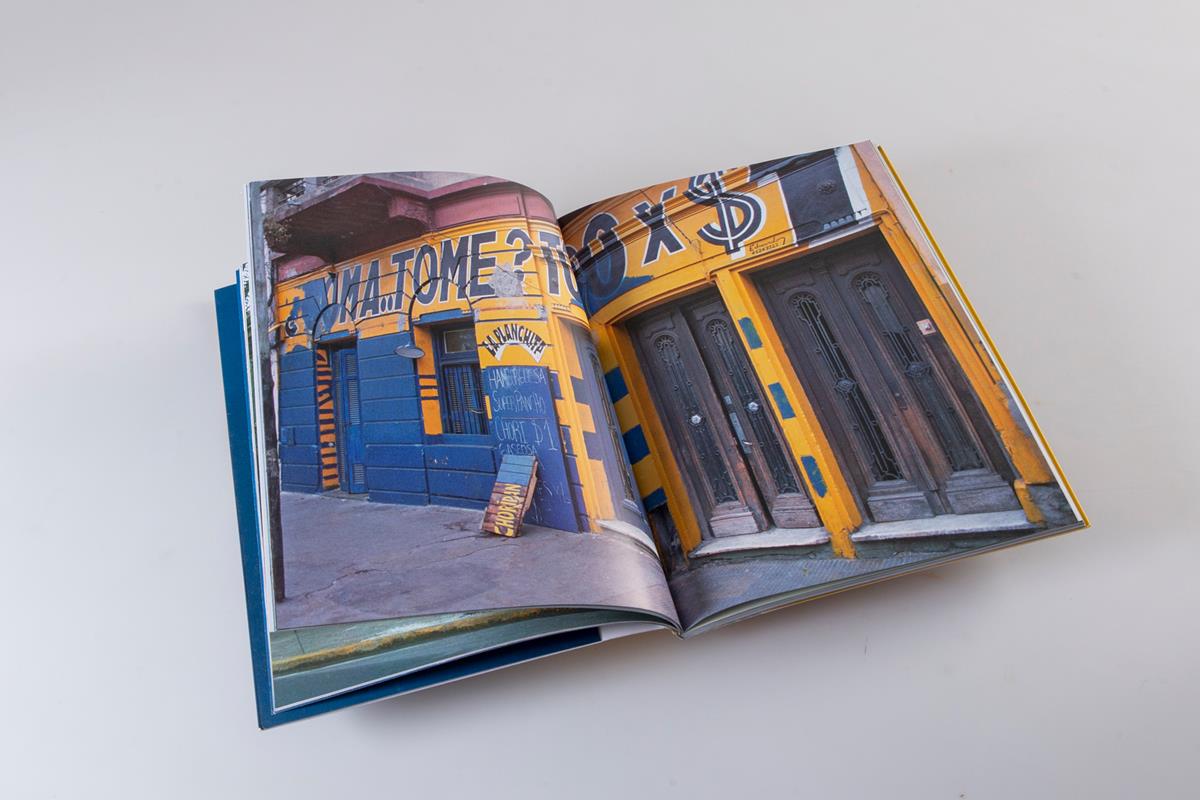 No customer reviews for the moment.