Texts
Authors
Description
Makarius's work has influenced much of the history of art in Argentina in the second half of the 20th century . Between 1957 and 1967 he took photographs of his artist friends in their homes or studios in natural light. The original project planned for the publication of a book of portraits with descriptions written by the subjects themselves.
The prologues written by Hugo Parpagnoli and Jorge Romero Brest highlight the artistic and documentary value of these photographs and texts.
Product Details
Weight

1.34 kg

Width

25.00 cm

Height

30.00 cm

Depth

1.00 cm

ISBN

978-987-2335-83-0

Language

Bilingual ( Spanish / English )

Photography

Black & white

Pags

200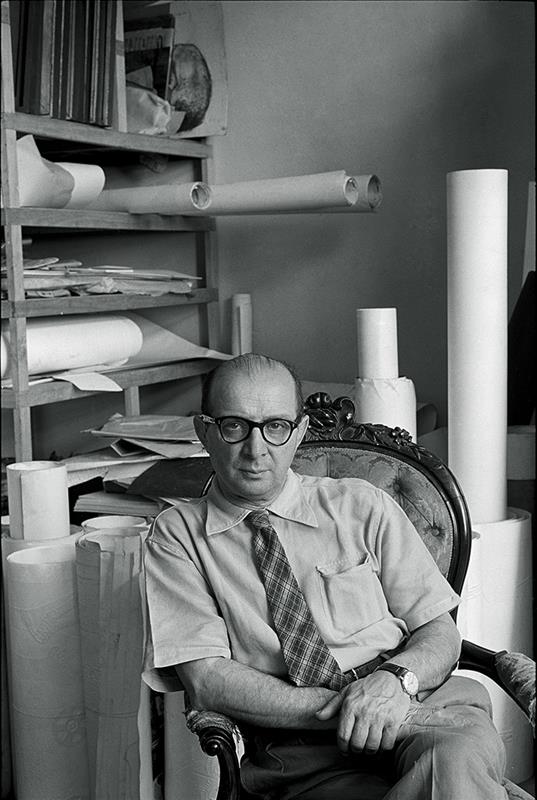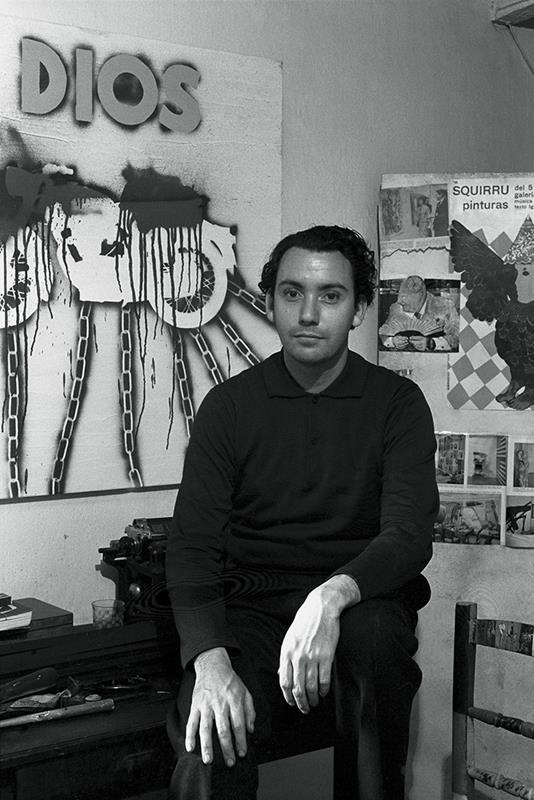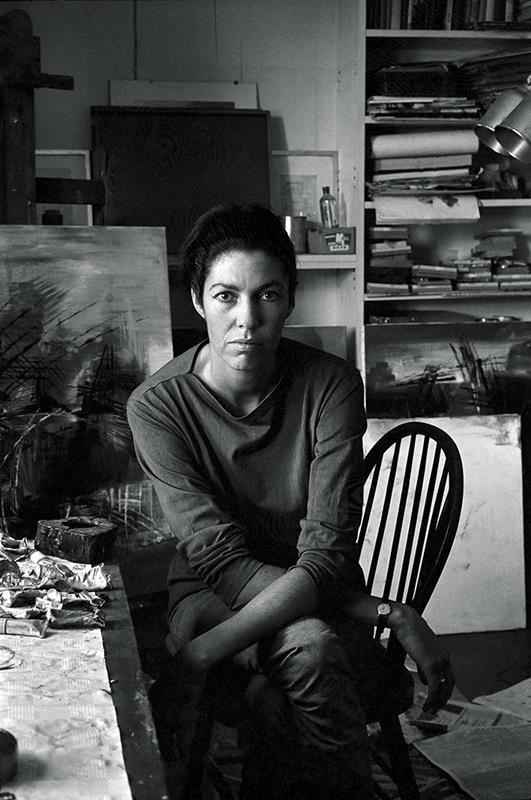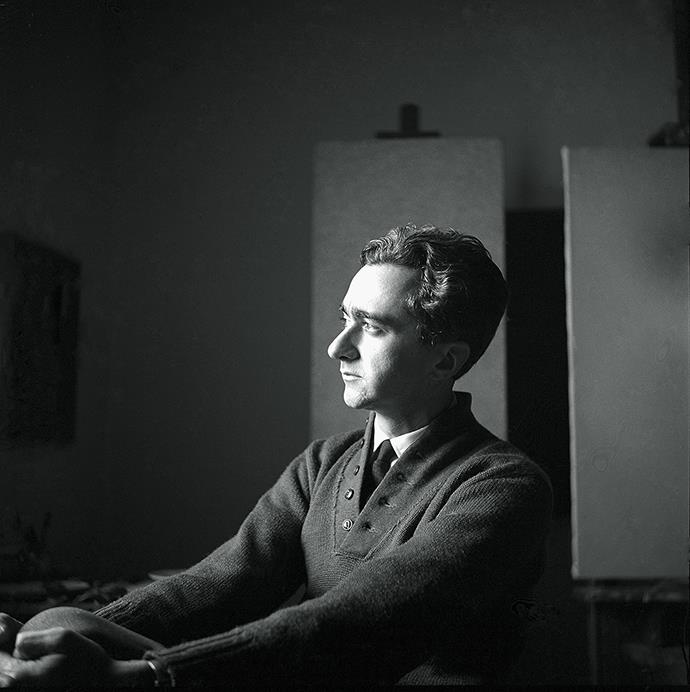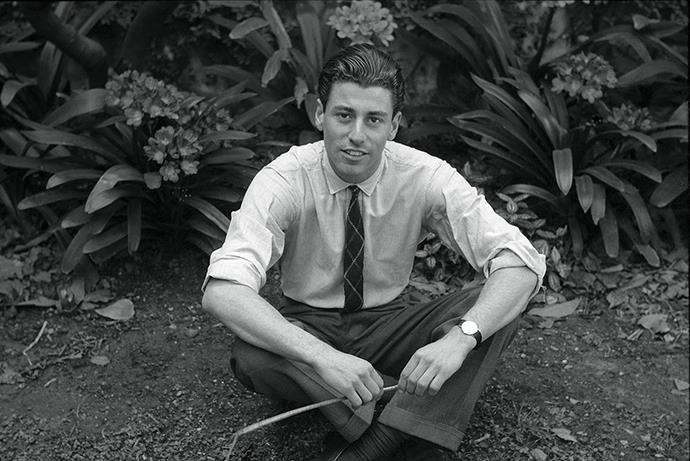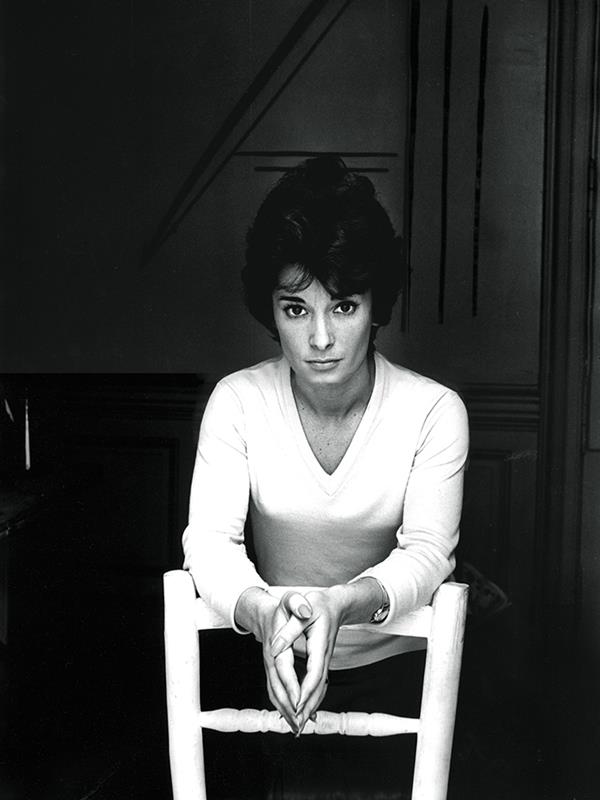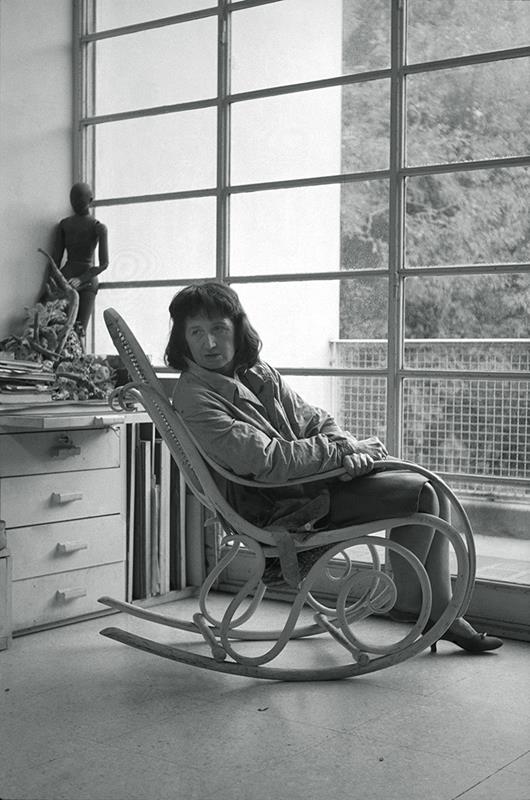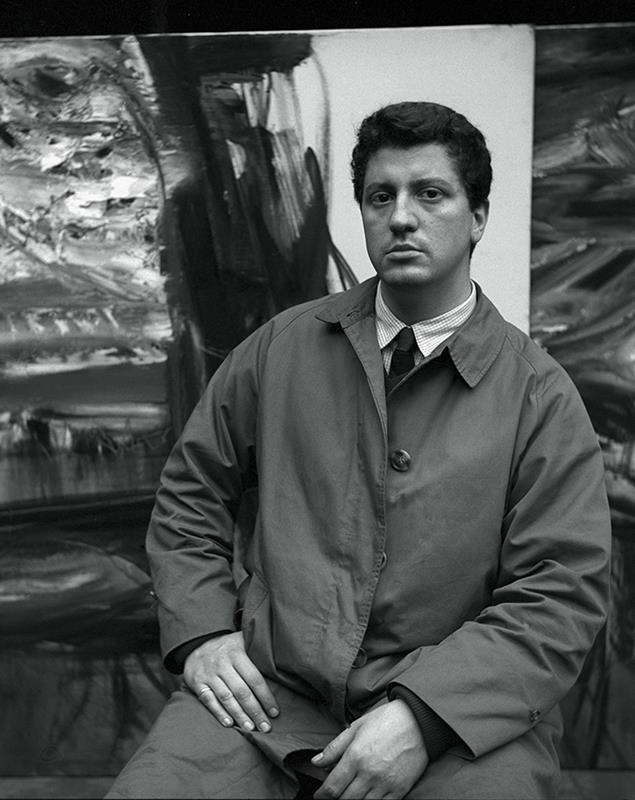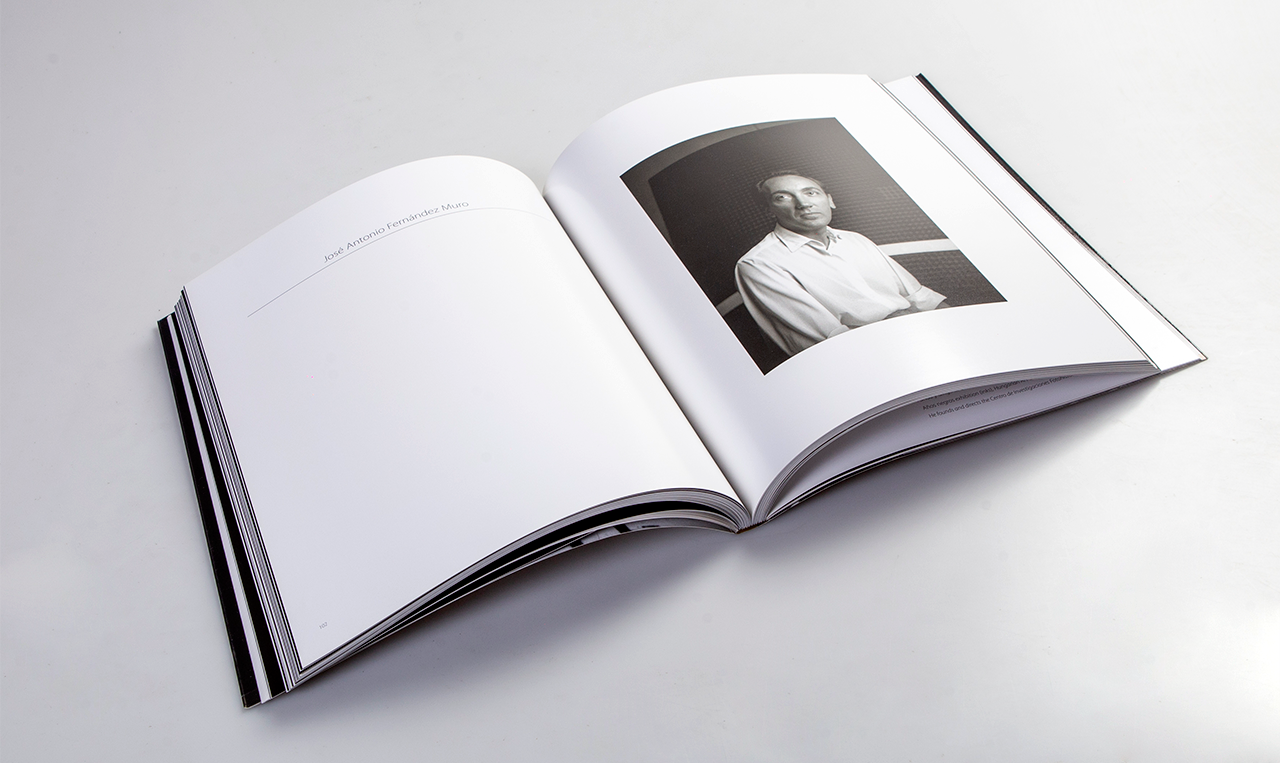 No customer reviews for the moment.