Photography
Description
The Isaac Fernandez Blanco Museum of Hispano-American Art presented this catalog to accompany an exhibition dedicated to Josef Sudek, a leading Czech photographer who set up his studio in Prague in 1917 towards the end of the First World War.
Josef Sudek considered himself to be a romantic, and his statement that "the charm of all things lies in their mysterious nature" can serve as the key to unlock his work. His series "The Window of my Atelier," his images of Prague by night, the cemetery and still life gained him international renown.
Product Details
Weight

0.36 kg

Width

25.00 cm

Height

22.00 cm

Depth

1.00 cm

ISBN

978-987-9395-49-3

Language

Spanish

Photography

Black & white

Pags

60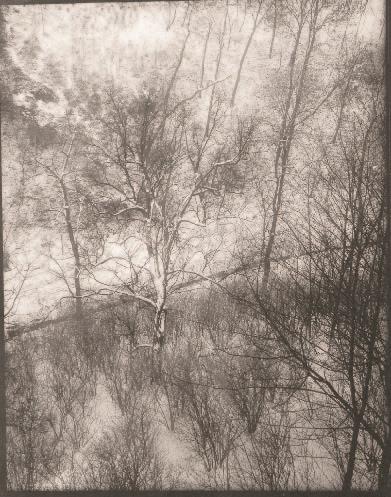 Mirando desde el foso del ciervo. 1946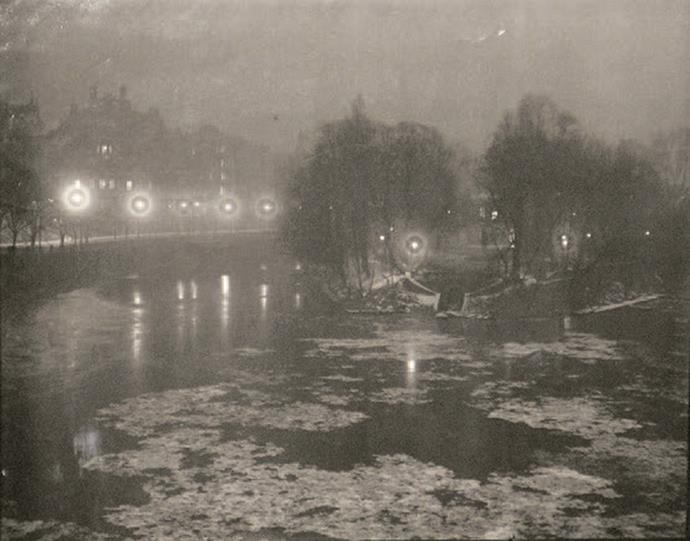 Anochecer en la isla Eslava (Slovansky óstrov). 1053-1955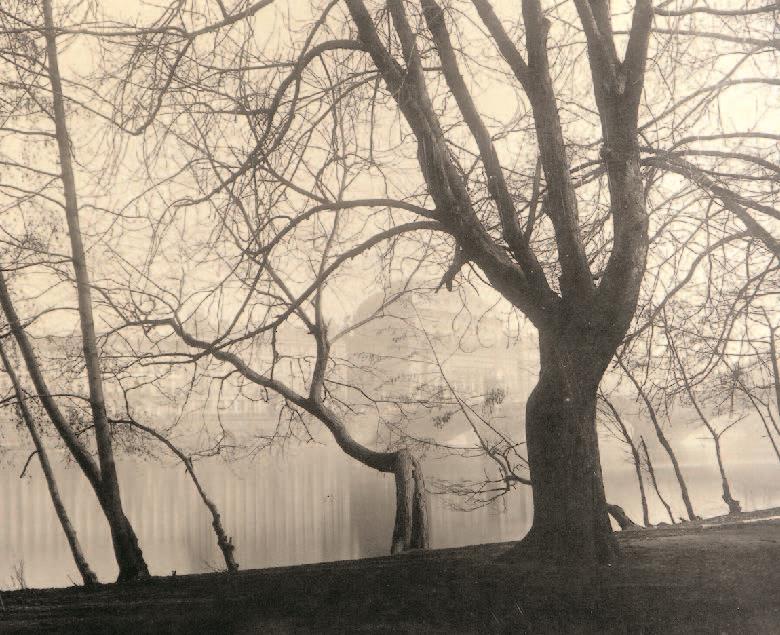 Sin título. (Otoño en Praga). 1960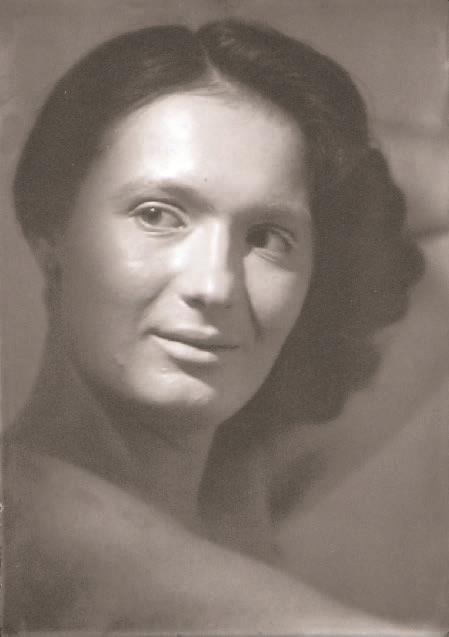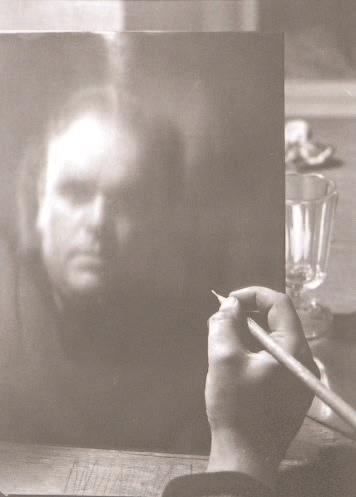 Václav Sivko, pintor. 1955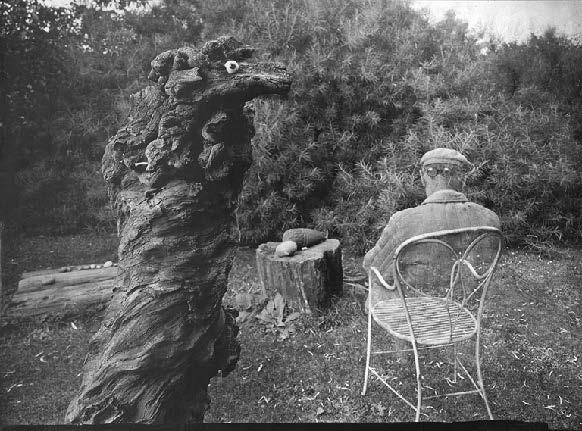 Recuerdos de ensueño. 1959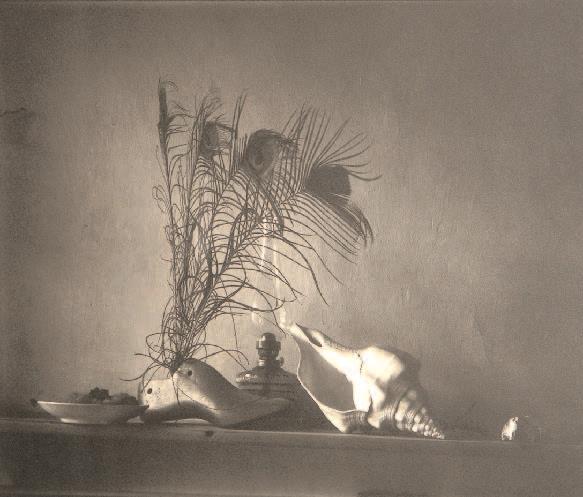 Naturaleza muerta según Caravaggio. 1959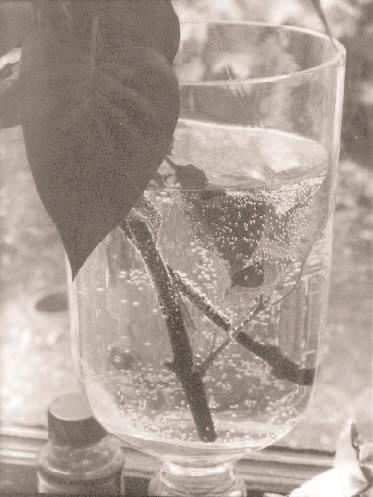 Naturaleza muerta en la ventana. 1965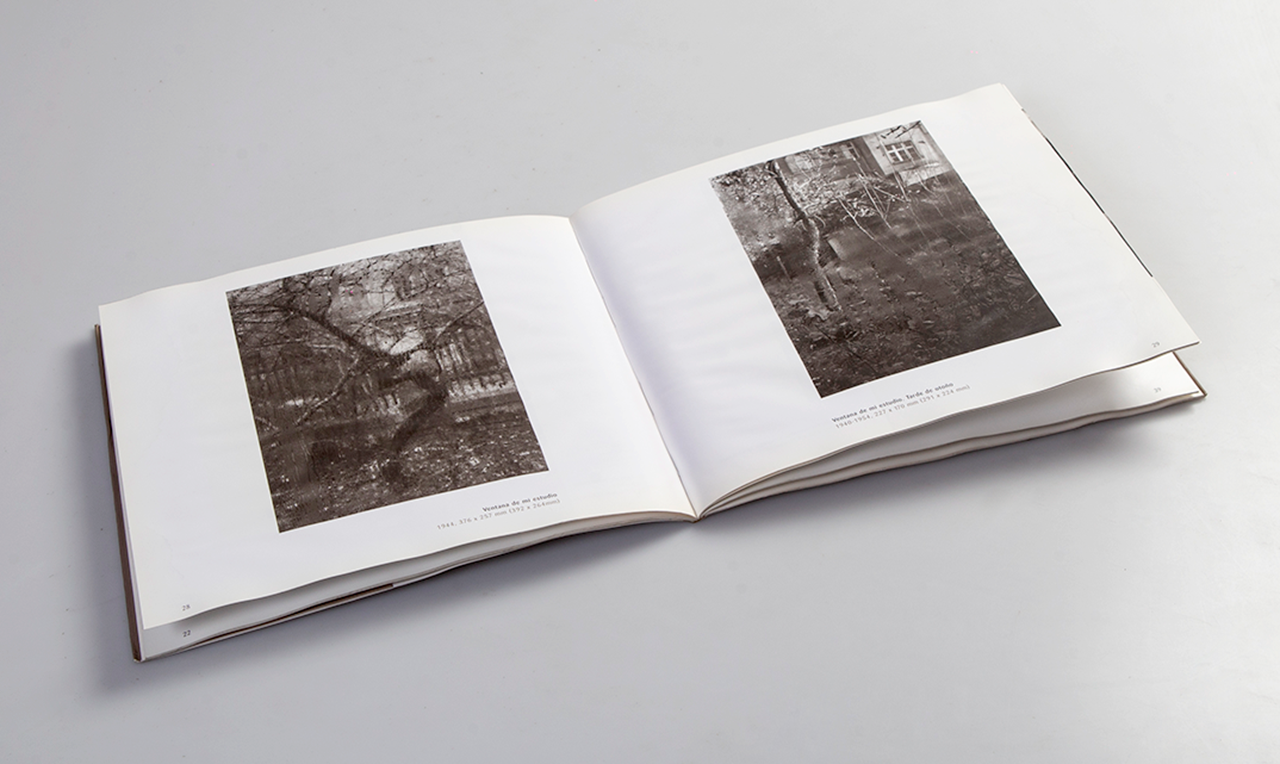 No customer reviews for the moment.