Photography
Texts
Description
This book offers two distinct but complementary views of Buenos Aires. Horacio Coppola's images introduce us to the city through his most emblematic images of the urban landscape, by means of which he constructed his own personal city: the streets of the city center and the suburbs, typical neighborhoods, changing buildings. The photographs that have been selected were taken between 1929 and 1936, and include several that have never before been printed, taken from the original negatives.
Facundo de Zuviría's photographs attempt to strike a balance between urban landscapes and poetic abstraction, following Coppola's spirit. As a result, they show building façades, storefronts and city neighborhoods that the artist considers reflect the depth and essence of Buenos Aires.
Product Details
Weight

1.43 kg

Width

26.00 cm

Height

23.00 cm

Depth

2.00 cm

ISBN

978-987-9395-33-2

Language

Spanish

Translation

English

Photography

Black and white

Pags

168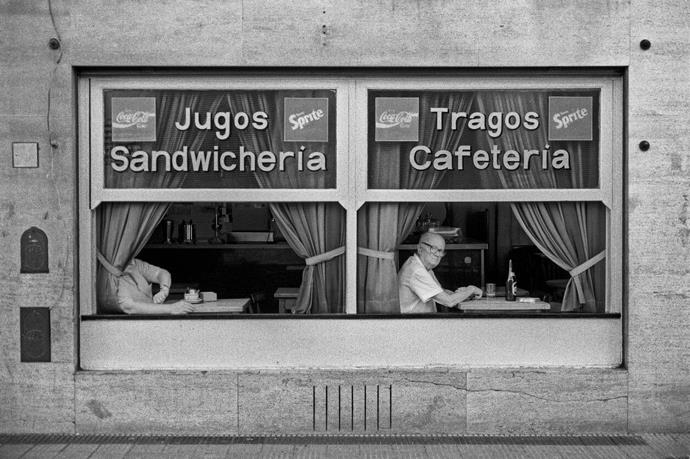 Facundo De Zuviría
Café en Cochabamba y Defensa, 1992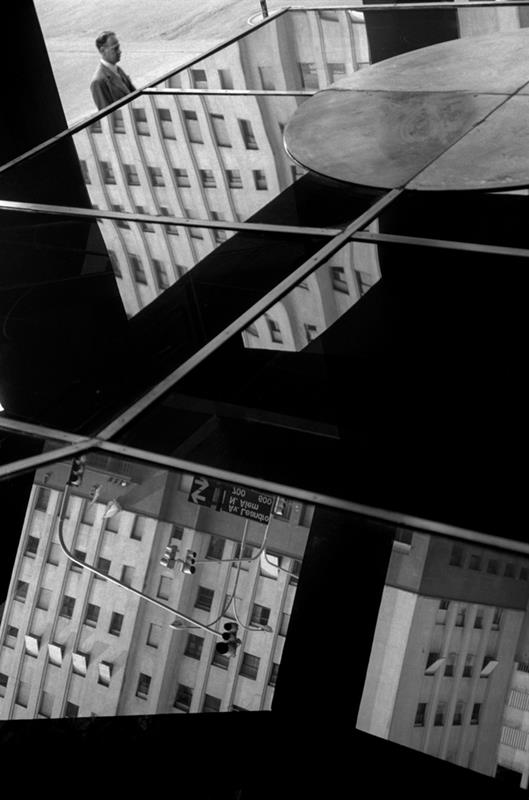 Facundo De Zuviría
El ciudadano, Alem y Viamonte, 1988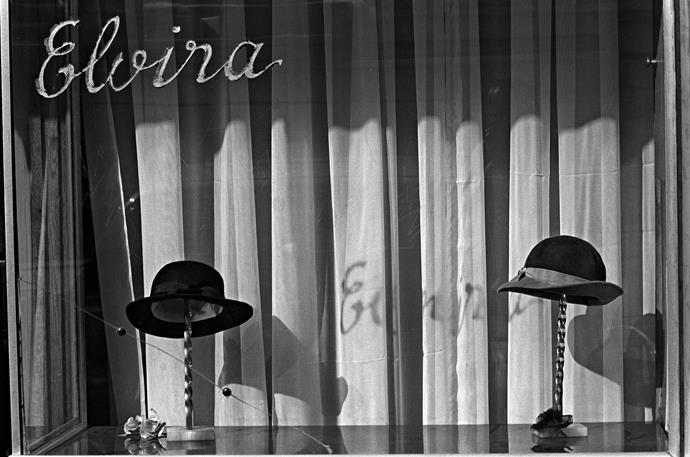 Facundo De Zuviría
Elvira, San Telmo, 1985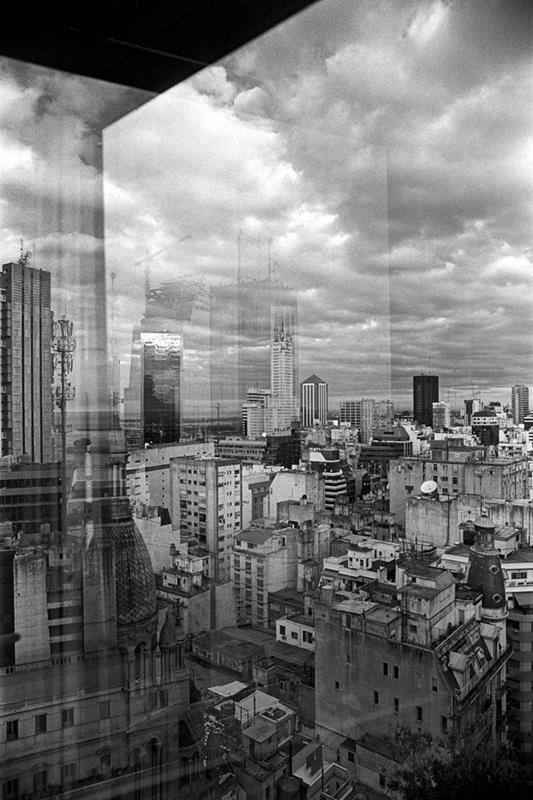 Facundo De Zuviría
Vista desde el Kavanagh, 2000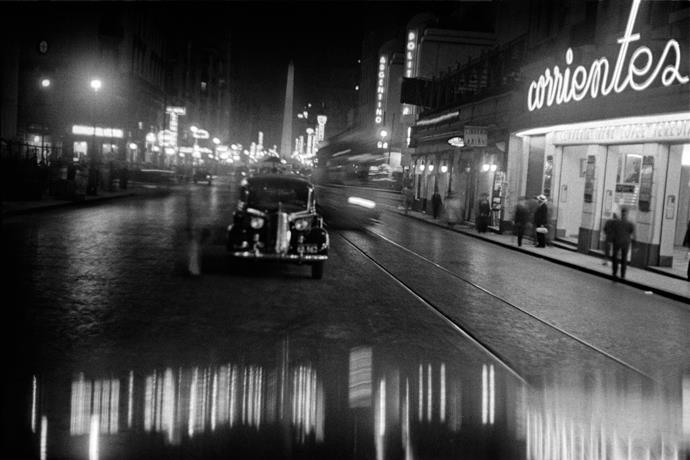 Horacio Coppola
Corrientes y Uruguay, 1936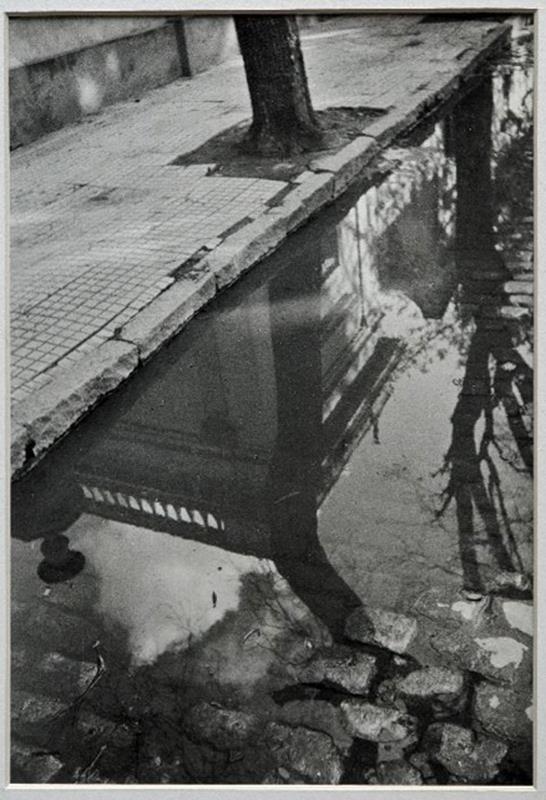 Horacio Coppola
Esto es Buenos Aires,1931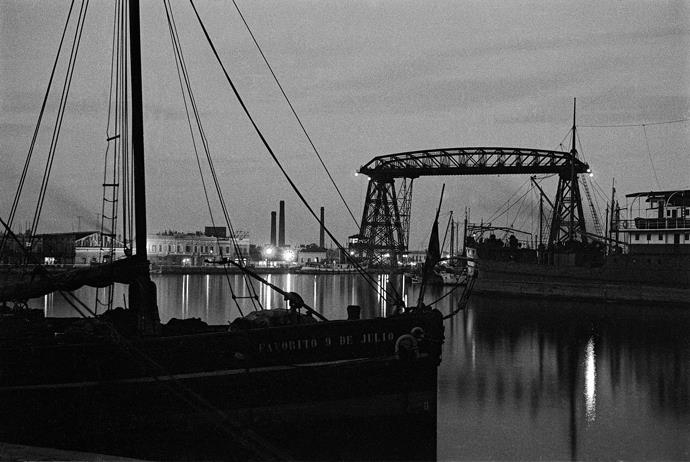 Horacio Coppola
Riachuelo,1931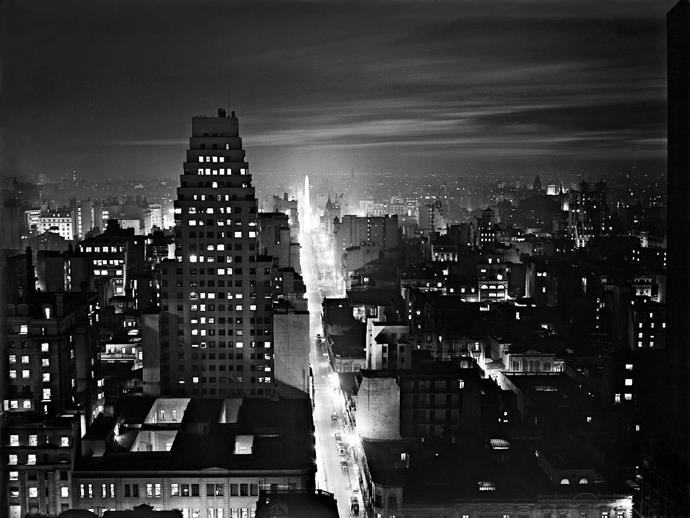 Horacio Coppola
Vista nocturna de la calle Corrientes, 1936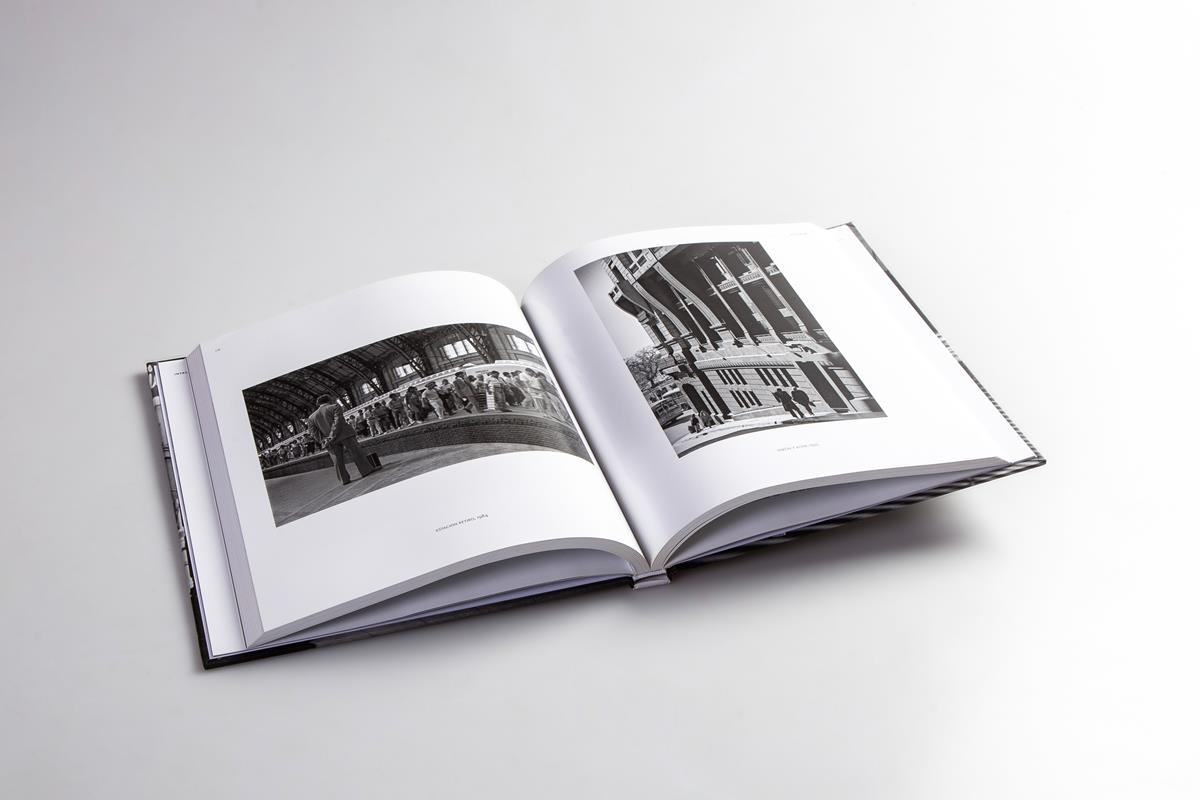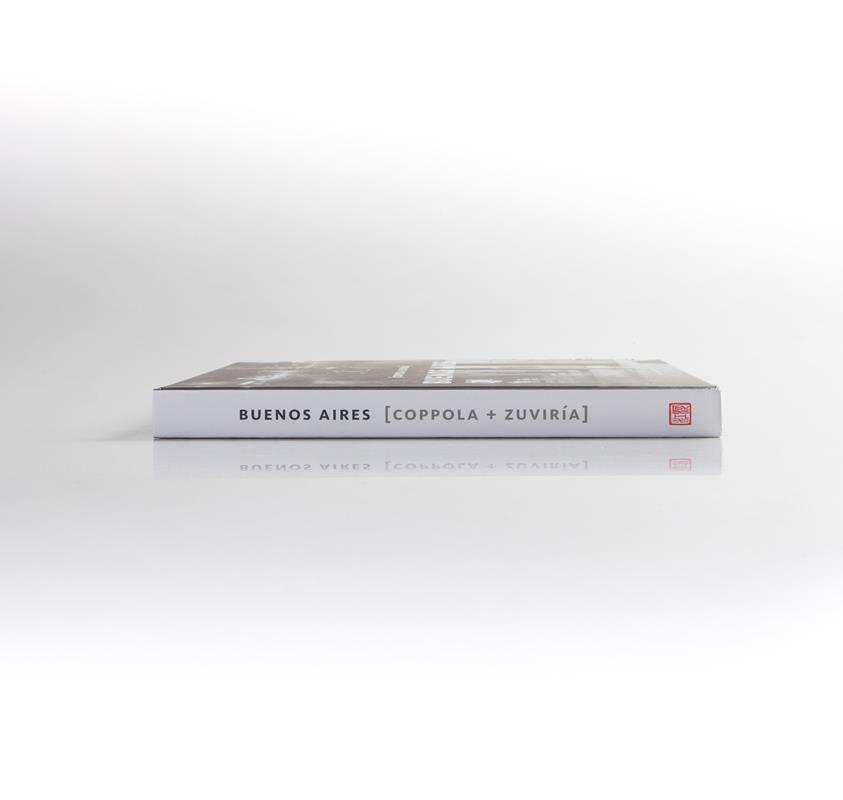 No customer reviews for the moment.