Authors
Description
This book was co-edited with Museo de Arte Latinoamericano de Buenos Aires (MALBA), in coincidence with the exhibition "Mundo Propio. Fotografía moderna argentina 1927-1962", curated by Facundo de Zuviría. It compiles works by prominent Argentinean and foreign photographers based in Buenos Aires who, from de 1930's, introduced a modern way of thinking to their discipline, aspiring to position photography in the same hierarchy as other artistic expressions. 
It includes photographs by Juan Bechis, Horacio Coppola, José Costa, Alicia D'Amico, Juan Di Sandro, Gisele Freund, George Friedman, Manuel Gómez, Annemarie Heinrich, Alex Kein, Sameer Makarius, Hans Mann, Julio Maubesin, Rodolfo Ostermann, Pedro Otero, Humberto Rivas, Anatole Saderman, Ricardo Sansó, Fred Schiffer, Nicolás Schonfeld, Boleslaw Senderowicz, Grete Stern, Augusto Ignacio Vallmitjana and Sivul Wilensky.
Product Details
Weight

2.25 kg

Width

23.00 cm

Height

32.00 cm

Depth

2.00 cm

ISBN

978-987-4460-04-2

Language

Spanish

Photography

Color - Black and white

Pags

360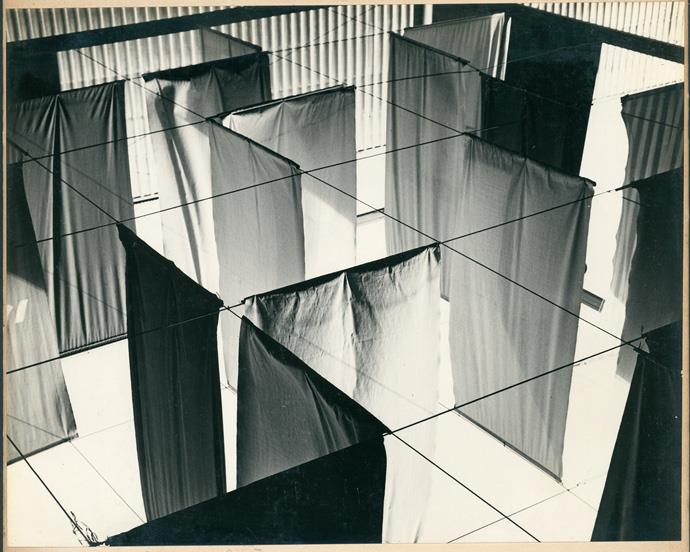 ESCENOGRAFÍA PARA UN SUEÑO, 1961
Alicia D'Amico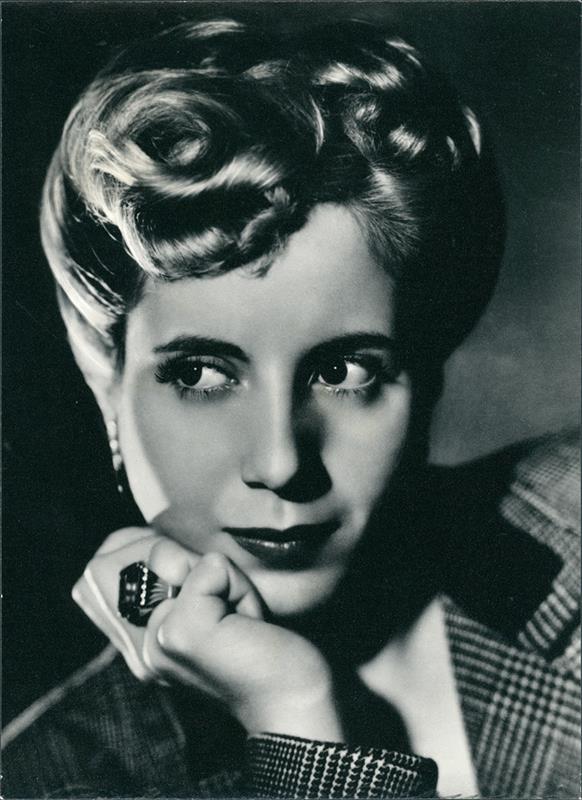 EVA PERÓN, 1944
Annemarie Heintich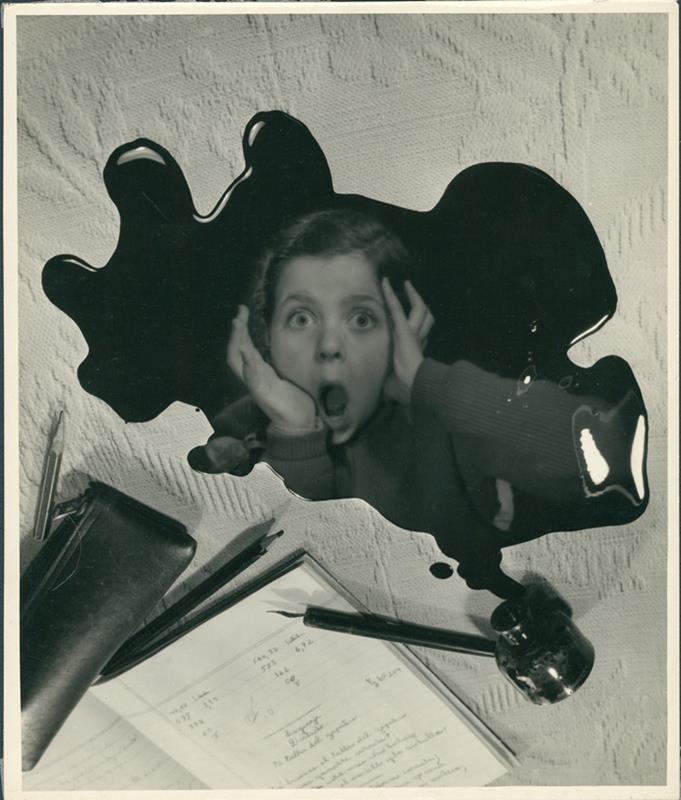 JENNIFER, 1955
Fred Schiffer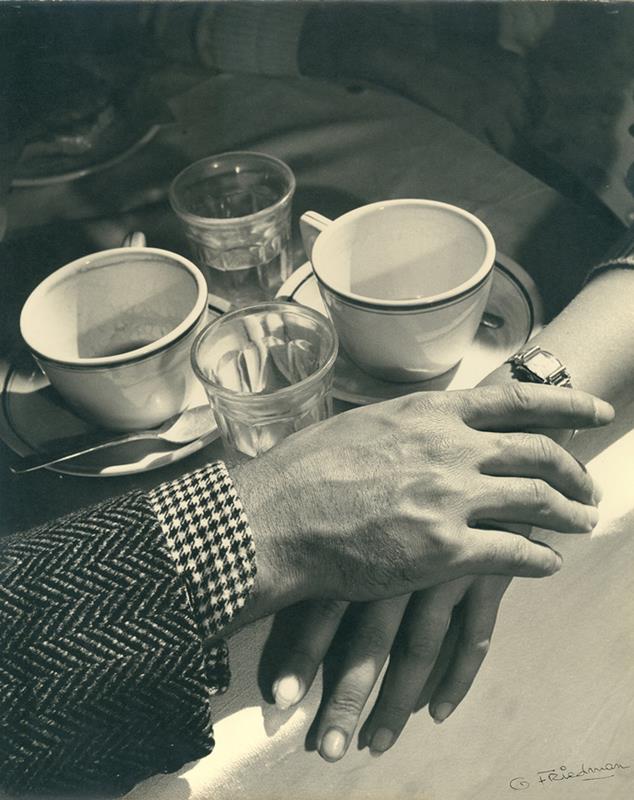 MANOS, CA. 1955
George Friedman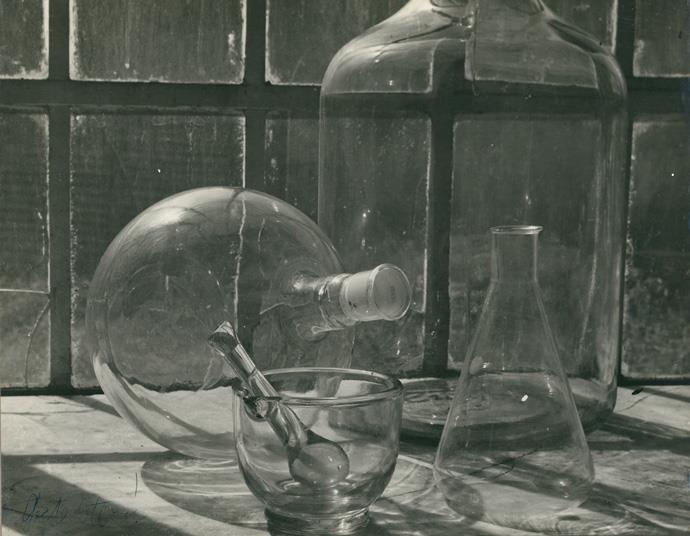 SIN TÍTULO, CA. 1956
Grete Stern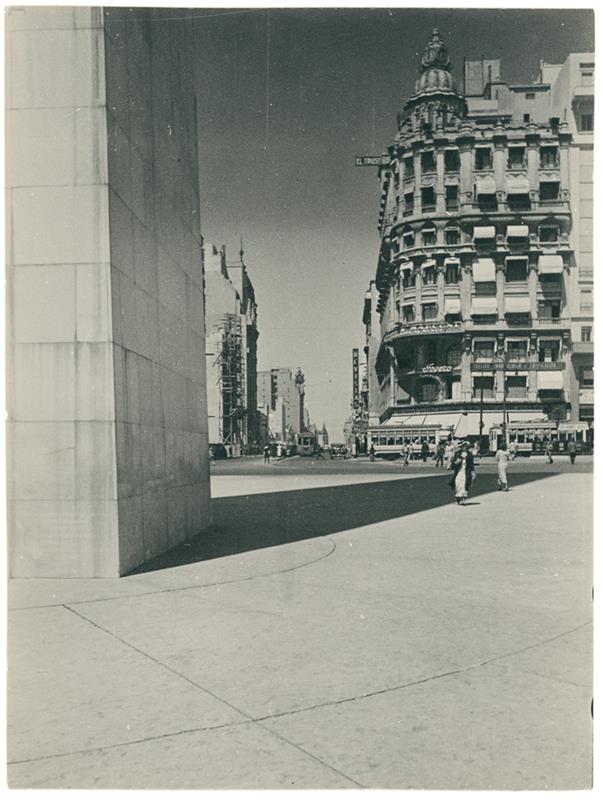 AV. CORRIENTES DESDE EL OBELISCO, 1936
Horacio Coppola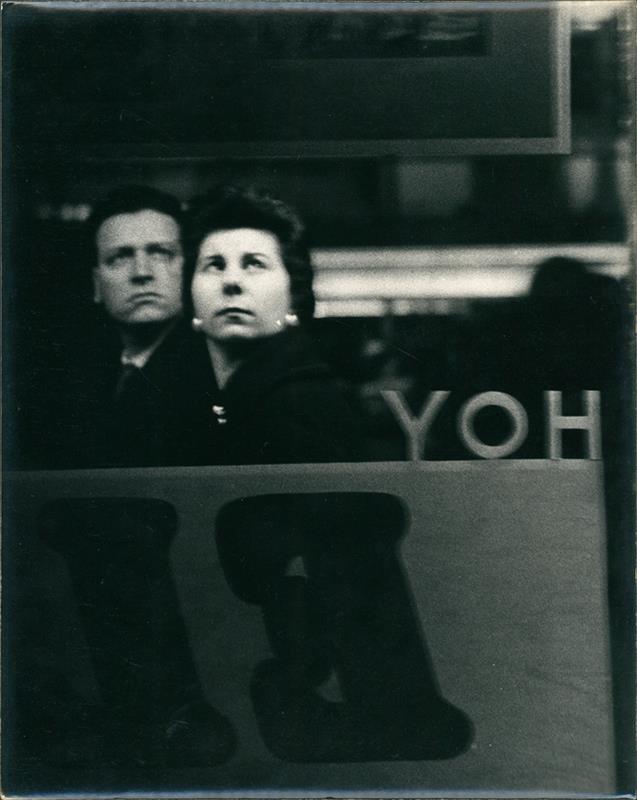 AUTOBÚS, 1959
Humberto Rivas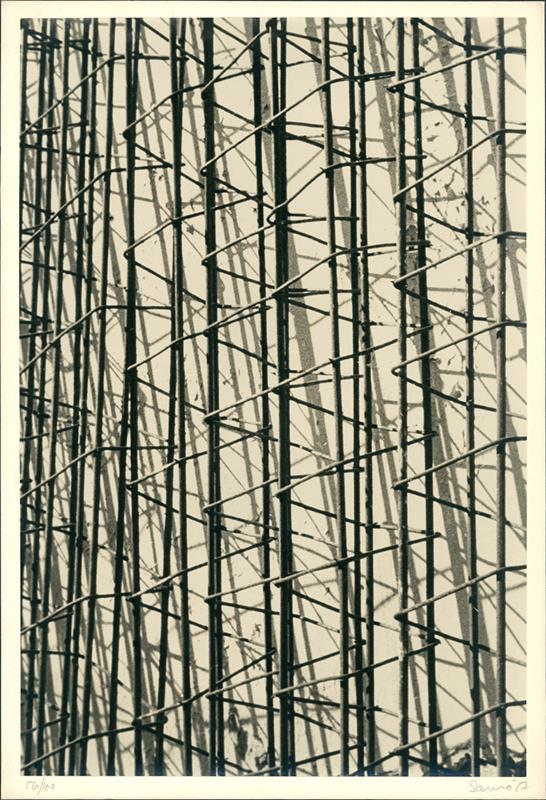 ALAMBRES, 1957
Ricardo Sansó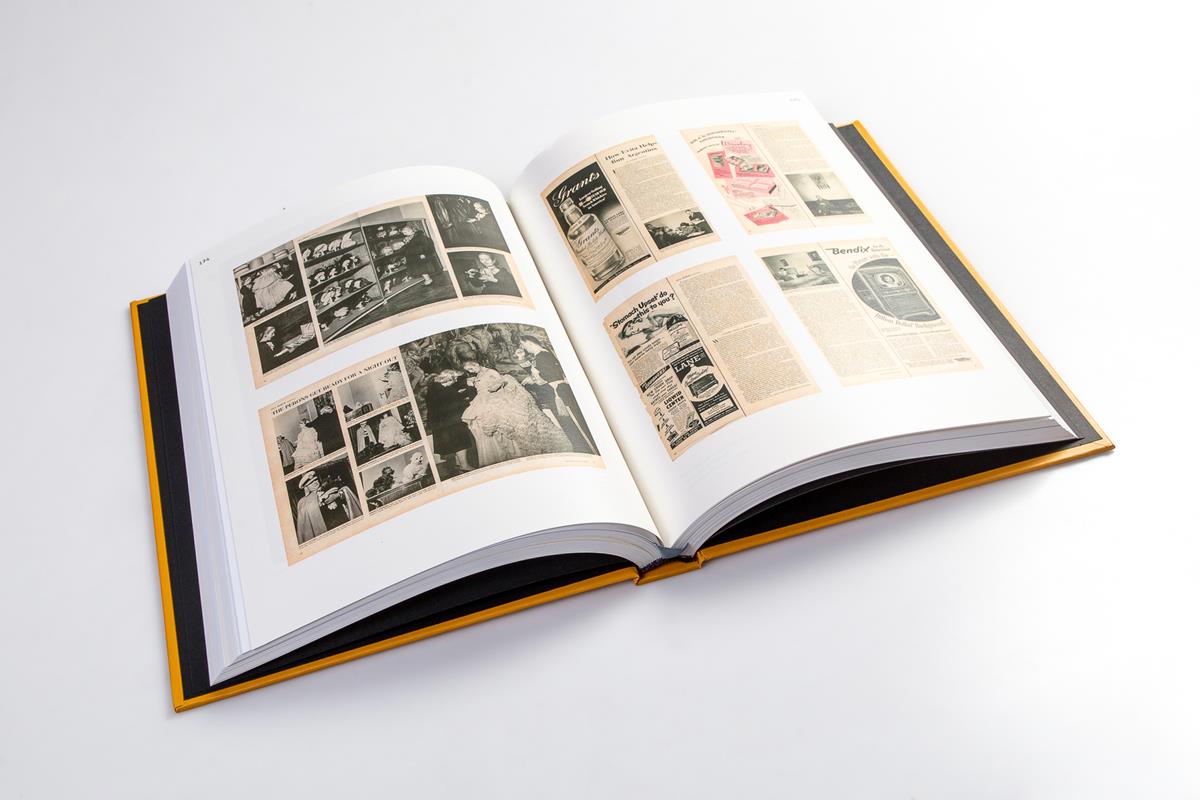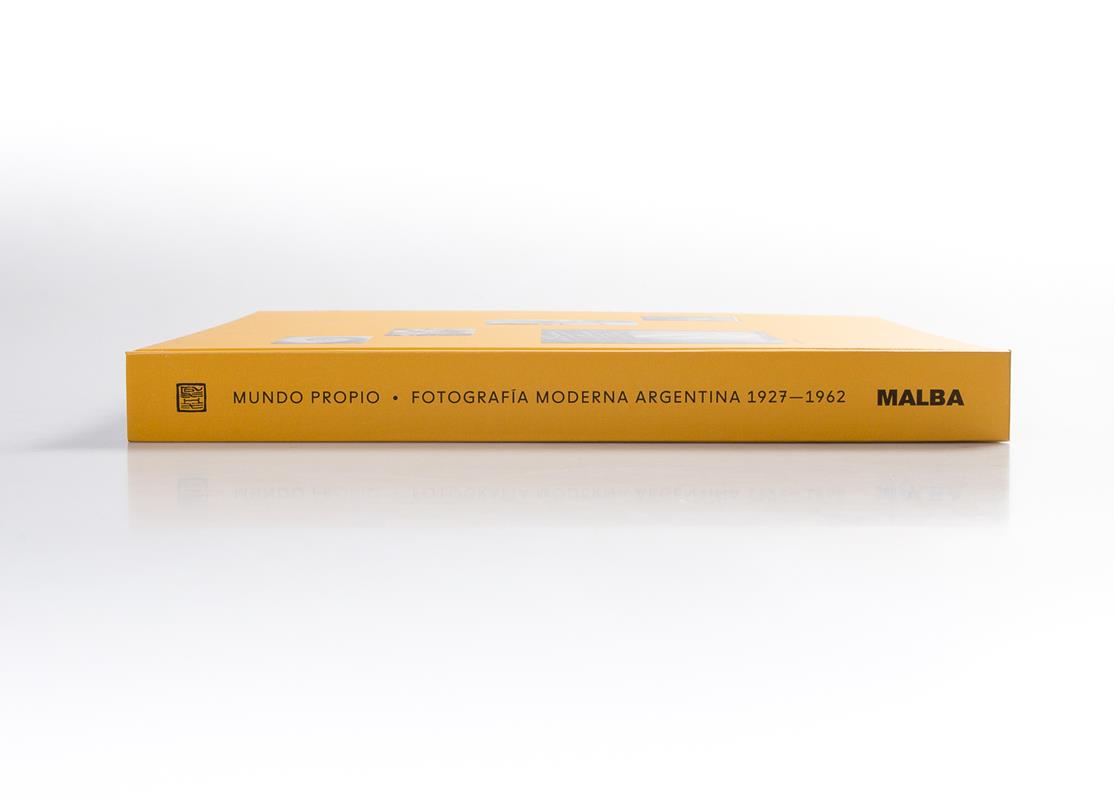 No customer reviews for the moment.