Photography
Texts
Description
This book analyzes Germany's contribution to architecture, urban development, engineering and landscaping in Argentina, and in particular to the building of the city of La Plata, which reflects a significant German influence. The results and richness of Argentine-German connections in the field of construction have also extended to other disciplines on both sides of the ocean: art and science, economics and politics, music and literature, theater and film. Details are illustrated of buildings that were, or still are, icons of a unique cultural heritage, derived from novel combinations and associations in the fields of design, construction and urban planning.
Product Details
Weight

2.06 kg

Width

25.00 cm

Height

31.00 cm

ISBN

978-987-9395-58-5

Language

Spanish

Translation

English

Photographs

Color

Pags

252
Municipalidad de La Plata, salón de actos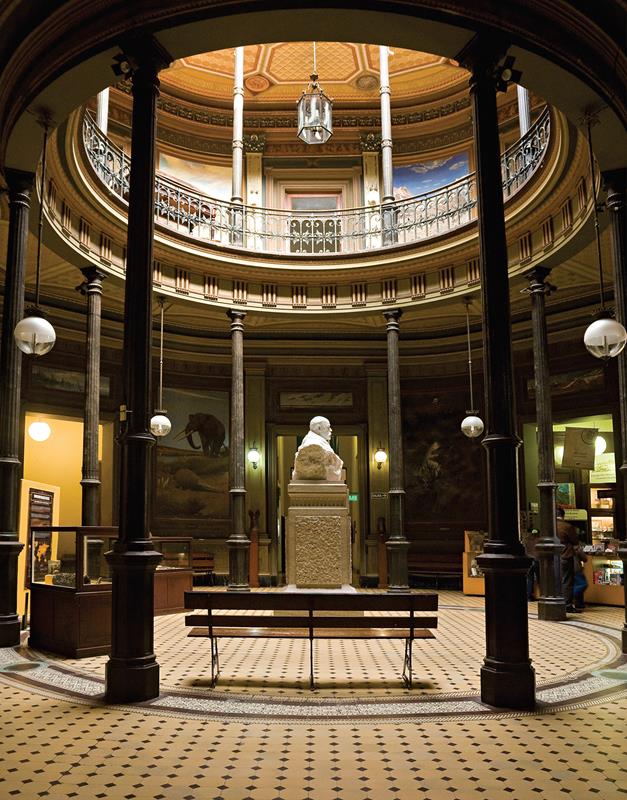 Museo de Historia Natural, vestíbulo de acceso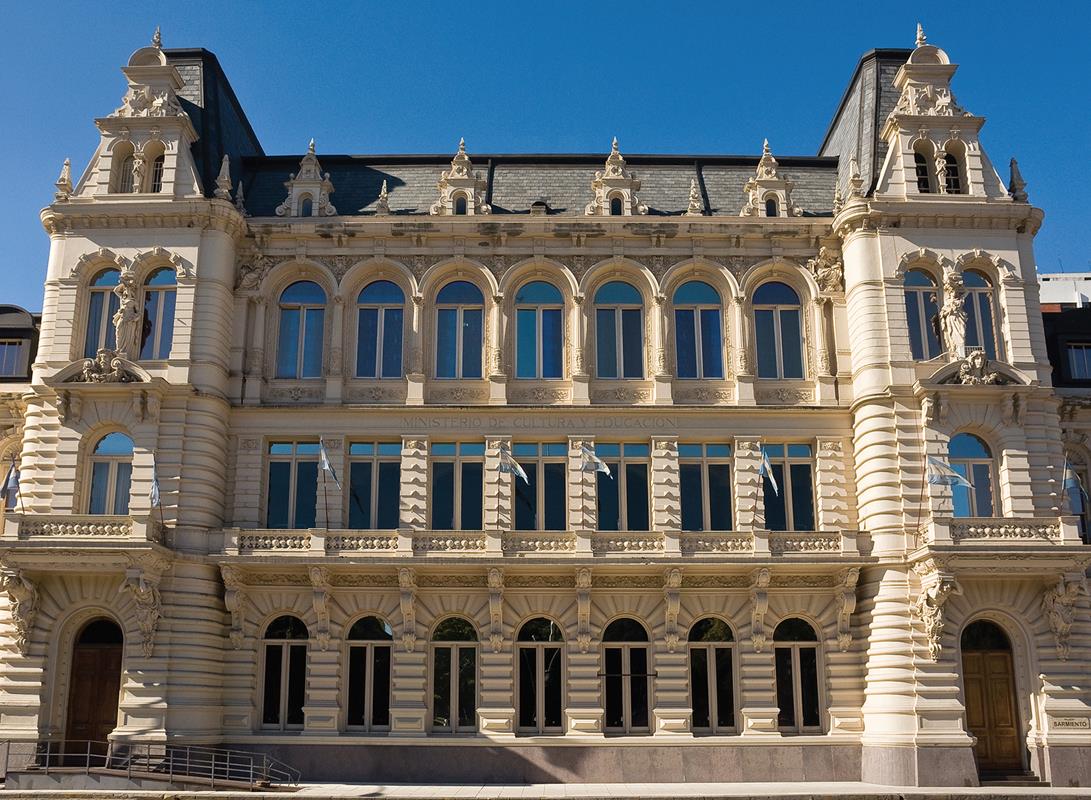 Escuela Petronila Rodriguez, Buenos Aires

Monumento de Alemania para el Centenario Argentino, Buenos Aires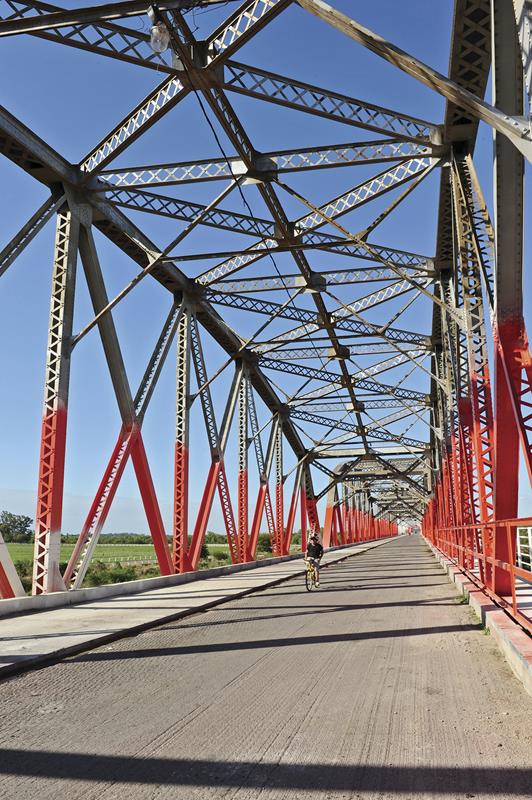 Puente sobre el Río Dulce, entre Santiago del Estero y La Banda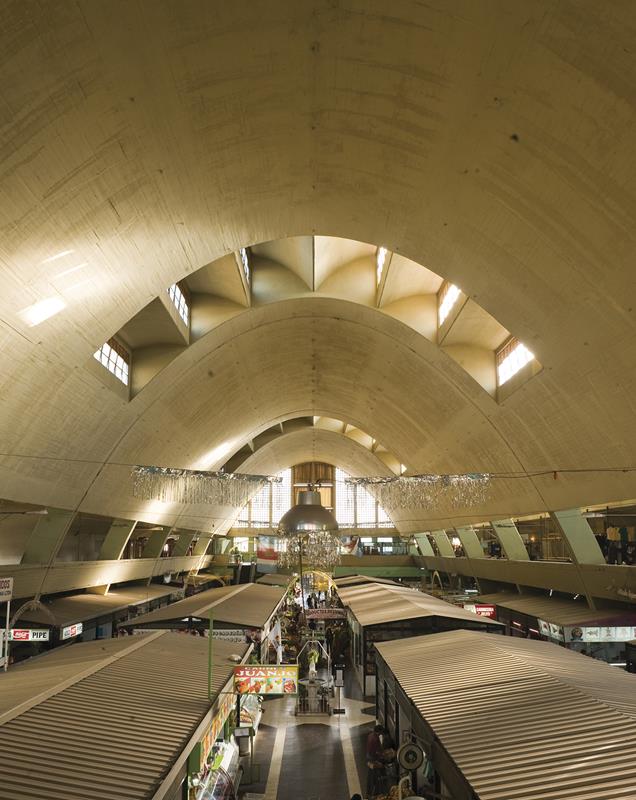 Mercado La Armonía, Santiago del Estero, año 1936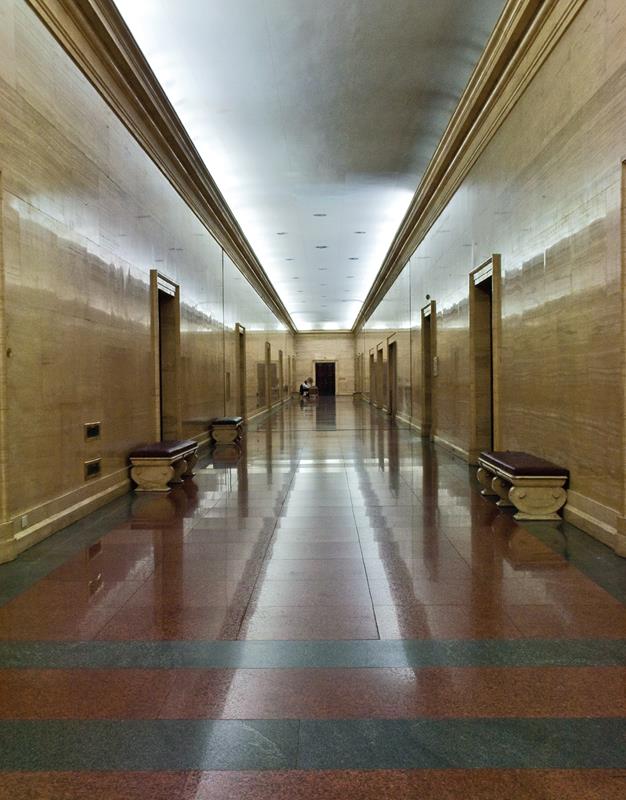 Banco de la Nación Argentina, Buenos Aires, galería del primer piso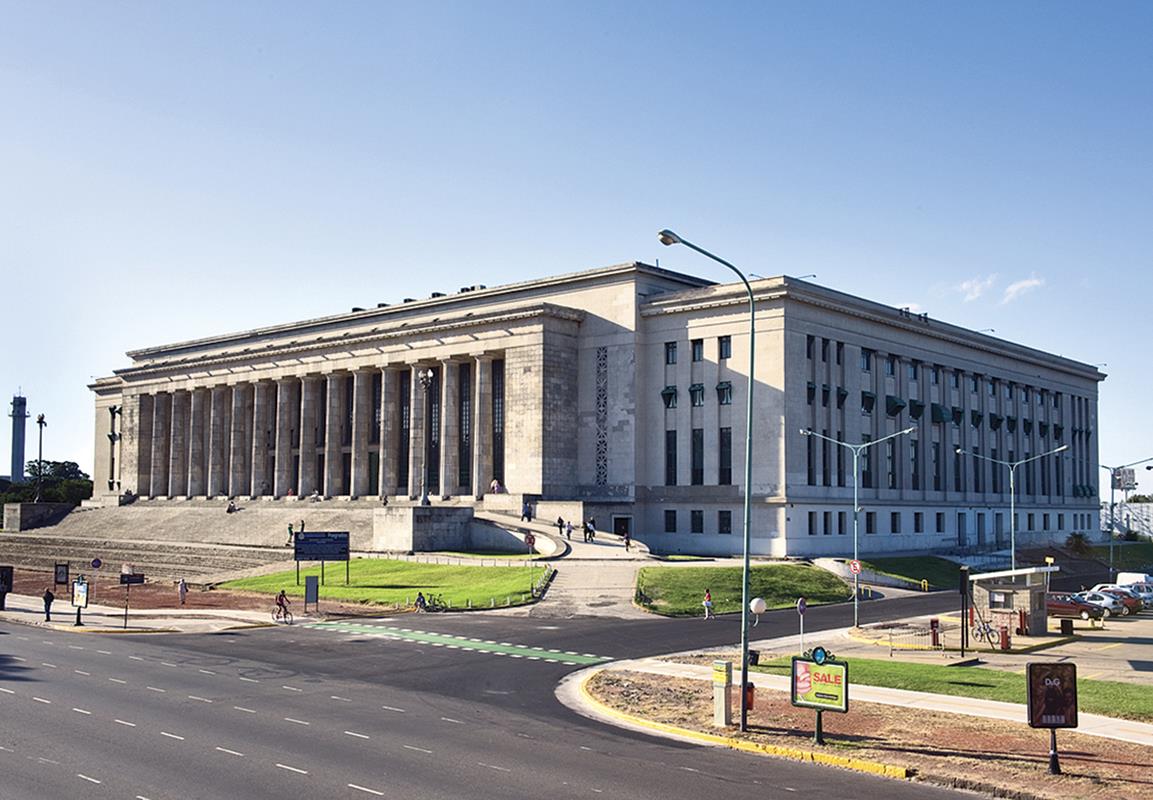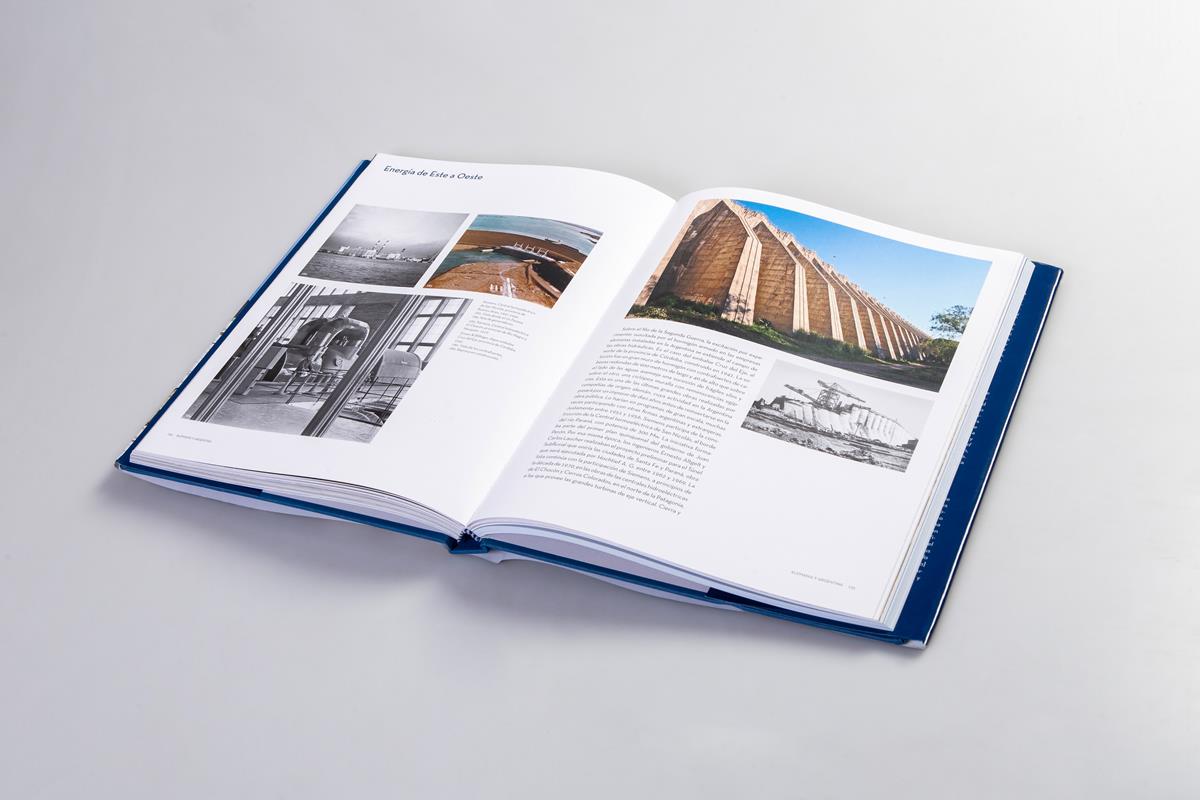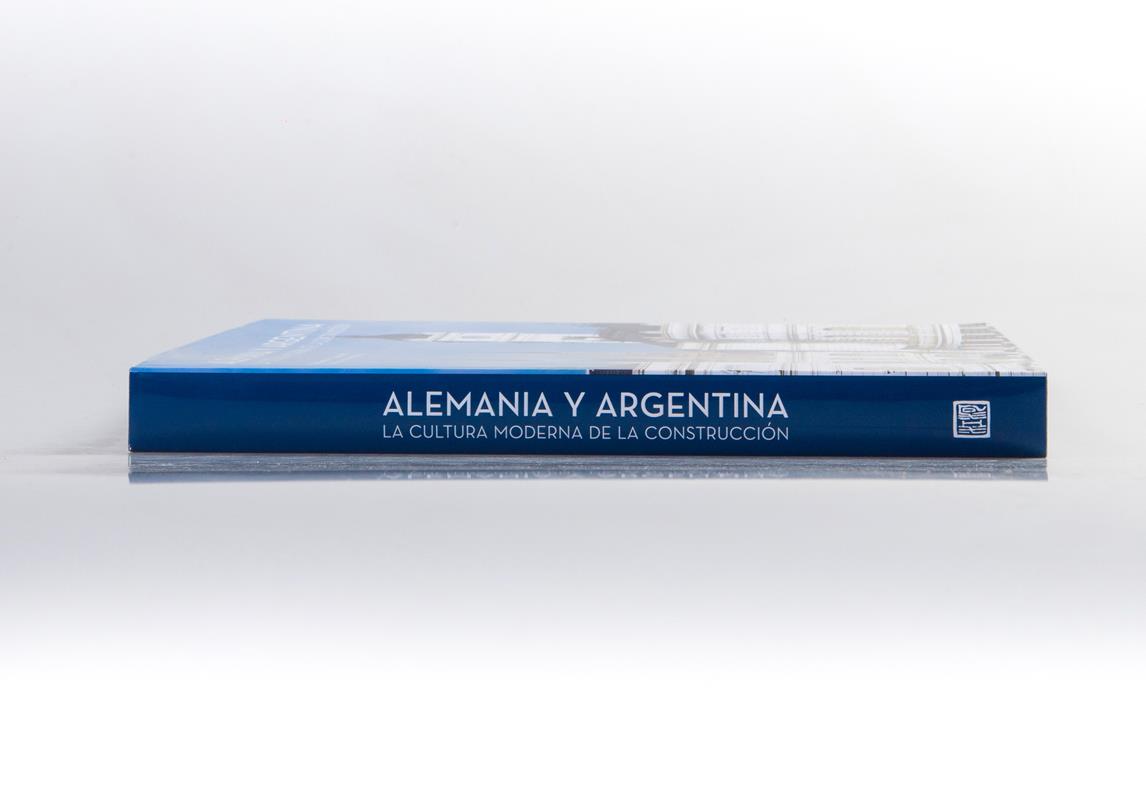 No customer reviews for the moment.