Authors
Description
In this book the author proposes visits to eighteen evocative gardens in Buenos Aires designed over the past few decades. This fascinating tour takes us to the park surrounding the presidential residence in Olivos, the house once owned by Victoria Ocampo on the banks of the river, and the San Isidro park where legendary actress Lola Membrives once strolled at weekends.
The owner's comments and the accompanying photographs highlight the motivations behind the design and care of their gardens. In addition, the book contains useful information on various aspects of Argentine horticulture.
Product Details
Weight

1.05 kg

Width

25.00 cm

Height

25.00 cm

Depth

2.00 cm

ISBN

978-987-9528-06-8

Photography

120 Color

Pags

136
A long vista of the house, partly hidden behind a giant araucaria. Bronze mermaids watch over the pool.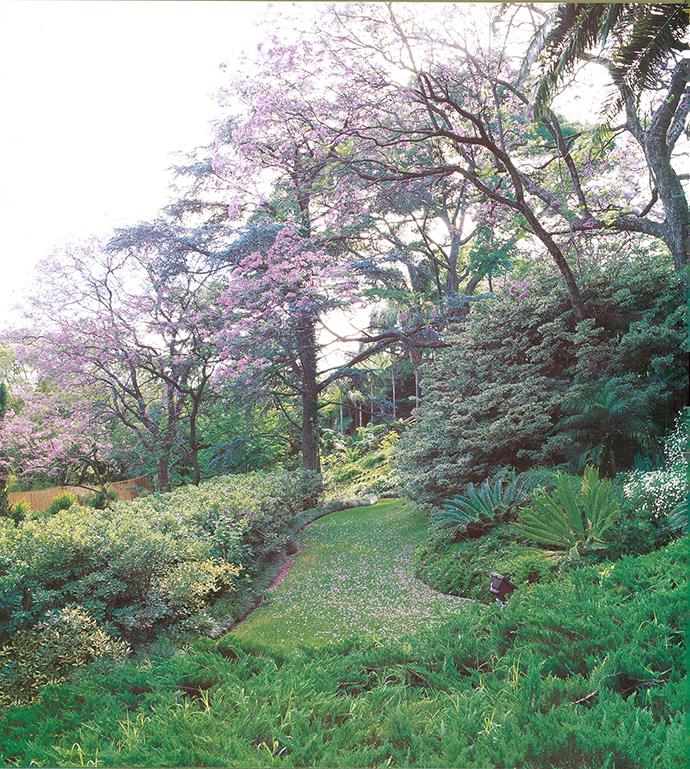 The slope down to the path is planted out with Juniperus horizontalis "Prostrata". The path itself has a border of Cycas revolute and clipped Pittosporum tobira "variegatum".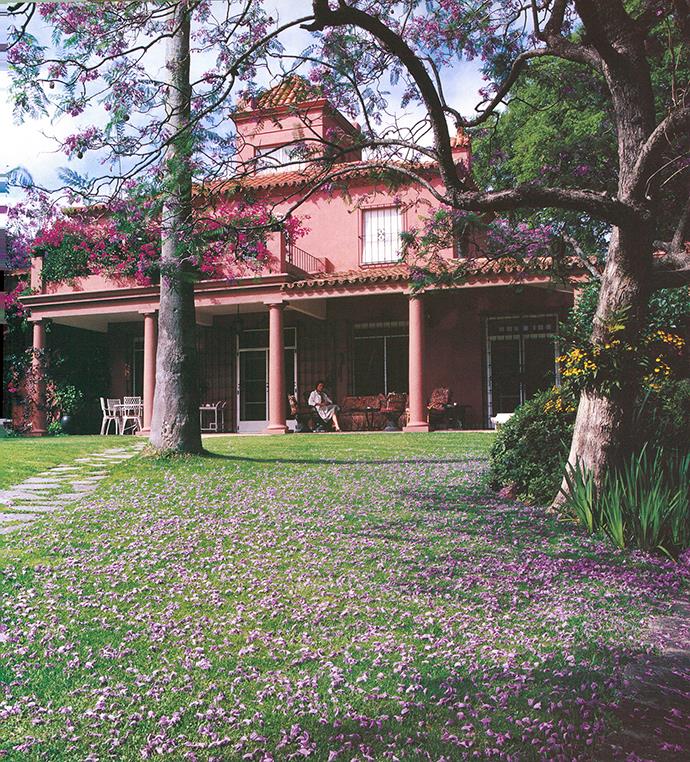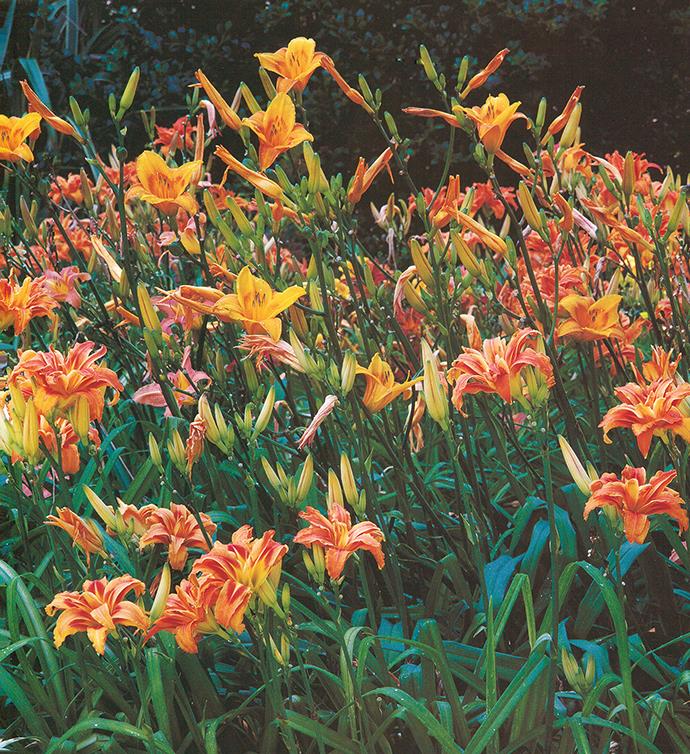 Most of the owner's day lilies came from the United States in the 1960s. In November, when they are in full bloom, the garden is a sea in shades of gold.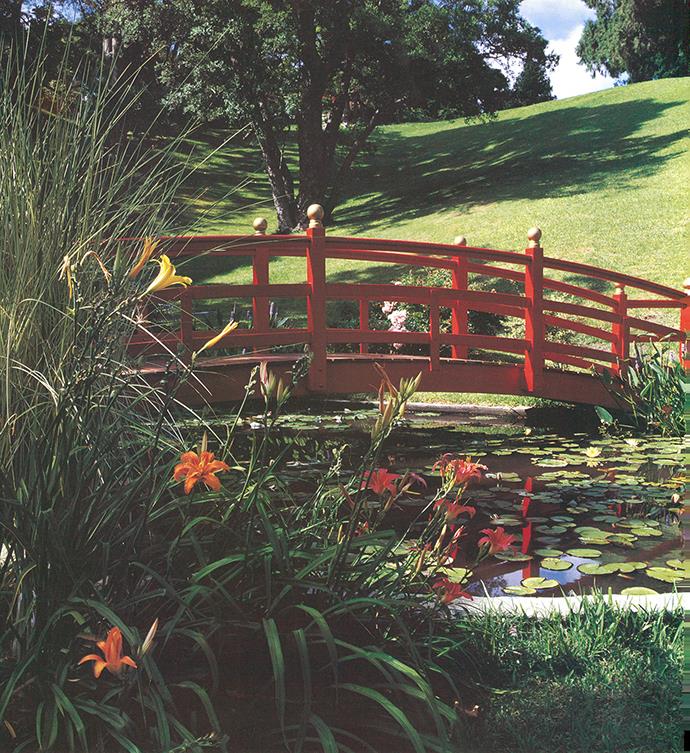 The lily pond, with its Japanese-style bridge and Pablo Larreta's bronze frog, invests the garden with a timeless tranquility.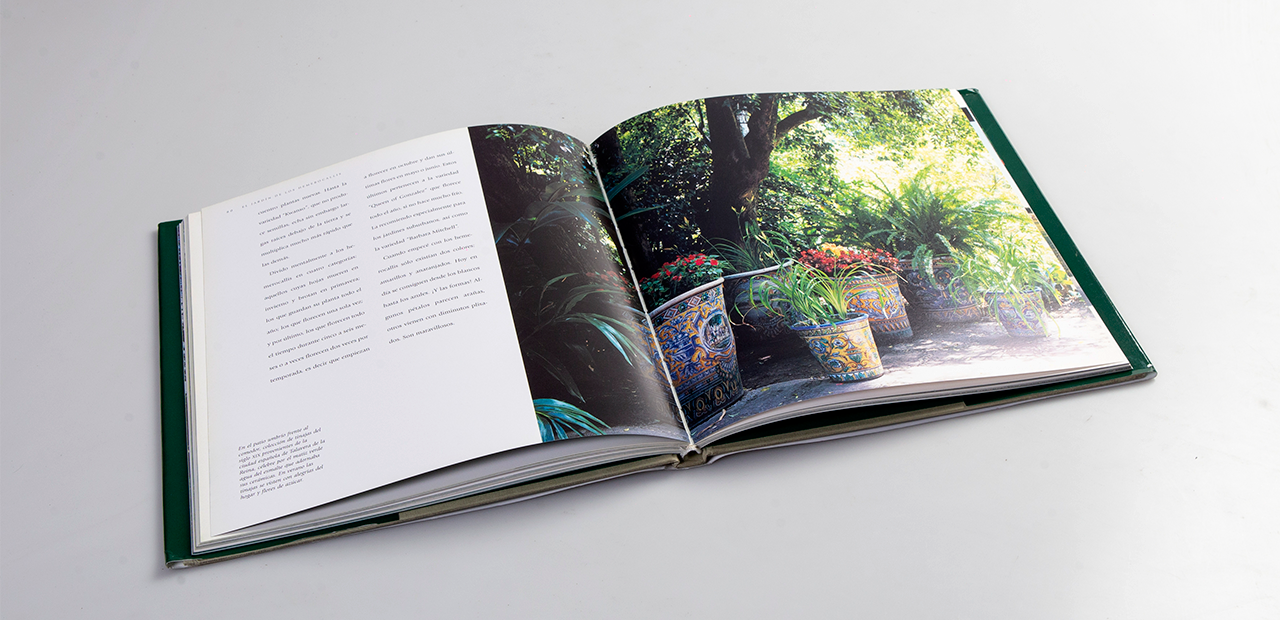 No customer reviews for the moment.