Photography
Texts
Description
Larivière publishers announces the presentation of Arquitectura del paisaje (Landscape Architecture), a book that covers the fascinating history of Mendoza's viticulture over the past 30 years in parallel with the development of winery architecture that showcases this activity while enhancing the grand dimensions of its landscape. This publication thus joins other titles in our catalog on architecture in Argentina.  
The book's author, architect Eliana Bórmida, focuses on Mendoza's experience during recent decades from the perspective of the Bórmida & Yanzón architecture studio. This firm's innovative vision has led the way in the evolution of this wine producing landscape through the elaboration and construction of winery projects, accompanying the growth of international enotourism since the 1990s. 
This book affords an appreciation of the Bórmida & Yanzón studio's overall cultural and humanitarian approach and its most distinctive projects, providing insight into the criteria that shaped them, their role in constructing regional identity and their contribution to the patrimony of our time. 
Product Details
Weight

1.39 kg

Width

23.00 cm

Height

23.00 cm

Depth

2.00 cm

ISBN

978-987-9395-95-0

Language

Bilingual ( Spanish / English )

Photography

Color

Pags

287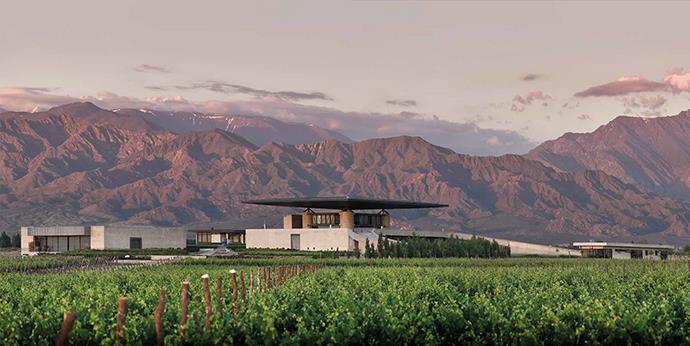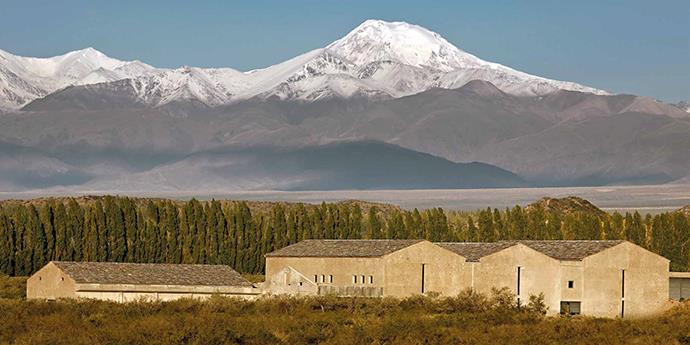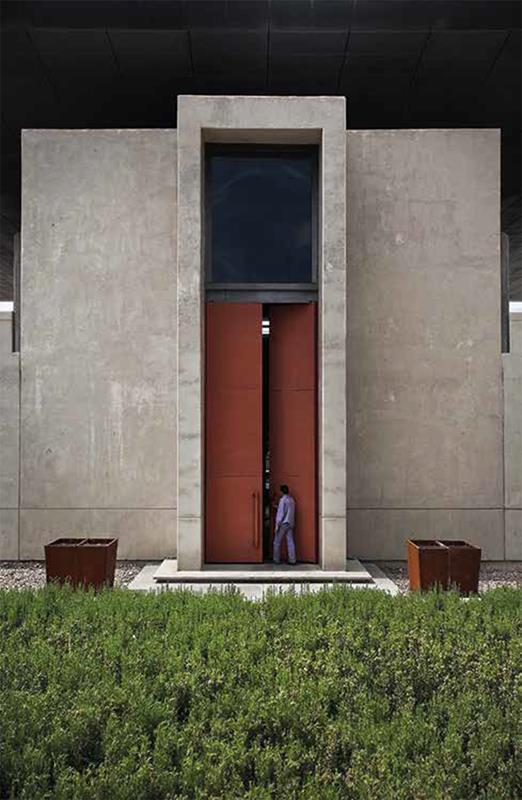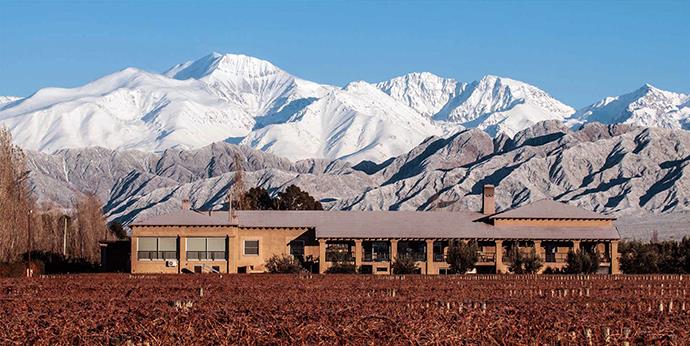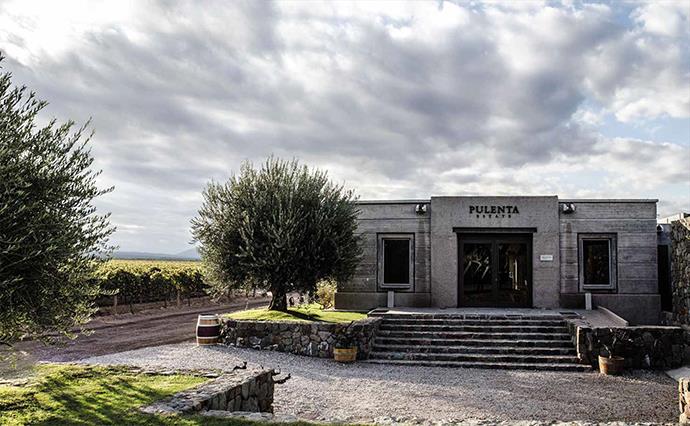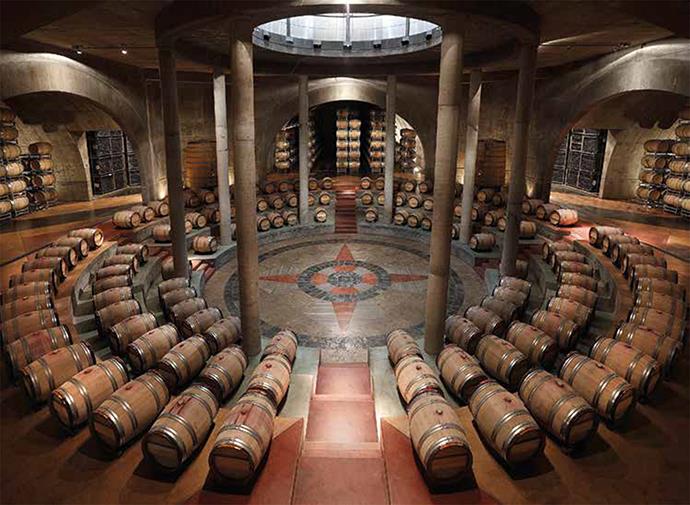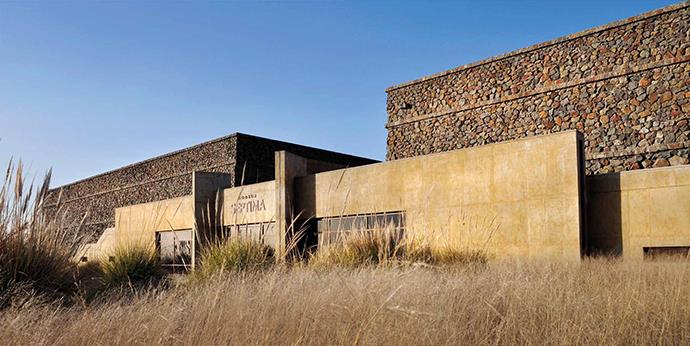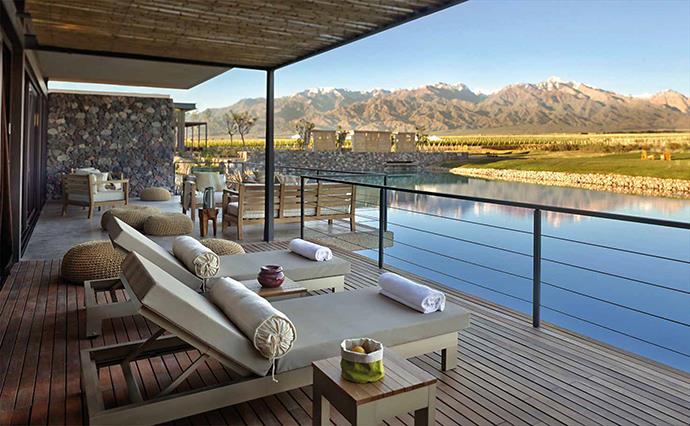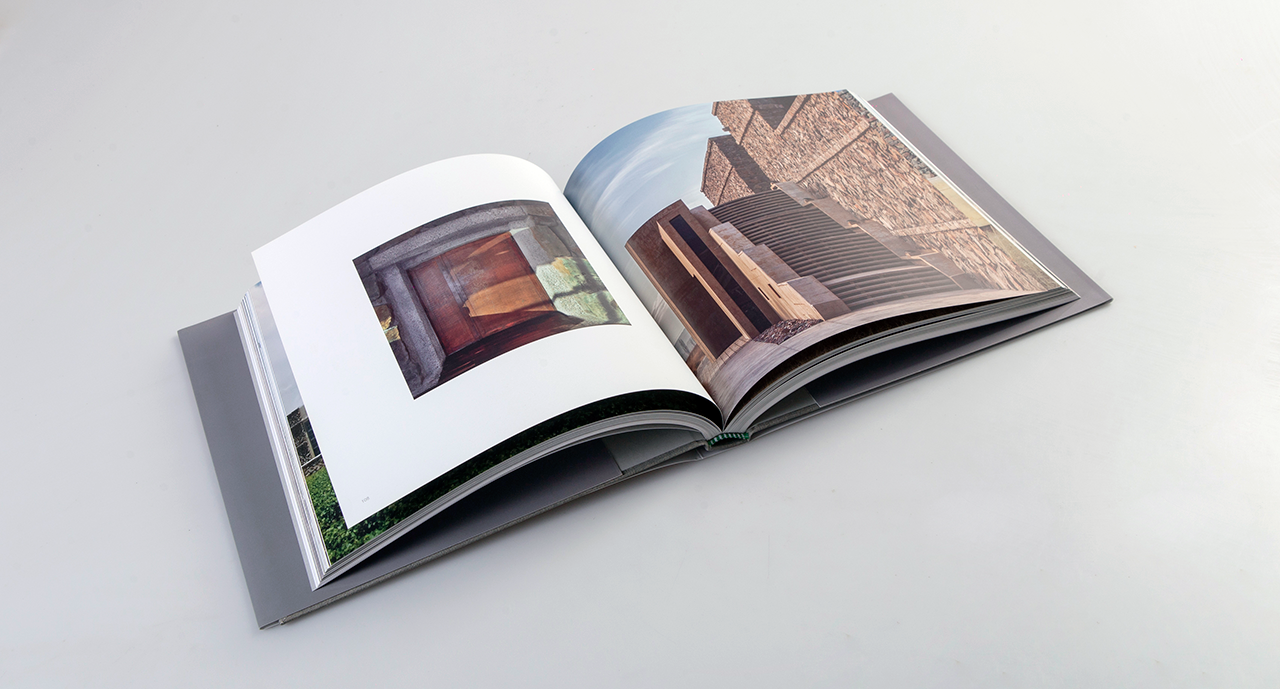 No customer reviews for the moment.