Photography
Texts
Description
This fourth edition of the publisher's flagship publication, its first book and a bestseller for over 20 years, remains unchanged from the original. It portrays more than 30 estancias from all over the country in 200 full-color photographs by Xavier A. Verstraeten. These various Argentine rural establishments are shown in all their aspects: the charm of their daily life, their historical and heritage value, and their varied styles that reflect a combination of local and European traditions visible in their architecture, interiors, parks and gardens.
An engaging text by historian María Sáenz Quesada covers the development of the Argentine estancia from the 16th century through to the extraordinary heights attained in the early decades of the 20th century, without neglecting the significant role these establishments still play today.
Product Details
Weight

1.73 kg

Width

29.00 cm

Height

31.00 cm

Depth

2.00 cm

ISBN

978-155-8594-21-0

Photography

200 Color

Pags

200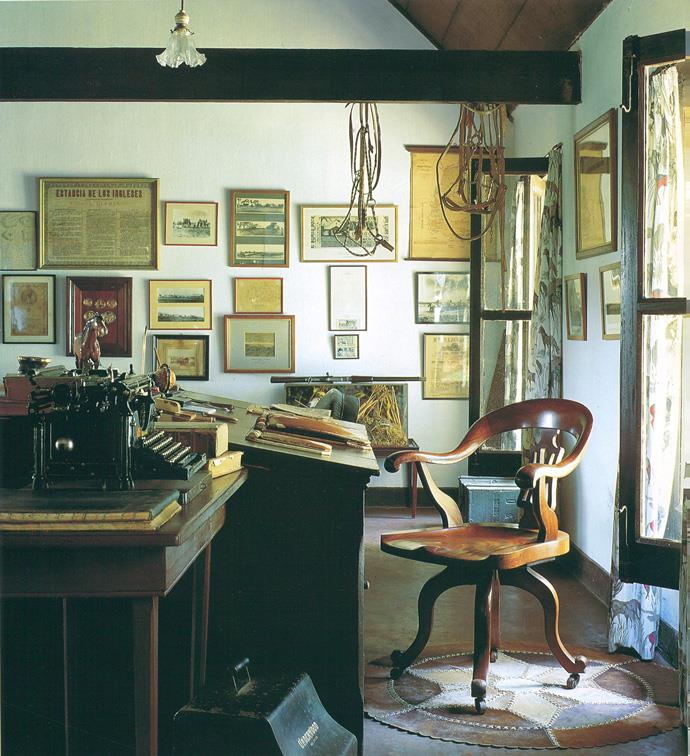 Estancia Los Yngleses
Mementos of Los Yngleses' past –old photographs, documents, and medals-, decorate the walls of the comfortable, unashamedly old-fashioned office.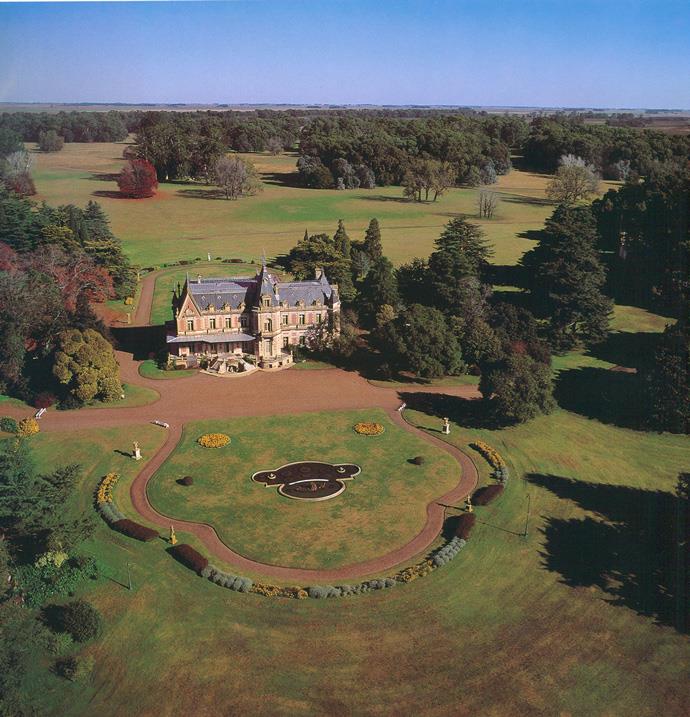 This château in the style of Louis XIII and its thousand-acre park are located not outside Paris but within two hundred miles of Buenos Aires, Argentine wealth was such at the turn of the century that cattlemen could freely indulge their fancies in creating their ideal homes.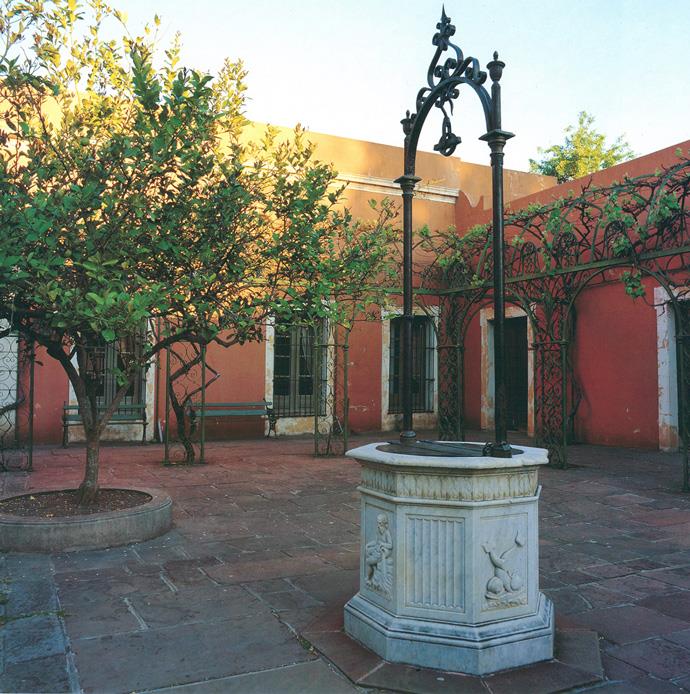 The rooms enclosing San Jose's second patio included the kitchen, a private secretary's office, and quarters for aides-de-camp, governess, housemaids, and cook. The wellhead was carved from a single piece of marble and stands over a cistern that originally collected rainwater. Orange or lemon trees were common in such courtyards; here the grapevine, growing on an ironwork trellis, provides welcome shade in summer.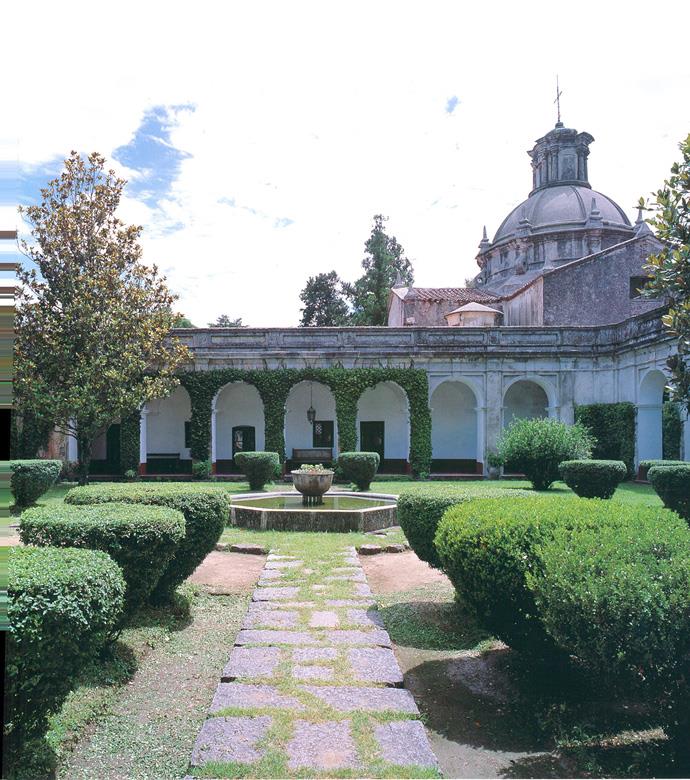 Santa Catalina's cloistered garden is overlooked by the church dome and lantern. Members of the owners' families, some 150 people, have the right to live here.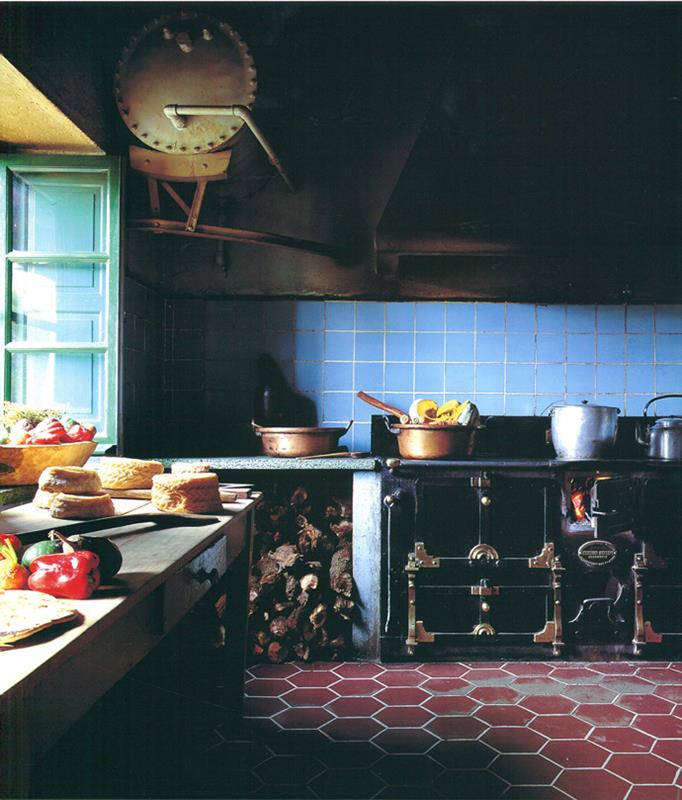 Estancia Pampa Grande
The big, old-fashioned stove in this spacious, down-t-earth kitchen is fueled by wood. The northwest region of Argentina boasts a number of traditional dishes, among them frangollo and chilcán, whose principal ingredient is maize.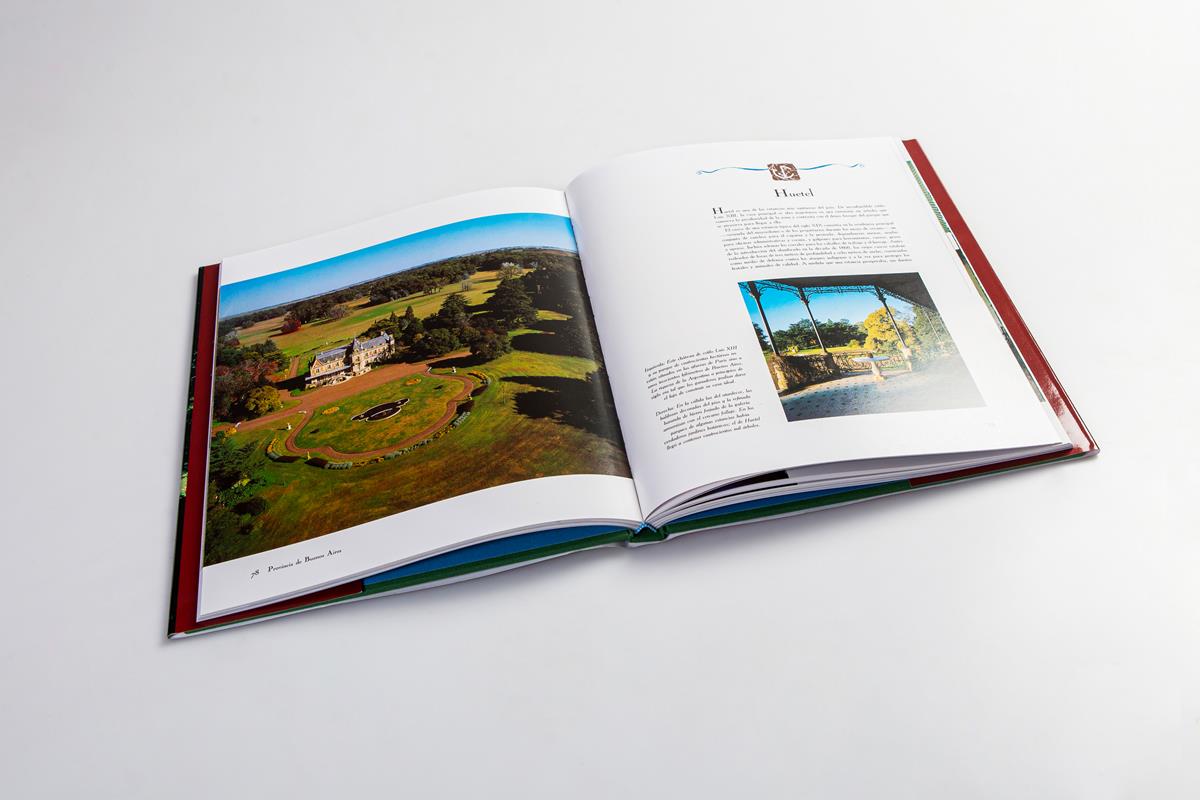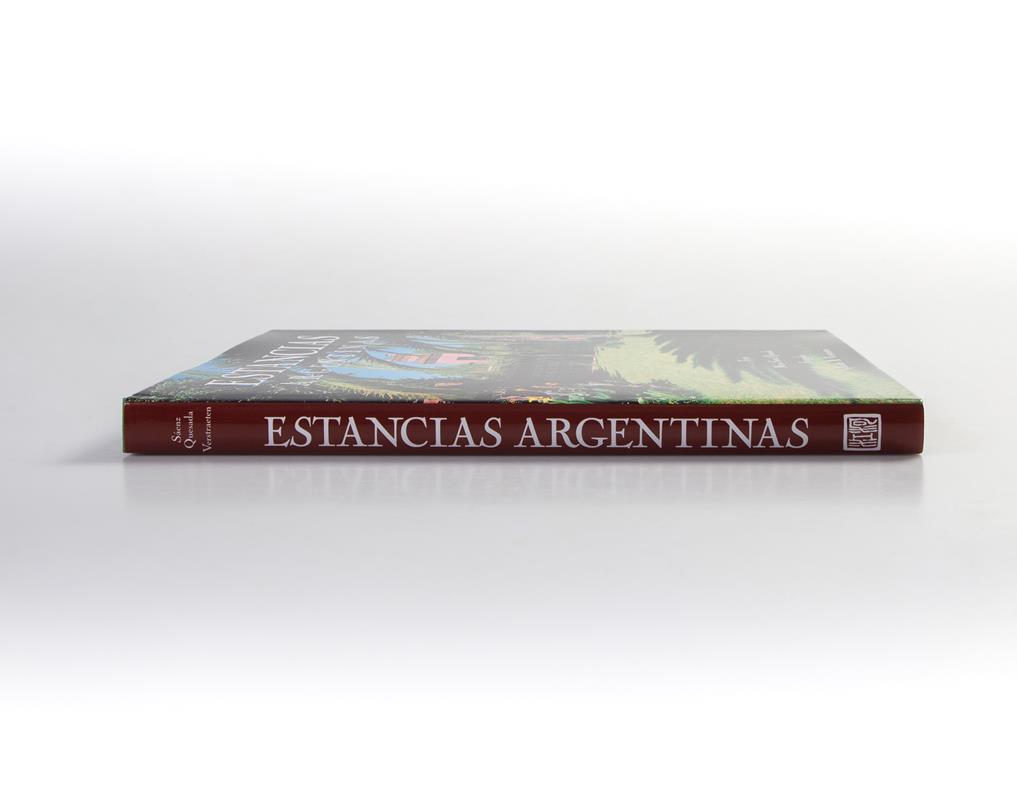 No customer reviews for the moment.