Photography
Texts
Description
Just a few cities of the world can be called "capitals of entertainment". This books presents a historical overview of Buenos Aires cultural scene, which started at the end of the XVIII century, with special emphasis on the architectonic masterpieces that held this cultural manifestations, which forged the identity and character of the society. Designed and built in various styles and with different technologies, many buildings are unique in their kind. This huge set of buildings represents the evolution of the Argentinean architectonic culture, and a unique and valuable heritage which needs to be preserved.
Archive images, blueprints, billboards, and exclusive photographs by Fabio Grementieri, document the architectural heritage of theatres and cinemas in Buenos Aires, from its dawn until now.
Product Details
Weight

2.80 kg

Width

24.00 cm

Height

29.00 cm

Depth

3.00 cm

ISBN

978-987-4460-00-4

Language

Spanish

Translation

English

Photography

Color

Pags

416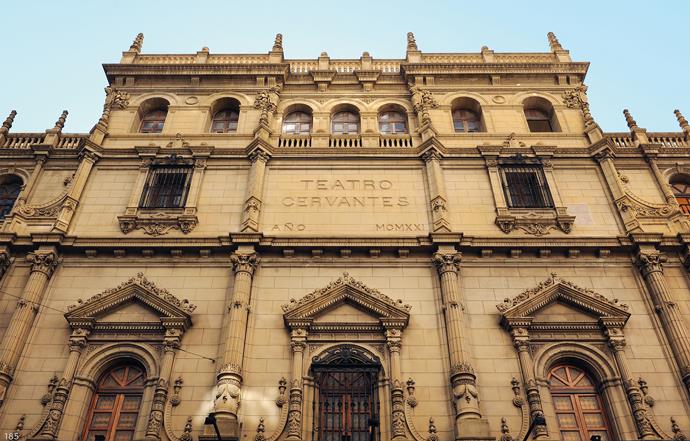 Teatro Nacional Cervantes fachada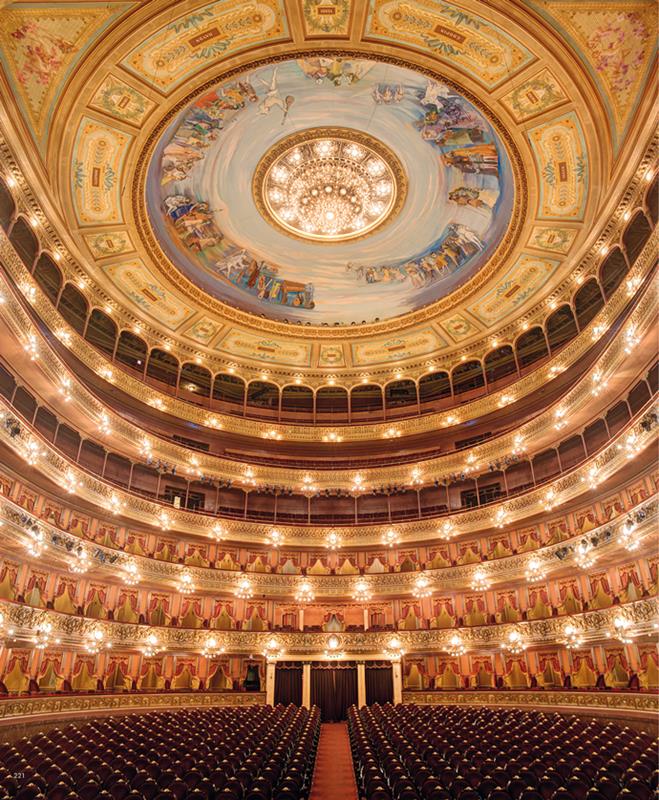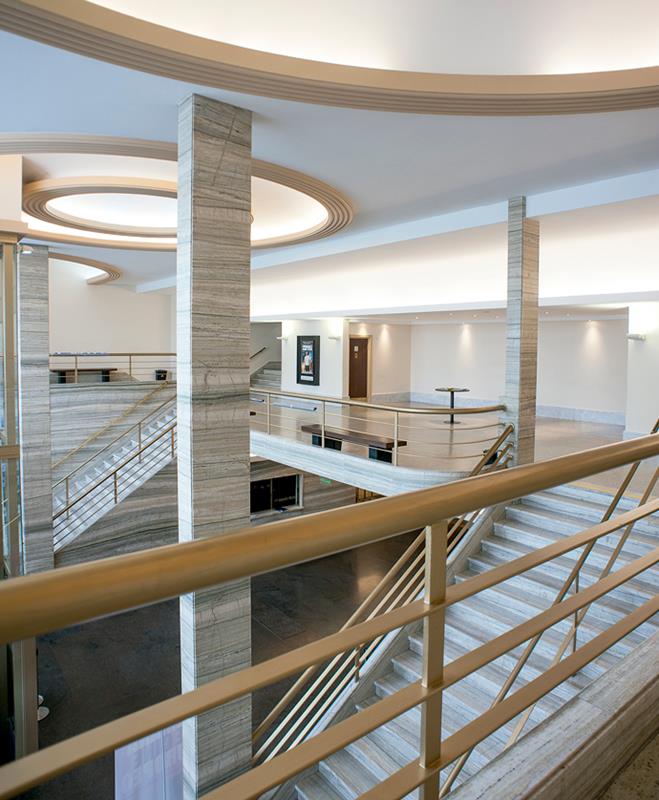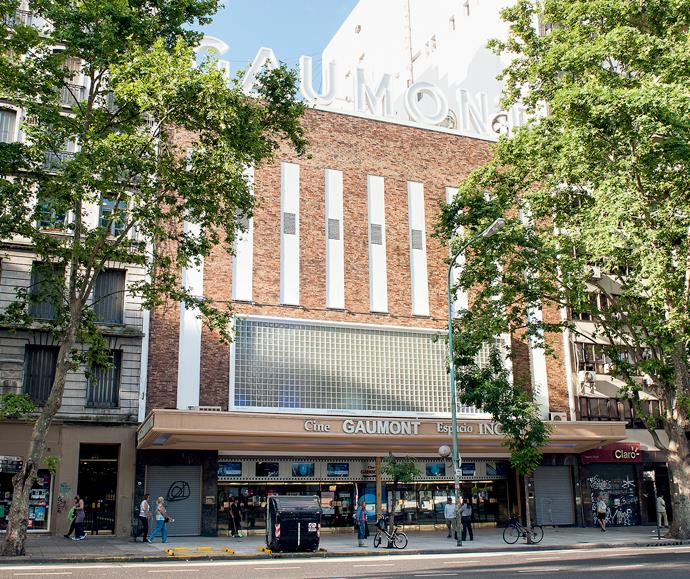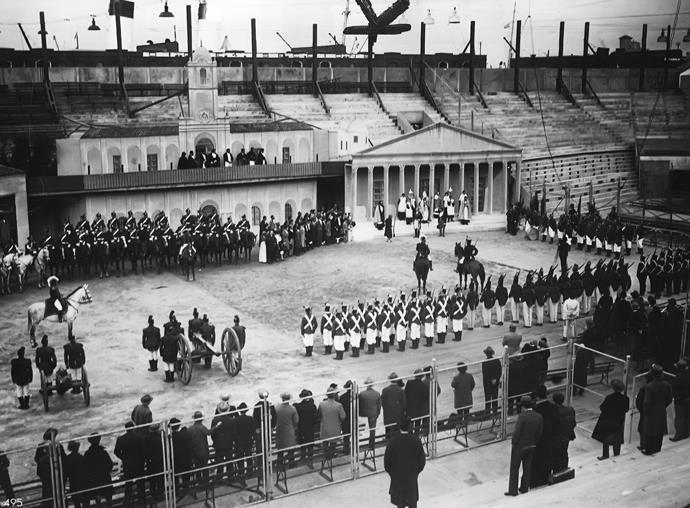 Luna Park, La epopeya de Mayo, 1910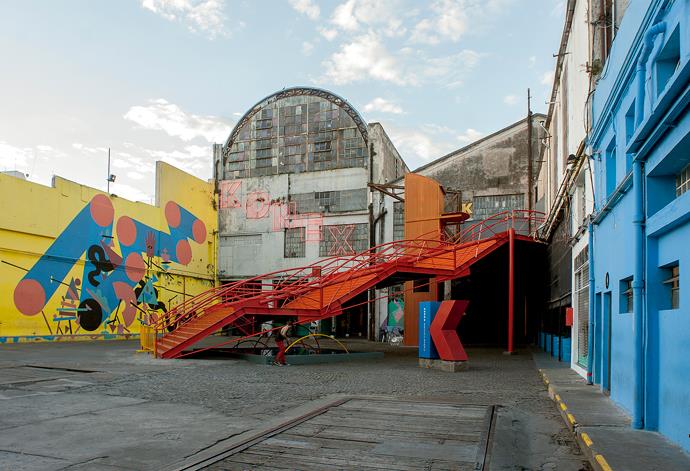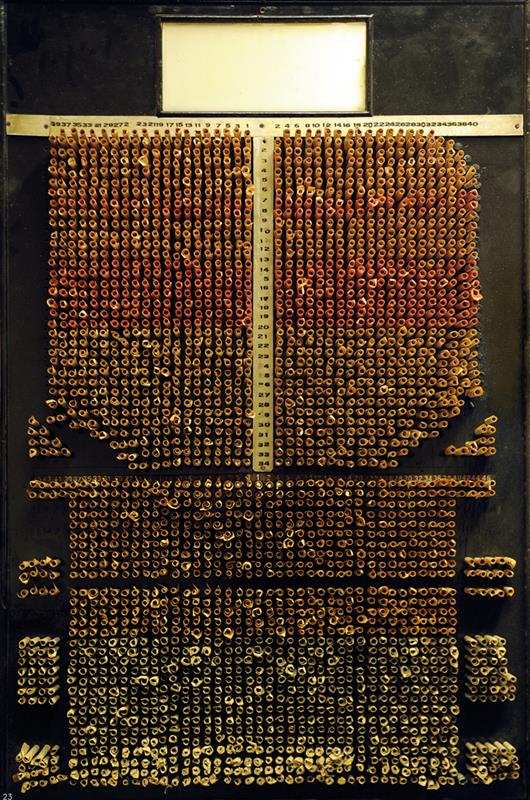 Tablero de localidades, cine teatro Ópera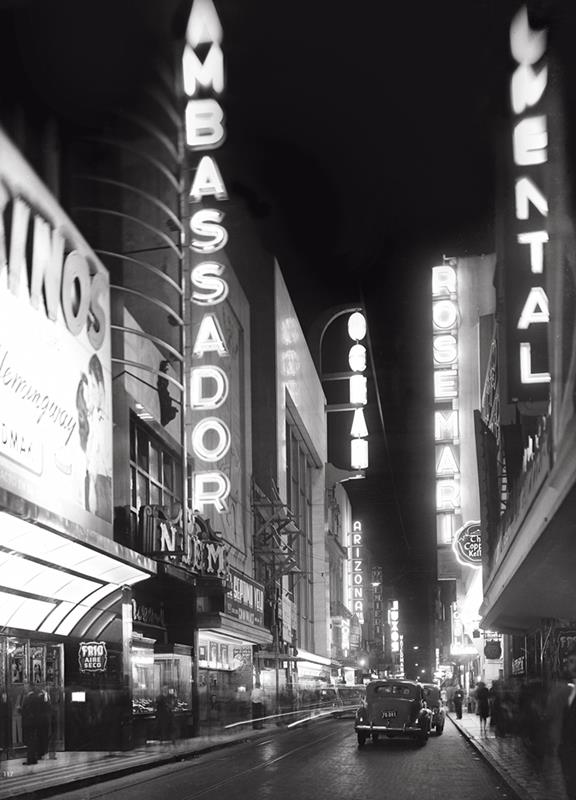 Calle Lavalle vista nocturna, 1945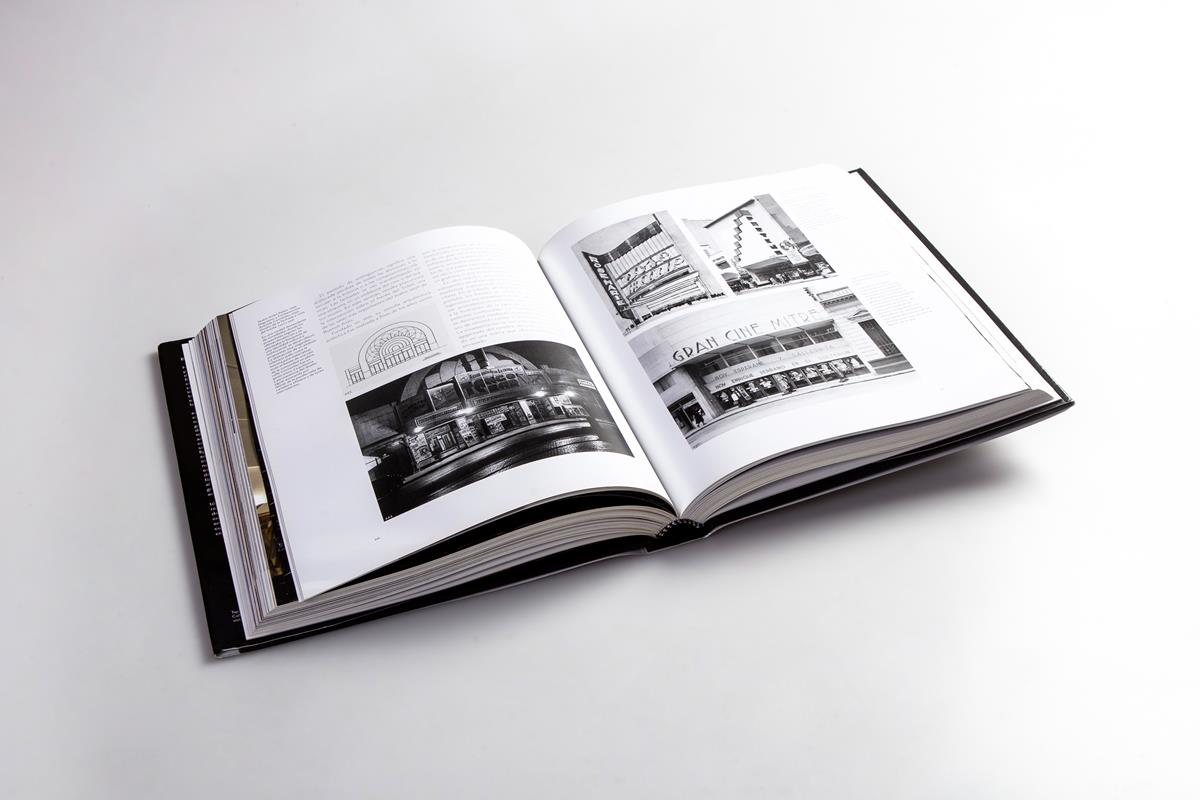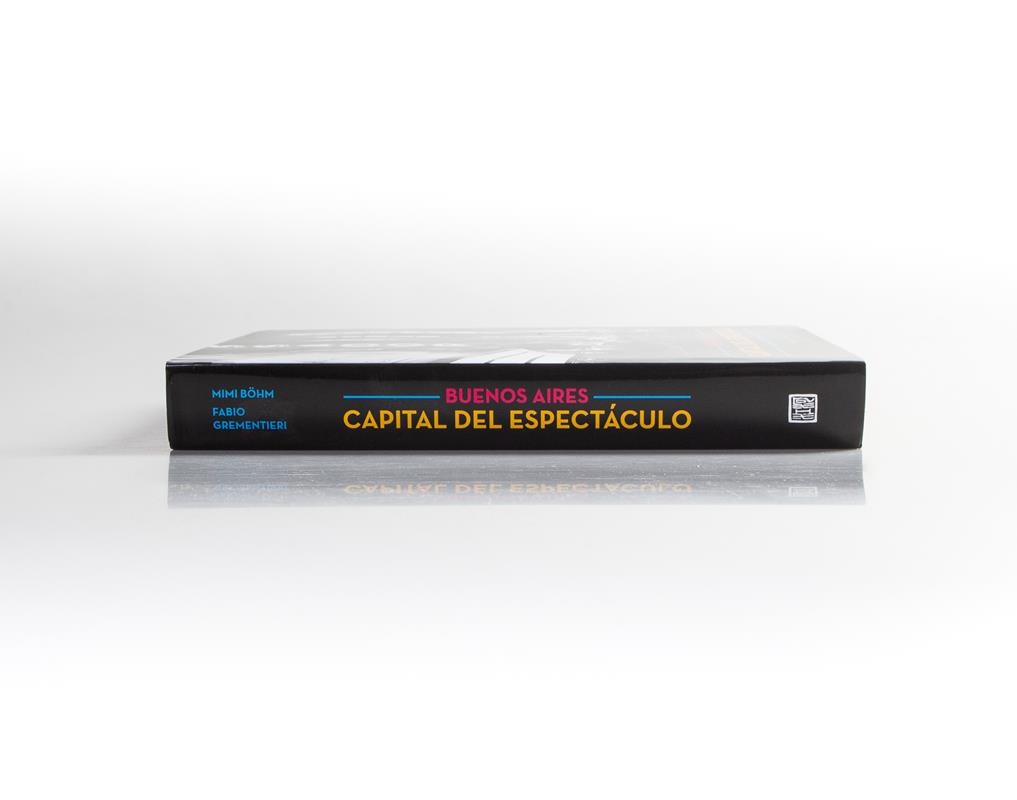 No customer reviews for the moment.