Photography
Texts
Description
Photographer Facundo de Zuviría has always photographed façades from straight on, seeking in these simple, austere lines the defining features of their essence: a sort of innately Argentinian quality manifest in urban street fronts. With this idea in mind, he undertook to put together a sort of personal catalogue of urban façades: middle-class homes in traditional neighborhoods, modest storefronts, and others whose exact significance it would be difficult to define.
Product Details
Weight

1.00 kg

Width

23.00 cm

Height

30.00 cm

Depth

1.70 cm

ISBN

978-987-4460-02-8

Language

Trilingual ( Spanish / English / French )

Photographs

Color

Pags

112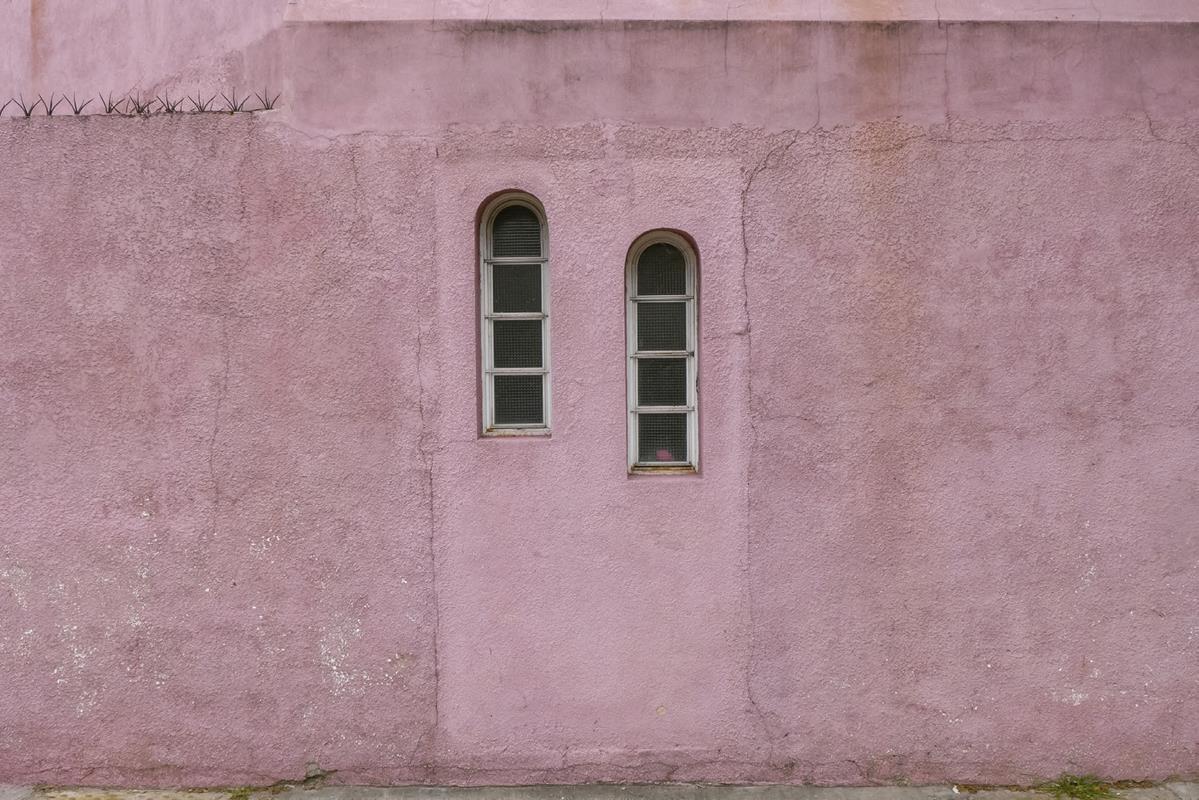 Ochava rosa con dos ventanas, Buenos Aires, 2017.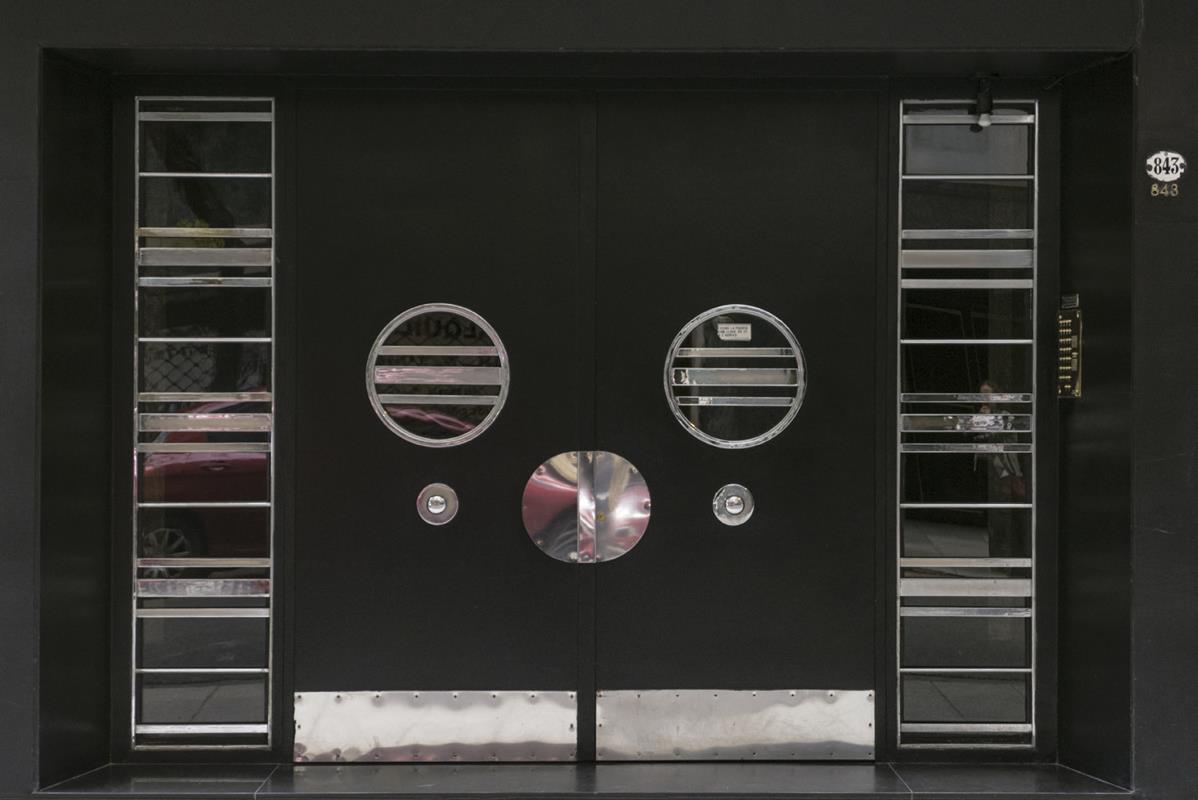 Frente negro, Plaza San Martín, Buenos Aires, 2015.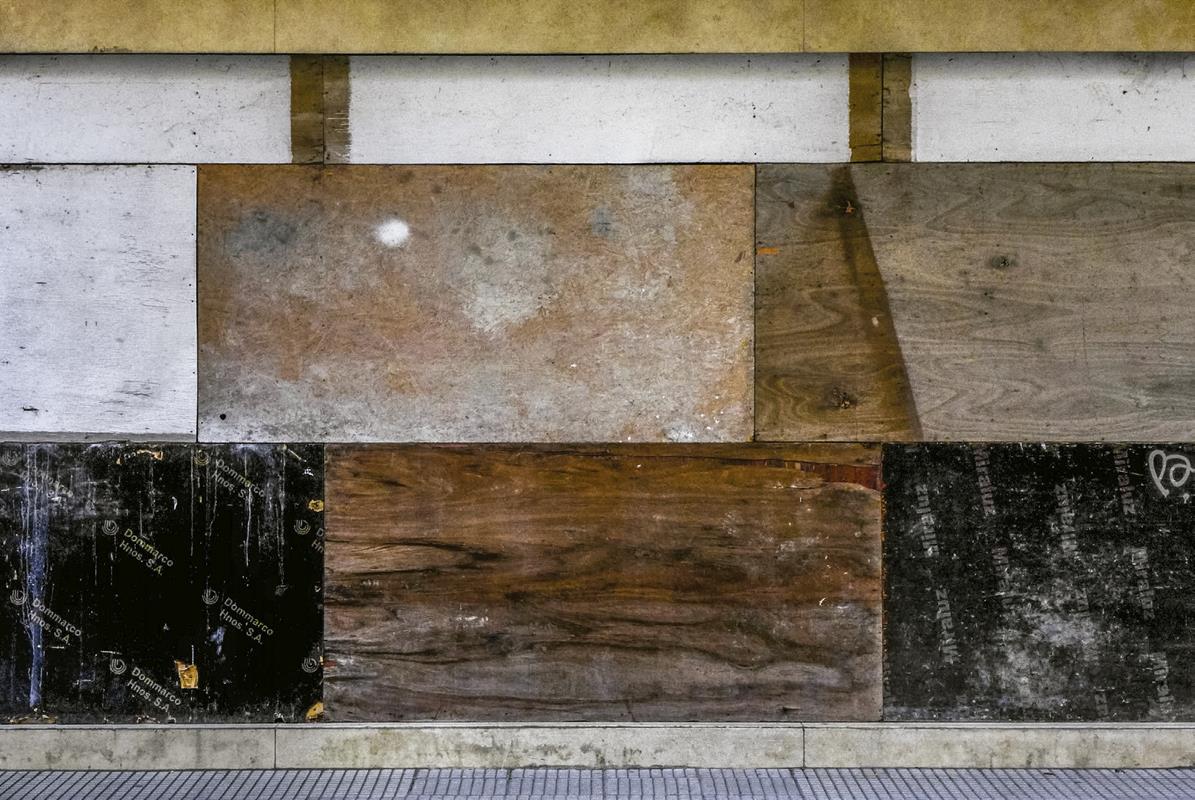 Frente tapiado, Recoleta, 2015.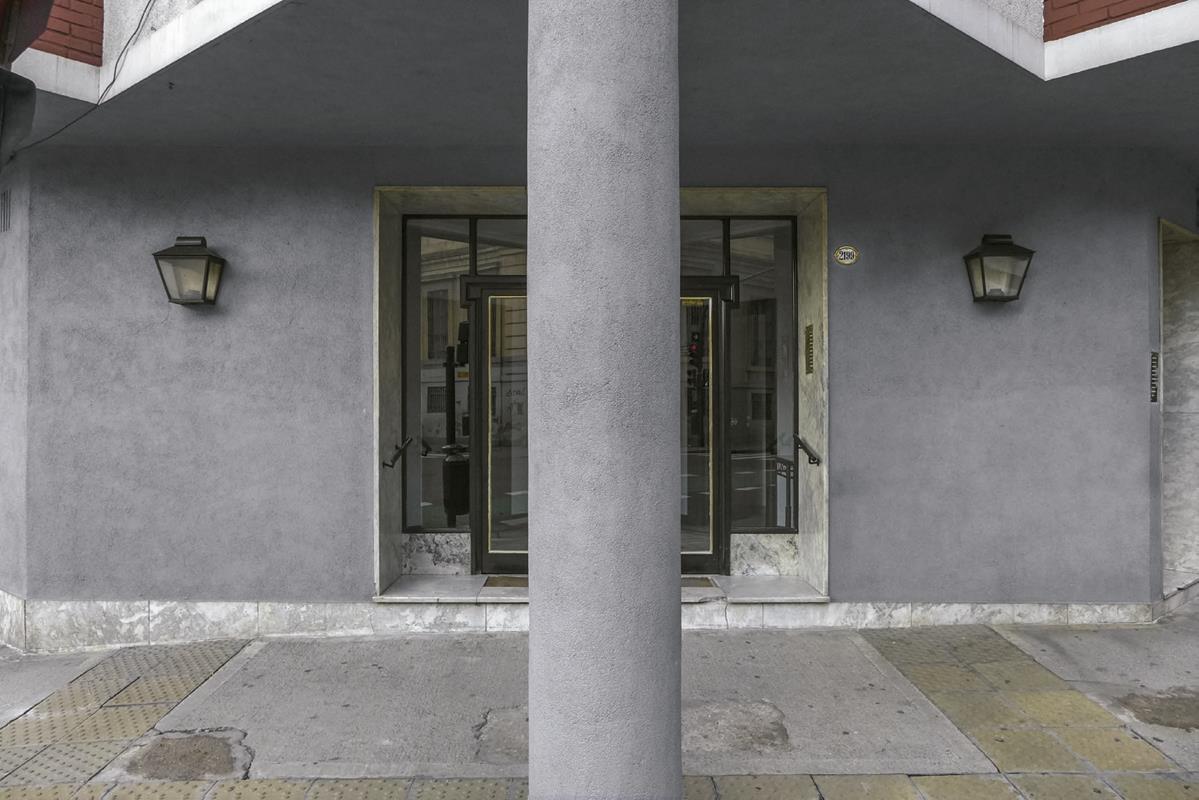 Ochava con columna, Recoleta, 2018.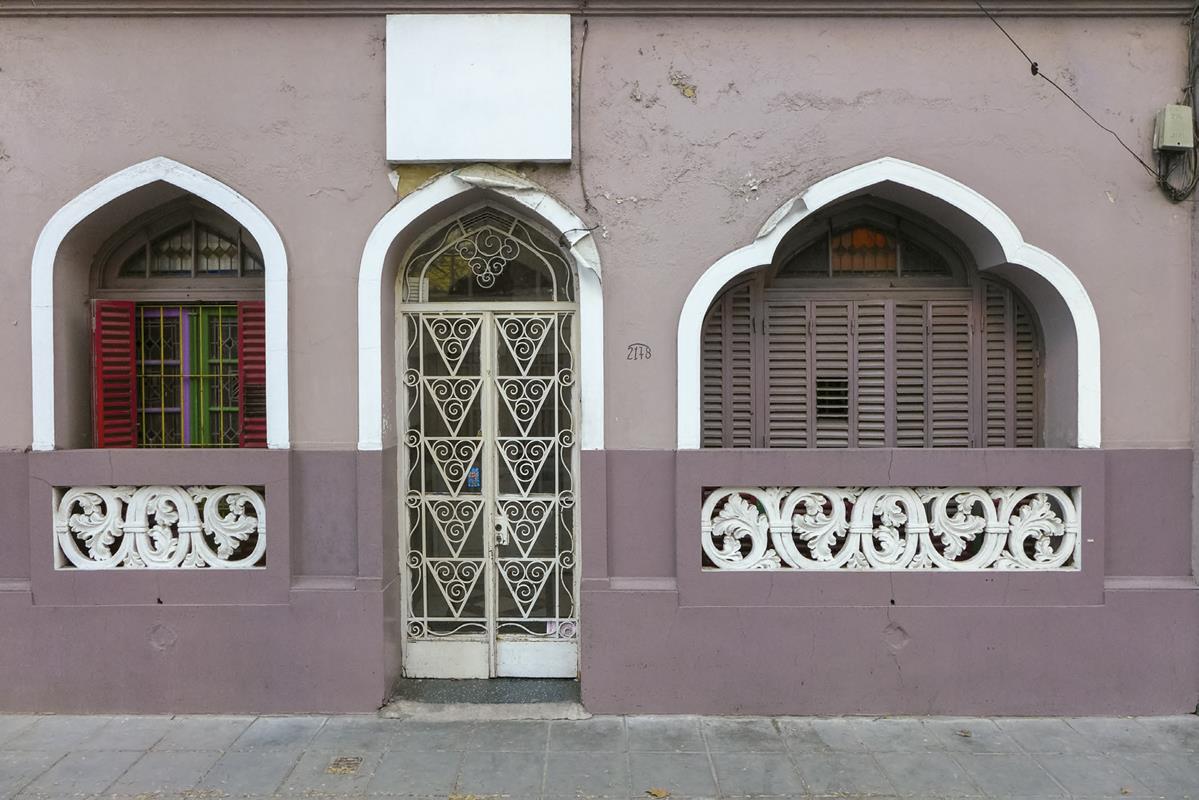 Frente morisco, Buenos Aires, 2017.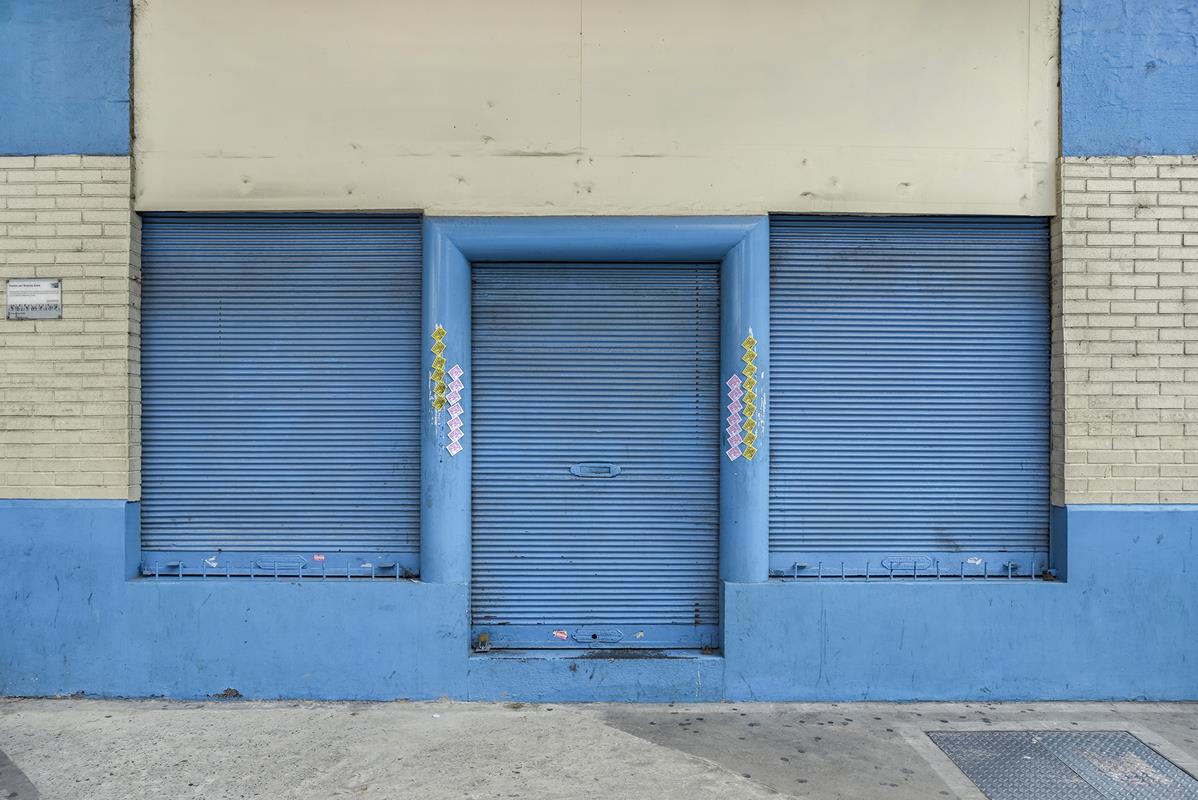 Frente en celeste y blanco.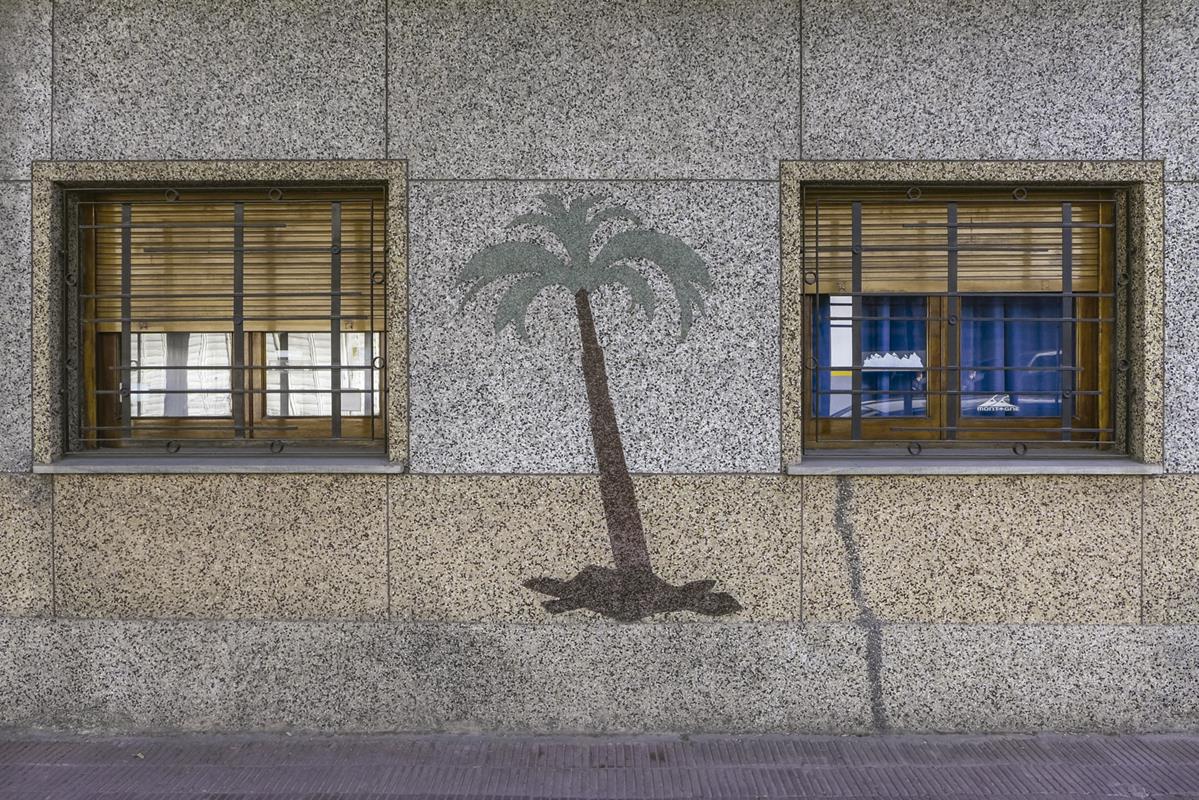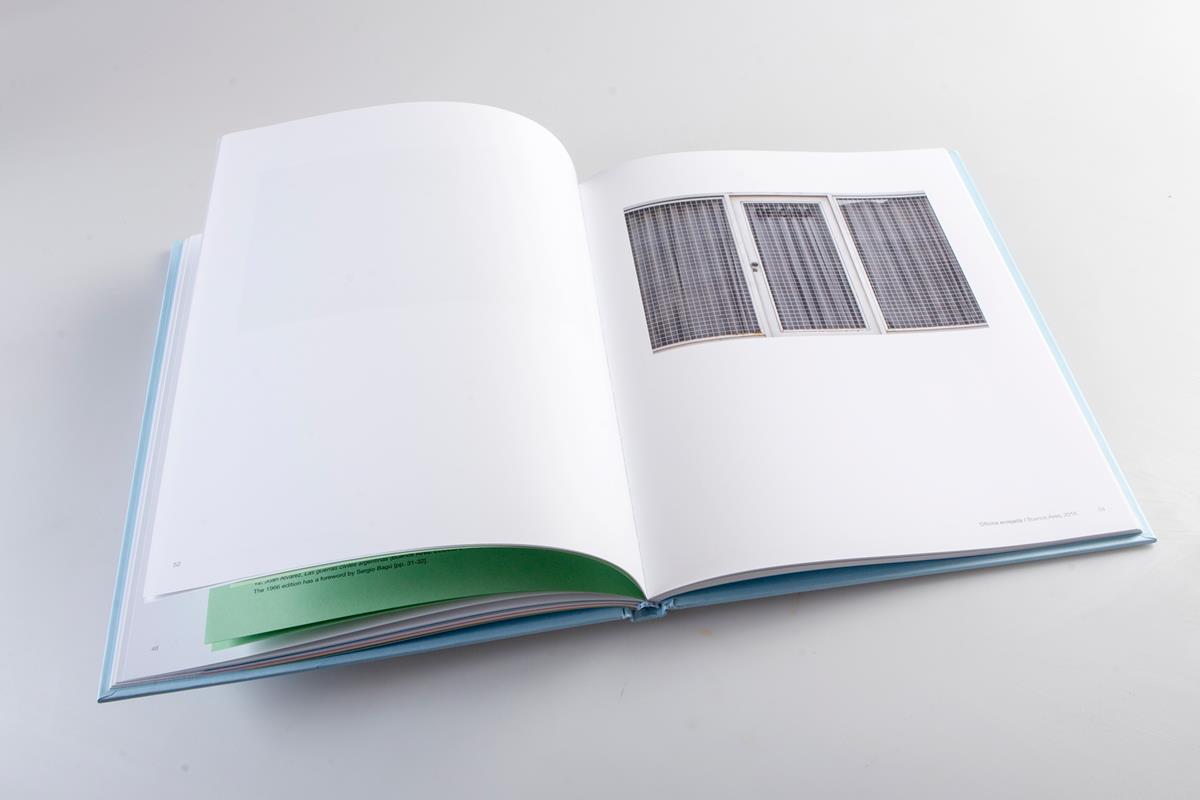 No customer reviews for the moment.