Texts
Authors
Description
The Isaac Fernandez Blanco Museum of Hispano-American Art held an exhibition of the works of artist Robert Frank dealing with North American society that was accompanied by this catalog. As his work developed, he began to add words to his images. The resulting montage, a dialog between two forms of expression, created a new language, a unique aesthetic style in the field of photography. Strong, direct and heartrending, his pictures deal from an autobiographical perspective with universal and transcendental matters on the development of life, hope, love, fear and despair.
Product Details
Weight

0.38 kg

Width

25.00 cm

Height

22.00 cm

Depth

1.00 cm

ISBN

978-987-9395-37-0

Language

Spanish

Photography

Black & white

Pags

63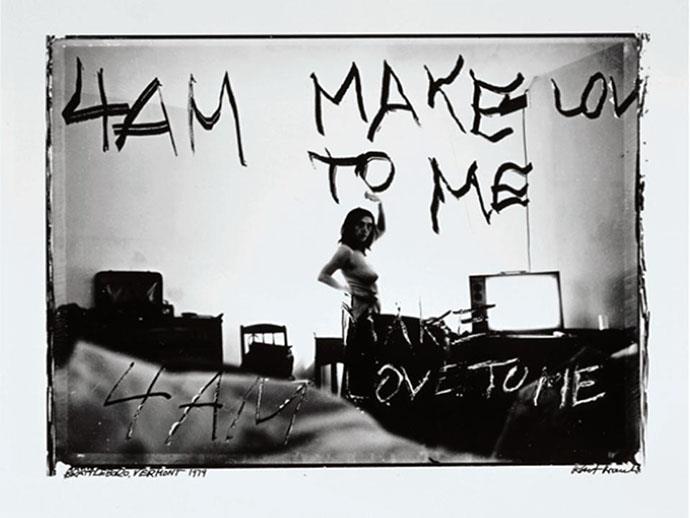 4am, make love to me, 1979, 403x506mm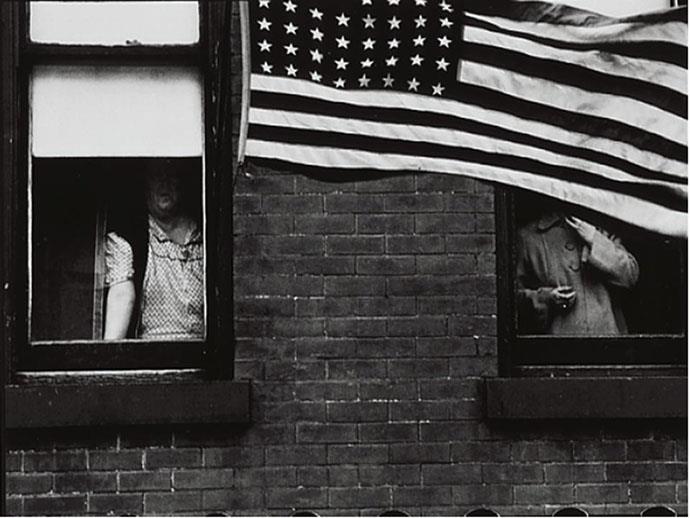 Desfile en hoboken,1955, printed ca 1980, 143 x 215 mm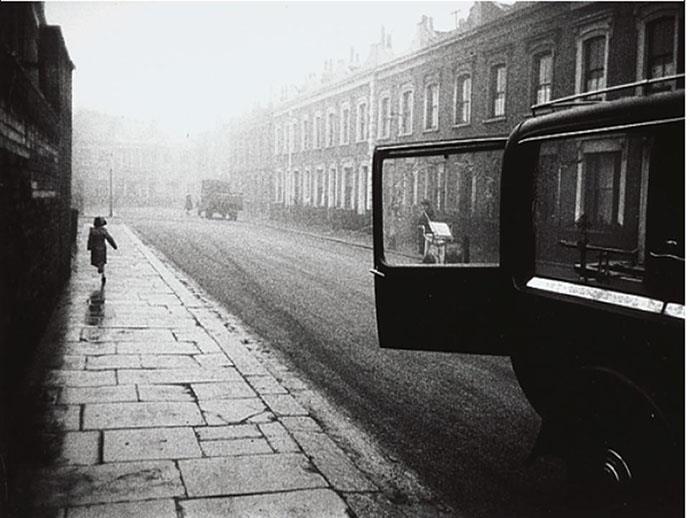 Londres, 1952, 237 x 353mm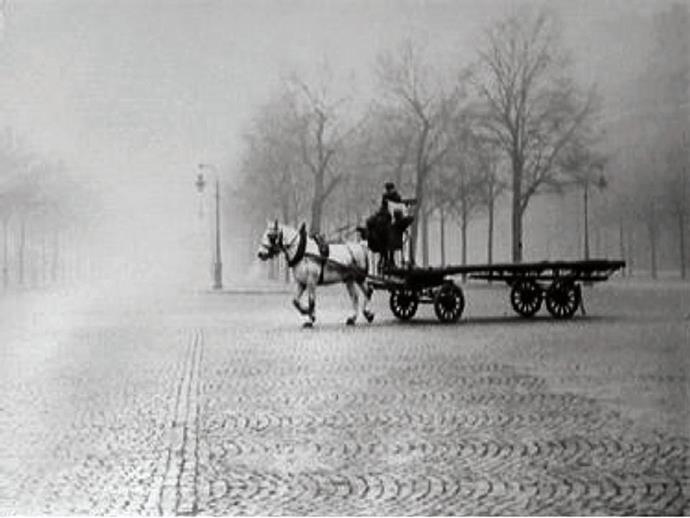 Paris, 1949, 222 x 335 mm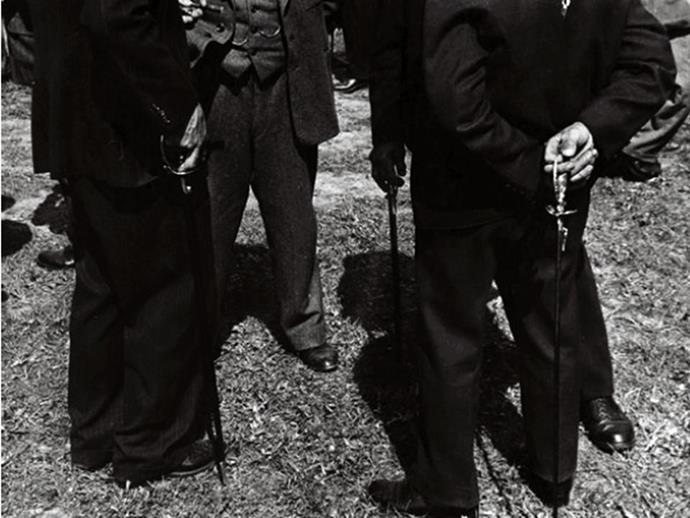 Pueblo rural, Hundwil 1949, 197 X 264 mm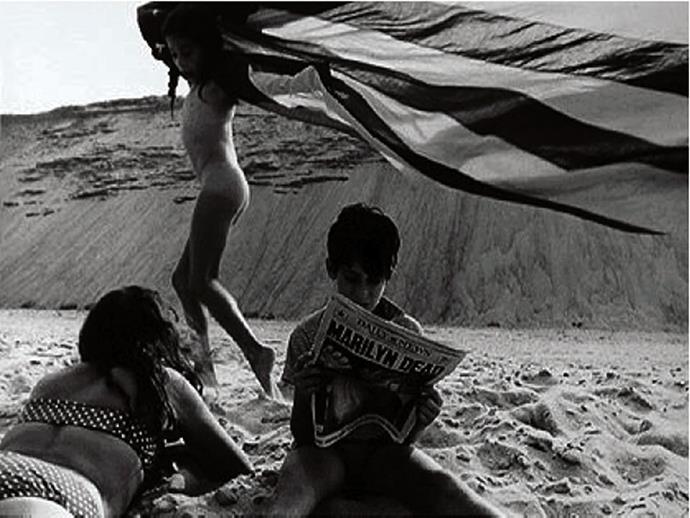 Wellfleet, massachusetts, 1962, 315x468mm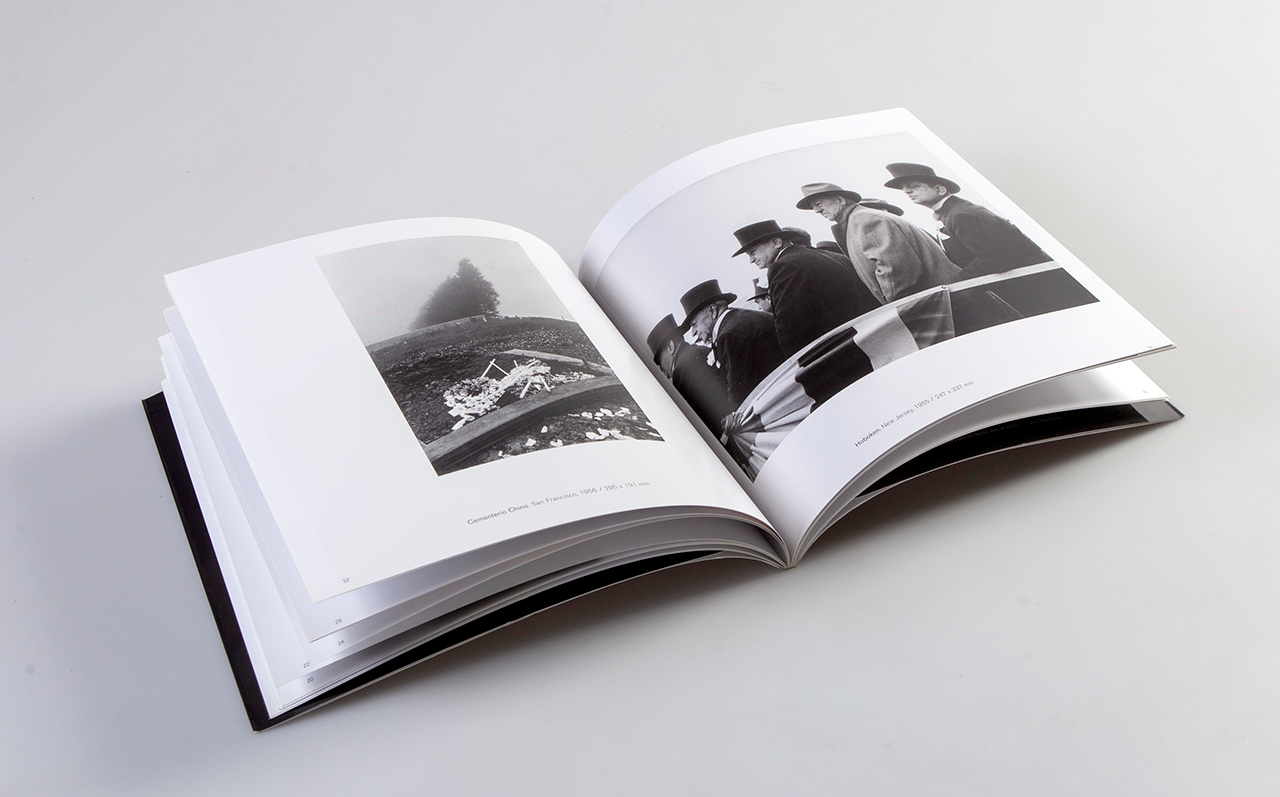 No customer reviews for the moment.