Photography
Authors
Texts
Description
This book brings together the work of Ananké Asseff in the period from 1999 to 2012. Already from her beginnings at the end of the 90s, this visual artist, as she describes herself surprised viewers with her maturity and originality by means of images that were provocative, a photography of condemnation and confrontation with the viewer. In addition to her photography, this book reflects other new formats, such as her sculpture and installation art. An introductory essay by Valeria Gonzalez and an interview with Rodrigo Alonso contribute a theoretical framework for the procedures, periods and topics of this work.
Product Details
Weight

1.15 kg

Width

22.00 cm

Height

26.00 cm

Depth

2.00 cm

ISBN

978-987-9395-80-6

Language

Bilingual ( English / Spanish )

Photographs

color

Pags

172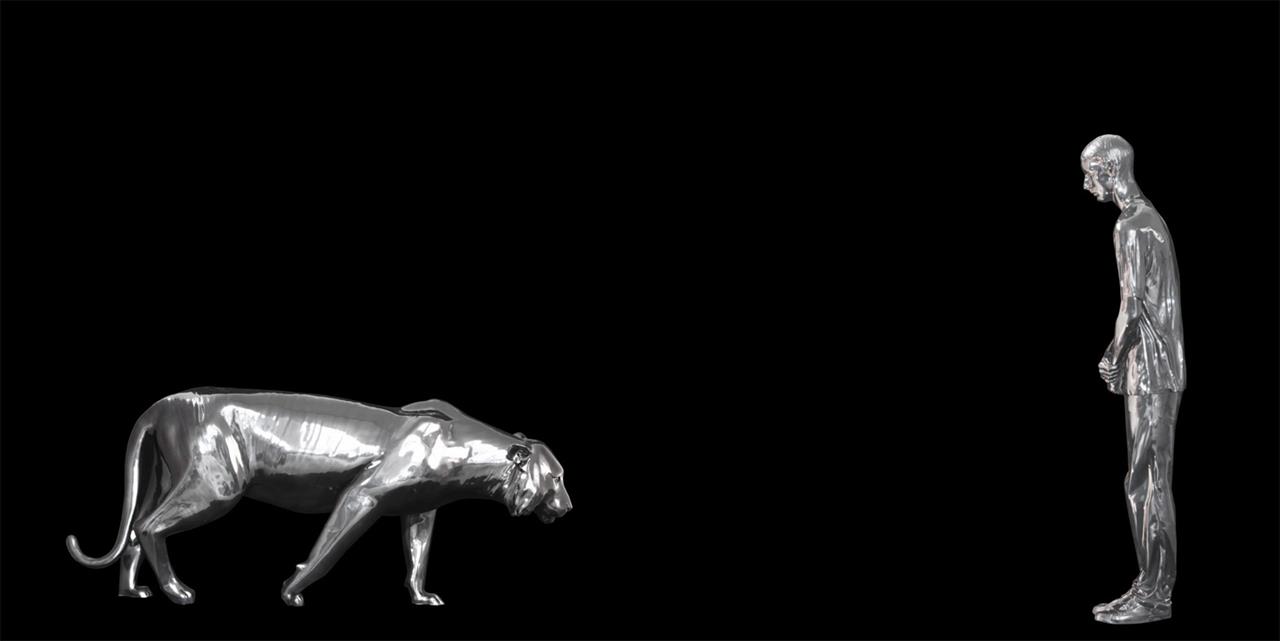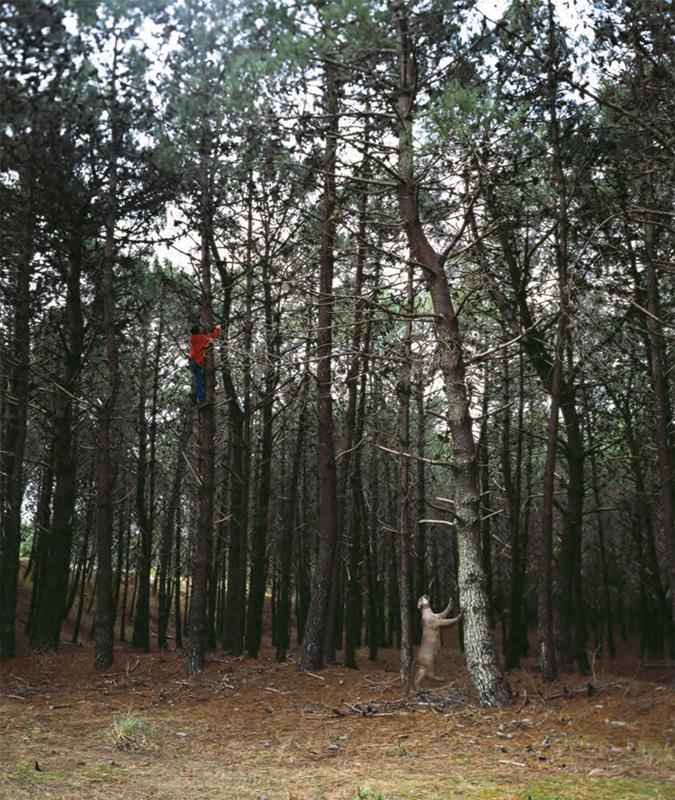 Untitled (Shifts)
Direct Photography.
127 x 155 cm, 2010.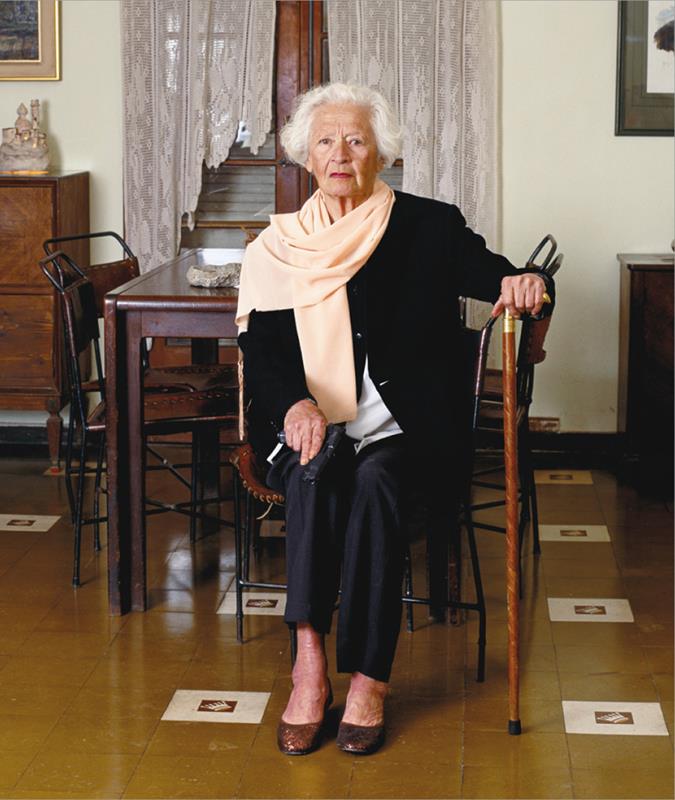 R. - M. C.
(detail)
Series of 19 portraits
Life-size
127 x 200 cm
fear in terms of violence
alienation in terms of protection
rights in terms of dignity
identity in terms of risk
fragility in terms of deceit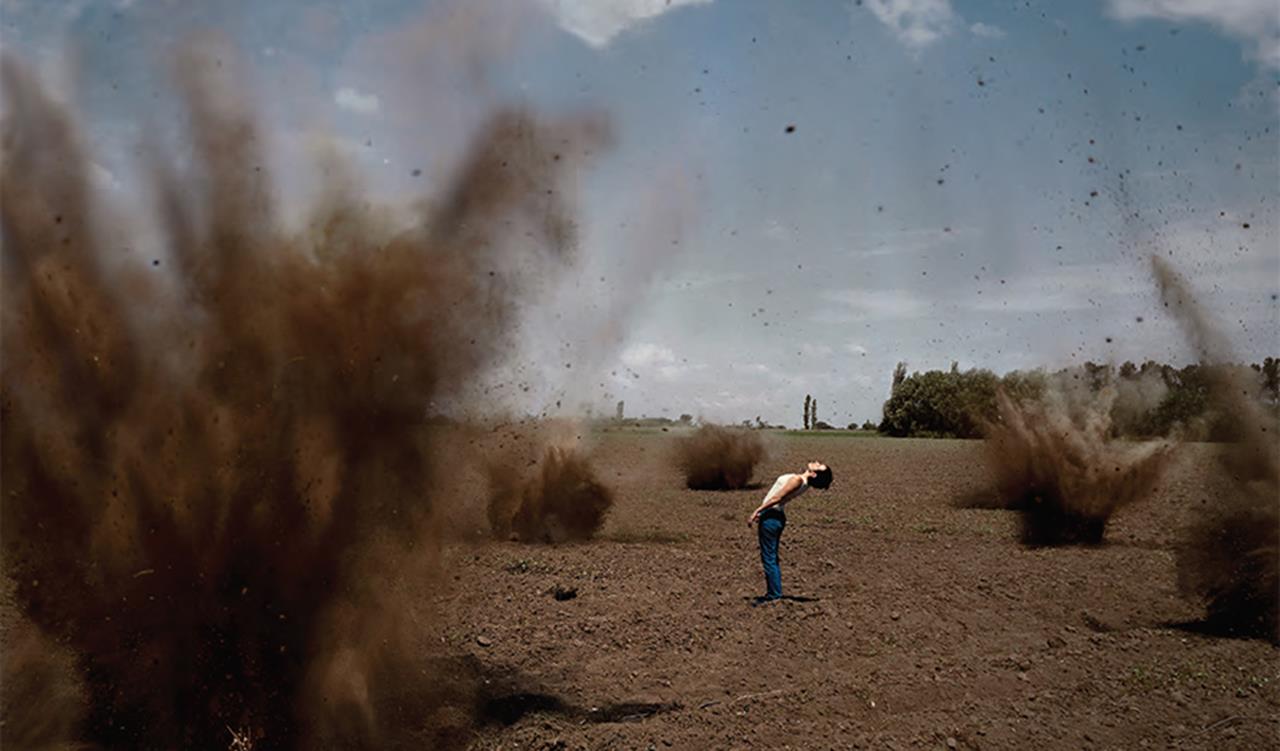 The secret had to be unveiled.
Direct Photography.
199 x 127 cm., 2011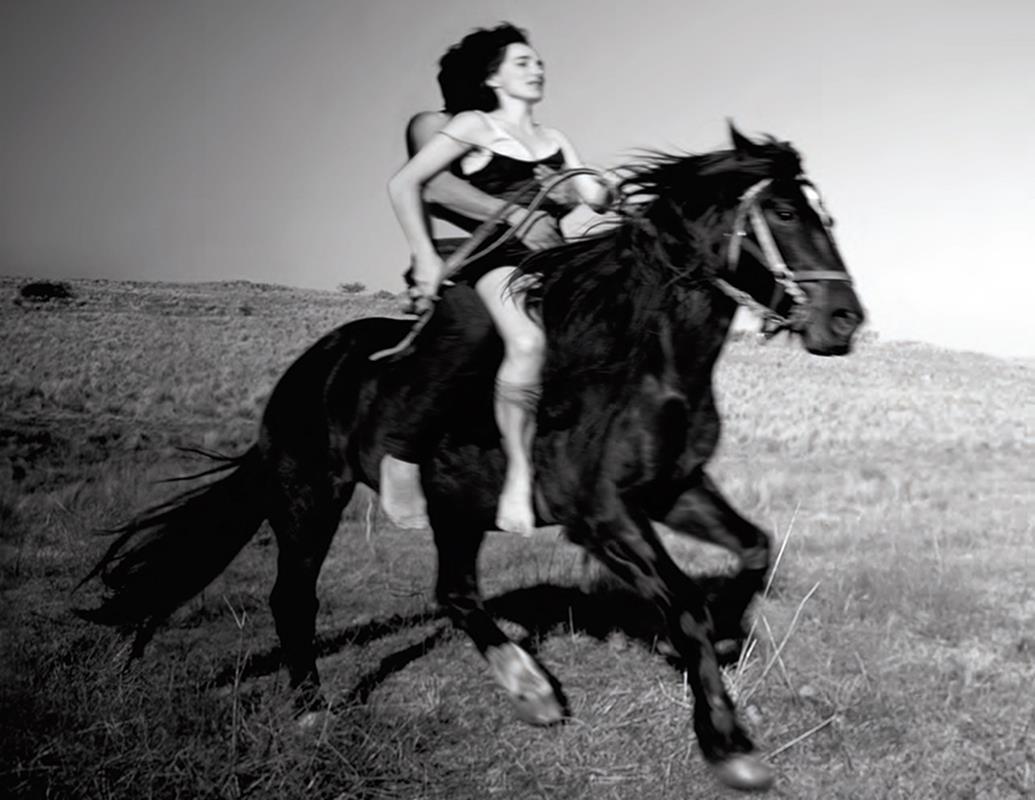 Aváykn 
Ananké is necessity, the inexorable.
127 x 155 cm, 2010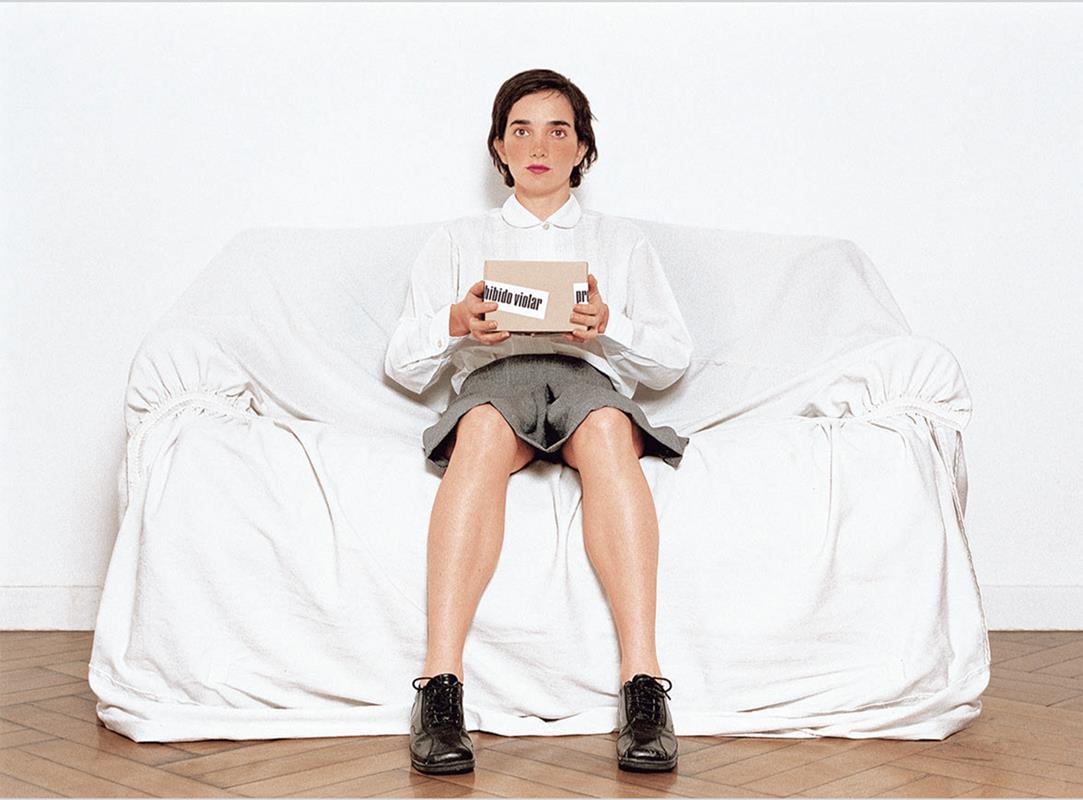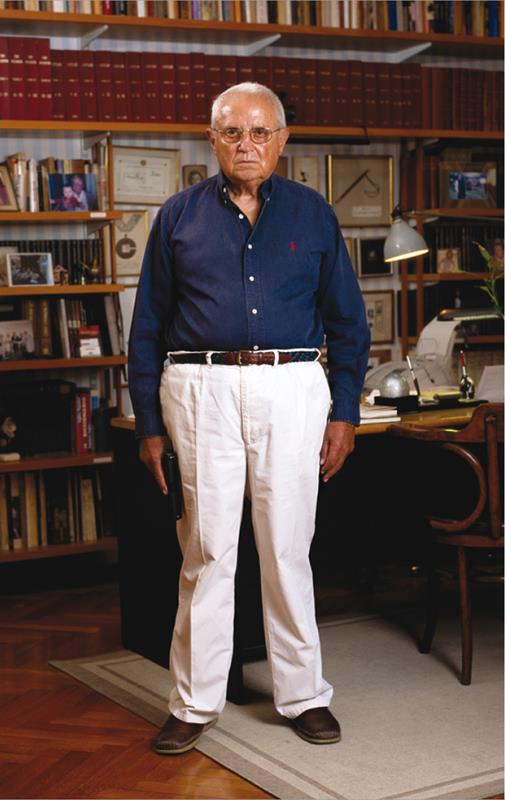 Series of 19 portraits
Life-size
127 x 200 cm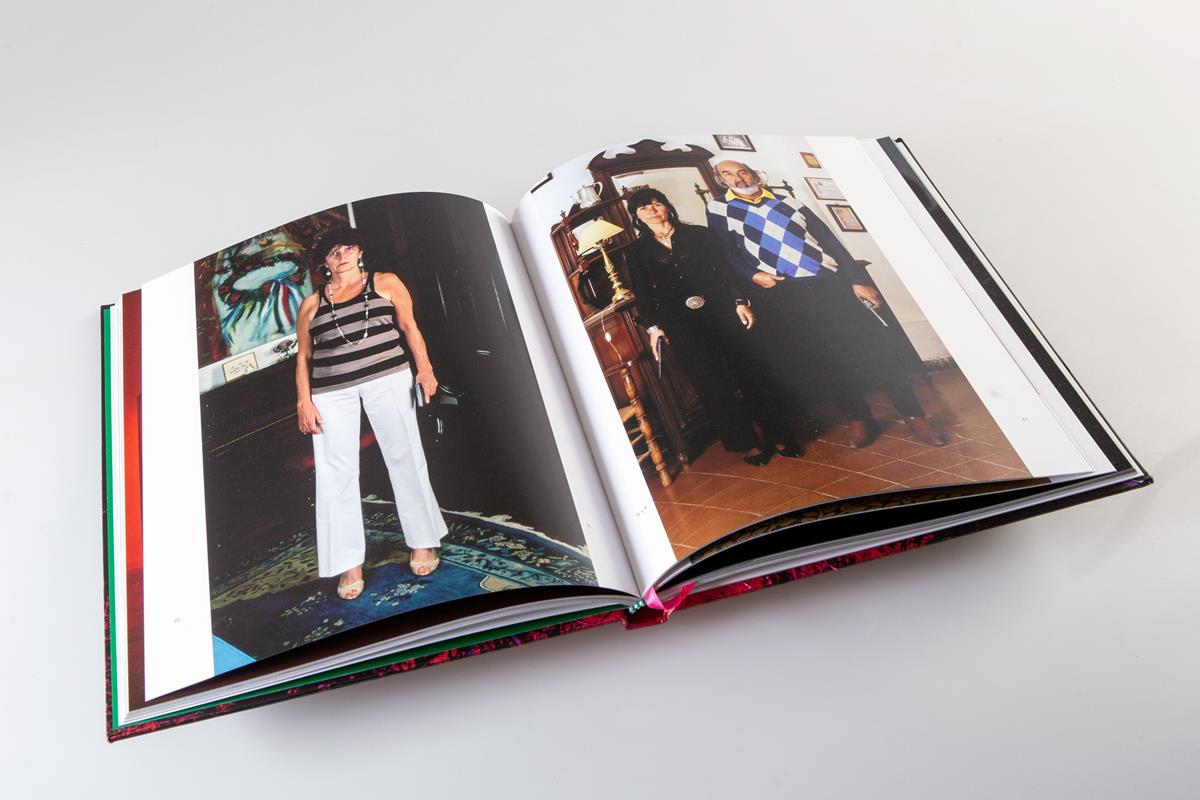 No customer reviews for the moment.