Photography
Texts
Description
This original project, the result of four years of work, once again crosses the limits of direct visual perception and proposes the use of stereoscopic images (3D photography) for panoramic scenes and aerial views. Pastorino makes use of a curious technical device: a kite to lift the camera. This invites contemplation of the world from a birds-eye point of view.
Product Details
Weight

0.70 kg

Width

27.00 cm

Height

21.00 cm

Depth

1.50 cm

ISBN

978-987-9395-54-7

Language

Bilingual ( Spanish / English )

Photographs

40 color

Pags

72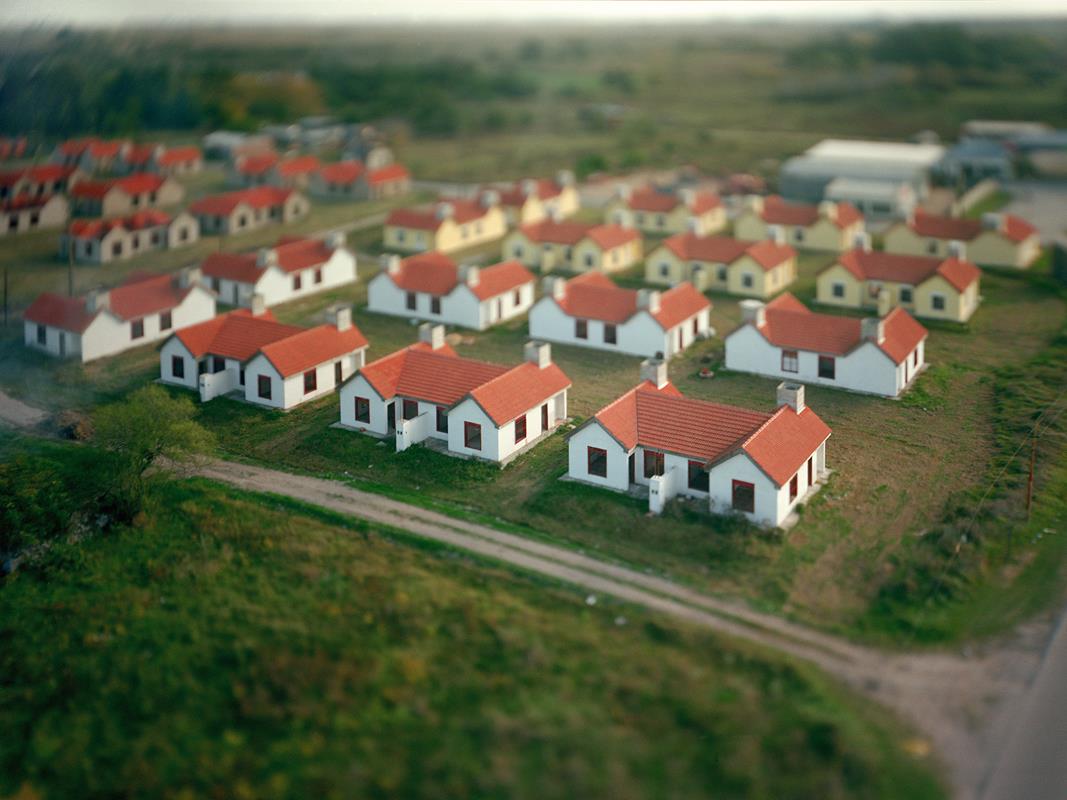 Barrio Magdalena, Provincia de Buenos Aires, Argentina, 2003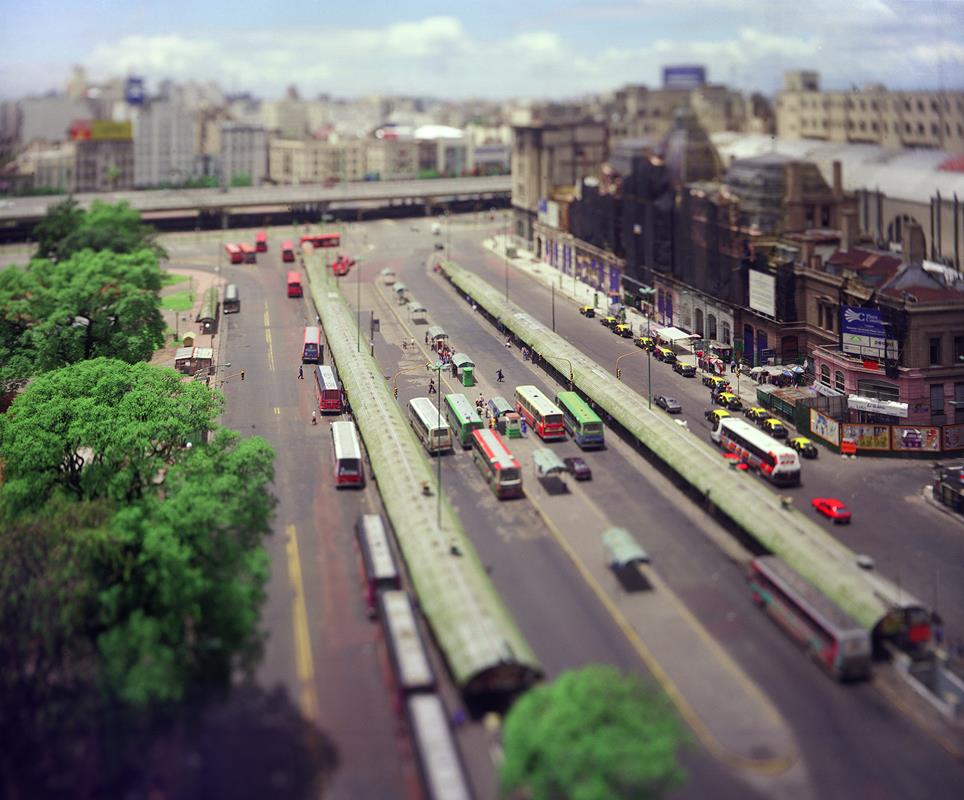 Plaza Constitución, Buenos Aires, Argentina, 2001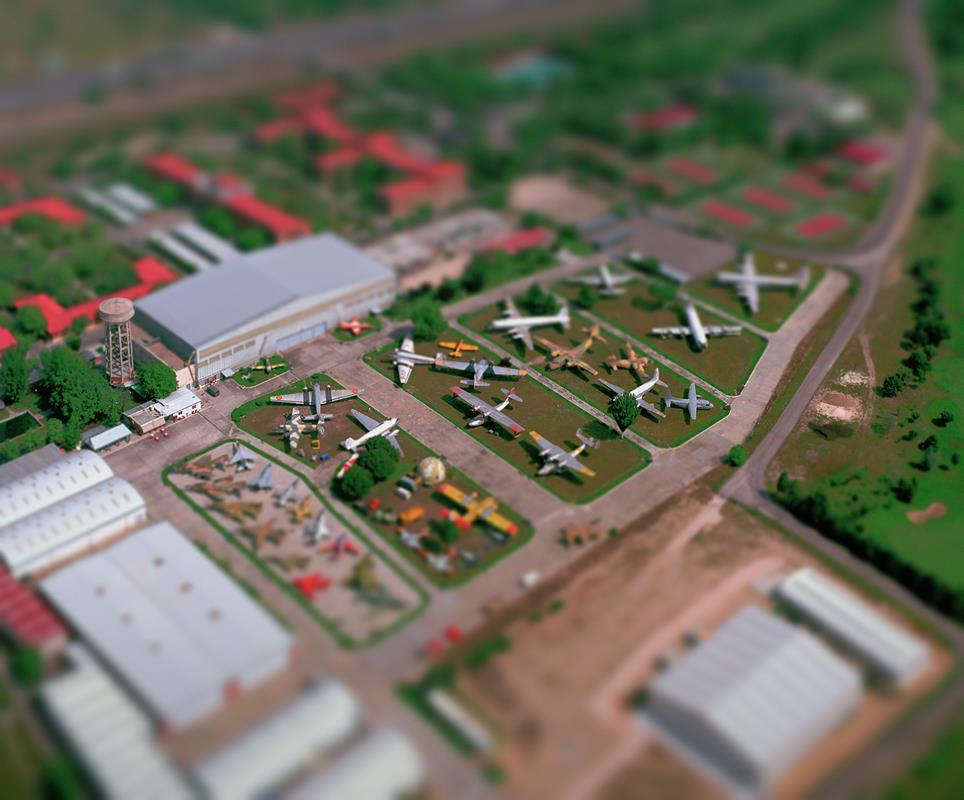 Cuatro vientos, Madrid, España, 2006
"I wanted to create ambiguous images so I thought of using the "scale model effect" in photographing real subjects [...] attaching the camera to the kite string allowed me to reach the bird's eye view in a simple, reliable, and inexpensive way".
Esteban Pastorino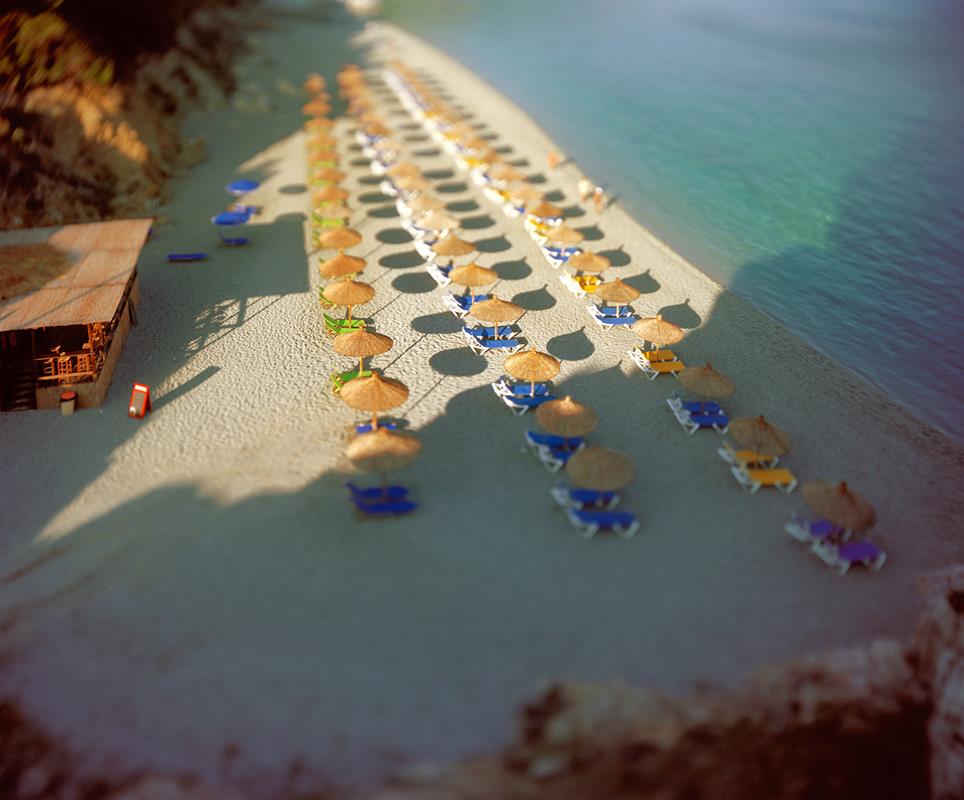 Velanio, Skopelos, Grecia, 2002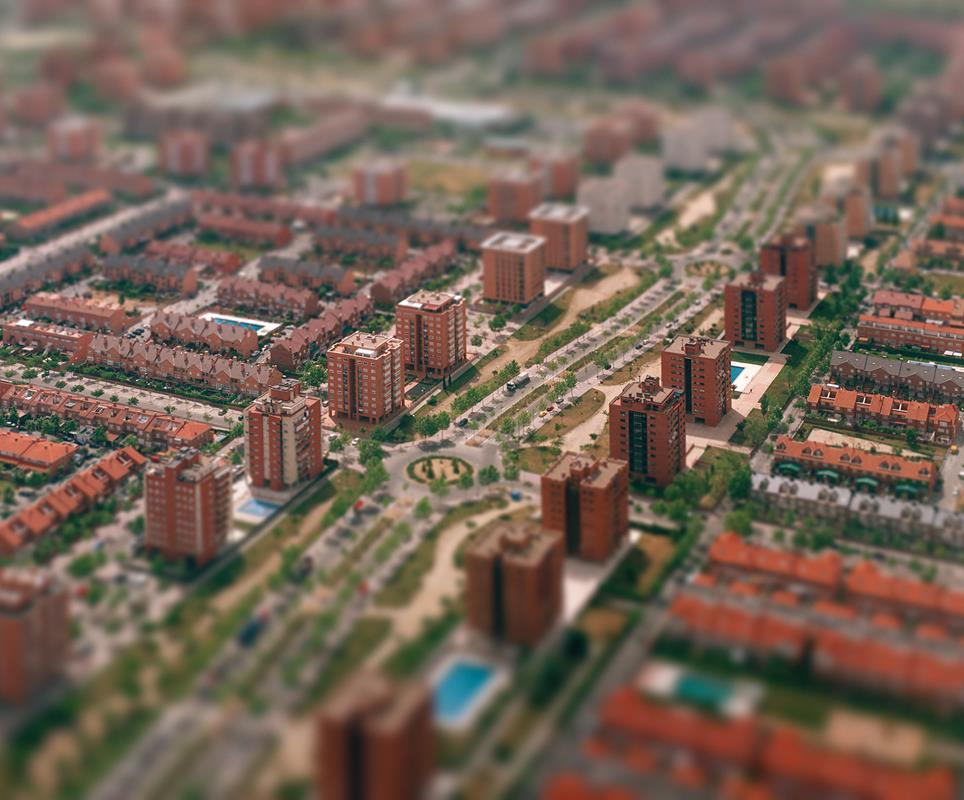 Monoblocks, Madrid, España, 2006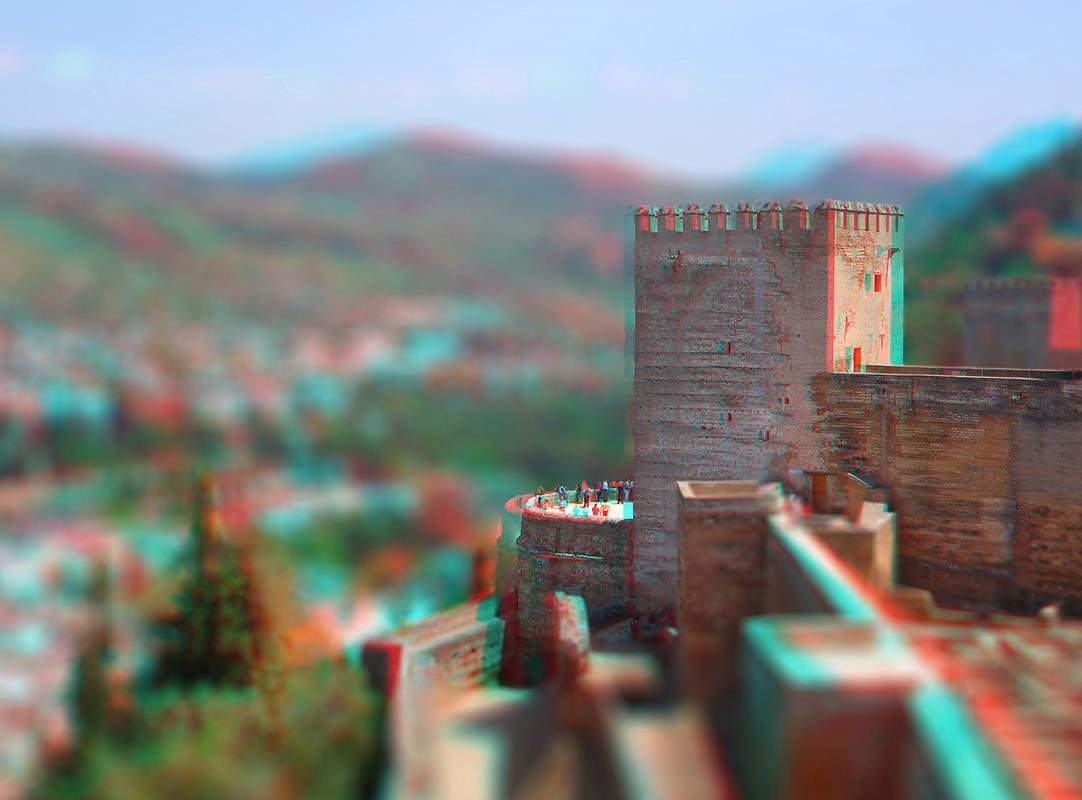 Alcazaba, Granada, España 2006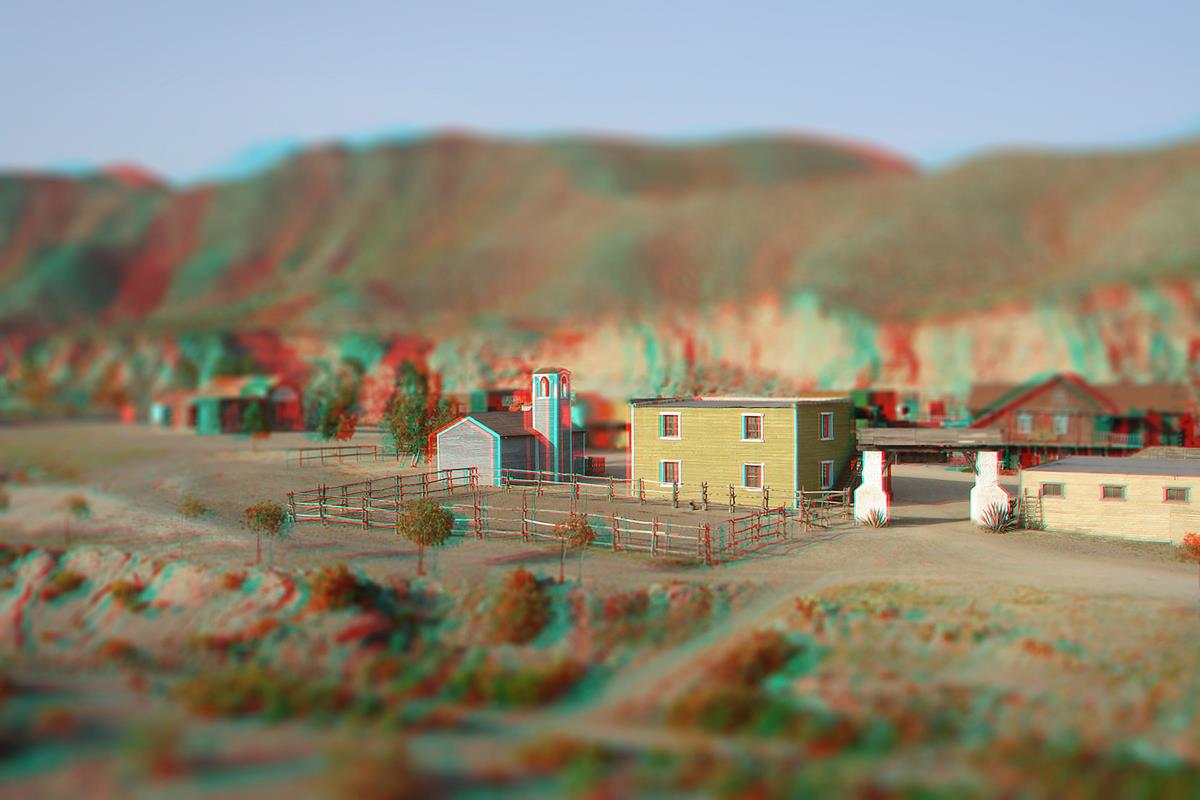 Spaghetti  #3, Almeria, España, 2006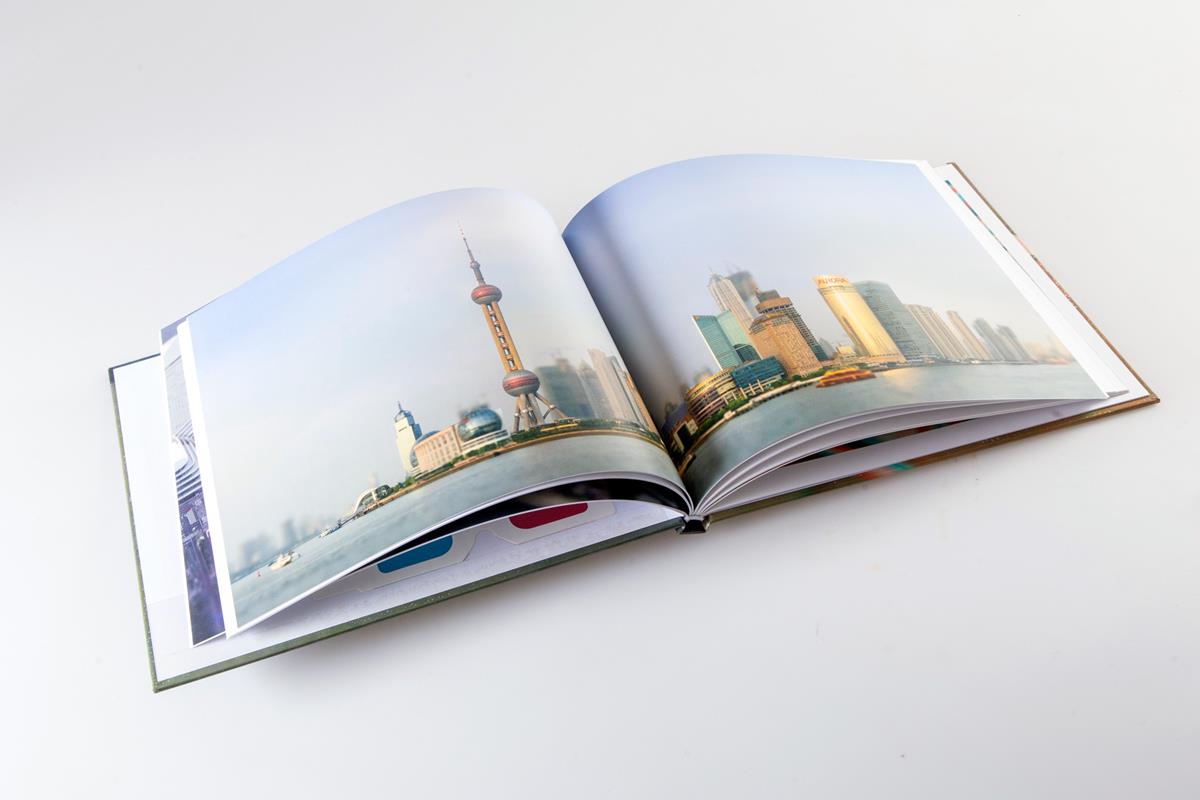 No customer reviews for the moment.