Photography
Texts
Description
"This is my most political essay" said Marcos Zimmermann about his latest photographic work, produced between 2015 and 2018 and edited by Ediciones Larivière: "Argentinos". If photography, as Zimmermann understands it, is conditioned by reality, the election of the object and the point of view, there is no doubt that in this book the author tries to answer with images the question of "how Argentineans are", specially capturing the invisible ones' daily life.
This way, and as an enormous social fresco, people and spaces appear in all their spontaneity: each gesture and each expression tell a story, document a world. At the same time, each chapter is named after a verb in infinitive (believe, love, enjoy, dream…) which is accompanied with texts written by Zimmermann. Texts and images create the totalling experience which the author intended for this personal project.
Product Details
Weight

1.60 kg

Width

21.00 cm

Height

28.00 cm

Depth

3.50 cm

ISBN

978-987-4460-05-9

Language

Spanish

Photography

Black & white

Pags

400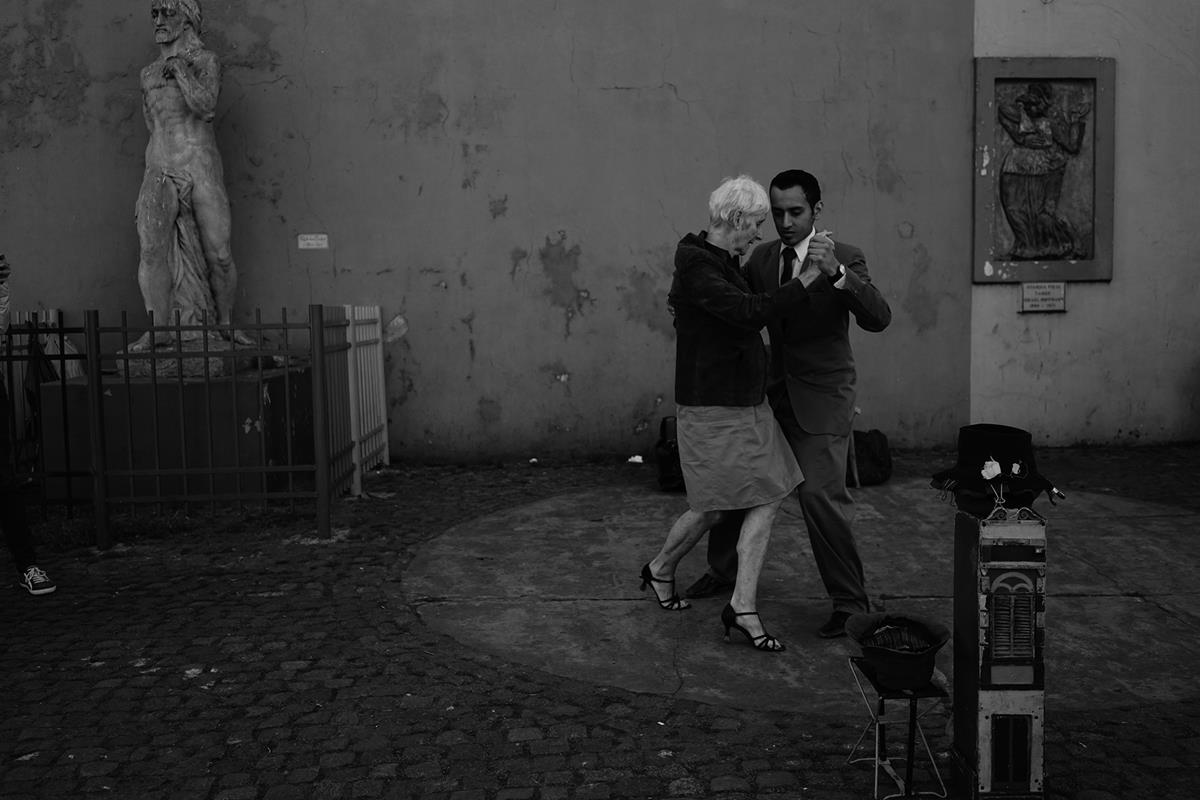 Clase de tango, La Boca, Buenos Aires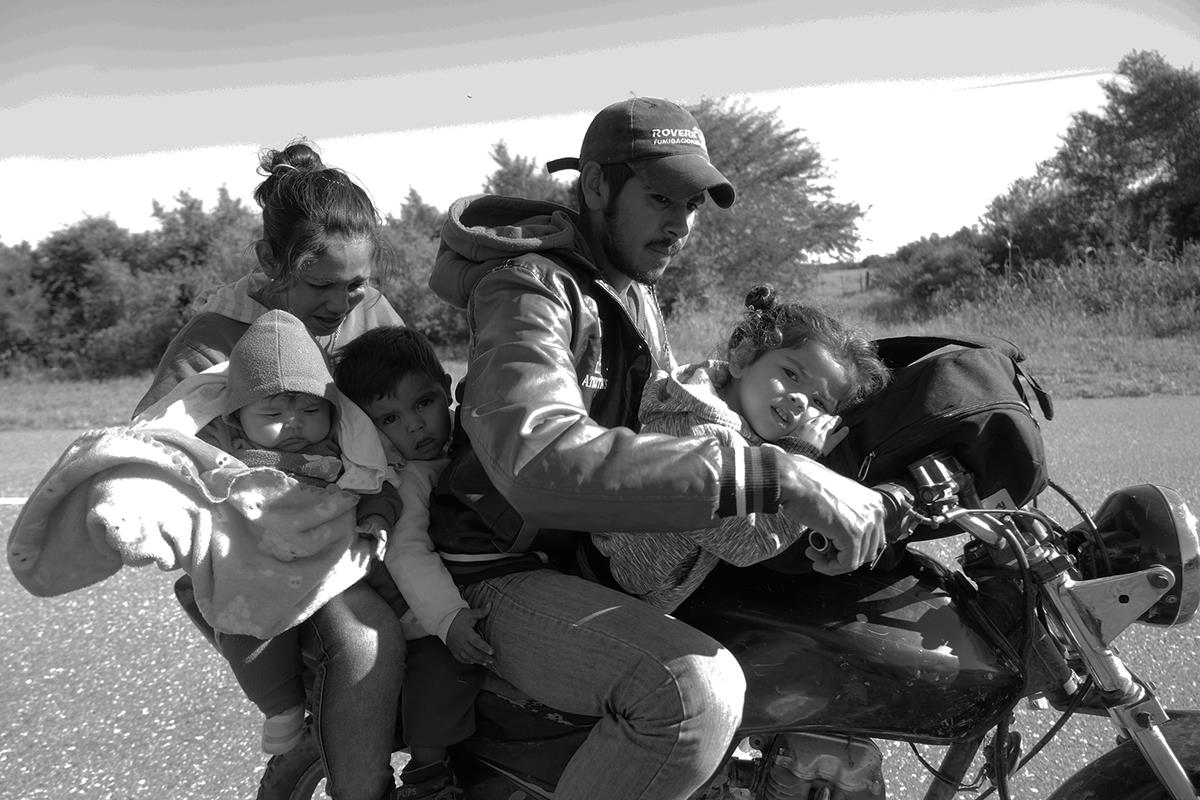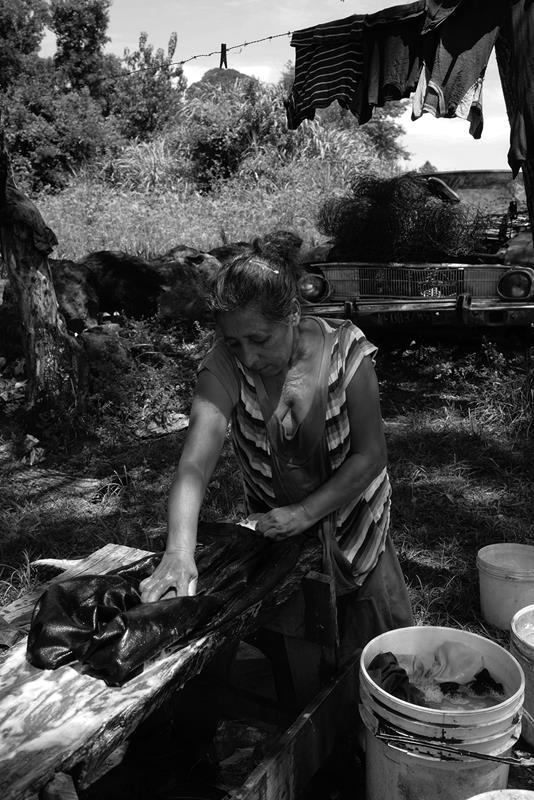 "My intention here was to build a social fresco which looks like all of us. Buy the truth is that each time I believe this photographic essay is coming to an end, I realize that I'm just at the beginning and that a project such as this will require a lot of photographers and much more time". Marcos Zimmermann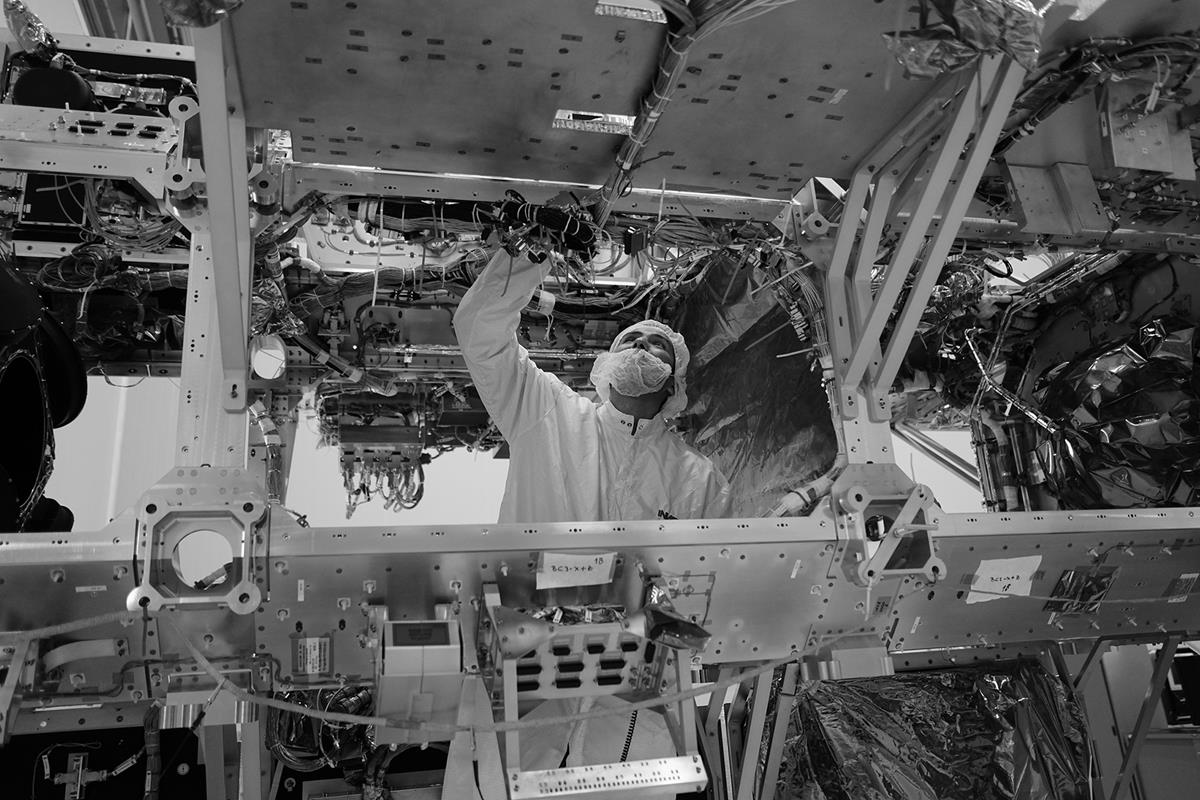 INVAP, San Carlos de Bariloche, Río Negro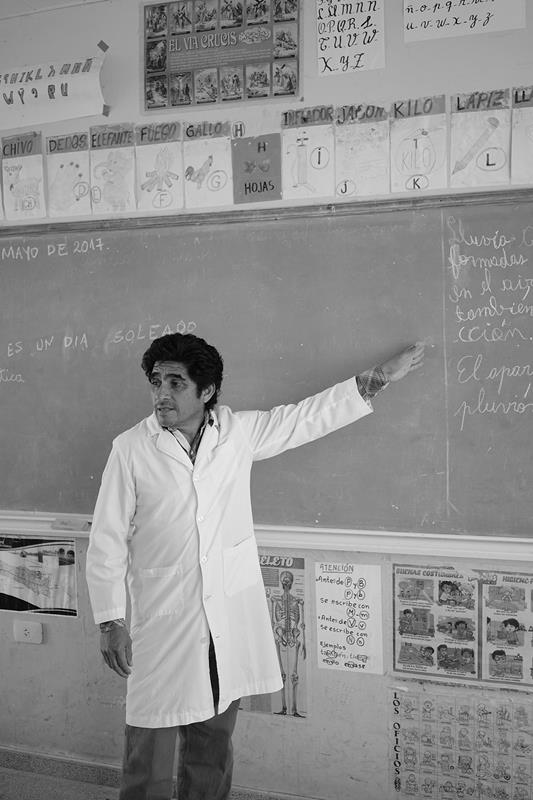 Maestro de escuela, Formosa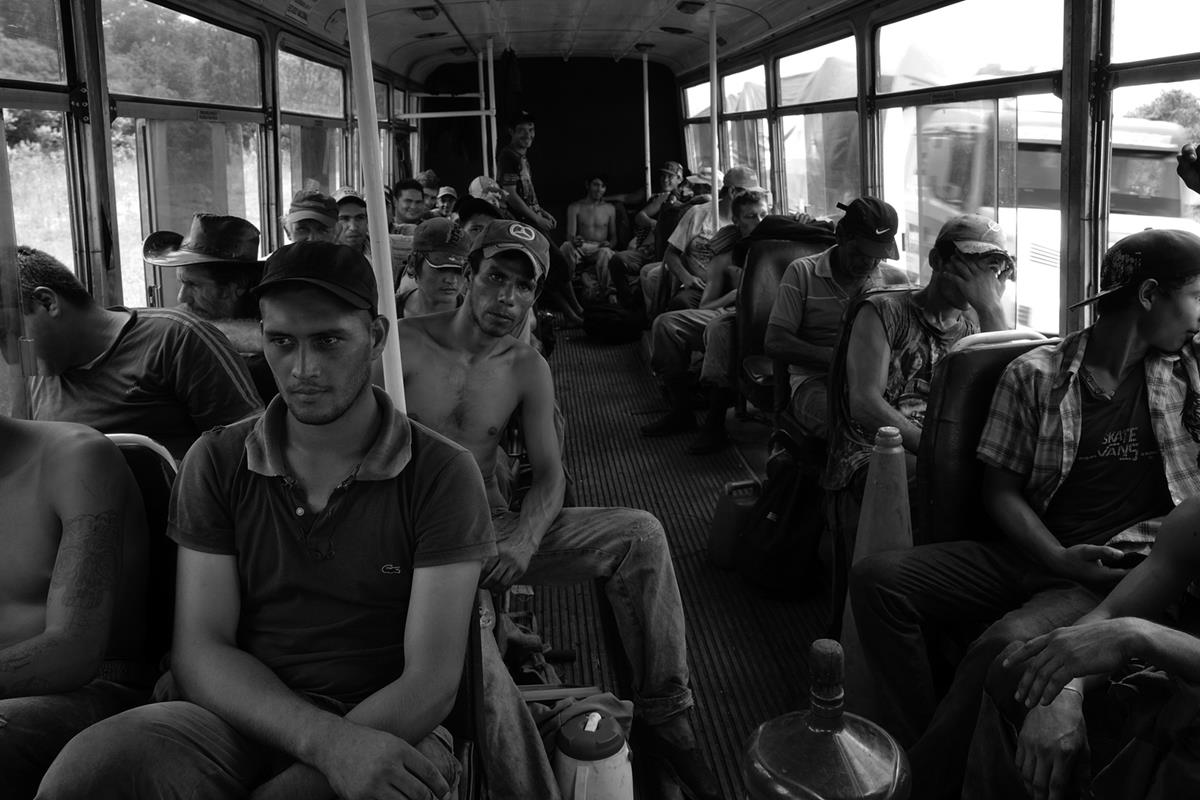 Micro de tareferos, Misiones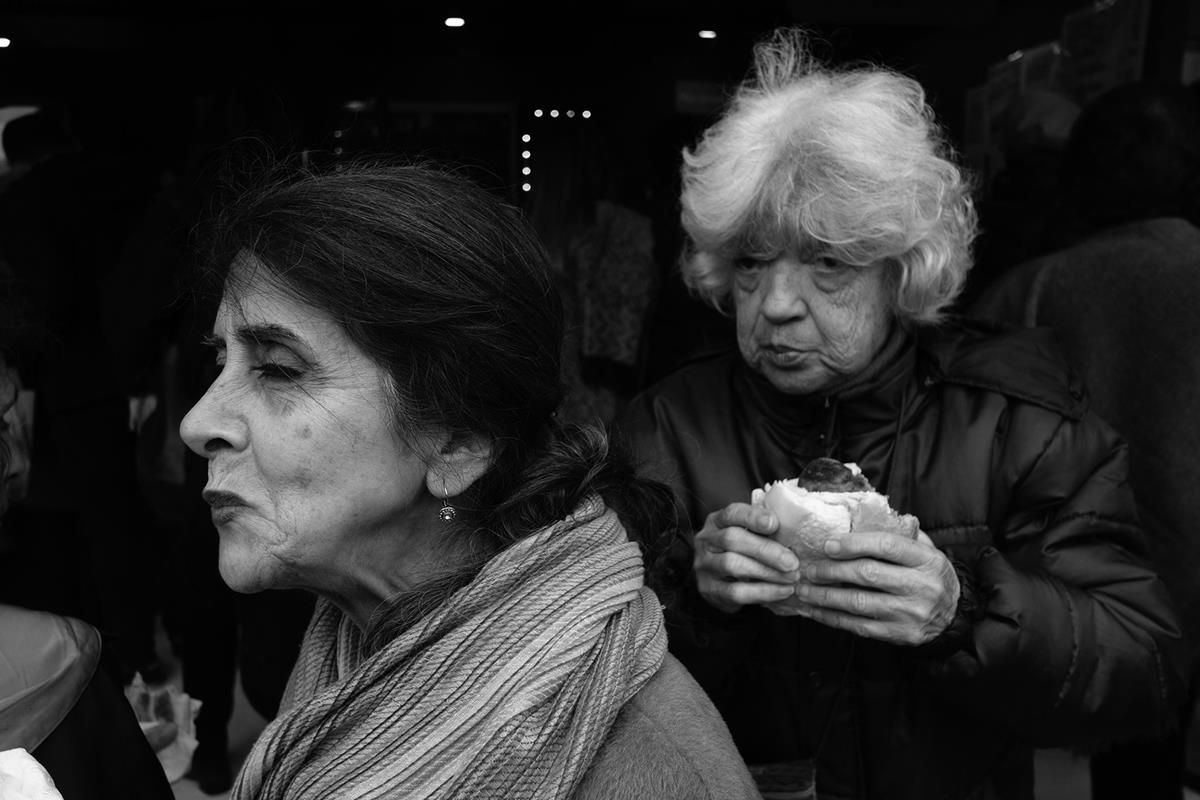 Sociedad Rural, Buenos Aires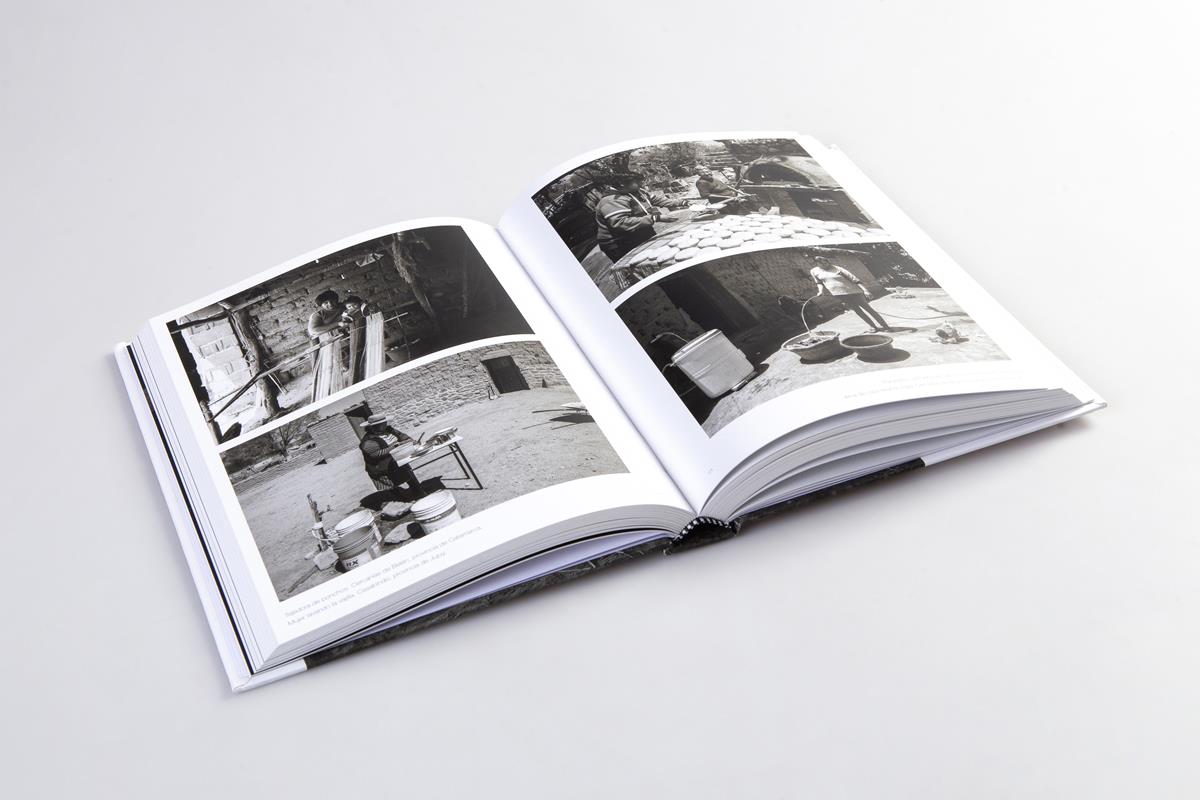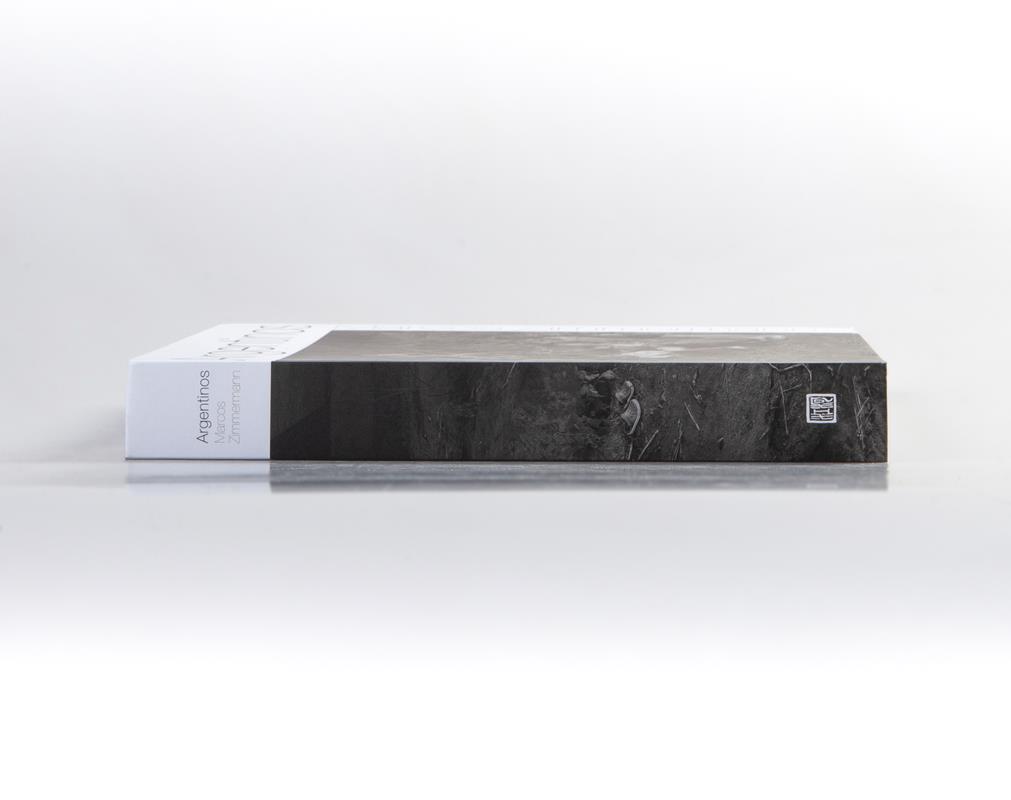 No customer reviews for the moment.