Authors
Description
The work of the great photographer from Rosario, Graciela Sacco, deals with daily battles of the human being in the contemporary world in order to find a place, and to achieve this she uses new means, techniques and very original materials. This book presents different periods of her works and it is divided in two parts. The first one gathers a selection and the staging of her works during the 2014 exposition at Hotel de Inmigrantes. The second part can be read in an autonomous way, following a chronological order, or as a dialogue with the first part according to the system of zooms/flashbacks that are shown as signals at the margins and are an invitation to play with the book. An essay by the author, critical texts and a detailed biography enrich its content even more.
Product Details
Weight

1.30 kg

Width

23.00 cm

Height

27.00 cm

ISBN

978-987-1889-53-2

Language

Bilingual ( Spanish / English )

Photography

Color

Pags

232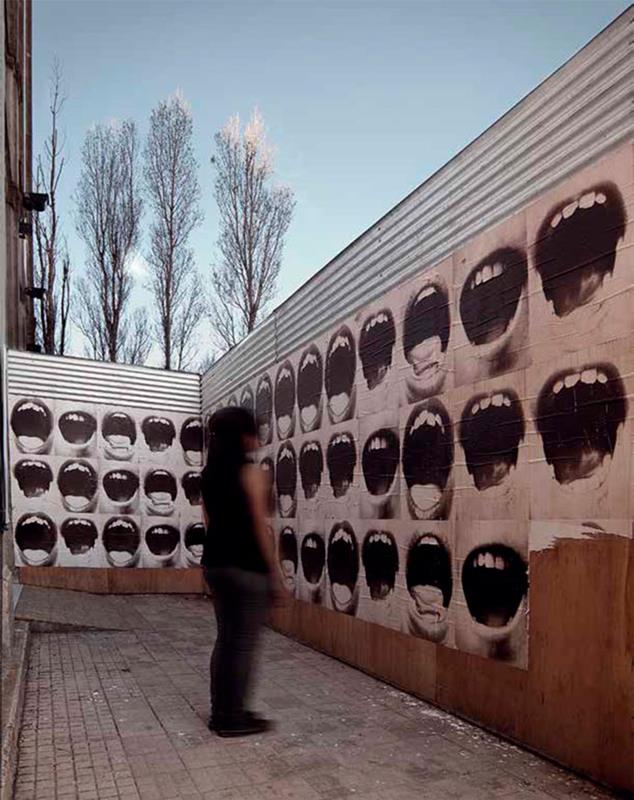 Mouthful, 1993/2014
Urban interference
Offset printing on paper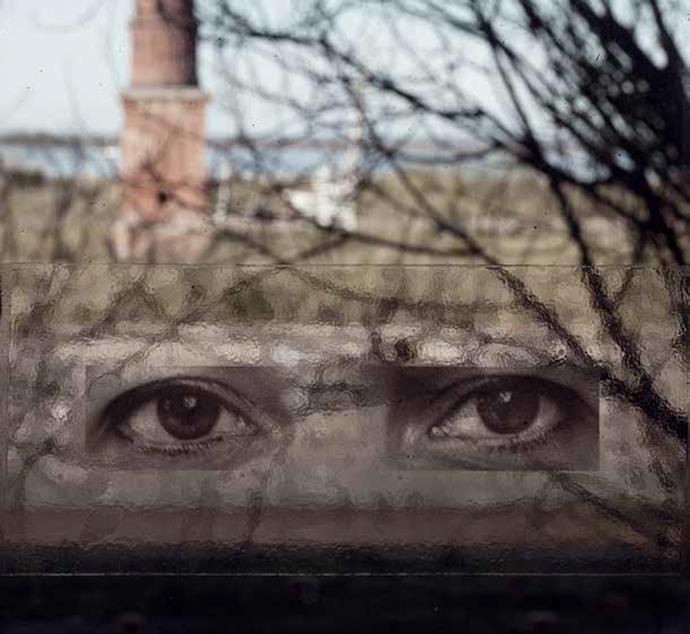 From the series Awaiting the Barbarians: Among Us, 2001/2014
On-site installation
Digital printing on self-adhesive PVC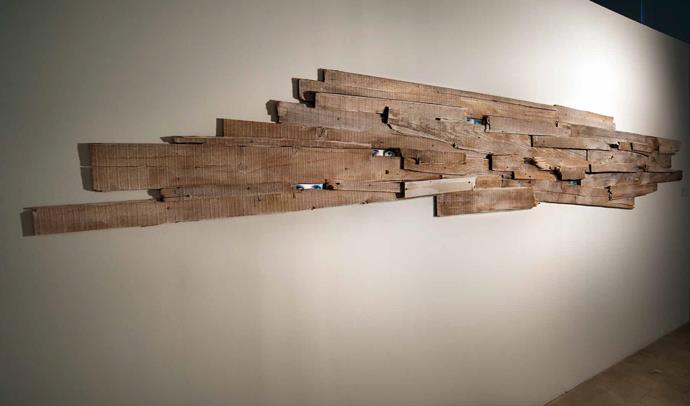 Awaiting the Barbarians, 1995/2014
Installation on a wall. Video on digital screens and collage of stray wooden boards
Variable dimensions
"There, in that solitude, in that desert of hay and stone, in that isolated, austere, rigorous, but at the same time magical and beautiful place, I would find that I was photographing reflections of my own existence, questions on the human condition and questions about myself. These were the signs of a personal cosmogony". Cristina Fraire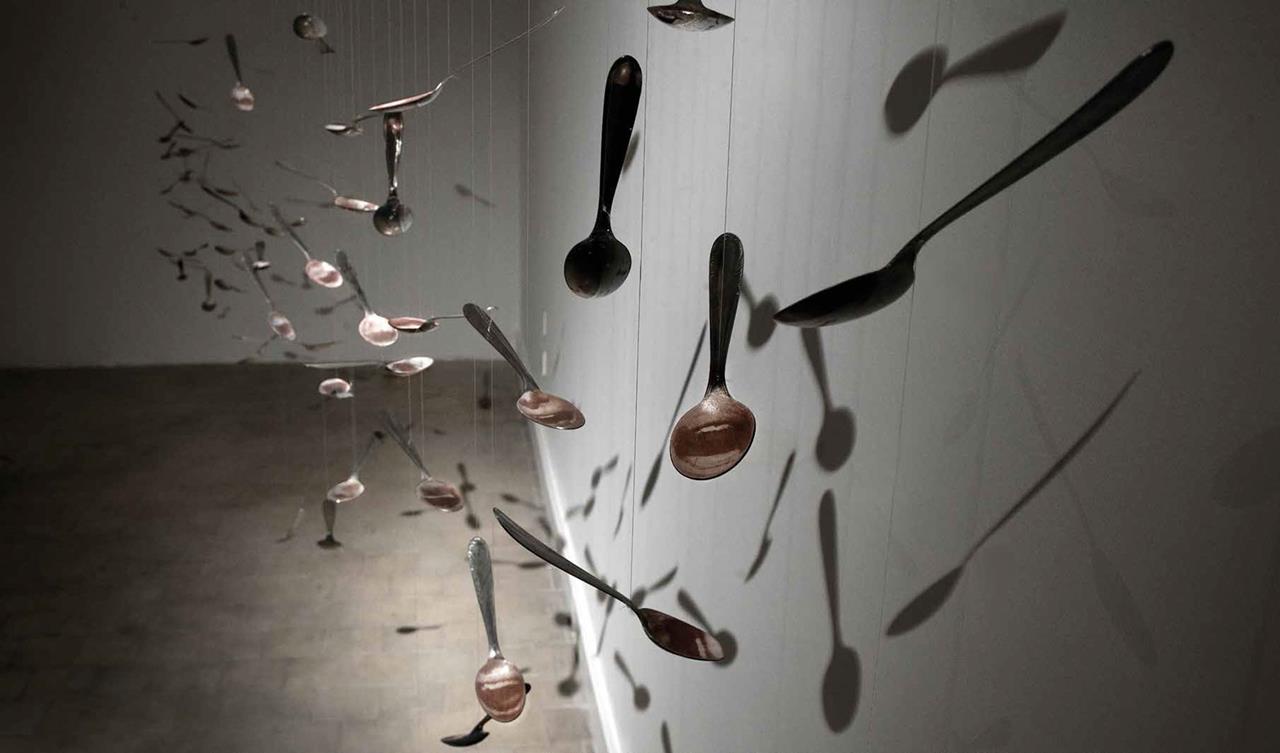 Mouthful, 1993
Installation
70 hanging spoons
Heliography on spoons
450 x 200 x 150 cm approx.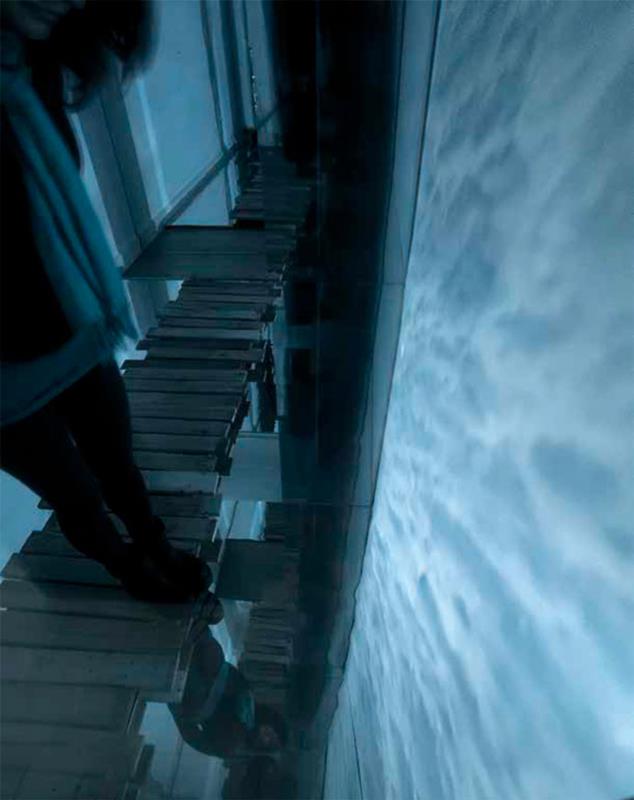 From the series series M2: Any Exit Can Be a Dead End, 2012/2014
Video installation. Projection of the sea on canvas on a metal structure and a combination of mirrors
300 x 200 x 200 cm approx.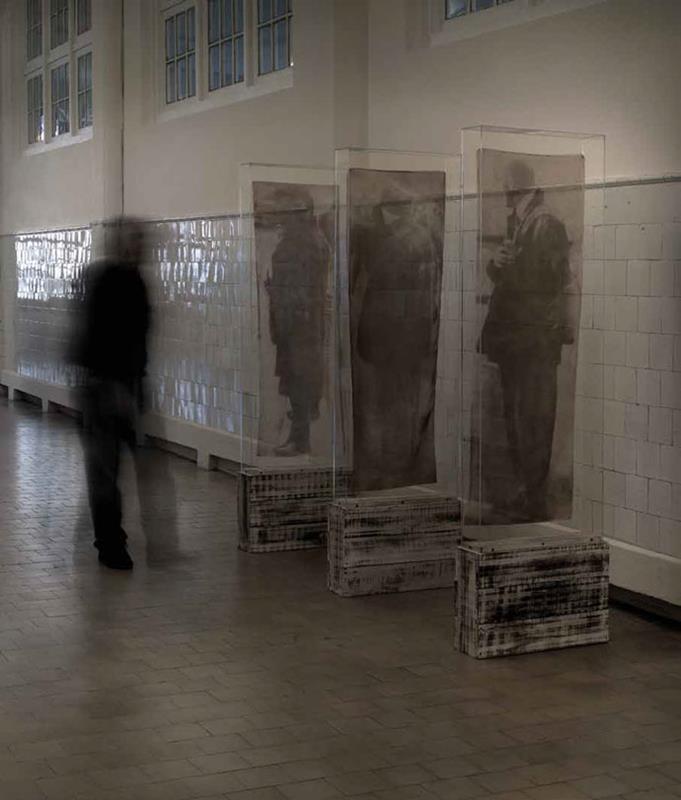 From the series M2: Essay on Wait, 2005
Heliography on translucent canvas in an acrylic box with a wooden base
220 x 60 x 15 cm each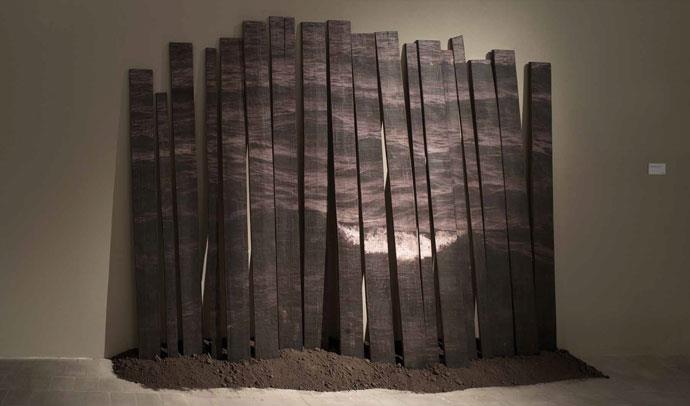 From the series Admissible Tension: Any Exit Can Be a Dead End, 2011/2014
Installation. Photographic insertion on wood and earth
200 x 300 cm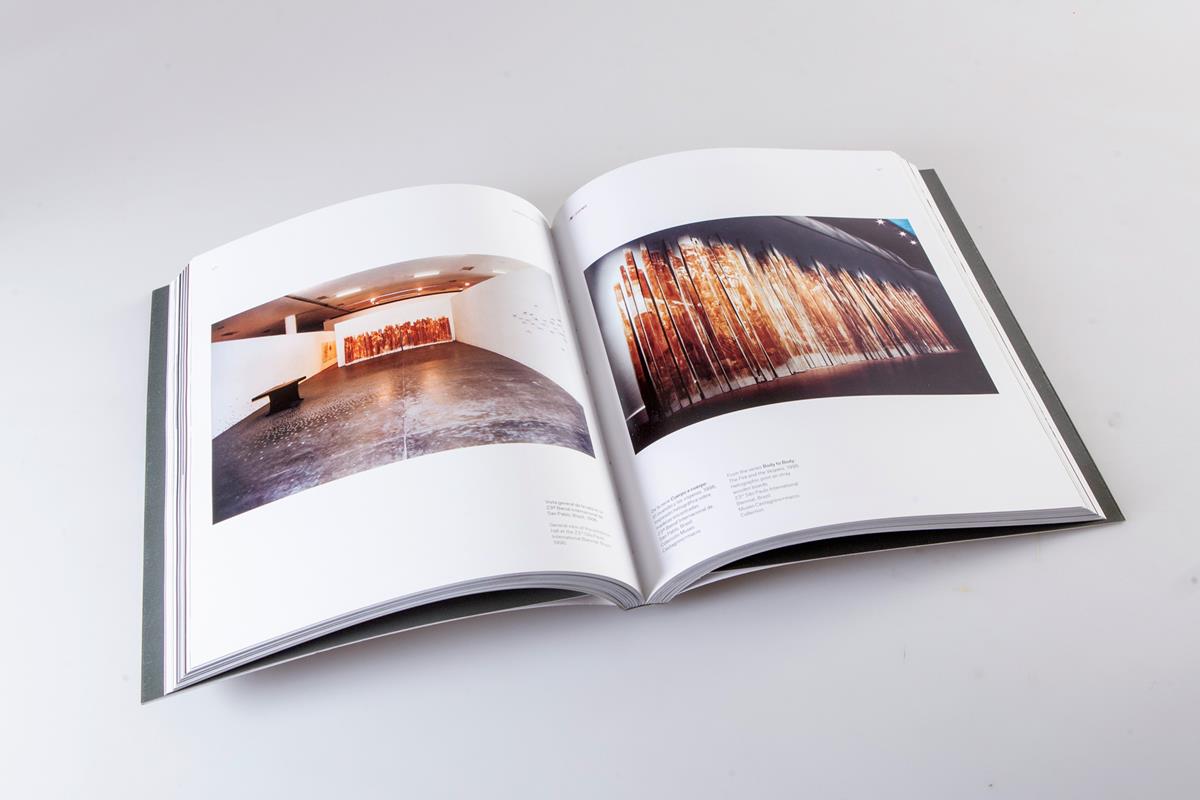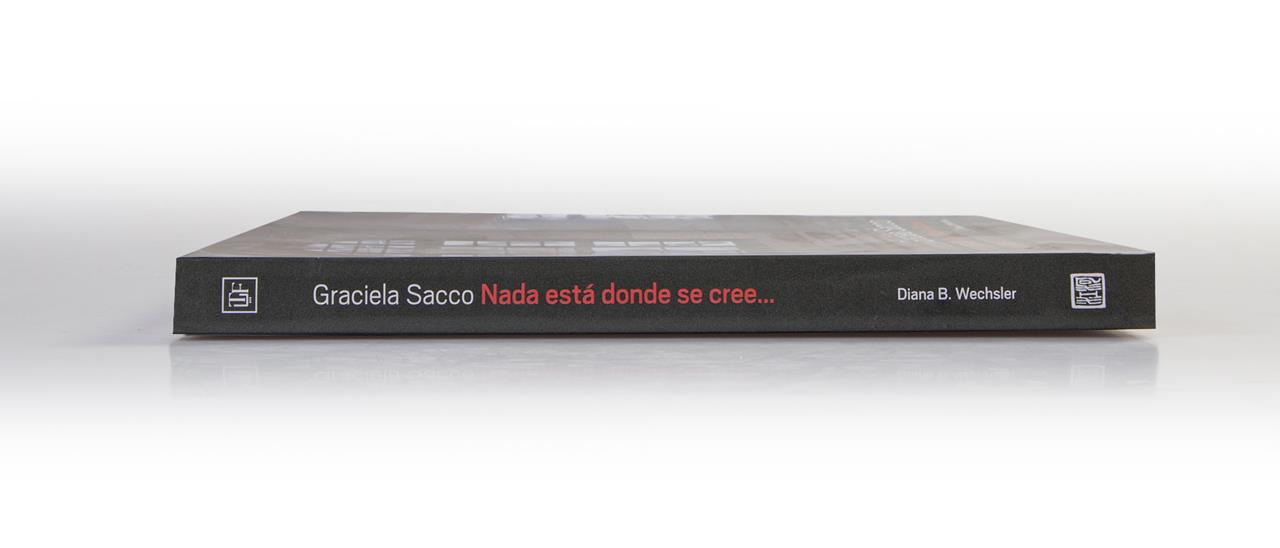 No customer reviews for the moment.