Photography
Authors
Description
This book proposes an original counterpoint, as an art of combining two different melodies, between texts and images. The brief transcribed texts belong, in its majority, to chroniclers of the Indies who narrated, between history and fiction, the conquest of the River Plate, and to foreign travelers who discovered this distant southern regions in the XVII, XVIII and XIX centuries.
This way, we learn that López de Cómara en 1552 or Ulrich Schmidl in 1567 narrated that in the "River Plate and of Solís" there were pig-fish and men-fish, or that in 1535 during the founding of Buenos Aires, when Pedro de Mendoza's expedition was being sieged by Indian and suffering from famine, an Spanish man ate his own brother's dead corpse. Or that, centuries later, and English man made a reference to high society women's custom in 1825 of taking their baths in the river "in front of the city" accompanied by their slaves. Or Woodbine Parish impression, who in 1852 believed that this big estuary "some centuries from now" could be blocked or filled up to create a big delta.
For every text, historical or fabulous chronicle, rigorous or imagined testimony, Marcos Zimmermann's suggestive and poetic black and white photographs illustrate, imagine, contradict or interpret them, in a harmonious concordance of opposite views. The author does not try to tell the story of the River Plate; in his images it is always present that "sweet sea", sometimes diminished, ignored or invaded but, as Zimmermann says: always a "river of silver dreams".
Product Details
Weight

0.90 kg

Width

25.00 cm

Height

23.00 cm

Depth

2.00 cm

ISBN

978-987-4460-15-8

Language

Bilingual ( Spanish / English )

Photography

Black & white

Pags

120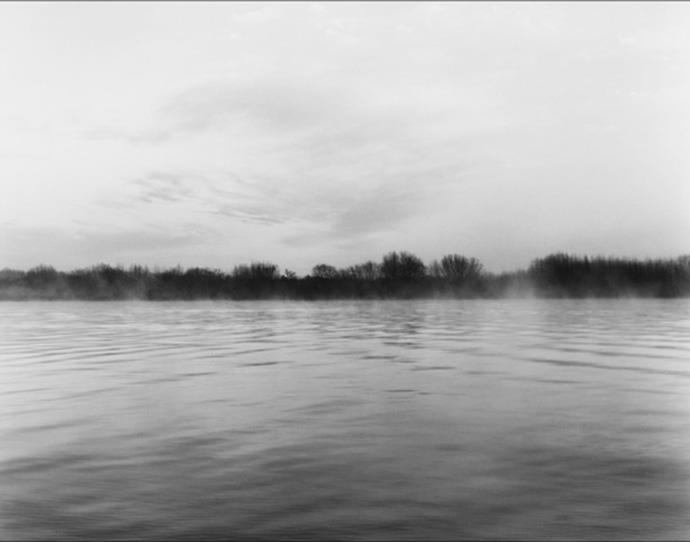 Stratocumulus near Martínez, Province of Buenos Aires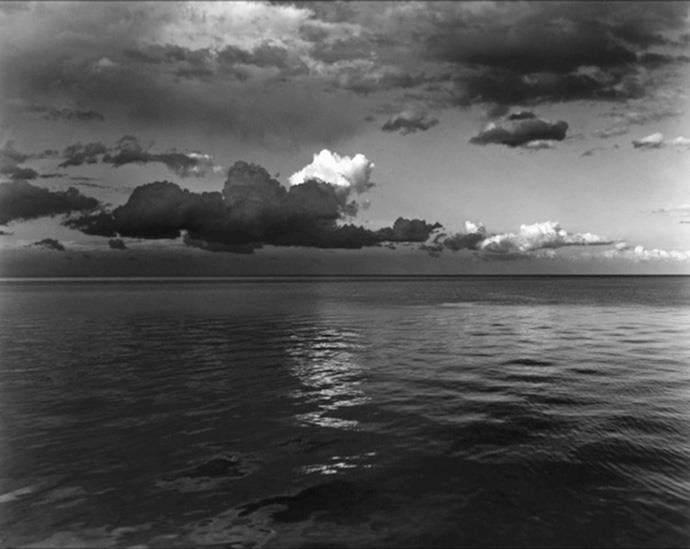 Fractocumulus seen from the Costanera Norte, Buenos Aires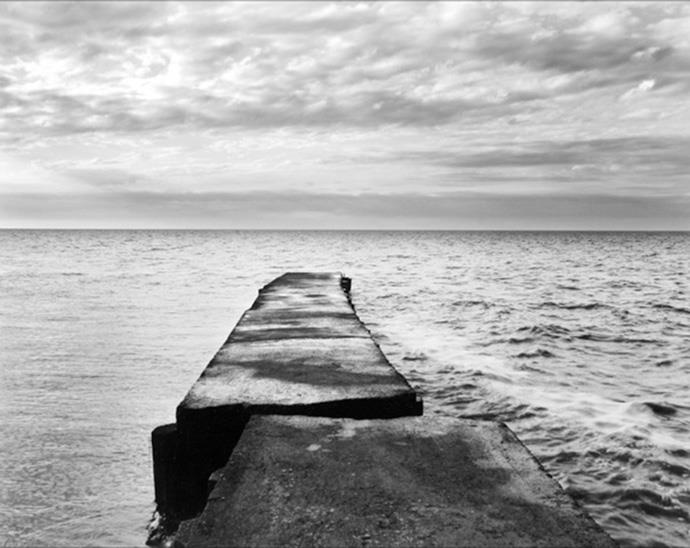 Pier. Punta Indio, Province of Buenos Aires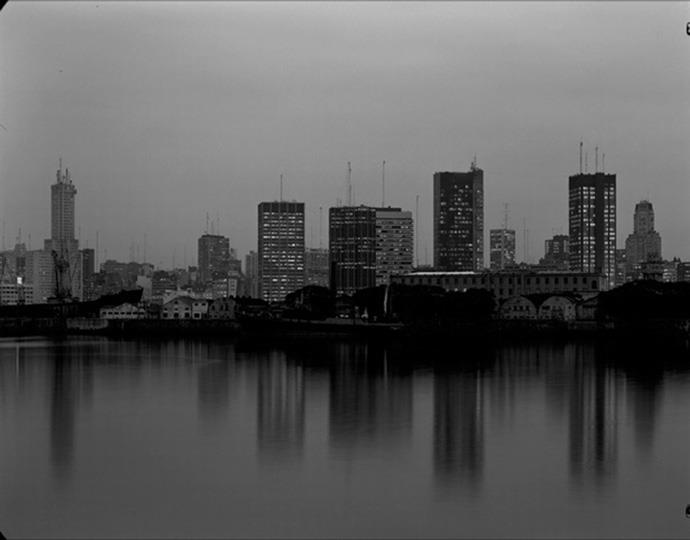 Buenos Aires from North Docks.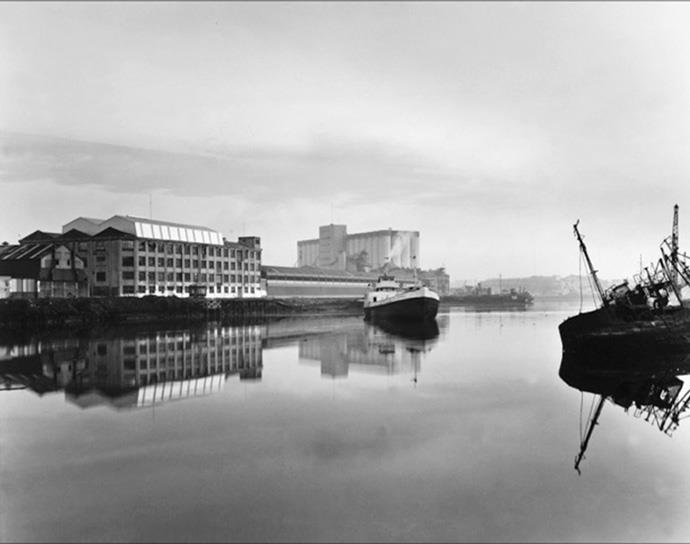 Riachuelo from Vuelta de Badaraco. Buenos Aires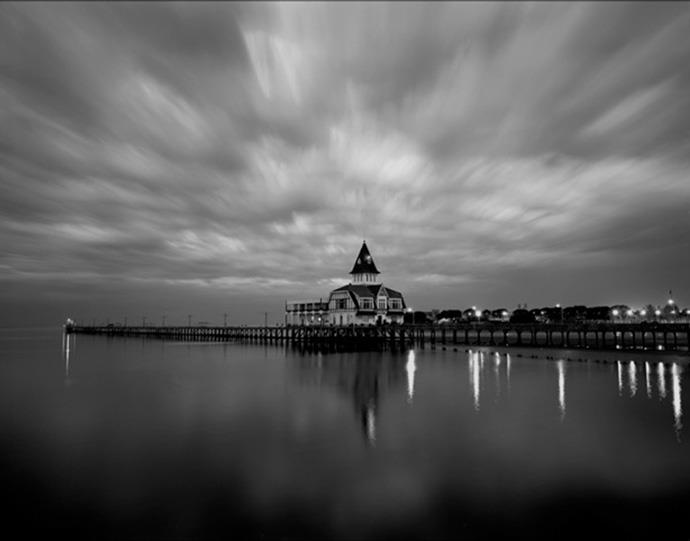 Anglers' Club. Buenos Aires
Southeasterly gale, Costanera Norte, Buenos Aires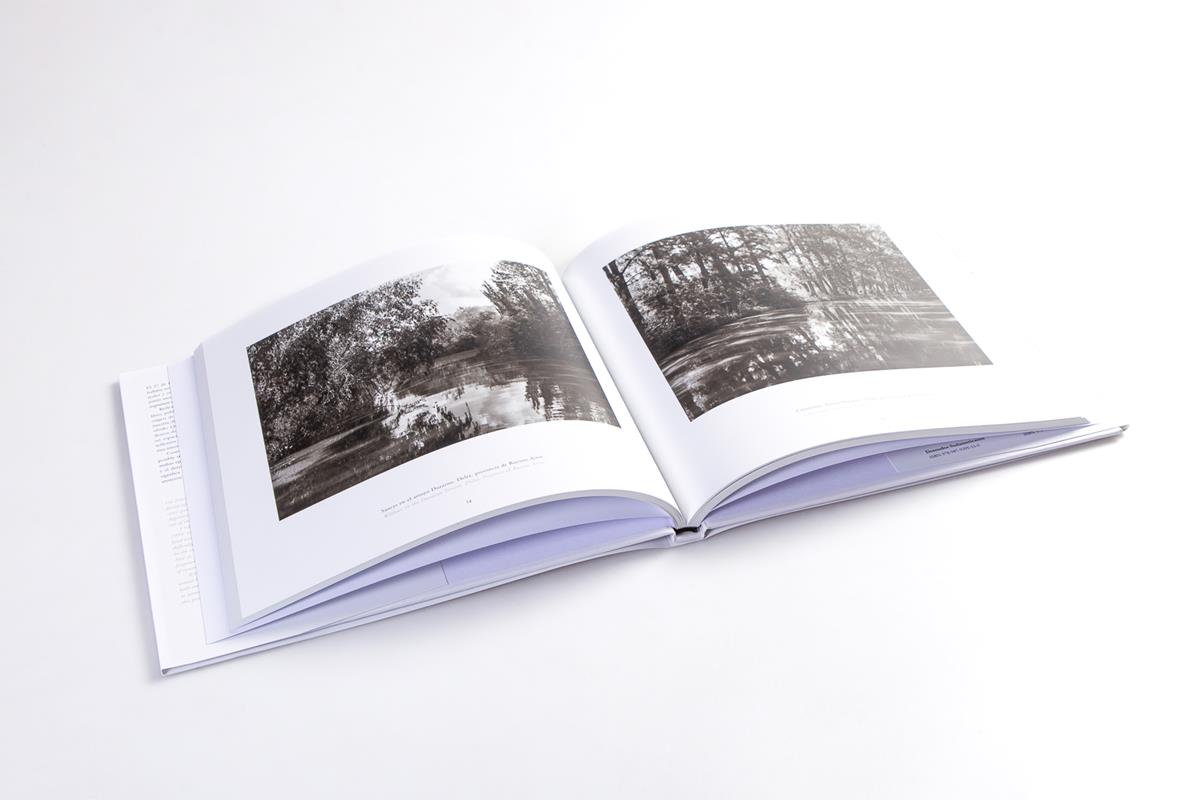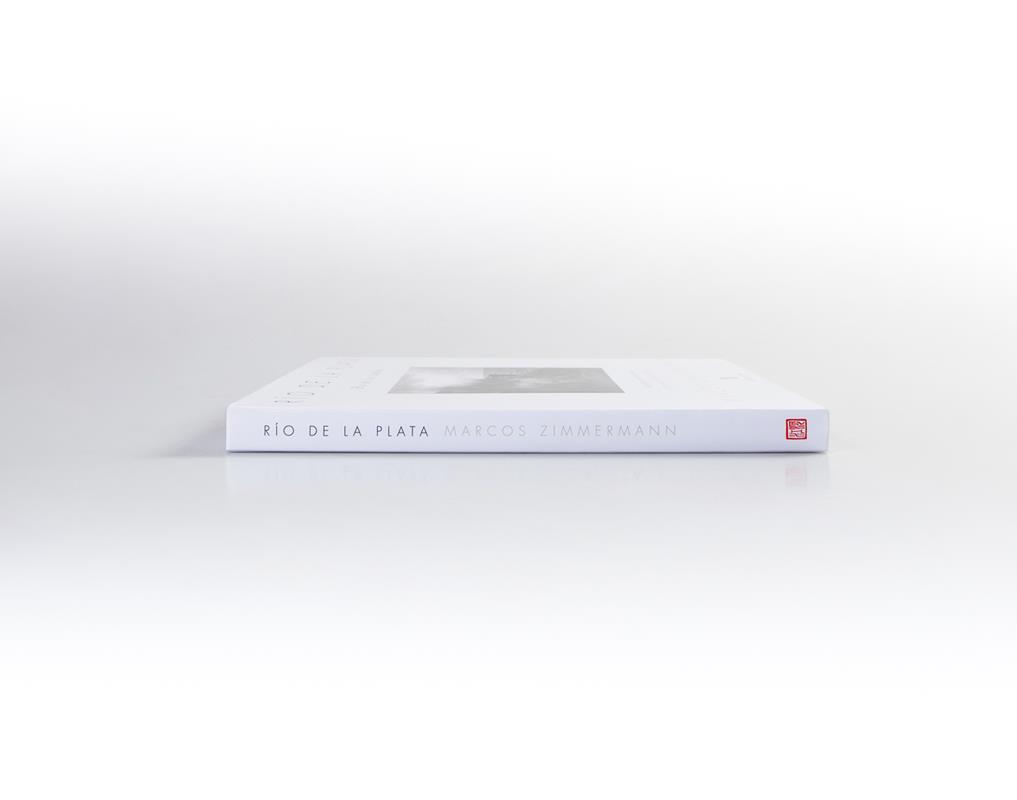 No customer reviews for the moment.