Photography
Description
This book forms part of the publications for the cycle of photographic exhibitions organized by the  Isaac Fernandez Blanco Museum of Hispano-American Art.
Born in France, Pierre Verger was a travelling artist who explored several continents, and after stays in Buenos Aires and Lima of over one year, settled for good in Salvador, Bahía.
His photographs show images of daily life in Brazil, fishermen in their primitive vessels, street scenes in the traditional Pelourinho neighborhood of Bahía, the Agua de Meninos Market, capoeira dancing on beaches with the horizon interrupted by human figures in unexpected positions, and portraits modeled by crude shadows, with no filling in by means of a flash. He also left behind views of Buenos Aires in the 1940s, full of chiaroscuro, almost expressionist.
Product Details
Weight

0.36 kg

Width

25.00 cm

Height

22.00 cm

Depth

1.00 cm

Language

Spanish

Photography

54 Black & white

Pags

60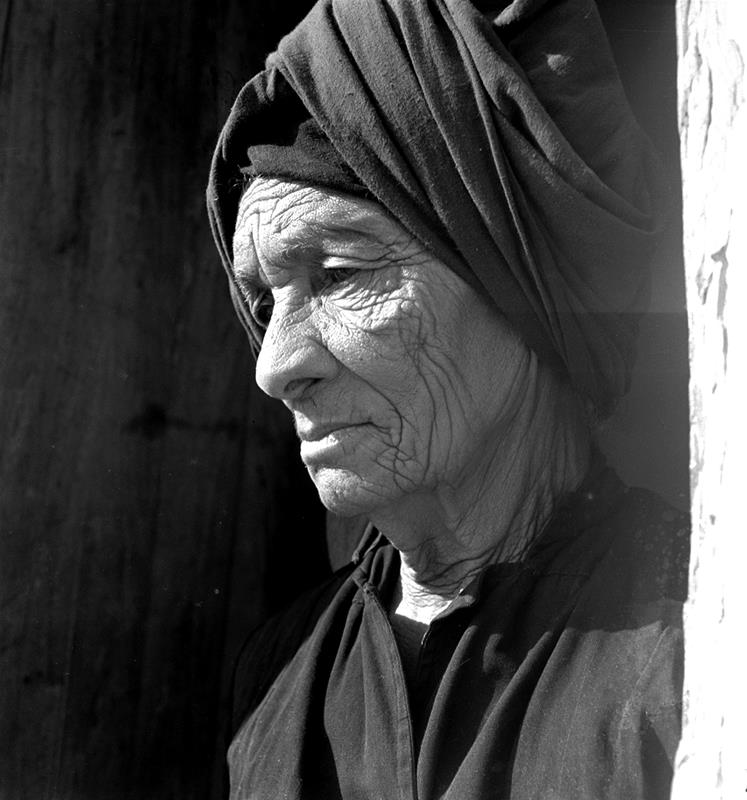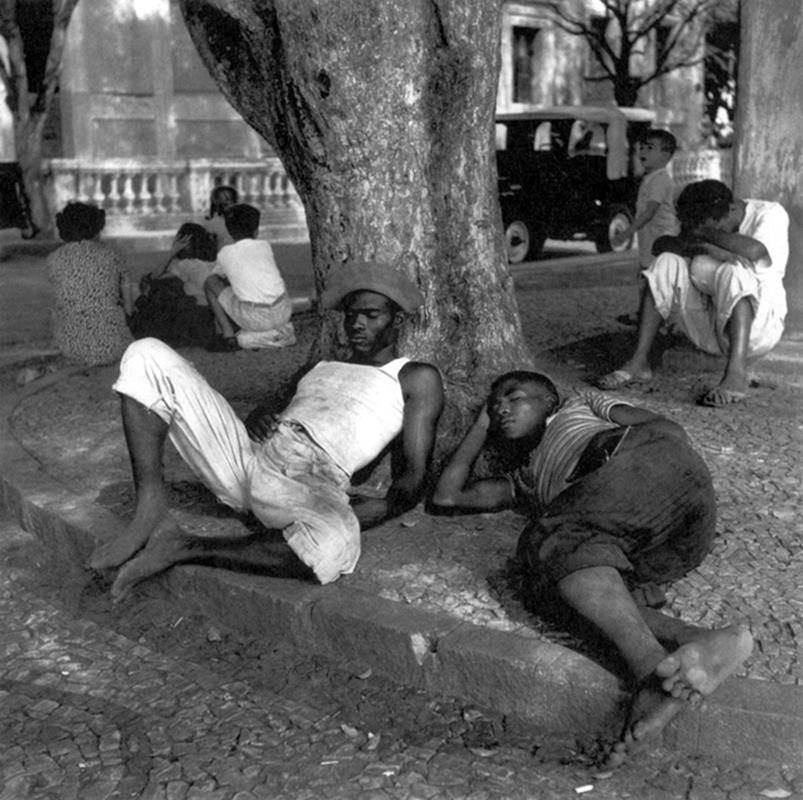 Durmientes, Salvador, Brasil, años 50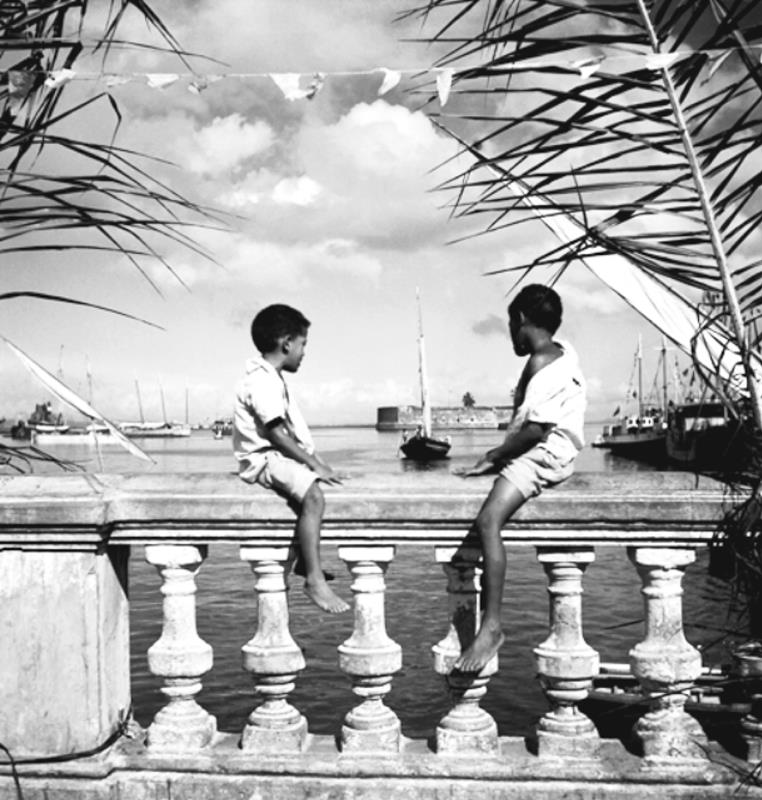 Fiesta de Navegantes, Salvador, Brasil, 1948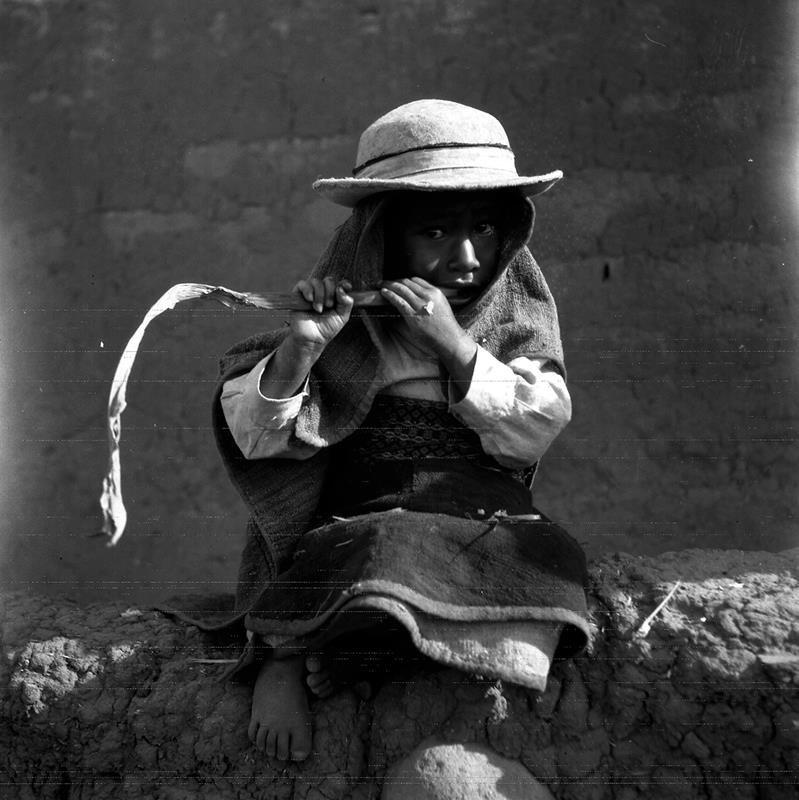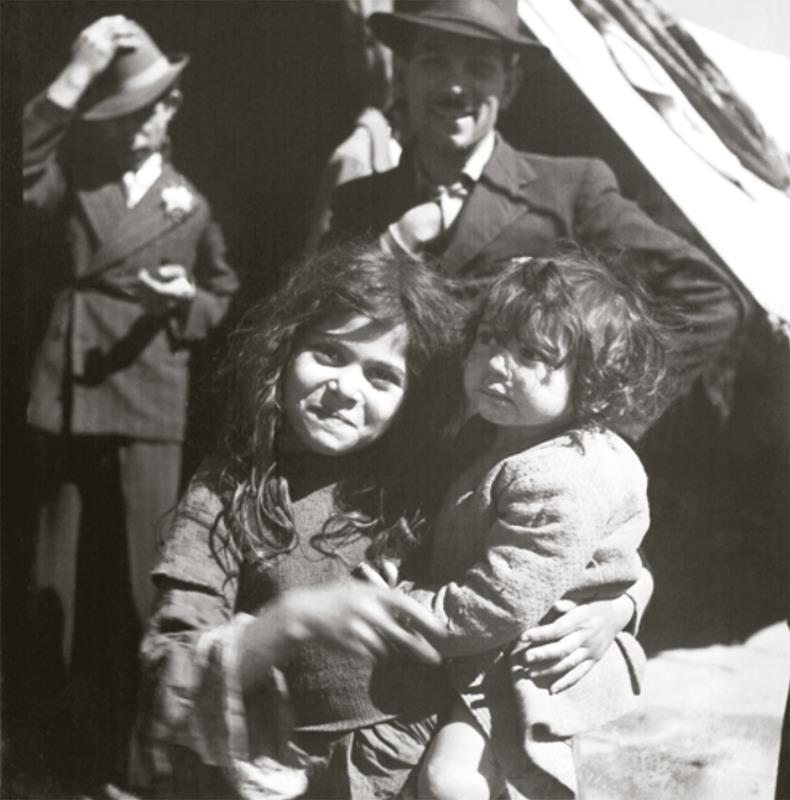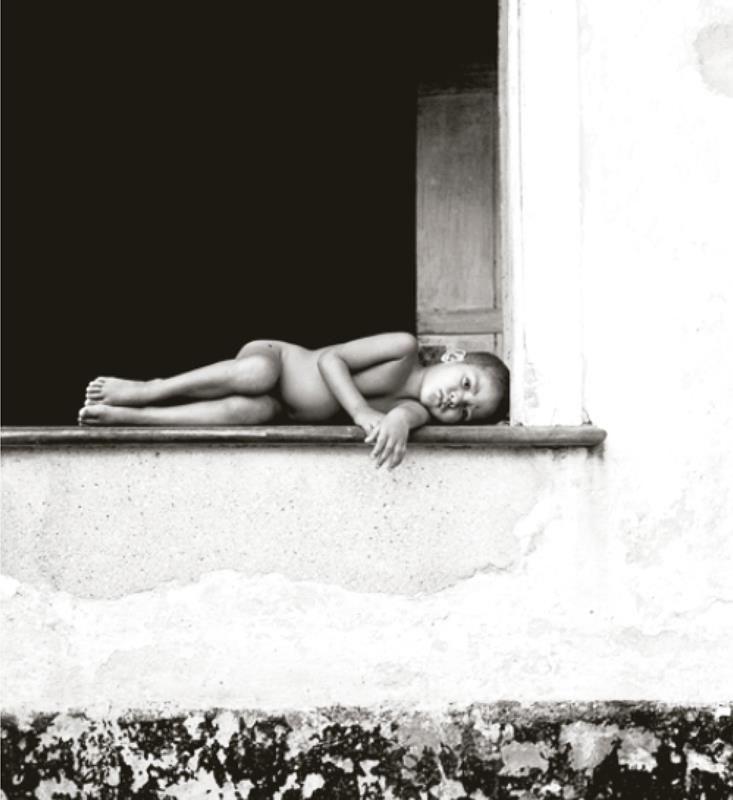 Santarem, Brasil, años 40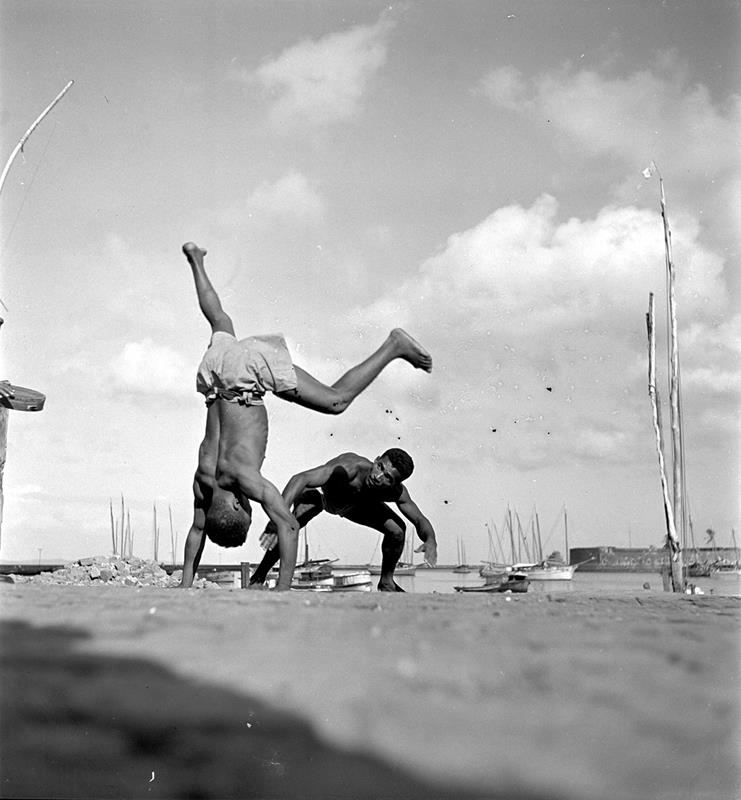 Capoeira, Salvador, Brasil, 1946, 1948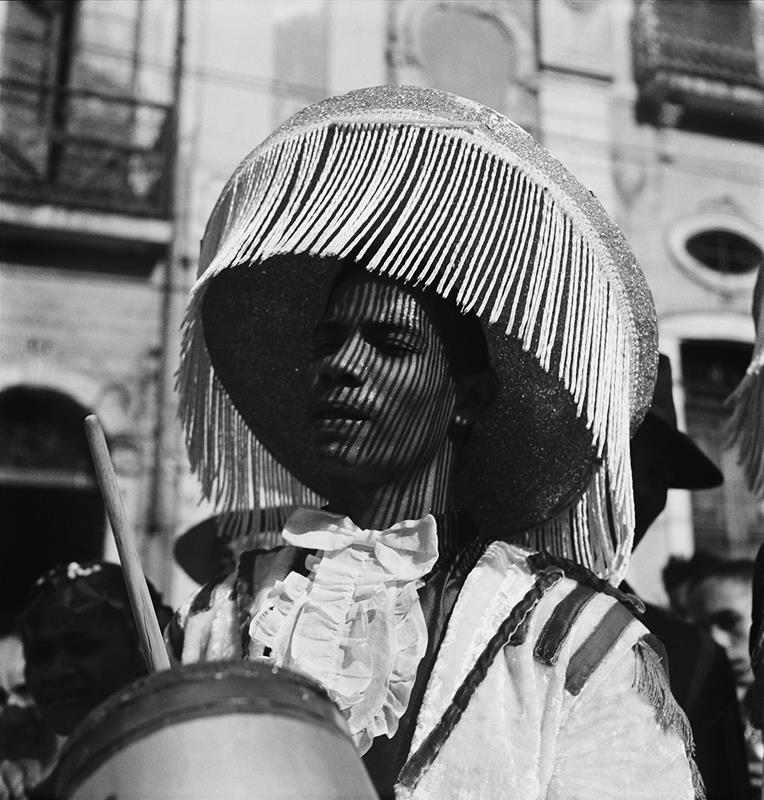 Embaixada Mexicana Carnaval, Salvador Brasil, 1951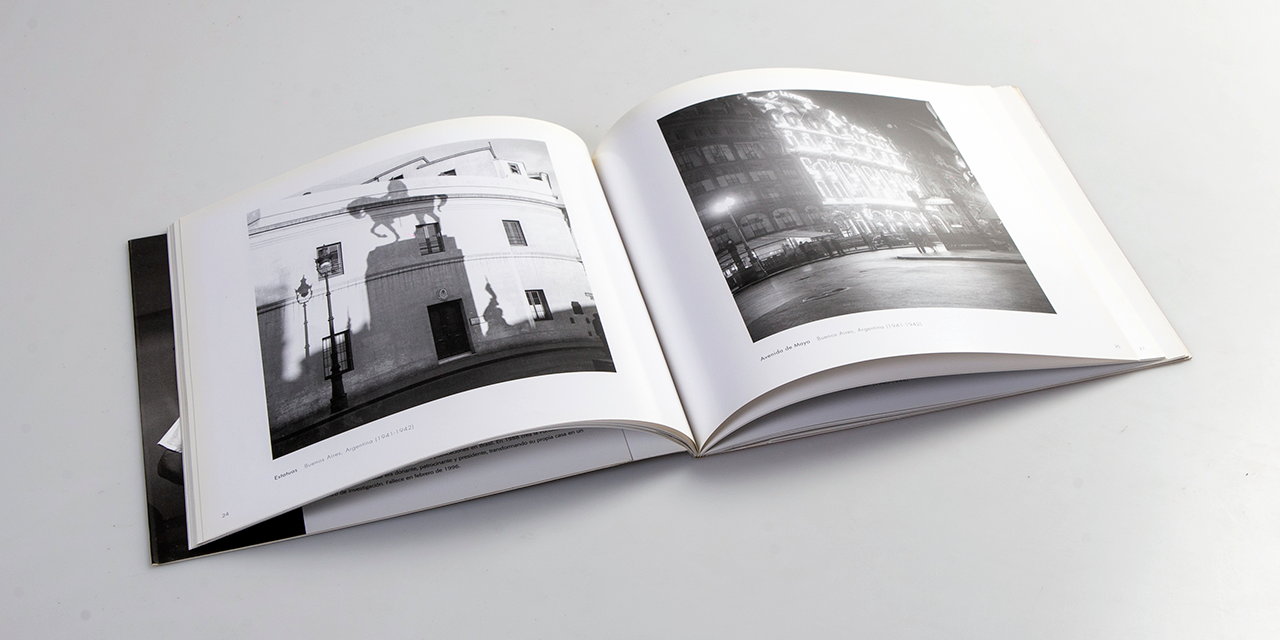 No customer reviews for the moment.