Photography
Texts
Description
Sus imágenes se caracterizan por tratarse casi siempre de espacios sin presencia humana, cuya principal particularidad es la luz natural que les da texturas especiales. Este libro se propone como un recorrido ordenado que funcione como un relato circular, evitando en las fotos apariciones humanas o animales para que se perciba el misterio de la soledad de los espacios. Se ingresaría por las naturalezas muertas, el segundo estadio sería la intimidad de los interiores y estos abrirían el espacio de los muros, frentes, esquinas, puertas y otros espacios. El relato seguiría con los portales y las entradas hasta las esquinas, que a su vez dejarían paso a los muros y espacios que se cierran. Luego los exteriores, las grandes casas, los lugares destruidos, el paisaje y la parte final, cuando la vegetación invade las casas y las cosas, para concluir con la foto más abstracta de la selección, un muro vegetal. La cantidad de imágenes seleccionadas para este cuerpo central son 145.
Product Details
Weight

1.73 kg

Width

29.00 cm

Height

24.00 cm

Depth

3.20 cm

ISBN

978-987-9395-87-5

Language

Spanish

Translation

English

Photographs

Color / Black & white

Pags

236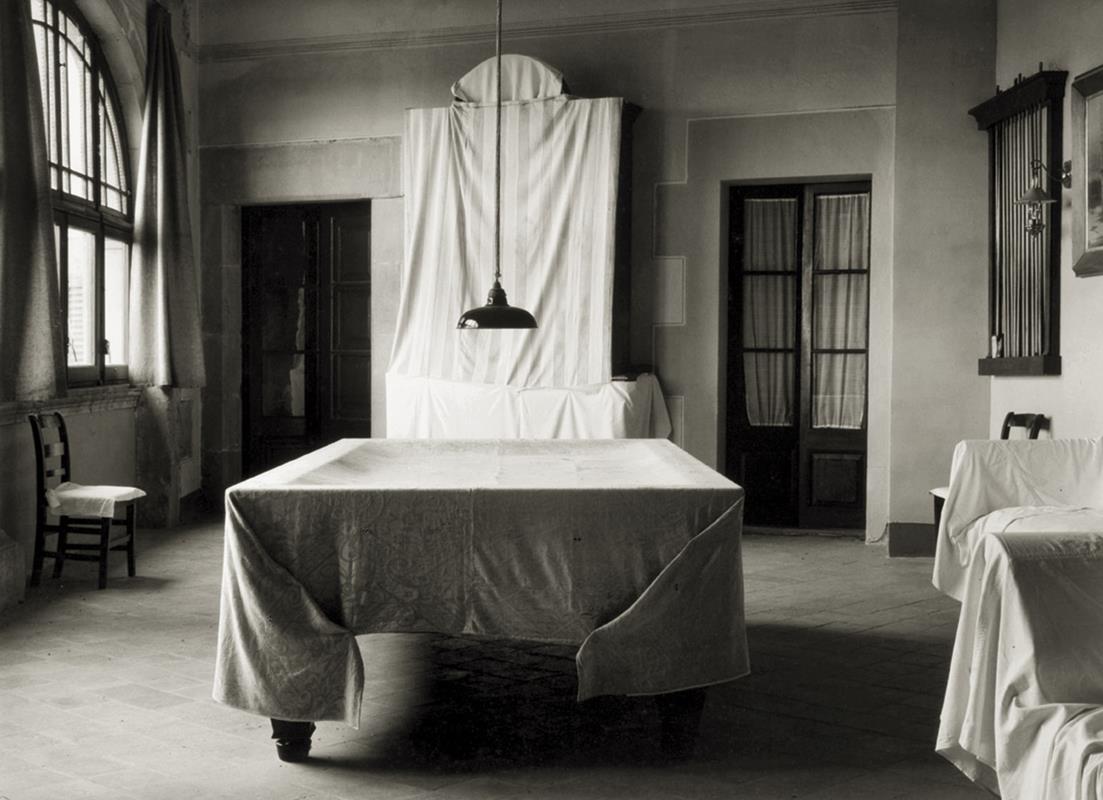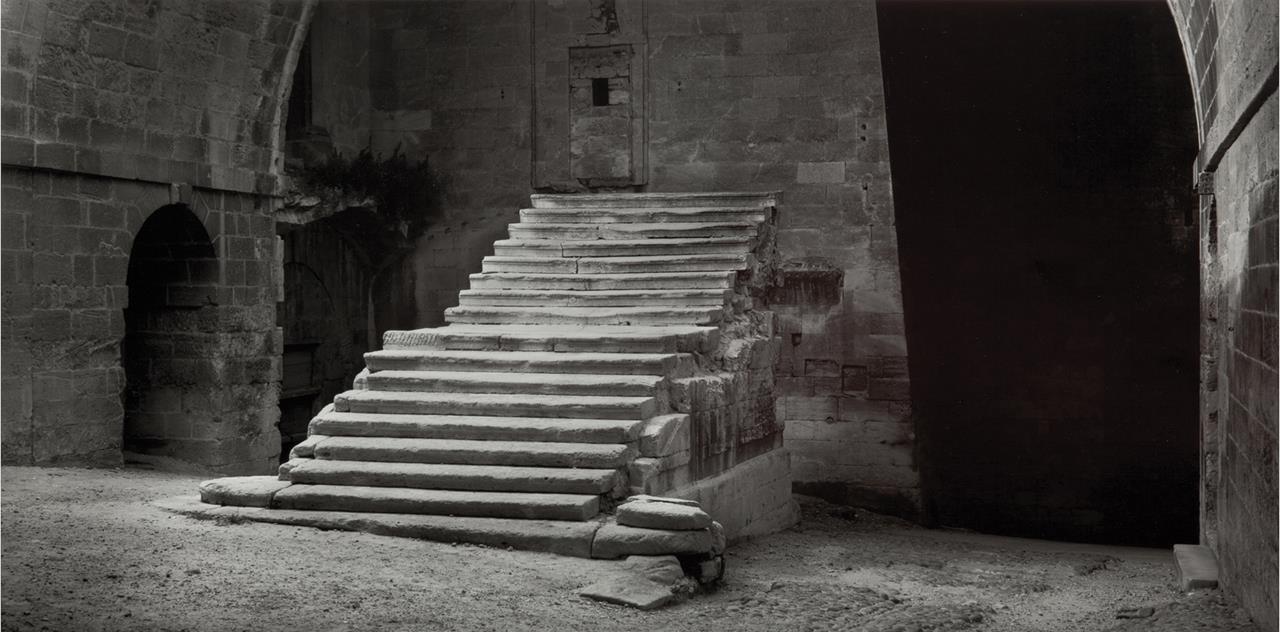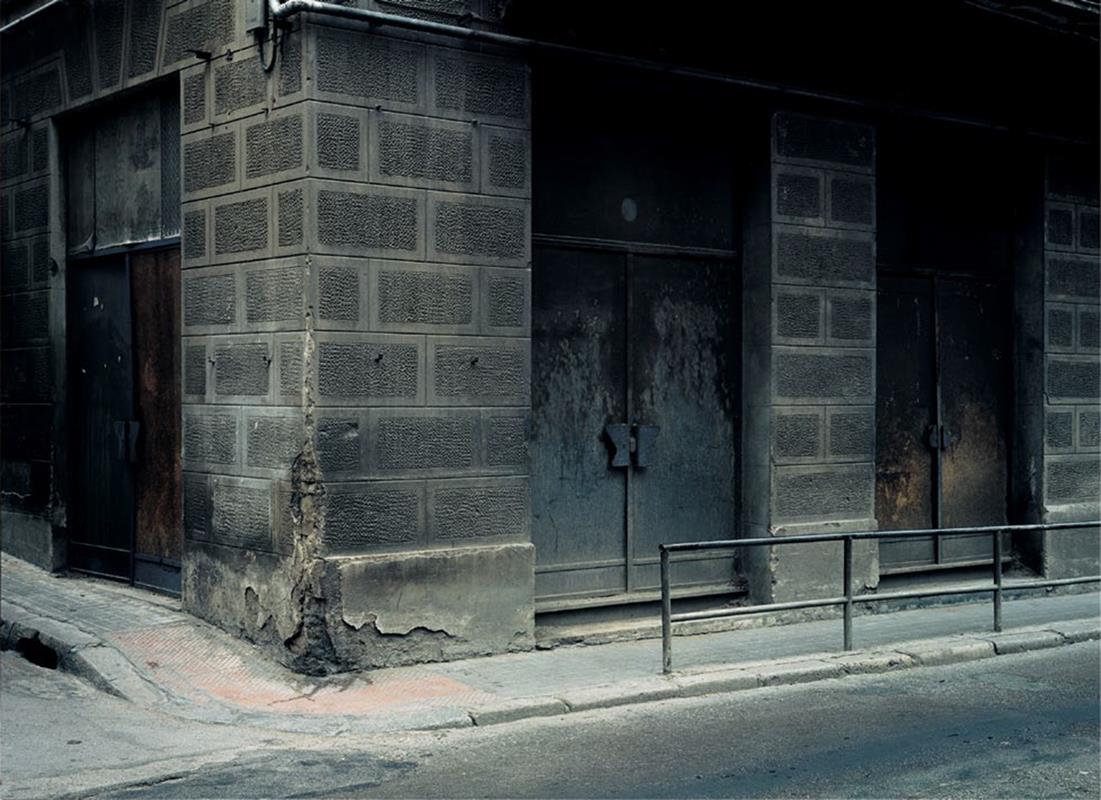 "In Rivas's most habitual scenes, he manages to capture the stealthy, erosive labor of an anonymous time, indifferent to people and events, images that speak of remnants without memory, time without protagonists and oblivion without guilt".
Nelly Schnaith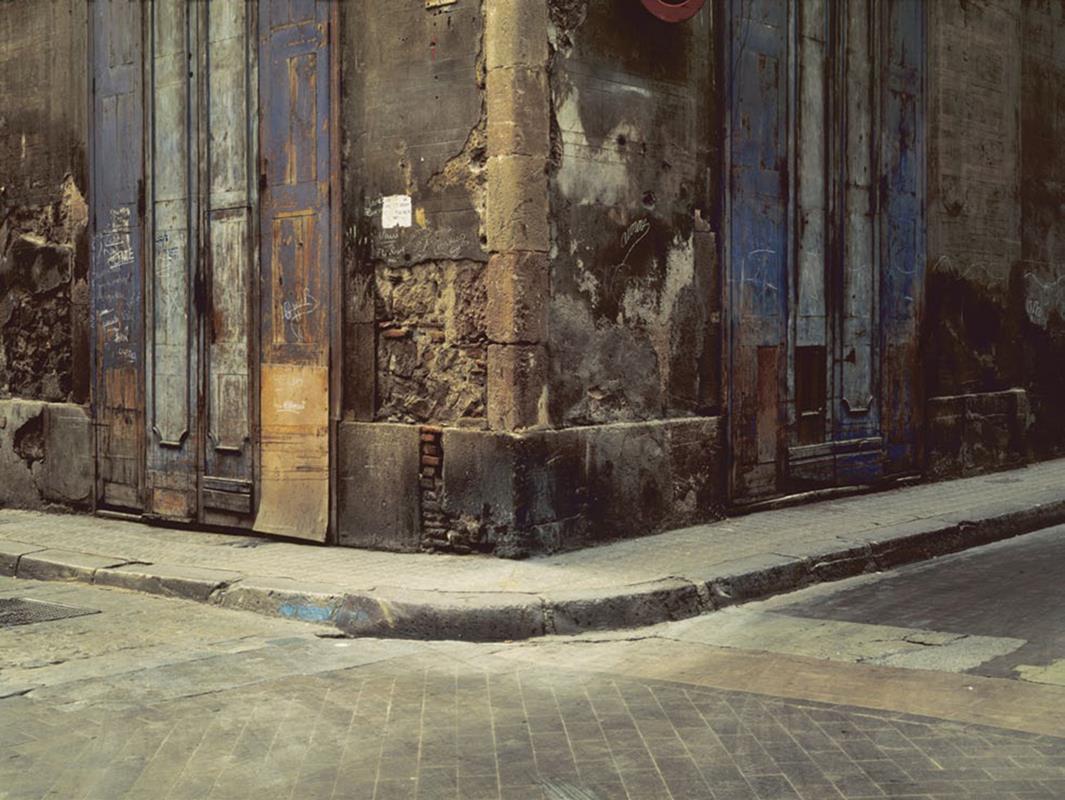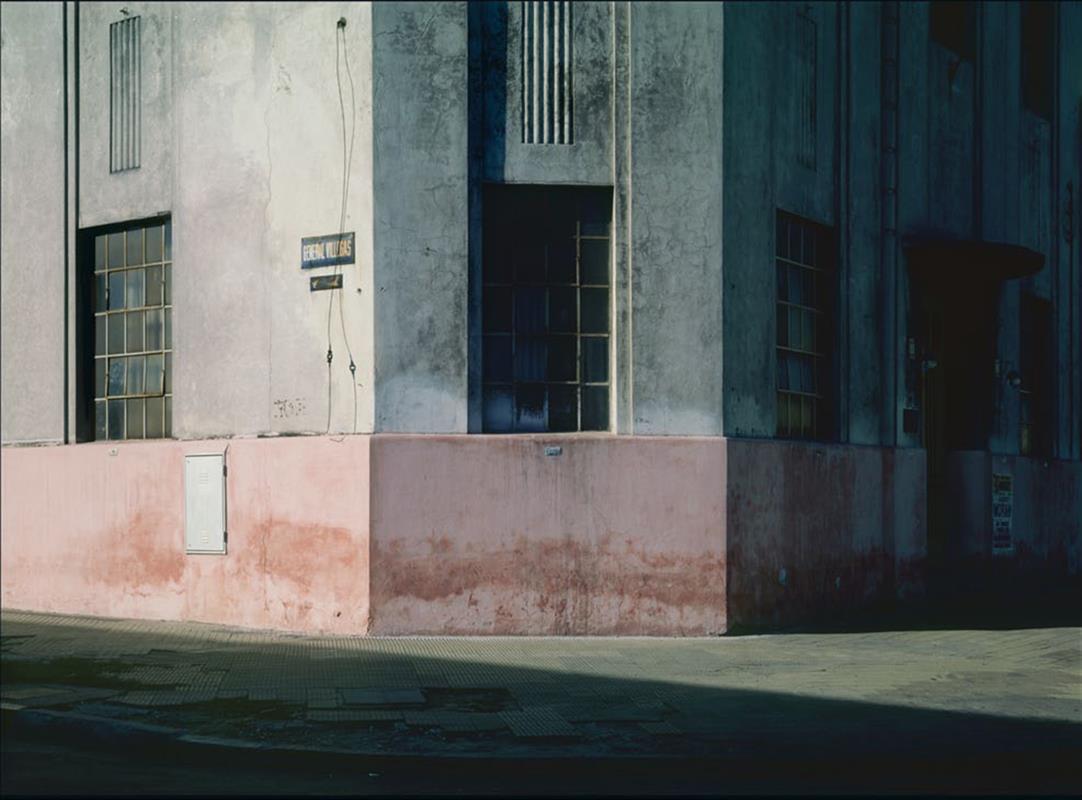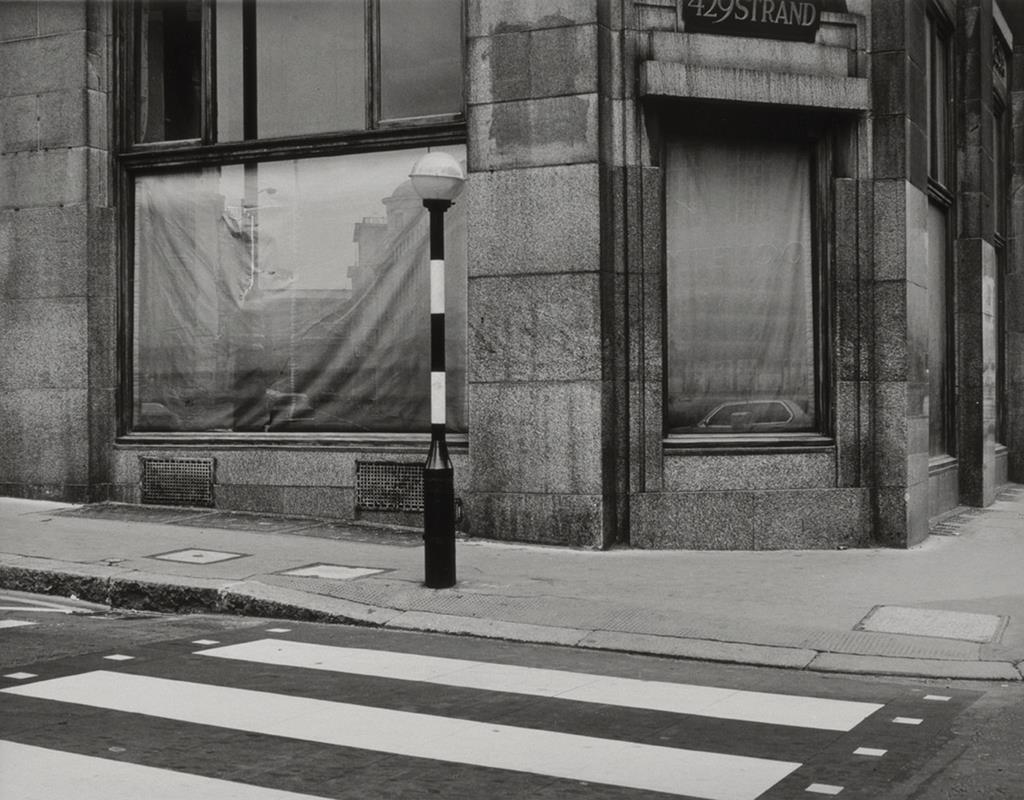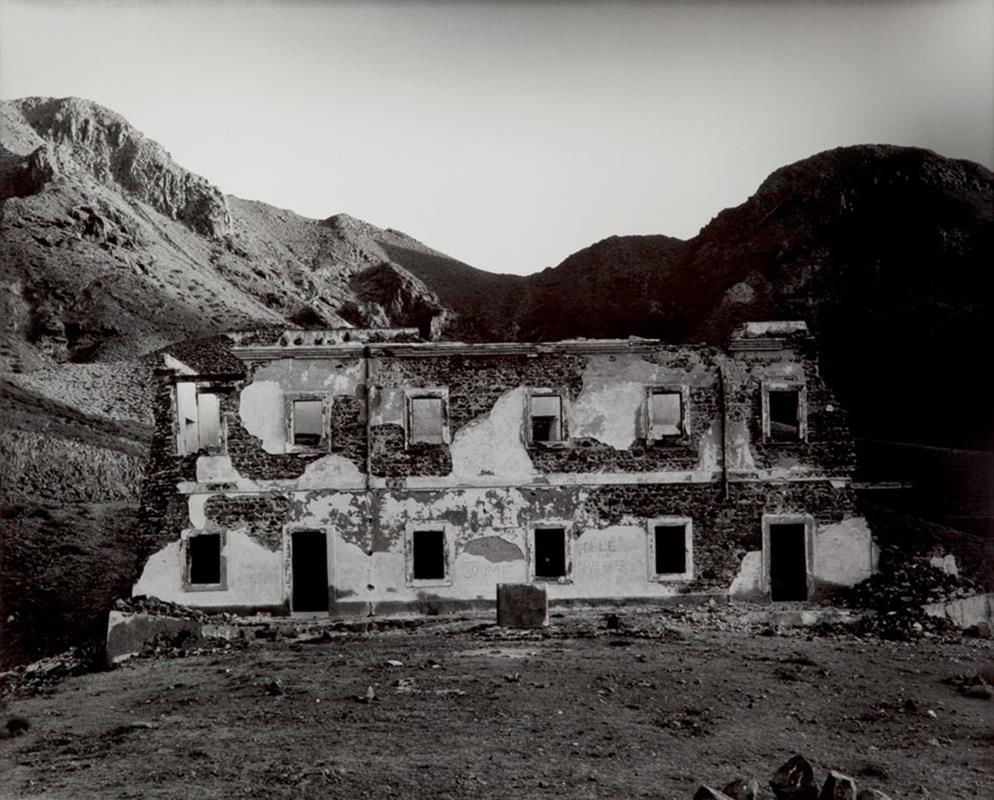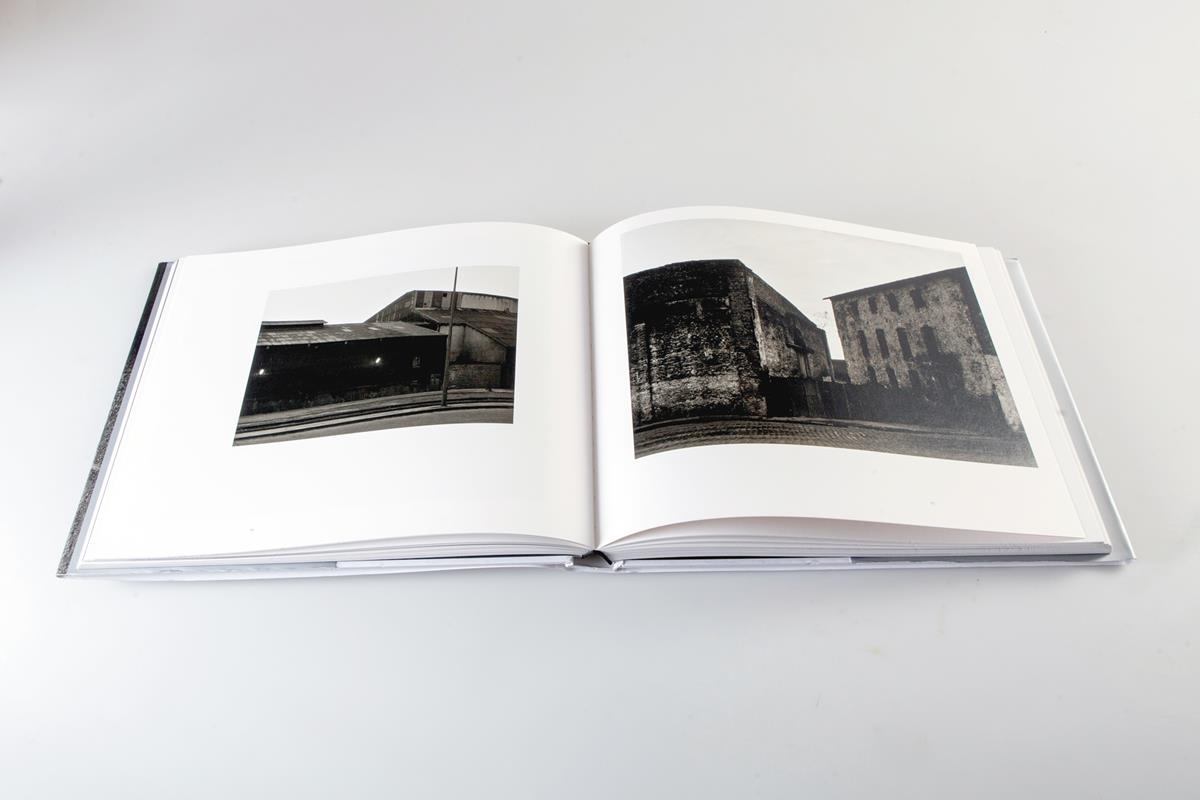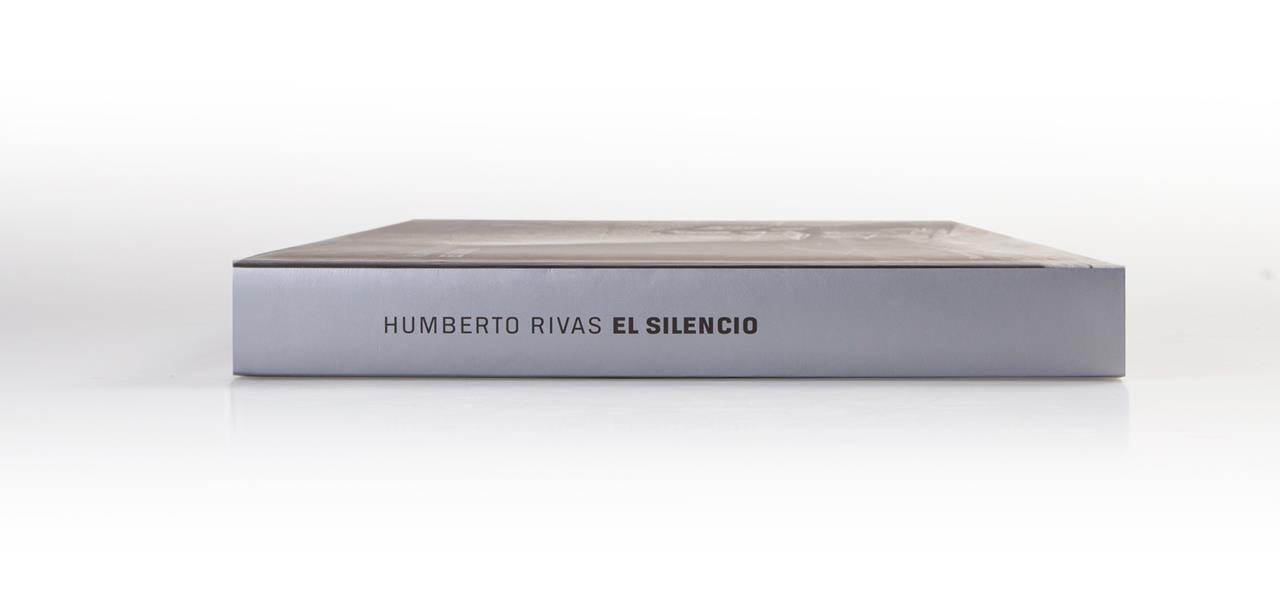 No customer reviews for the moment.