Photography
Photography
Texts
Description
This book records the legendary Inca trail in Bolivia, Peru and Ecuador. It authors made several trips to gather together these photographs. The black and white images follow the large network of paths that linked the vast Inca empire. The text tells the story of their civilization, and describes the customs that are meaningful, all within the picturesque framework of regular gathering-places such as the colorful markets where they trade their goods, and the imposing religious enclaves where they make their offerings.
Product Details
Weight

1.50 kg

Width

24.00 cm

Height

31.00 cm

ISBN

978-987-9395-36-3

Language

Bilingual ( Spanish / English )

Photography

150 black and white

Pags

160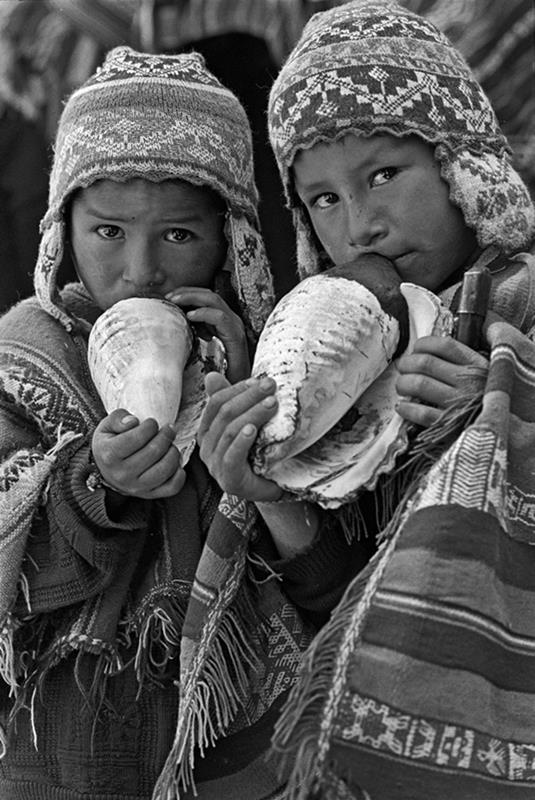 Blowing conch shells. The call to a religious ceremony in Pisac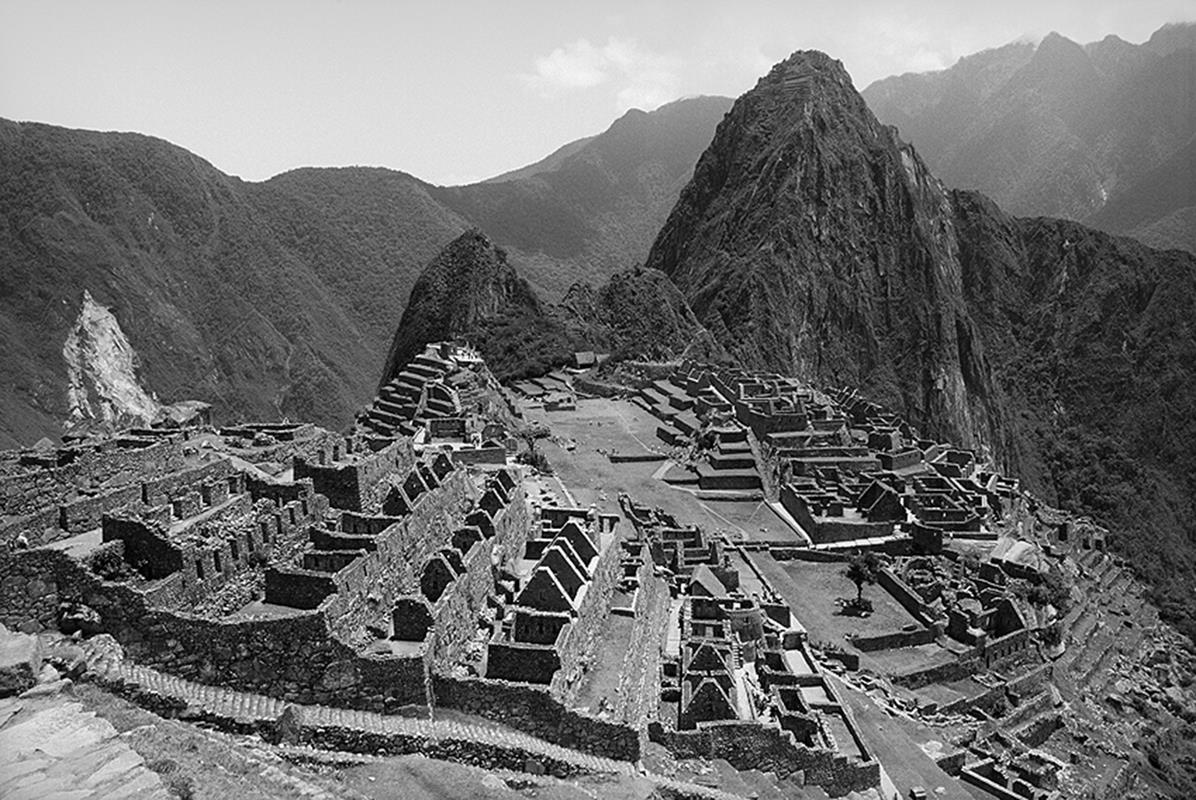 Machu Picchu, with the sacred Huayna Picchu Mountain in the background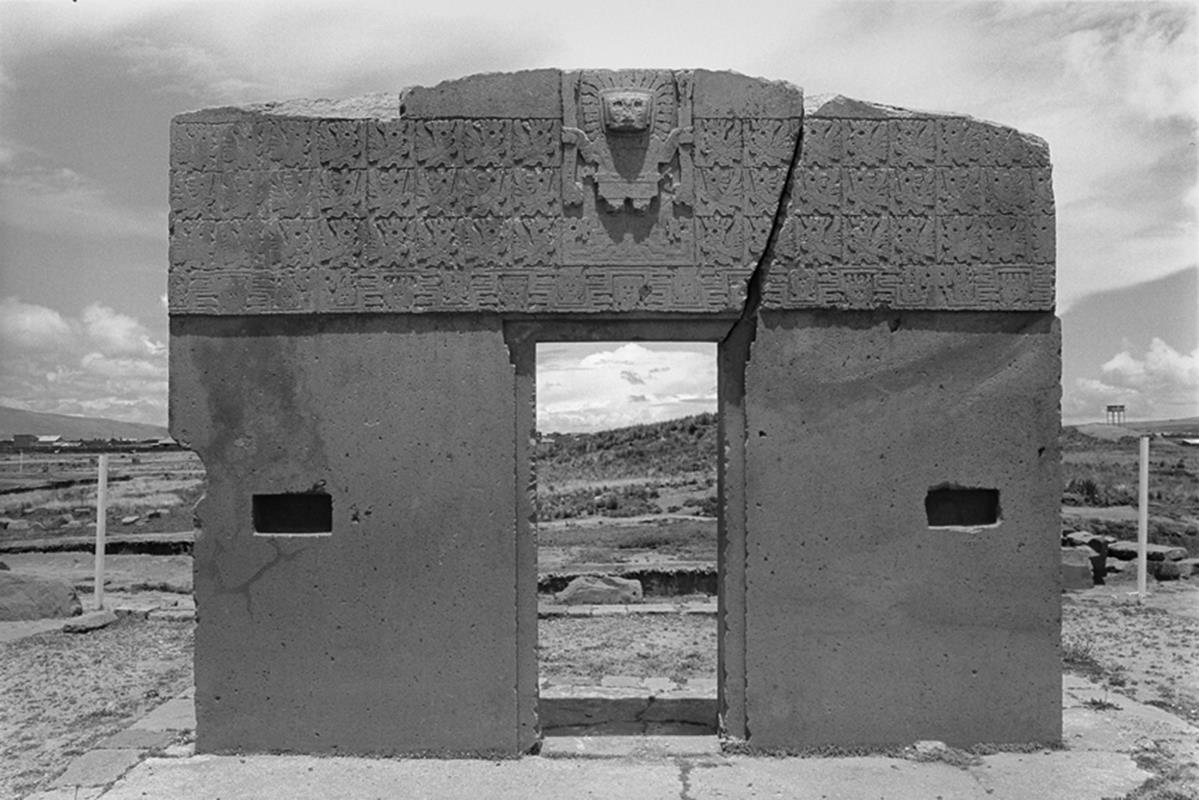 La Puerta del Sol or, Gateway of the Sun, in Tiahuanaco, Bolivia. The engravings on the portal of Kalasasaya's compound are believed to have been a sophisticated calendar
"Machu Picchu and its famous Inca Trail survive together, a supreme example of effort and artistry dedicated to the deities of the Andean cosmos. Here, two of the most potent features of Andean religion are combined: the pilgrimage journey, and mountain worship".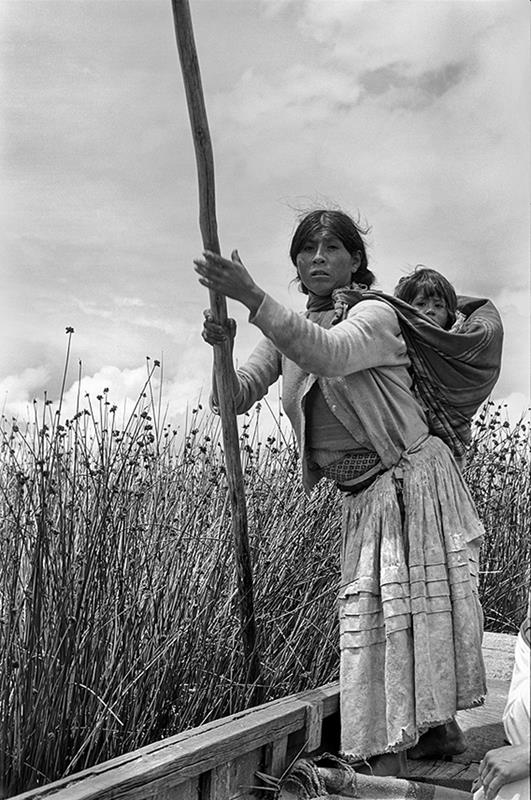 The Andean women go to work carrying their children in their backs, which are held tightly by aguayos.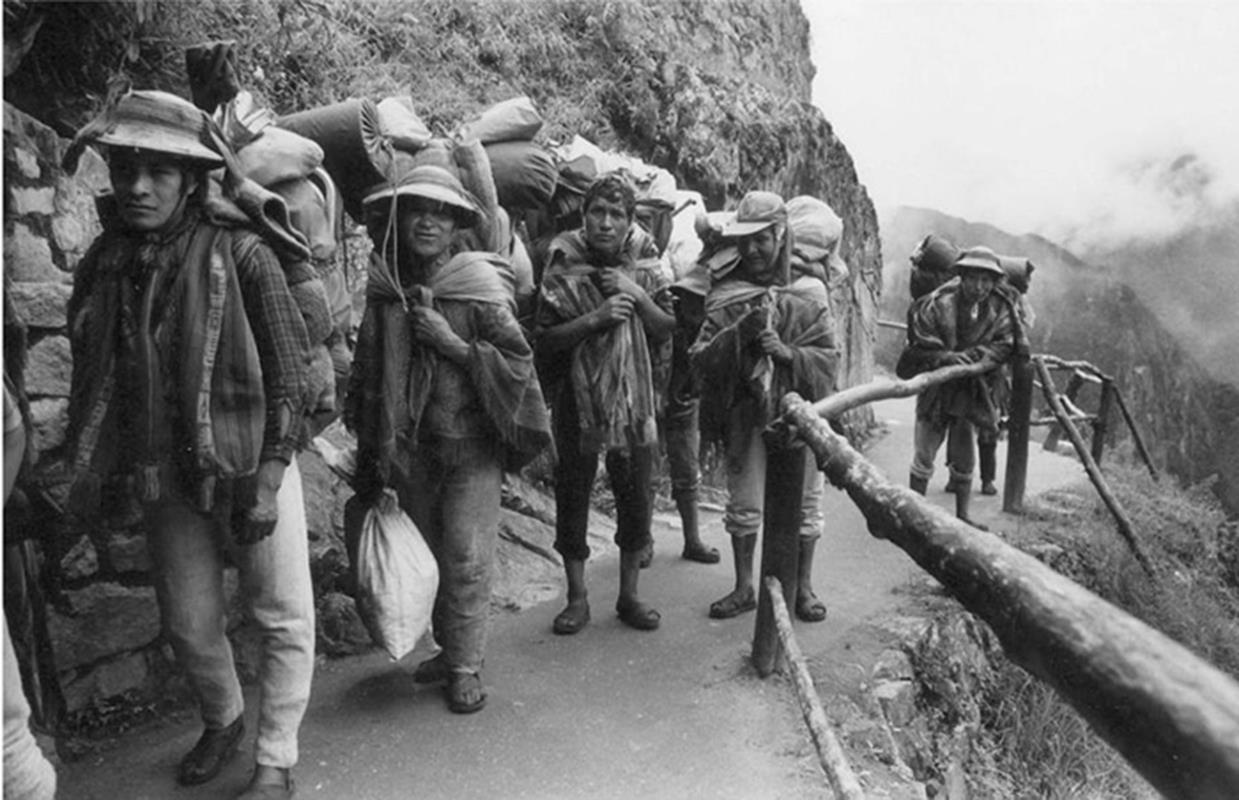 Guides arriving at Machu Picchu through the Inca Trail.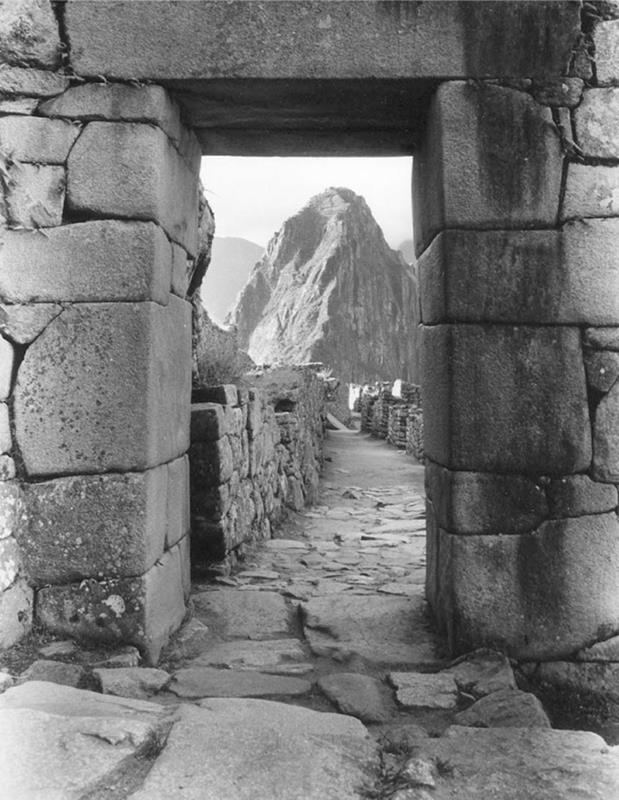 The main entrance to Machu Picchu discovered by the North American explorer Hiram Bingham in 1911.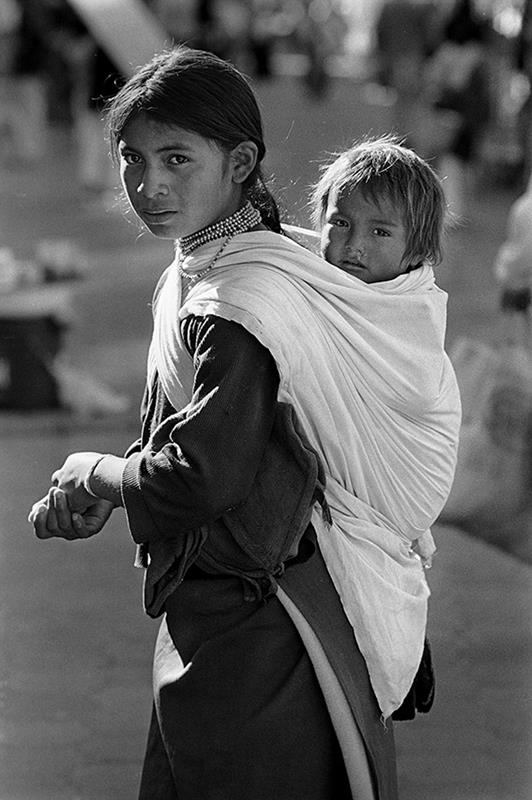 This kind of dress is the surviving style which most closely resembles the Inca era.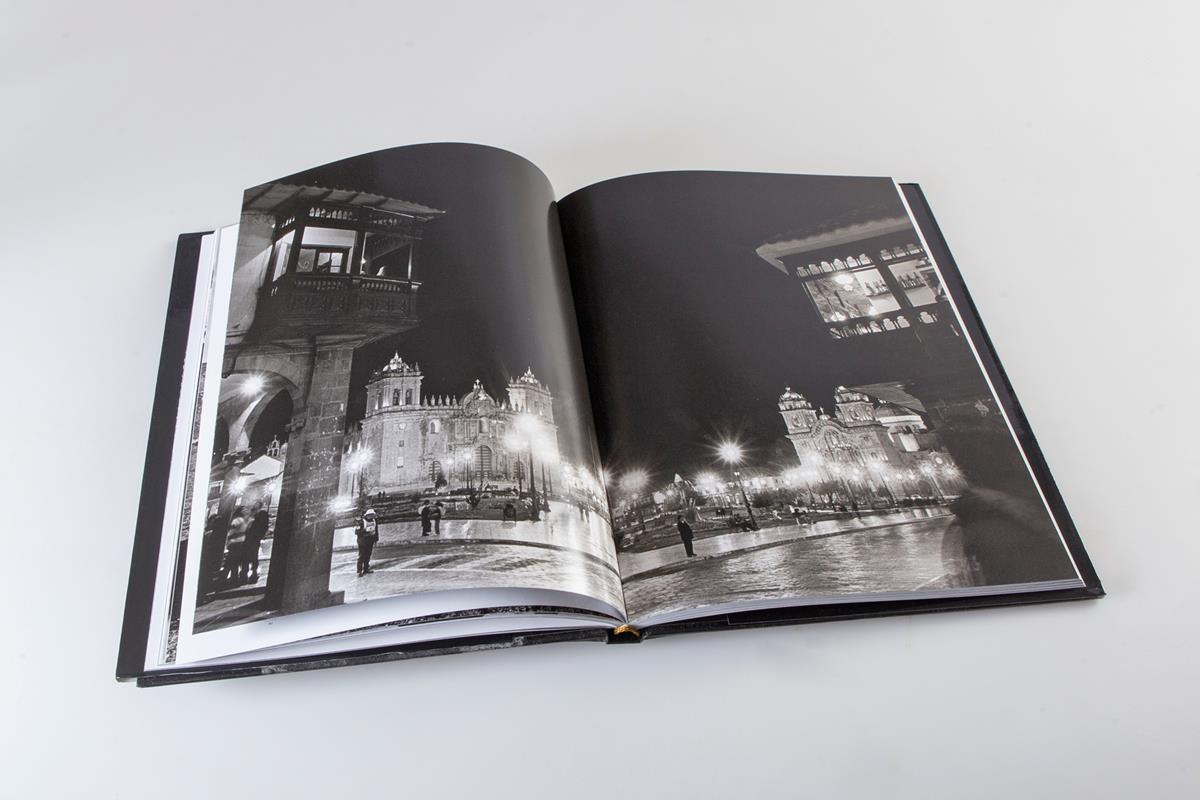 No customer reviews for the moment.