Photography
Texts
Description
Buenos Aires irradiates a magnetism that attracts visitors from all over the world. Many think about returning just as soon as they have left. Others choose to settle there, or to stay for at least part of every year. They all consider the city to be their own, although they find it to be a city like no other. This book illustrates the private and public areas that best represent the qualities enjoyed by residents and visitors alike. Images and text provide an insightful panorama of life in the heart of the city, its surroundings, and the countryside. There is a level of creative activity apparent in the way the city is experienced: on the streets, in its homes, its stores, bars and clubs.
Its pages are full of novelty. Art districts and cultural centers that have been refurbished, as well as many new ones that have sprung up recently. Alternative locations to get to know the city better. A guide to museums, art galleries, theaters, hotels, restaurants, bars, tango salons and shopping malls completes this bilingual Spanish/English publication.
Product Details
Weight

1.68 kg

Width

25.00 cm

Height

25.00 cm

Depth

2.00 cm

ISBN

978-987-9395-66-0

Language

Bilingual ( Spanish / English )

Photography

200 color

Pags

248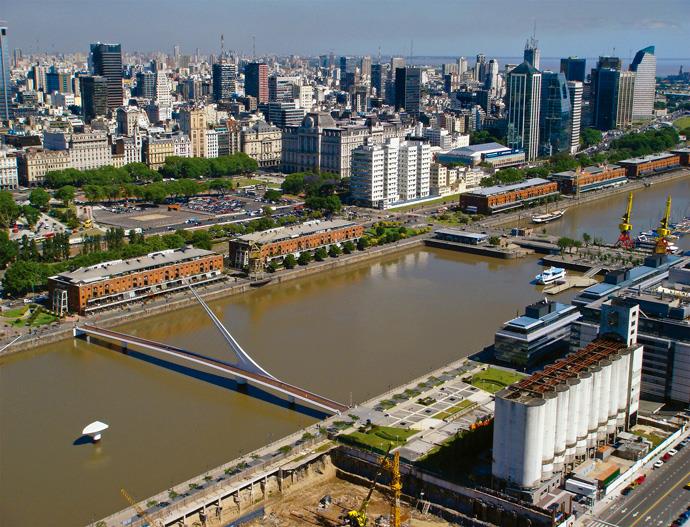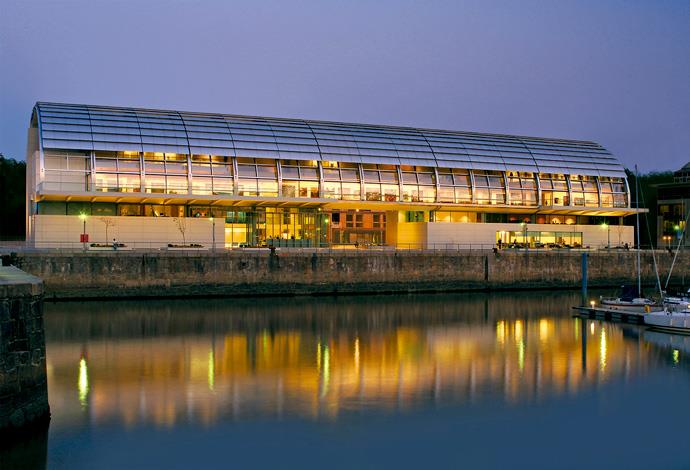 Museo Colección Amalia Lacroze de Fortabat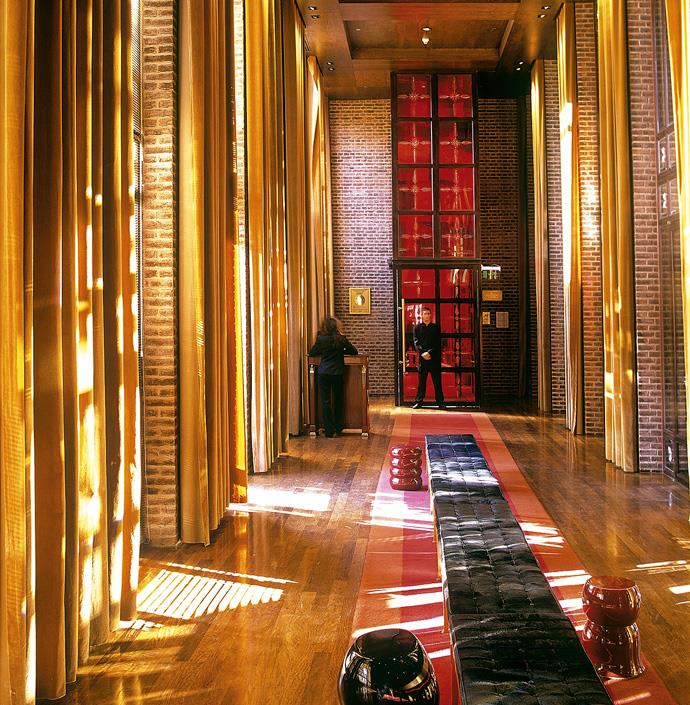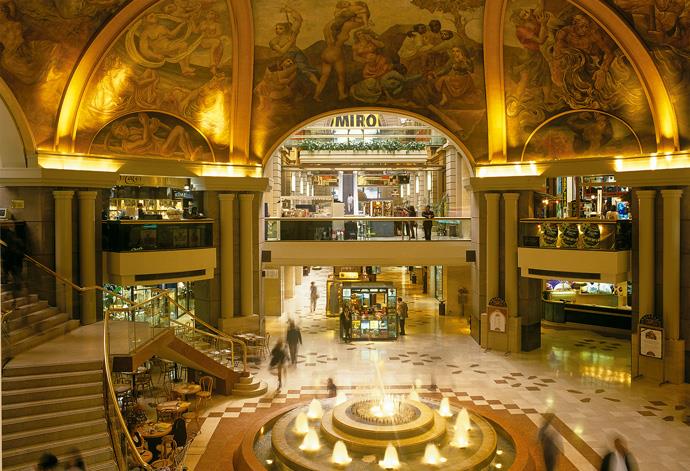 Shopping Galerías Pacífico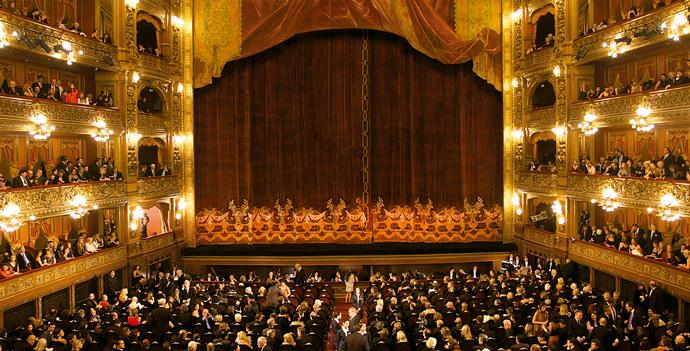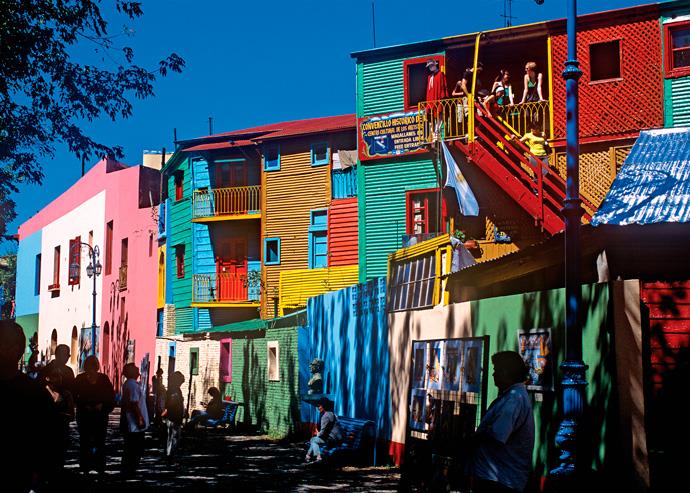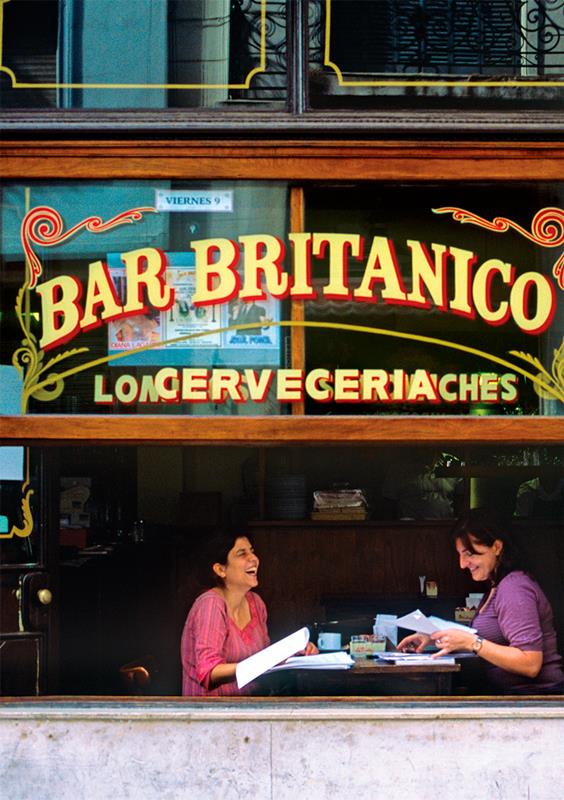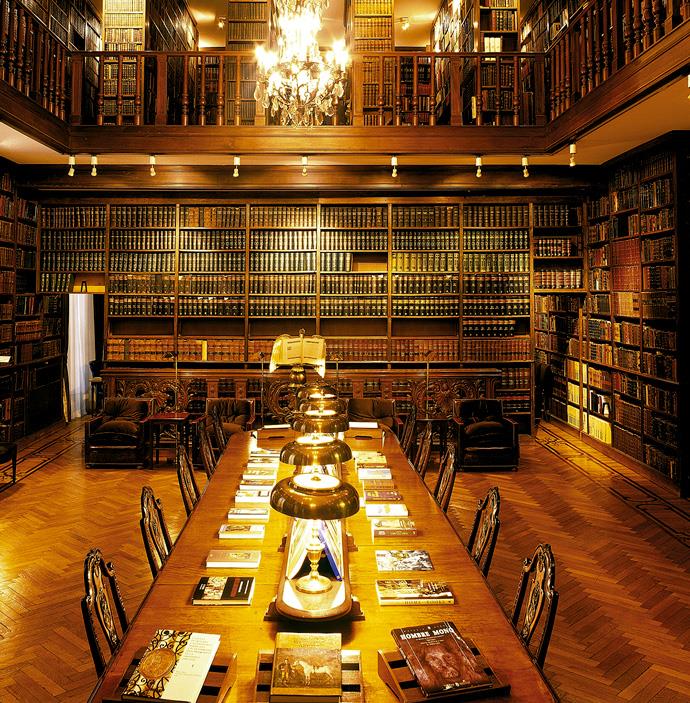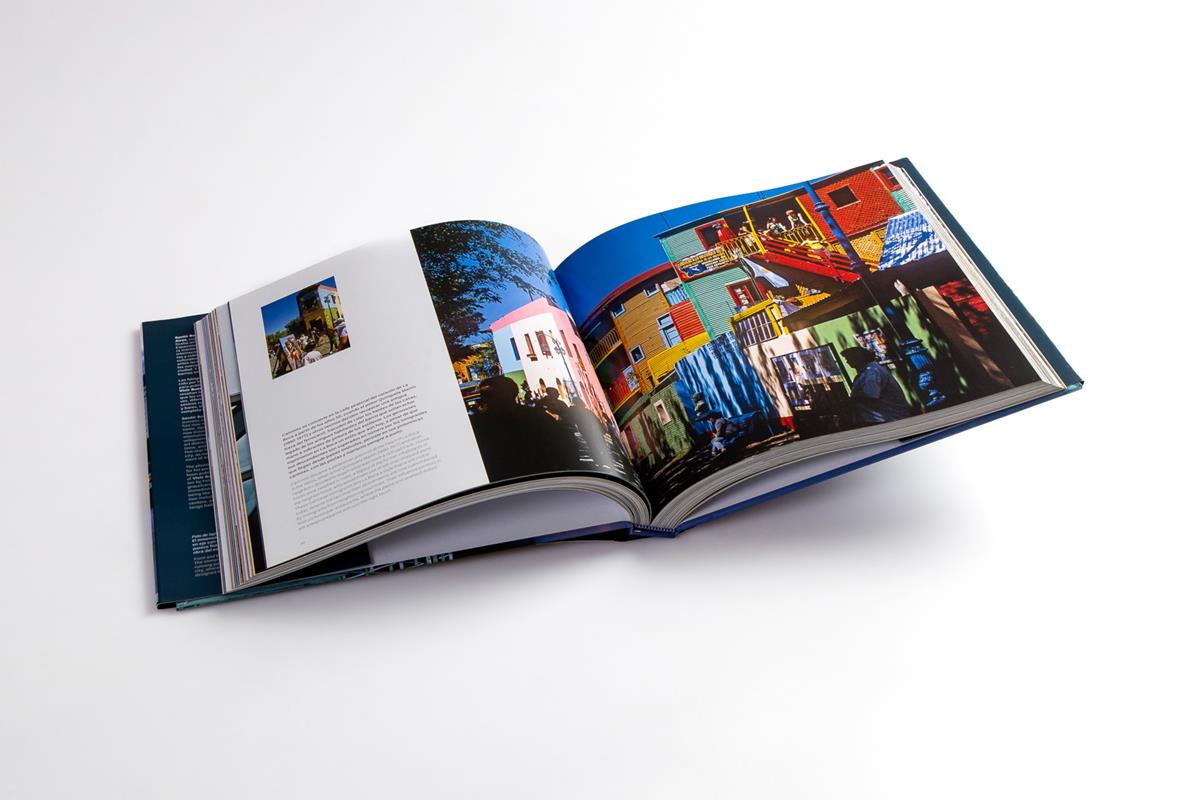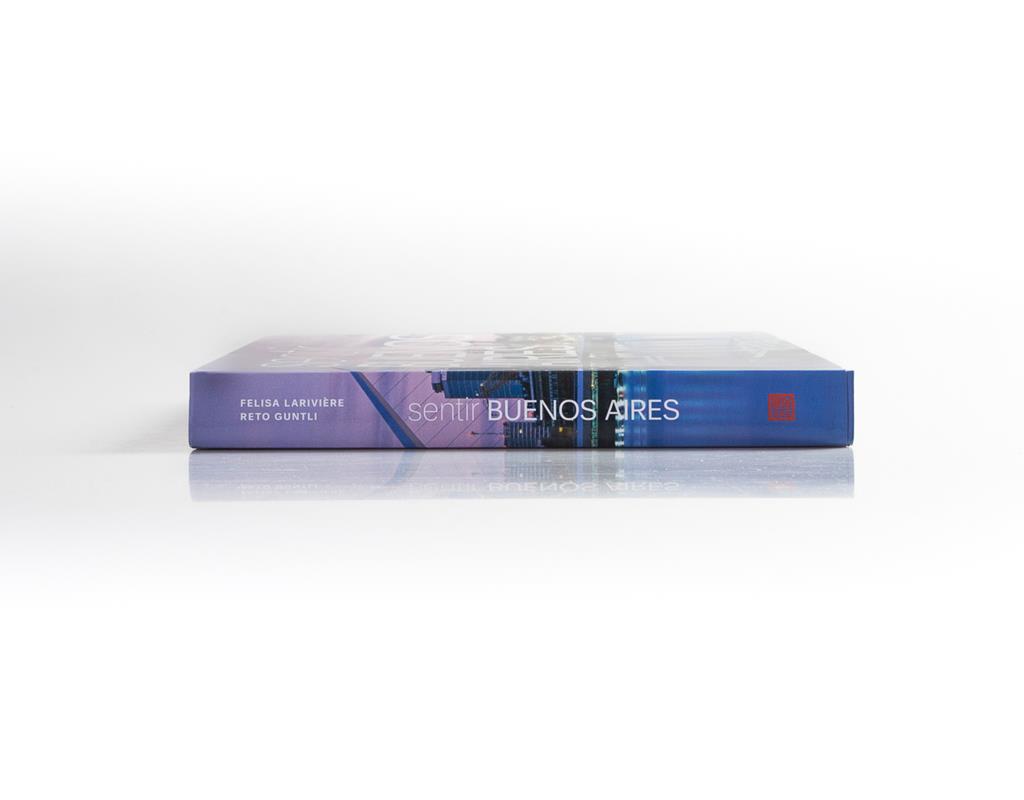 No customer reviews for the moment.