Photography
Texts
Description
All the secrets of the ancestral rite that comes to life when a table is laid are revealed in this book. At different times of day in Buenos Aires a generous range of opportunities open up, skillfully portrayed in the photographs of Xavier A. Verstraeten and the creativity of Gloria César.
Together they introduce us to the private world of artists, business leaders, architects, decorators and other personalities belonging to the dynamic social and cultural circuit of this great city, with a refined cosmopolitan spirit that is timeless.
Product Details
Weight

1.61 kg

Width

26.00 cm

Height

29.00 cm

ISBN

978-987-9528-00-6

Language

Spanish

Photography

150 color

Pags

192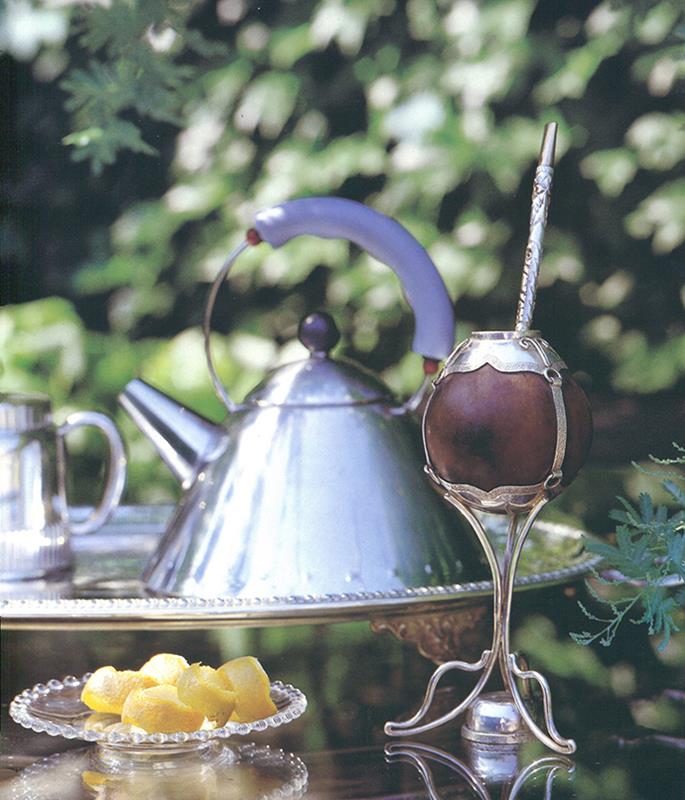 A la sombra del sauce. Antiguo mate de calabaza con reservas y pie de plata. Bombilla con incrustaciones en oro. Plato de cristal art dèco. Parque de la casa de Alan Faena.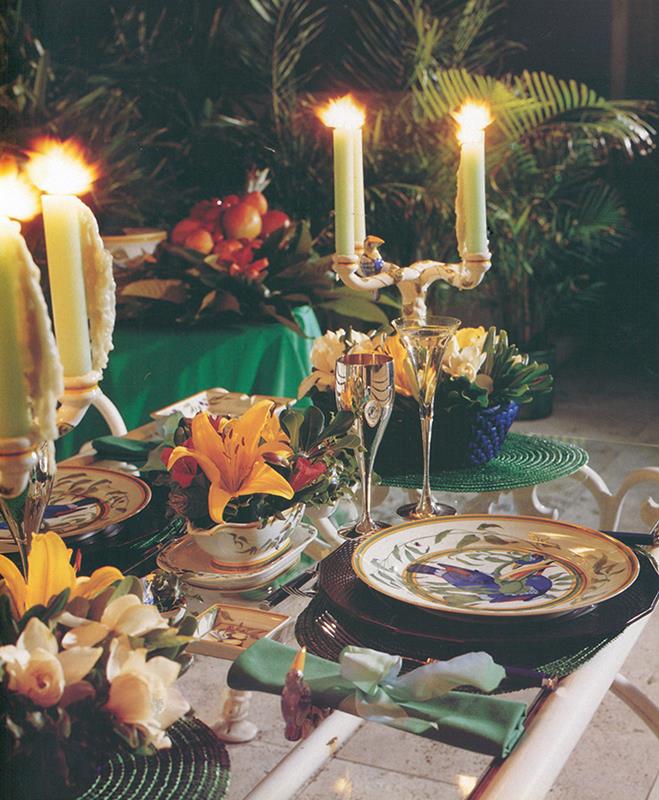 Que se quede el infinito sin estrellas. Servicio de porcelana Hèrmes, modelo Moustiers. Copas de plata y cristal. Cubiertos Scof con mango de baquelita. Individuales de rafia teñida, Ariete. Arreglos florales de Armando Cazón. Plantas Kiki Breuer y Gabriela Morgan.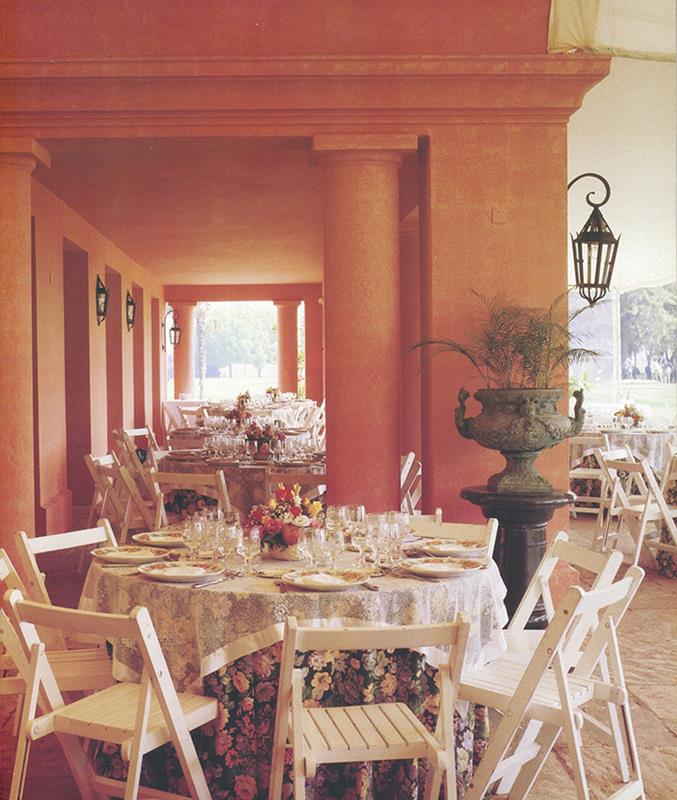 No habrá ninguna igual. Servicios de mesa de faïencerie de Gien, modelo Ottoman, diseño de D. Lalande; de porcelana italiana Taitú, modelo Firenze, diseño de Emilio Bergain, y Real English Ironstone de William Adams, modelo Nectarine. Mantelería pintada a mano.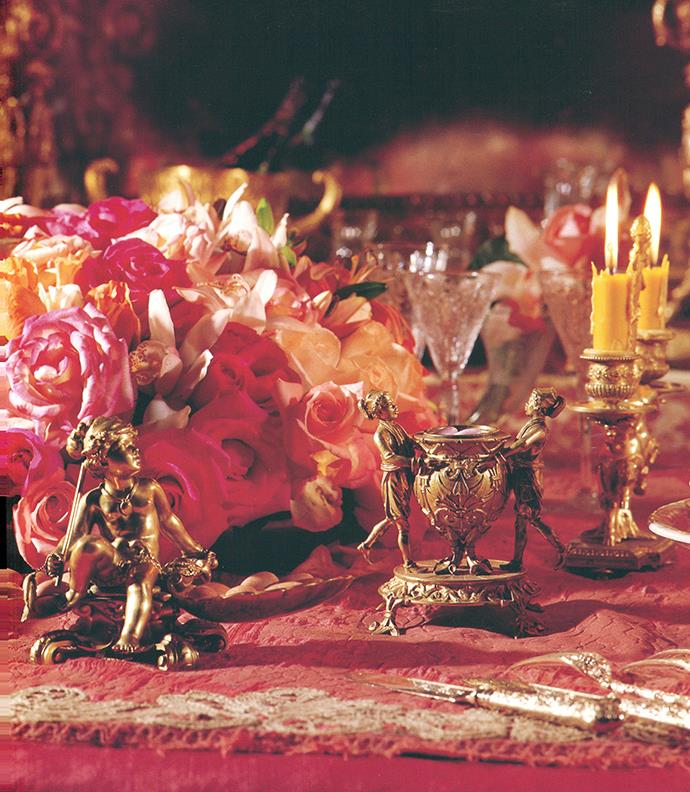 Caro Alfredo. Servicio de porcelana de Ridway, 1860. Espejp francés del siglo XIX. Par de candelabros Napoleón III de ormoulu; balde de porcelana Royal Worcester, Circe. Par de candelabros Imperio de ormoulu y vermeil, Brampton, Circe y Della Signoría. Cubiertos victorianos de vermeil. Cristalería de Baccarat.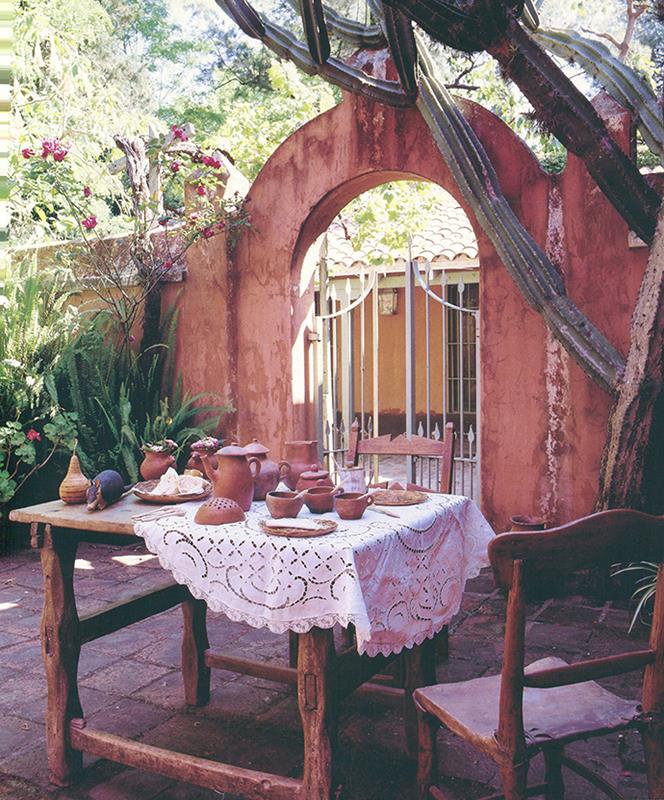 La porteña. Sillas de algarrobo con asientos y respaldos de cuero y tientos trenzados.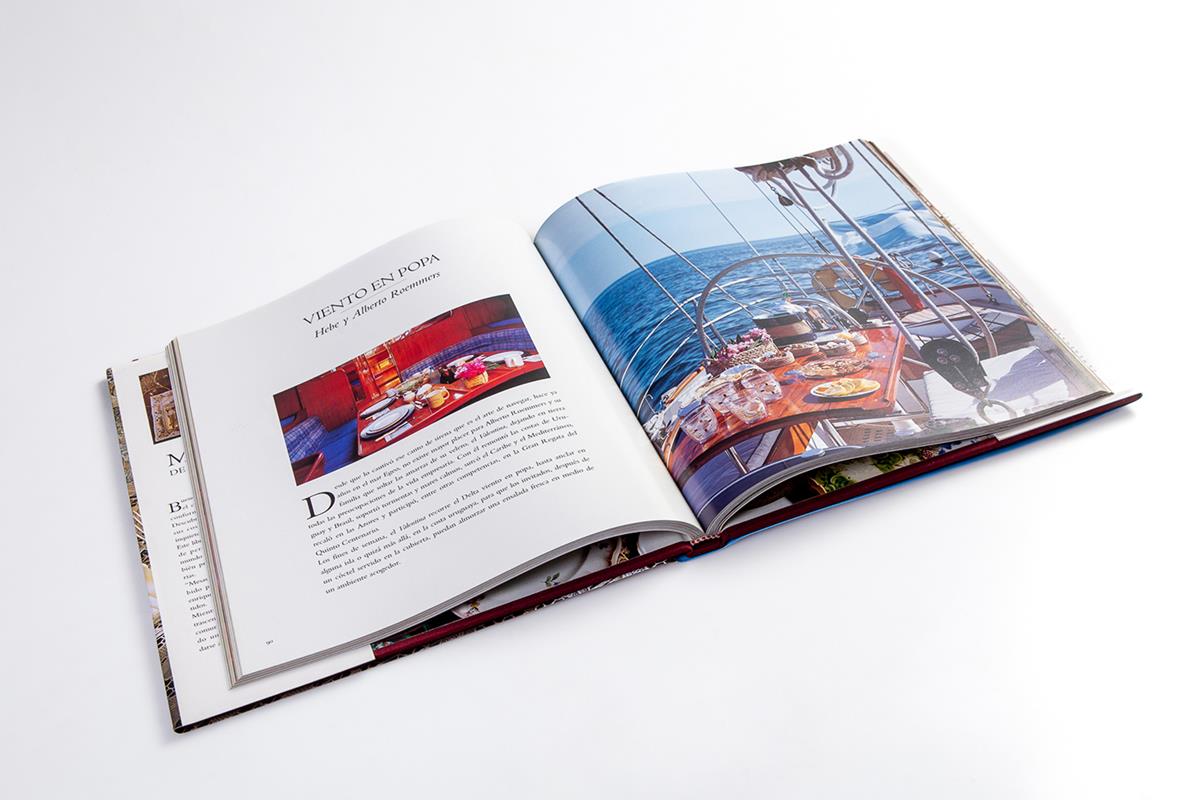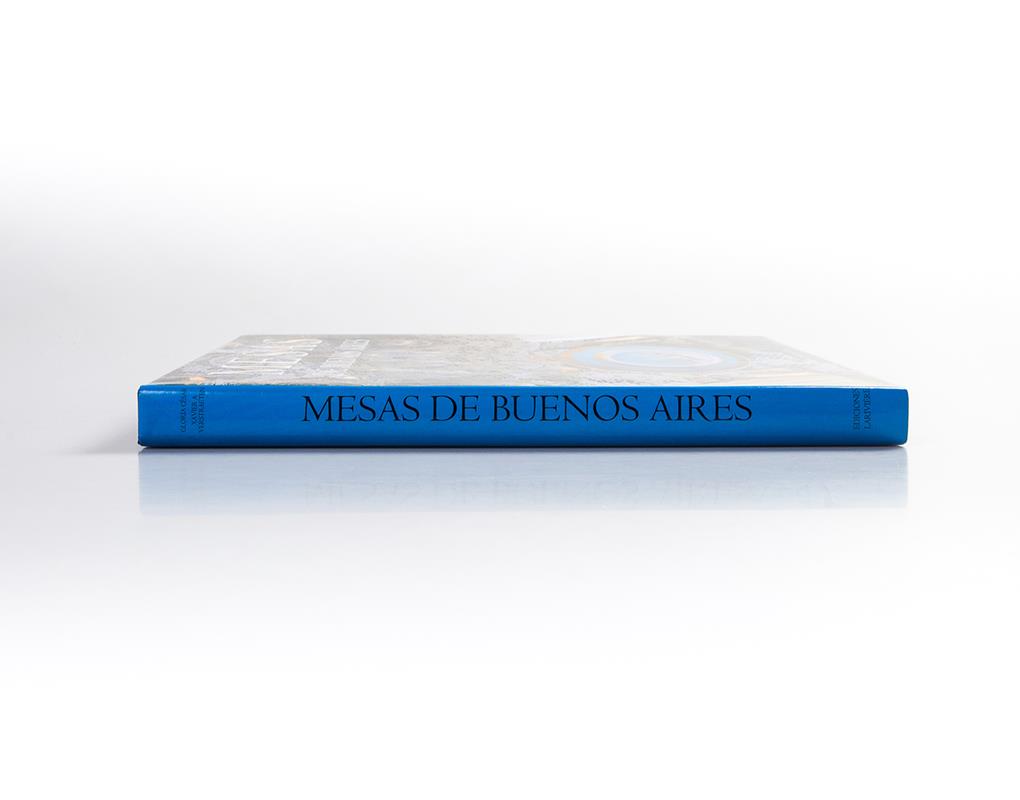 No customer reviews for the moment.