Authors
Description
Polo, once the pastime of princes, is today played by professionals from all over the world, among whom Argentine players are justly famous. Susan Barrantes was in direct contact with this fascinating world, and during the 90s she described the development of the game in Asia, Europe and America. A prologue by H.R.H. The Prince of Wales precedes an introduction written by Juan Carlos Harriot.
Product Details
Weight

1.67 kg

Width

30.00 cm

Height

24.00 cm

Depth

3.00 cm

ISBN

987-95280-5-0

Photography

215 color, black and white

Pags

208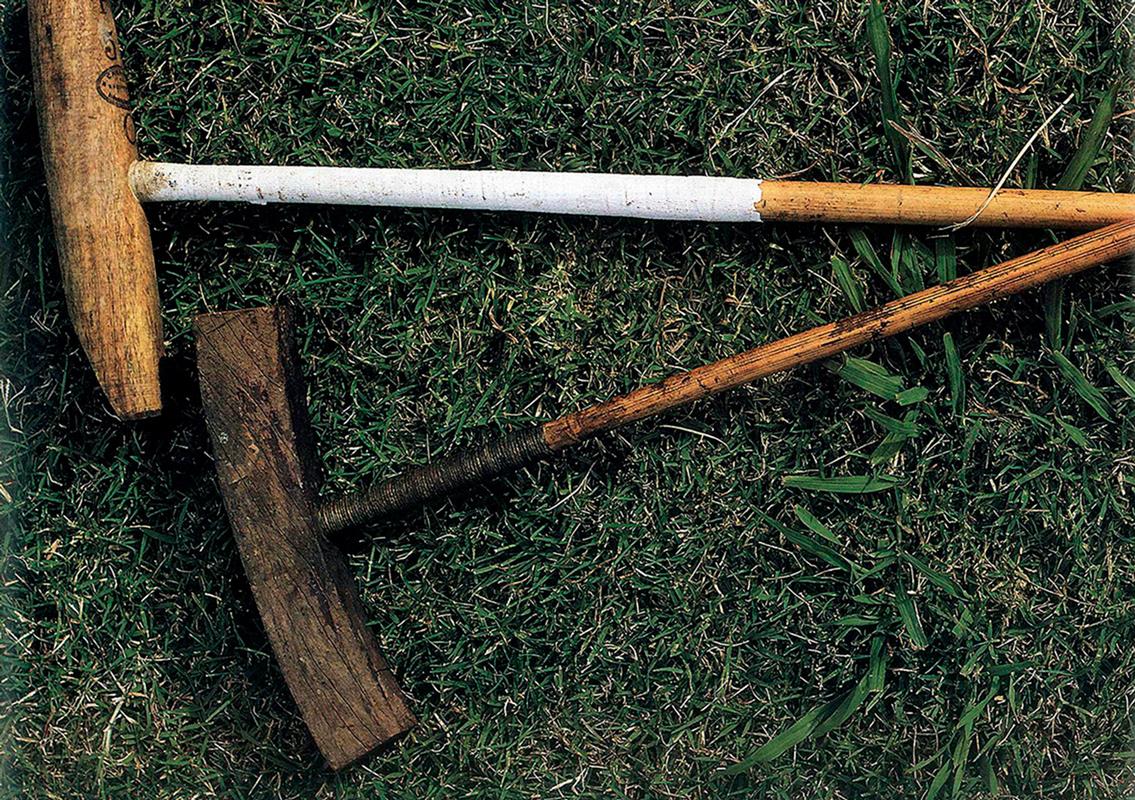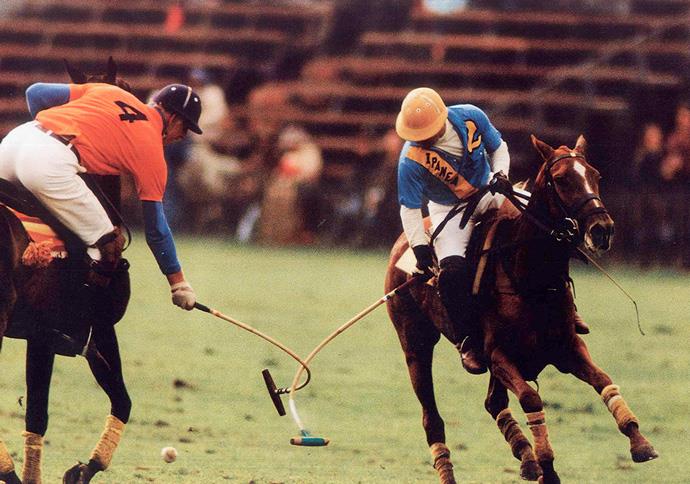 Paul Withers, jugando para Cowdray Park, engancha el taco con Chuy Baez, de Ipanema.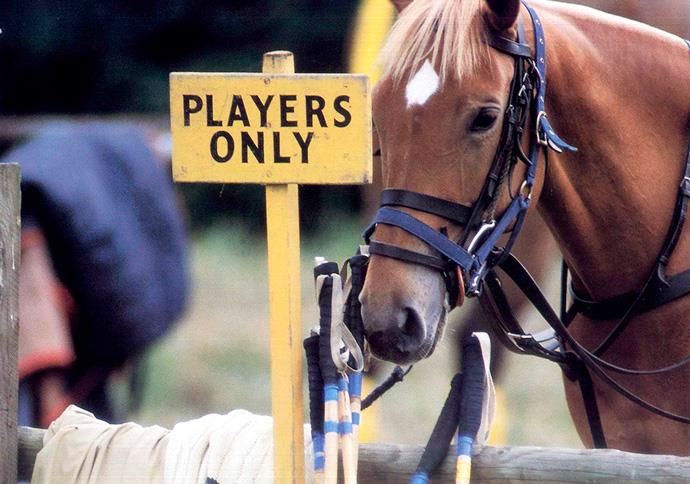 En Cowdray Park los petisos de polo esperan en fila que les llegue el momento de jugar.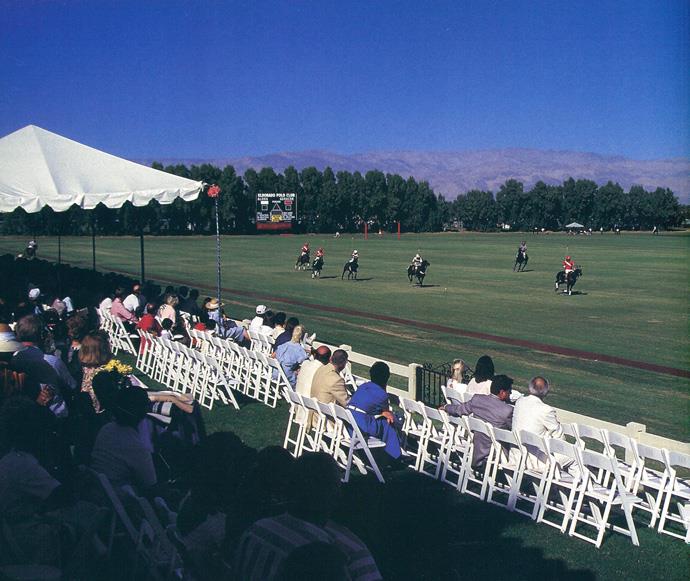 Una vista de la cancha desde las tribunas de Eldorado Polo Club en Indio, California, con las montañas de San Jacinto a la distancia.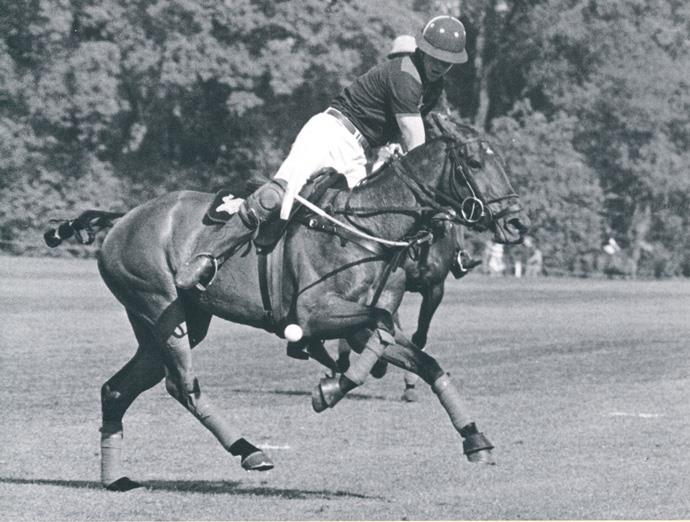 Lord Charles Beresford ejecuta un clásico backhander de revés por debajo del pescuezo.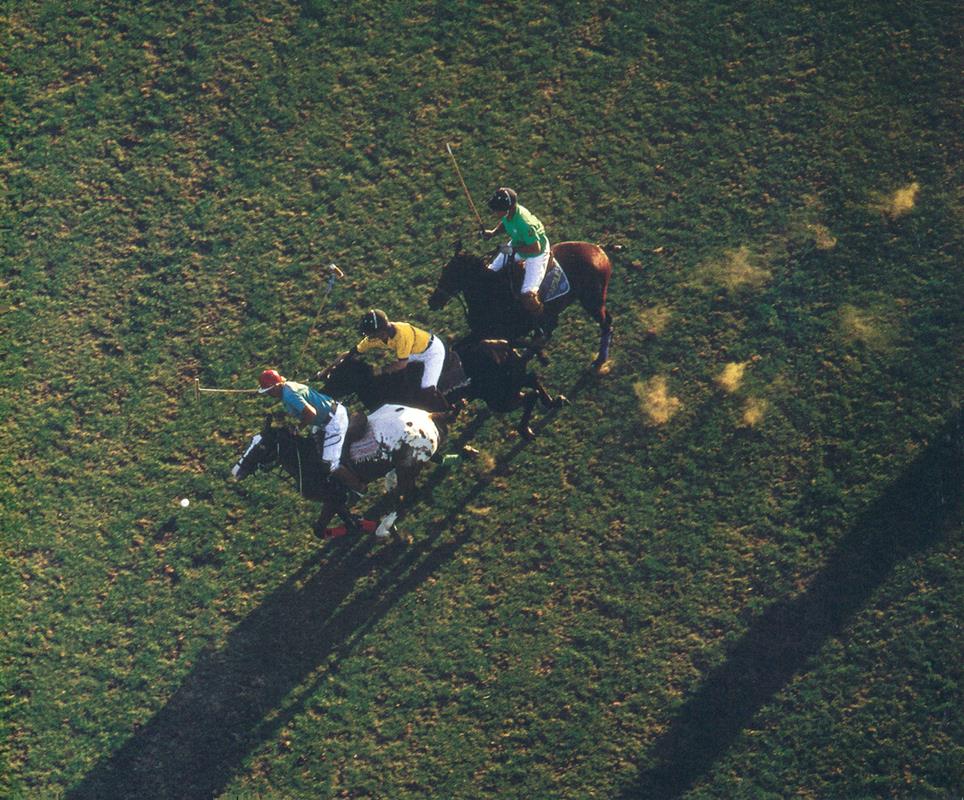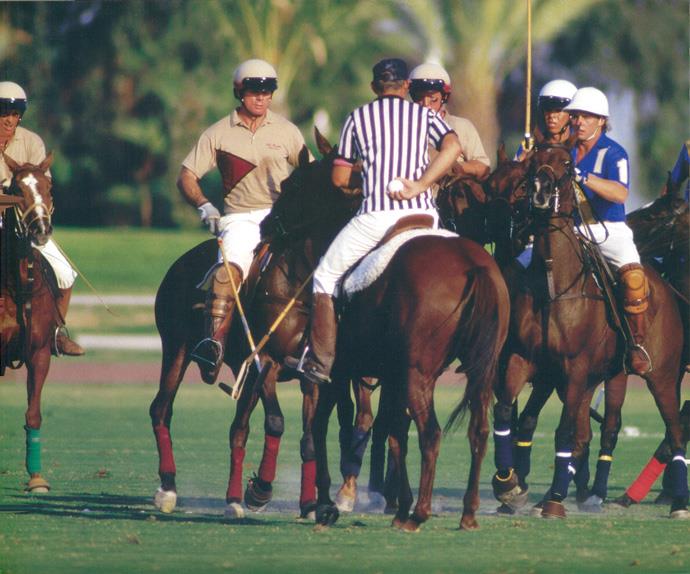 El referí sostiene la bocha detrás de su espalda, mientras los equipos forman. Para iniciar el juego tirará la bocha entre las patas de los caballos.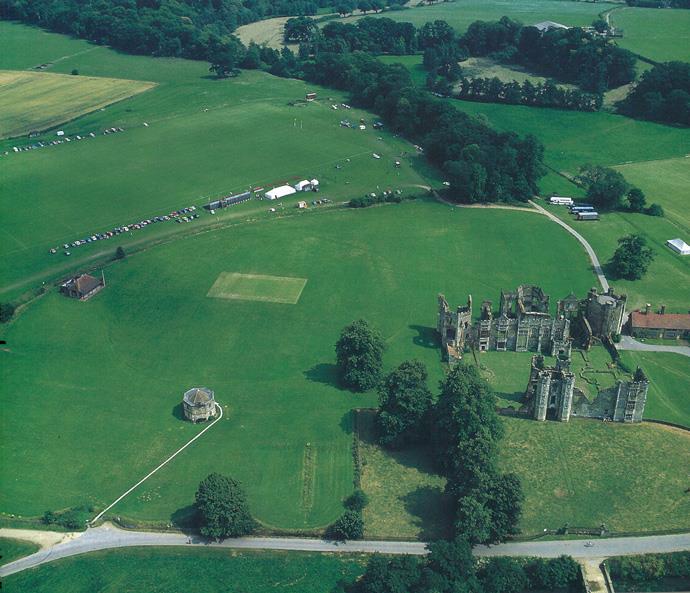 Lord Cowdray, entusiasta jugador de polo y promotor del juego, hizo de Cowdray Park el centro de un renovado interés por el polo en la década del cincuenta.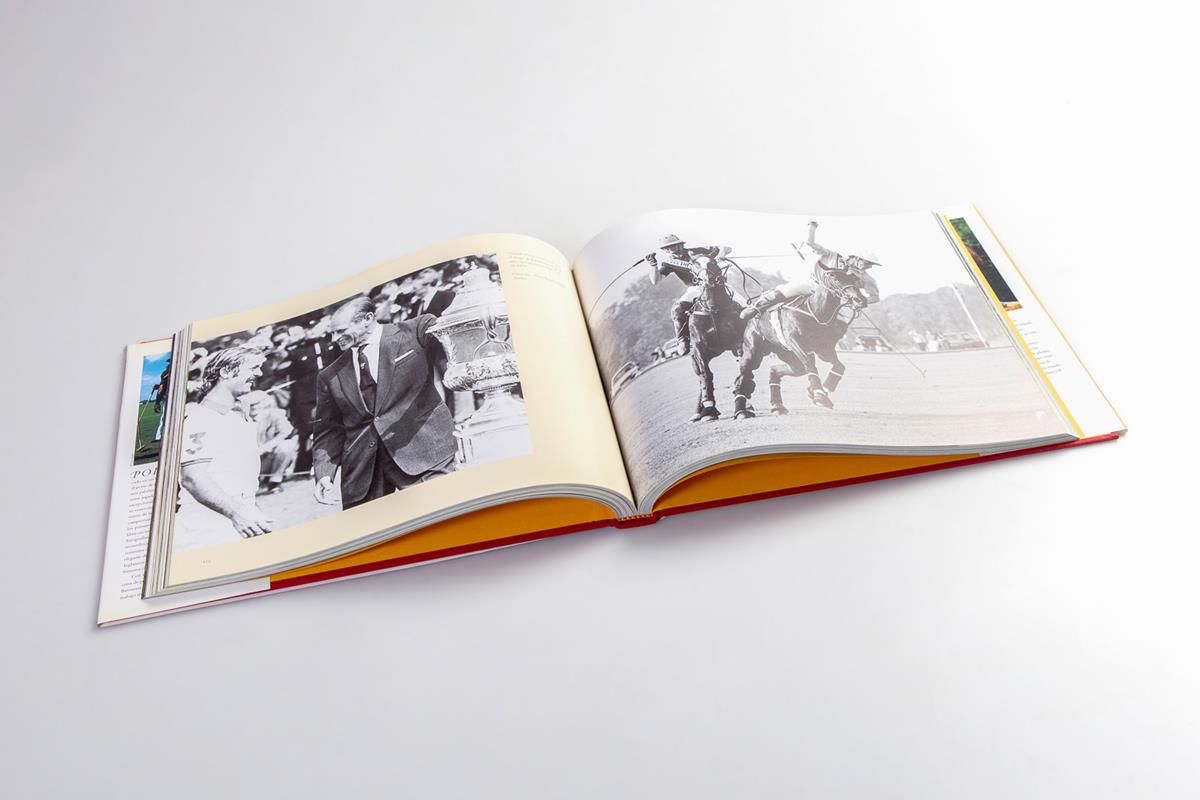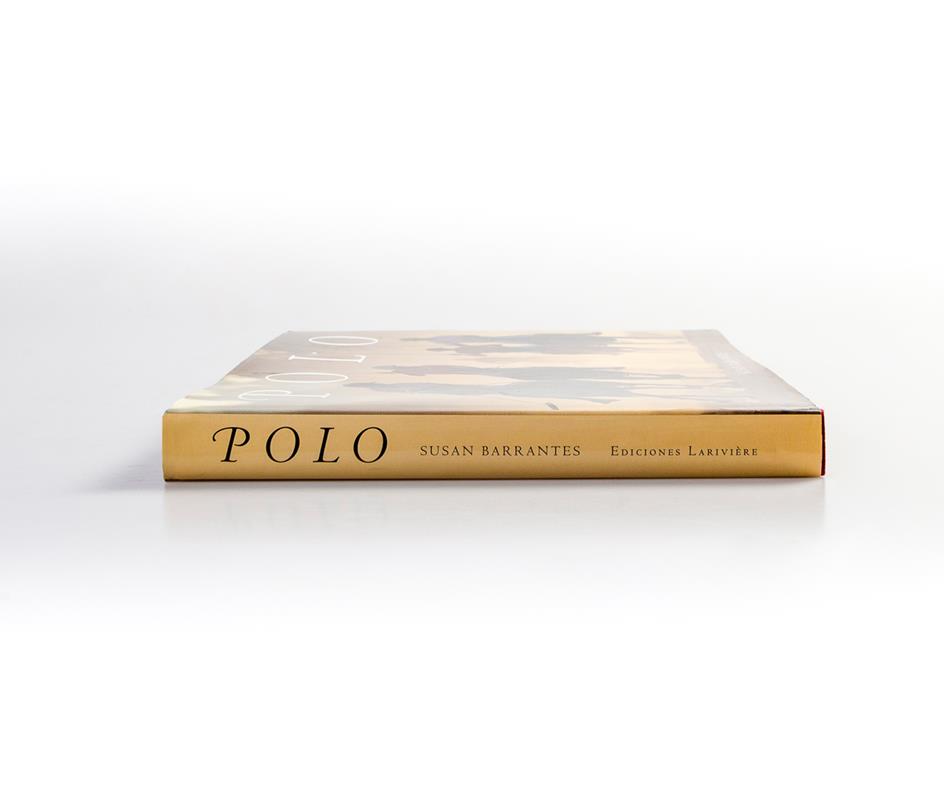 No customer reviews for the moment.