Authors
Description
The guide Buenos Aires Guau! aims to transform our city into a more friendly place to walk with our dogs. It includes five routes by different neighbourhoods (each one of them characterized by a sketch of a dog) in which we find restaurants, bars and shops of all kind, photographed with dogs rescued from the streets of from the greyhound racing. The illustrations intend to characterize the idiosyncrasy of the neighbourhood through our four-legged friends. The photographs and the freehand drawings of each place, show us the space to visit and make us smile, because the only participants are the dogs! We find them eating, laying in comfortable chairs o simply sitting inside the shops. The guide also has a directory in which we find addresses useful to live in their company, in our city. The symbols indicate the services and conditions of each business or restaurant. A mal of the city with the main squares will also help us in our walk. Buenos Aires Guau! is an initiative by Fundación Zorba and Perro Real, two organizations that aim to help dogs living in the streets.
Product Details
Weight

0.28 kg

Width

17.00 cm

Height

24.00 cm

Depth

1.00 cm

ISBN

978-987-9395-91-2

Language

Spanish

Photographs

Color

Pags

96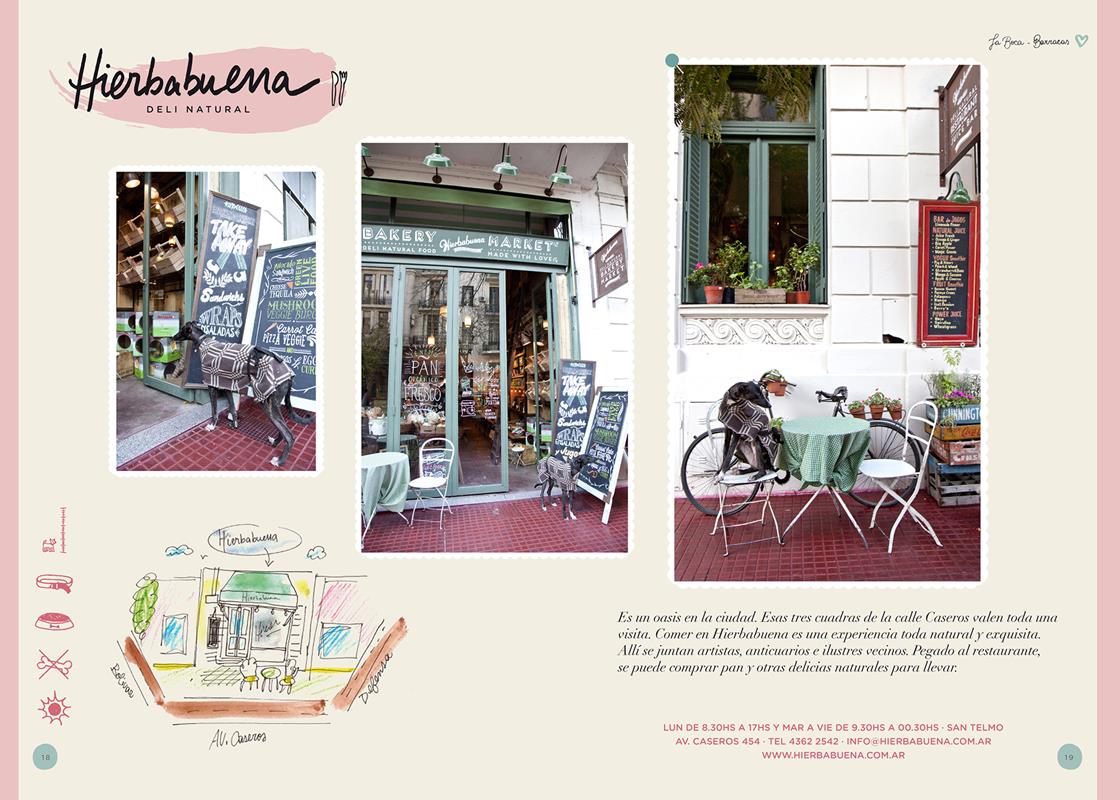 "To be more human is also reflected in our relationship with animals. Dogs are the closest link we have with nature".
Isabel de Estrada and Melina Zukernik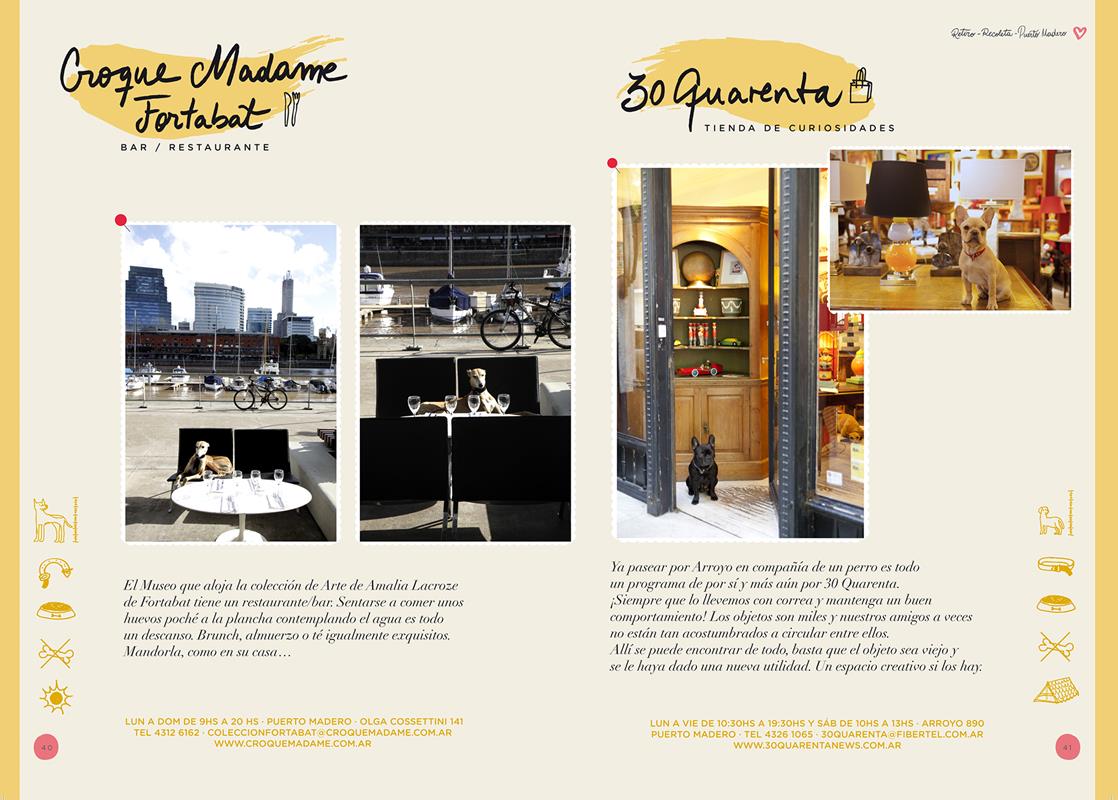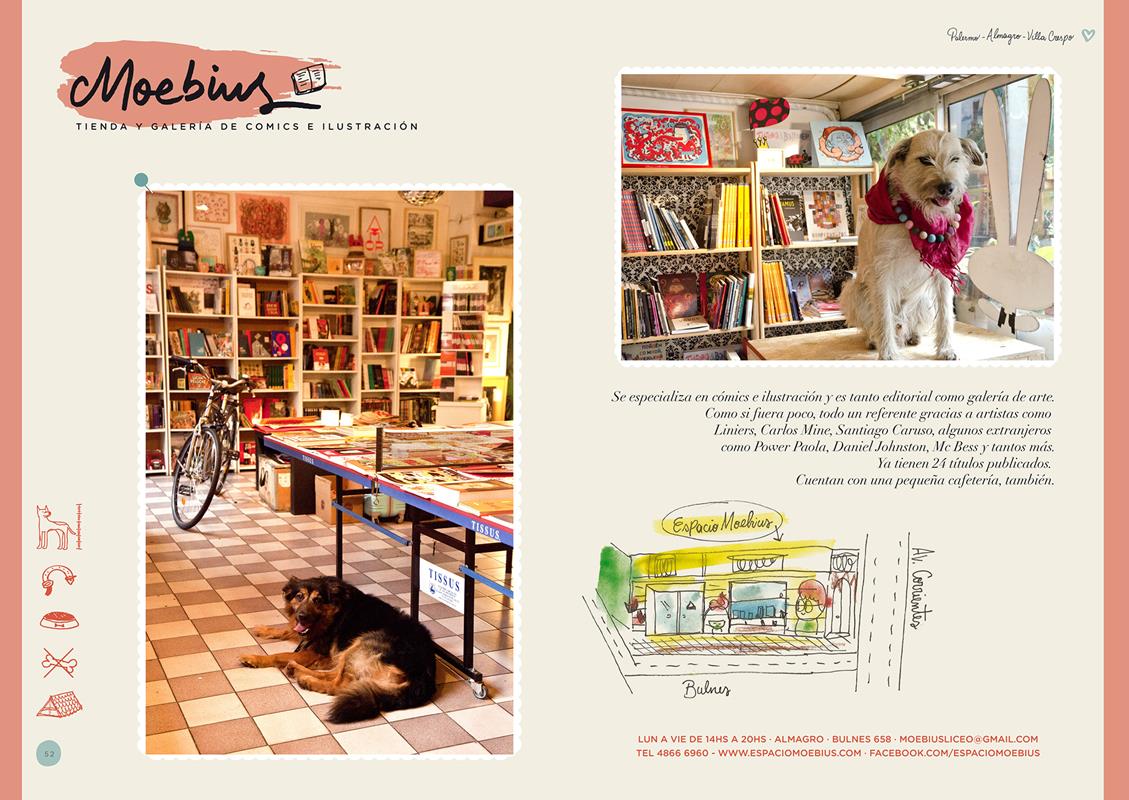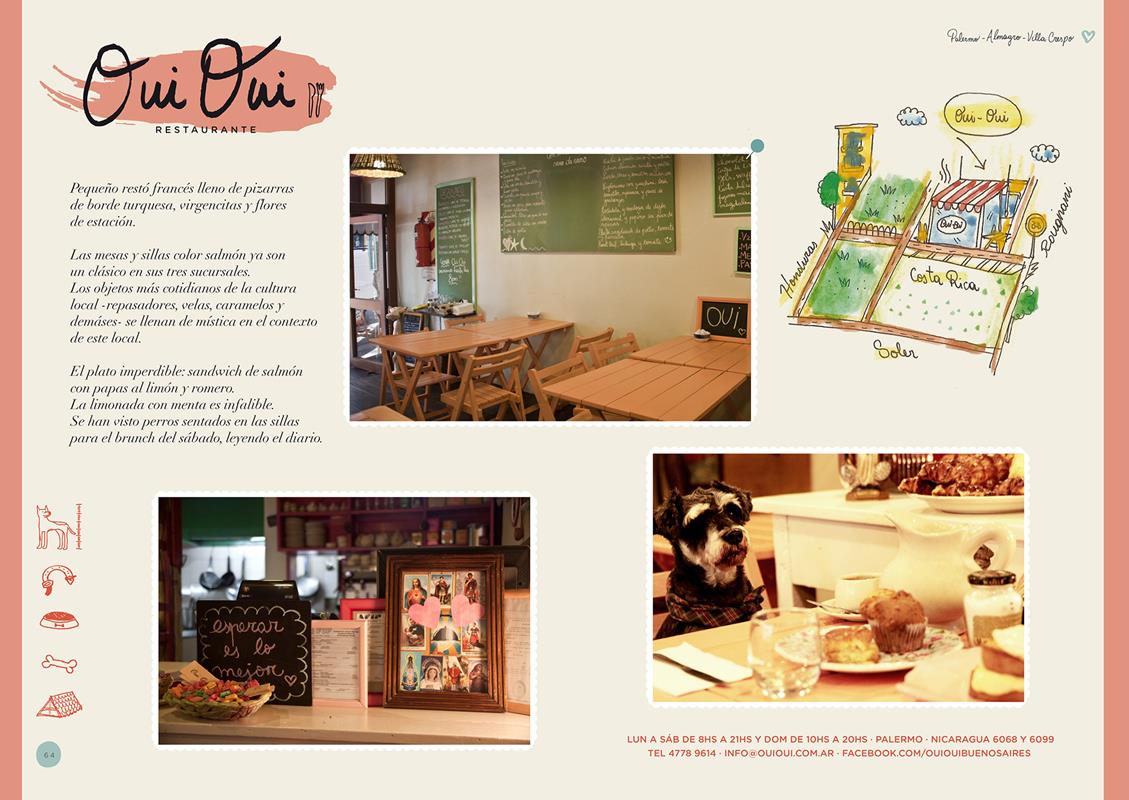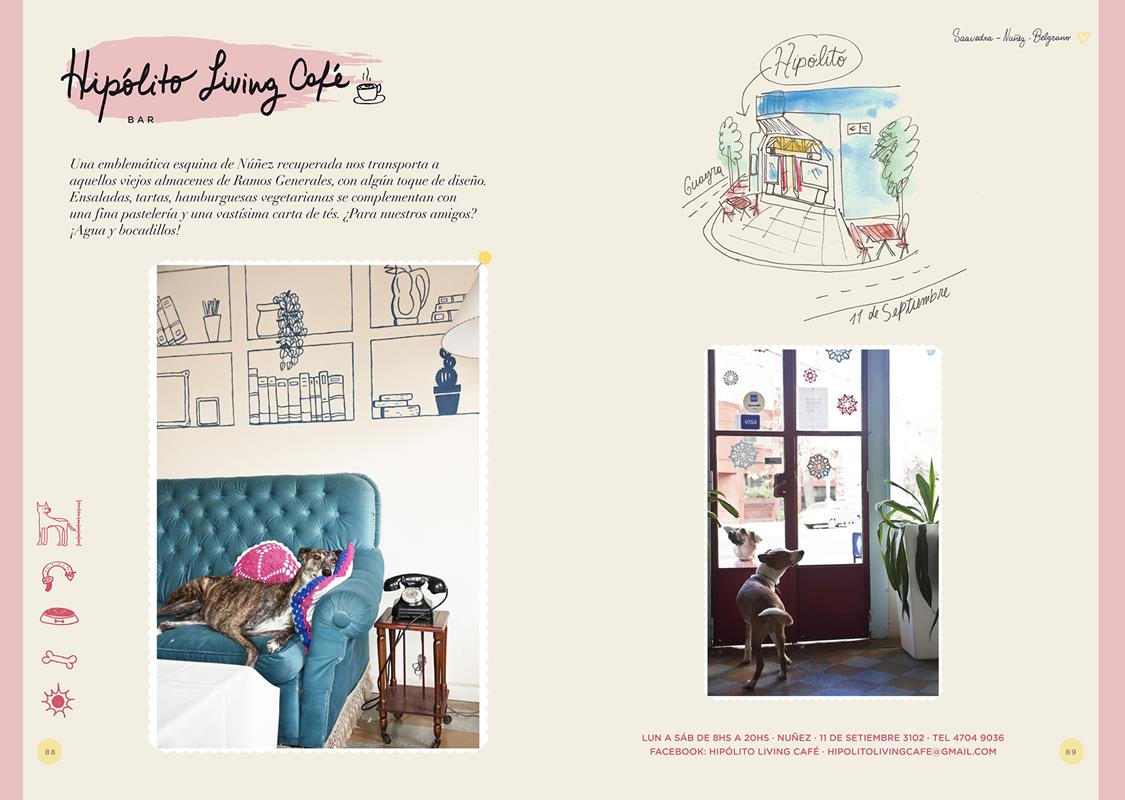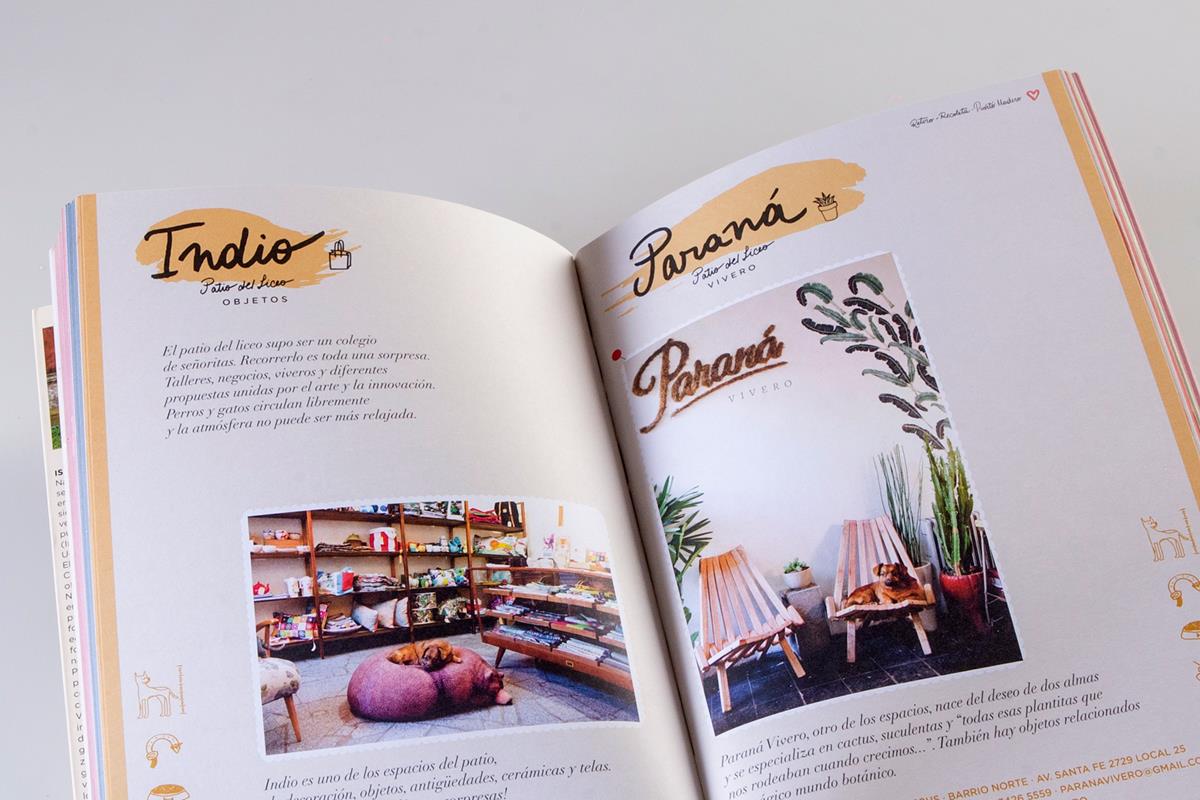 No customer reviews for the moment.