Photography
Texts
Description
The spiritual capital of Brazil, Rio de Janeiro is one of the world's most fascinating cities. The exuberant scenery that surrounds it inspires a very special festive lifestyle. This book shows the varied day-to-day lives of the city's residents, in the city center, on the coast, and in the outskirts.
Various representatives of the pulsating city's life force are portrayed in this book. Art collectors, architects, artists, professionals and bon-vivants, including  Oscar Niemeyer, Ivo Pitanguy and Paulo Coelho, have opened the door to their homes and workplaces. Contains full-color photographs and descriptive texts.
Product Details
Weight

1.44 kg

Width

26.00 cm

Height

26.00 cm

Depth

2.00 cm

ISBN

978-987-9395-26-4

Language

Spanish

Photography

200 Color

Pags

204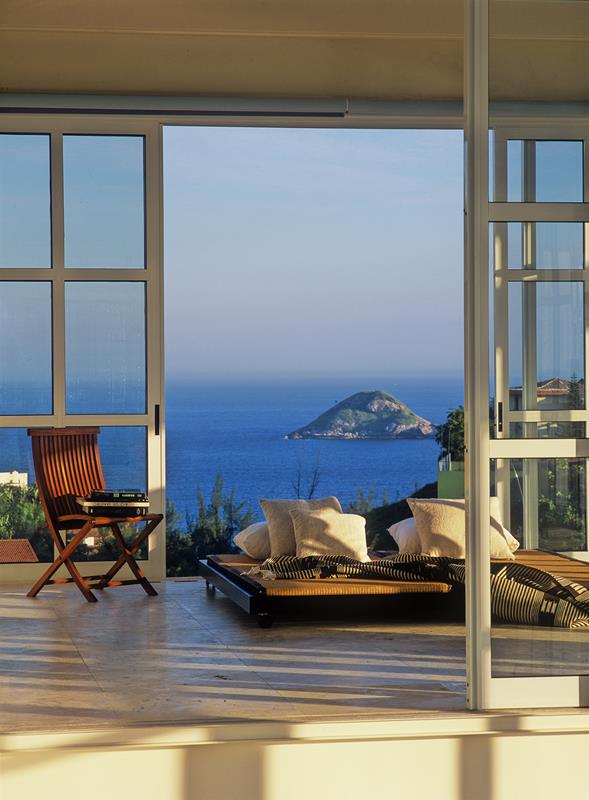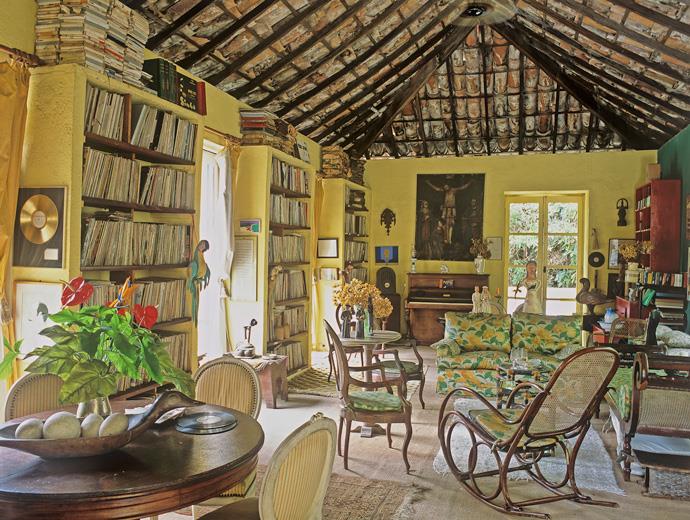 Casa de Ricardo Cravo Albin, estudioso de música popular brasileña, en al barrio de Urca.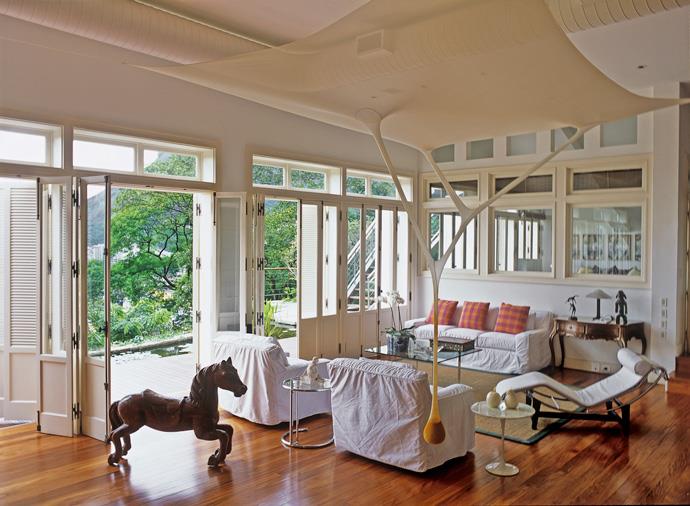 En el salón de Frances Marinho, donde se destacan las piezas de Ernesto Neto y Le Corbusier, llama la atención la armonía dinámica de la decoración. El piso de madera noble y los muebles blancos permiten que el paisaje exterior predomine en el ambiente.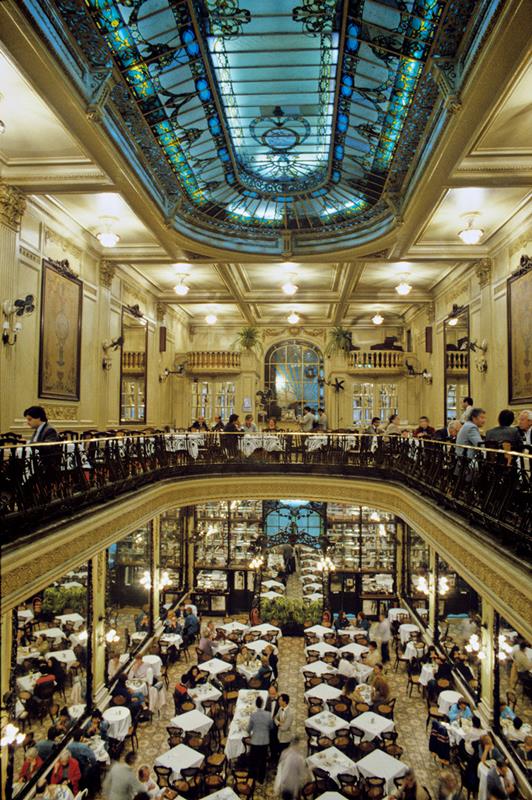 Atractivo ejemplo de la arquitectura belle époque, la confitería Colombo es un lugar sumamente elegante de la ciudad desde su inauguración en 1894. Fue remodelada en 1914, cuando adquirió rasgos art nouveau, y ampliada en 1920 en que abrió su salón de té. Llaman la atención los vitrales en estilo Luis XVI, los gigantescos espejos belgas y los muebles de jacarandá.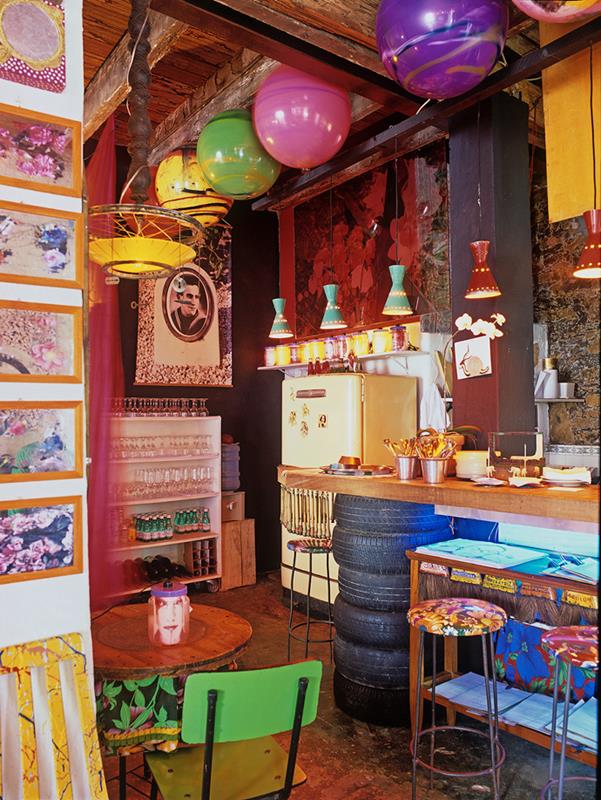 El atelier del artista plástico Zemong se convirtió en un punto de encuentro cultural. Ubicado en el barrio de Santa Teresa, durante la mayor parte del tiempo funciona como taller con una profusión de piezas variadas, algunas de estilo kitsch, otras más rústicas. Pero los viernes a la noche abre como un pequeño bistró.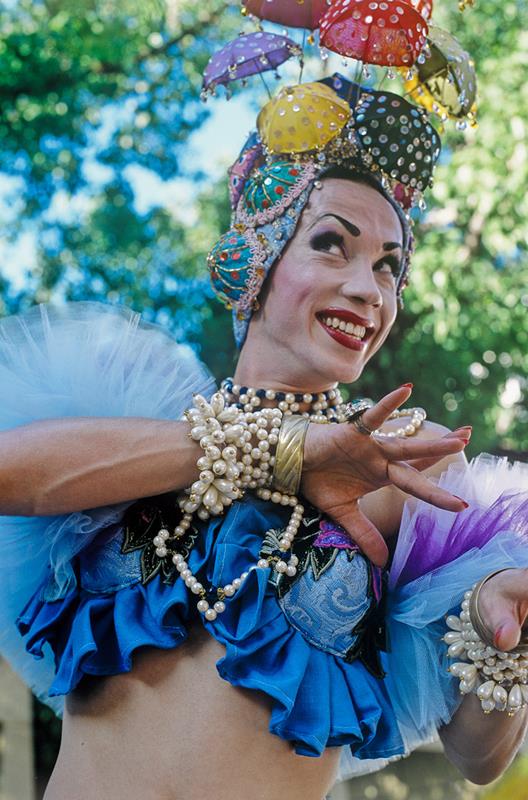 En el carnaval del carioca, la verdadera diversión está en los blocos de rua, los  grupos que se organizan en los distintos barrios de la ciudad de modo espontáneo. Muchos rinden homenaje a personajes históricos vinculados con el universo del samba, como la Banda de Ipanema, con sus drag queens y las referencias a la cantante Carmen Miranda, que difundió el samba brasileño en Hollywood.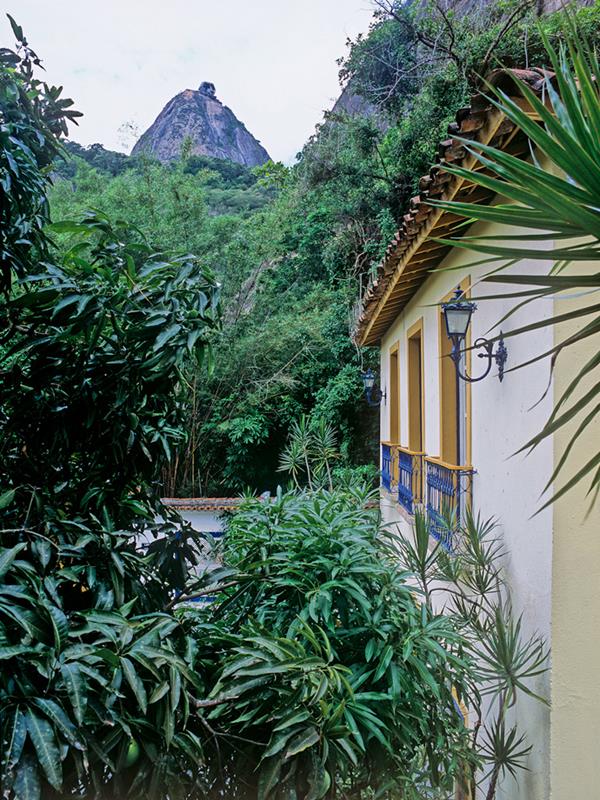 Escritor y estudioso de la música popular brasileña, Ricardo Cravo Albin vive en el barrio de Urca, tan apreciado por su tranquilidad. Los edificios y casas son bajos y no interfieren mucho en el paisaje de la región, caracterizado por el morro de Urca y el Pan de Azúcar.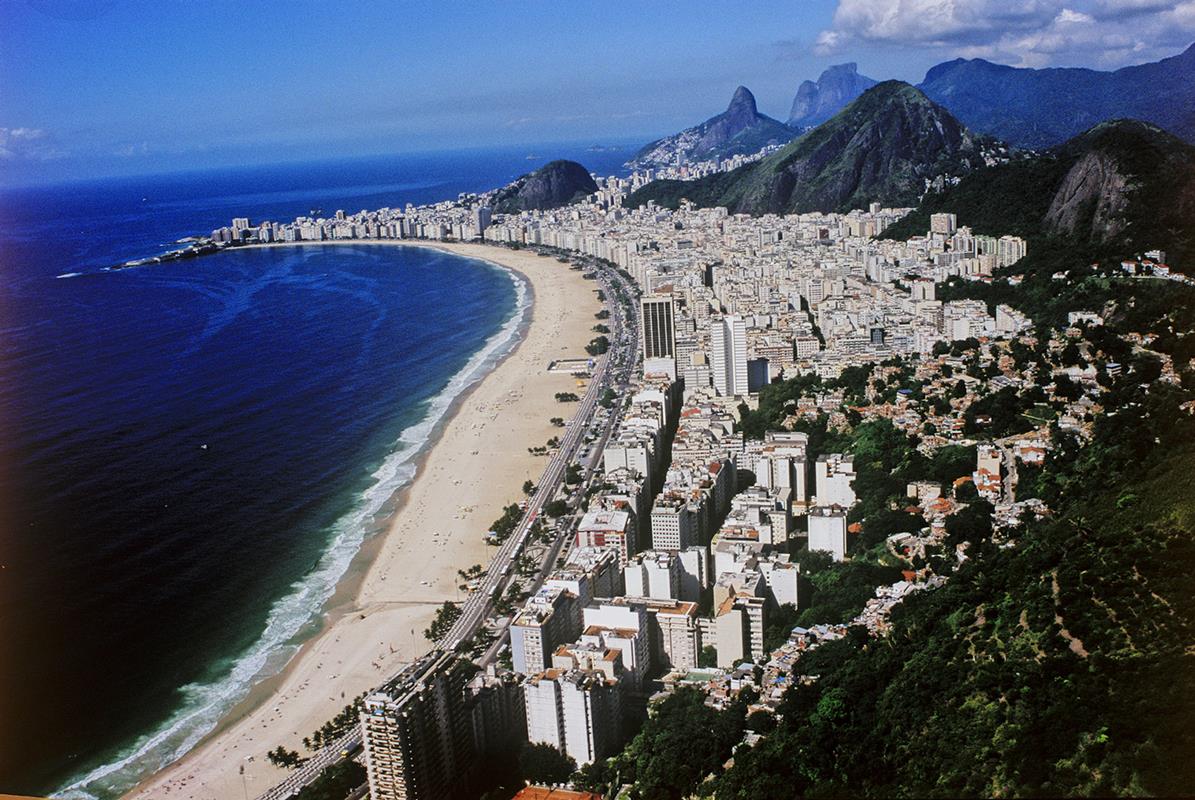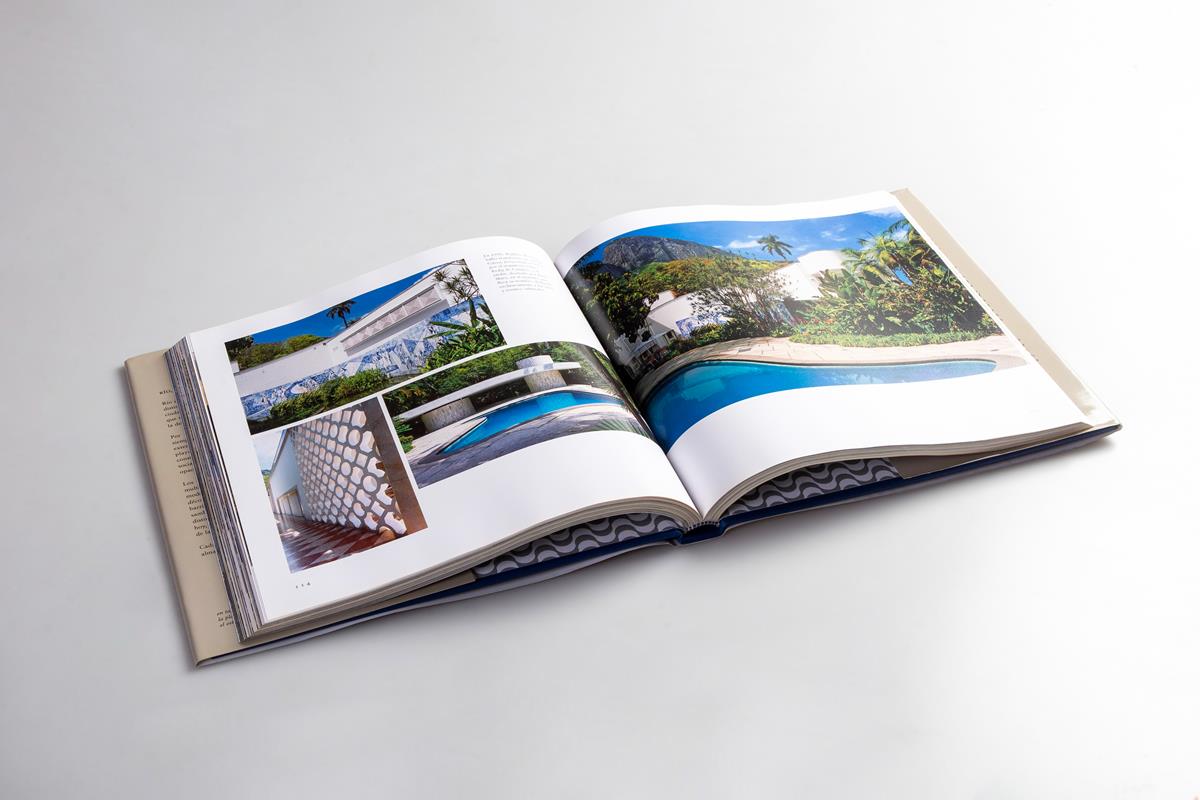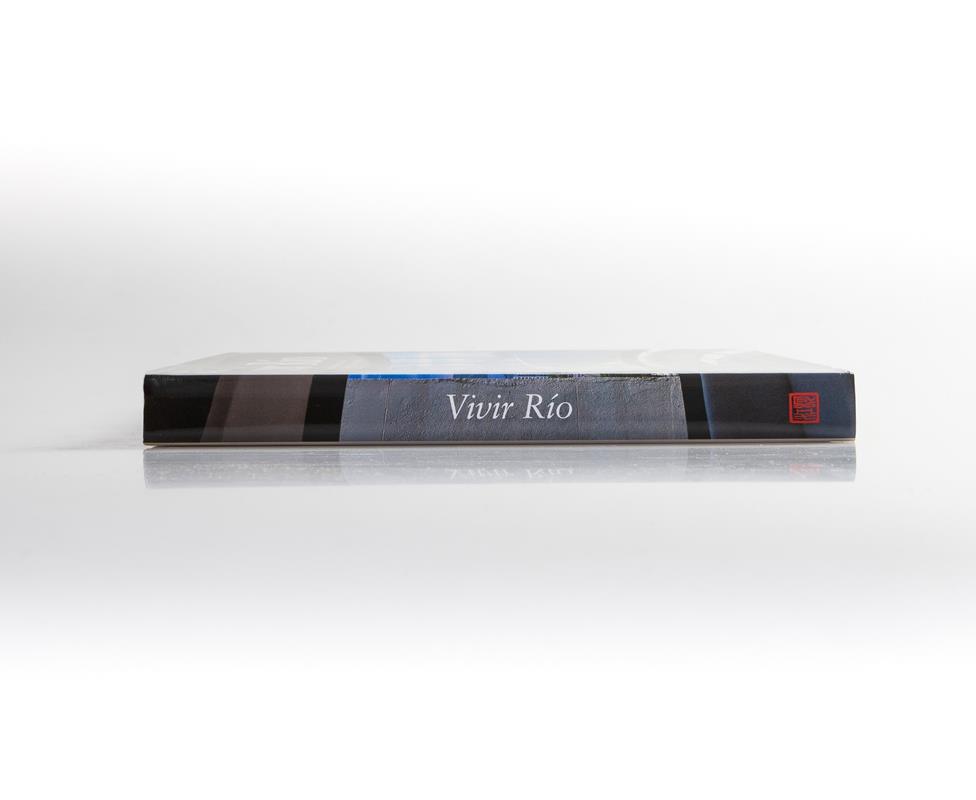 No customer reviews for the moment.