Photography
Texts
Description
The Argentine Puna is a world of its own, a remote and neglected part of the country that had not been portrayed in a photographic essay  until now.
The Quechua word "puna" means "high land." This high plateau, over 3,000 meters above sea level, is dominated by Andes peaks that rise to heights of 4,000 to 6,000 meters. A continuation of the great Bolivian Altiplano, the Argentine Puna extends over  the west of Jujuy, Salta and Catamarca.
Bonifacio del Carril has traveled around the region, photographing its desolate and imposing scenery: salt flats, eternal snows, lava cones, lunar  landscapes, milky lagoons populated by flamingos and vast bleak moors grazed by elegant vicuñas. Despite the cold and the persistent wind, the intensity of solar radiation and the thin air at that altitude, the Puna has been inhabited by man for thousands of years, and is the site of native ruins, colonial churches and ghost mining towns. It has been described as Argentina's Tibet.
Product Details
Weight

1.66 kg

Width

28.00 cm

Height

28.00 cm

ISBN

978-987-9395-38-7

Language

Bilingual ( Spanish / English )

Photography

Color

Pags

180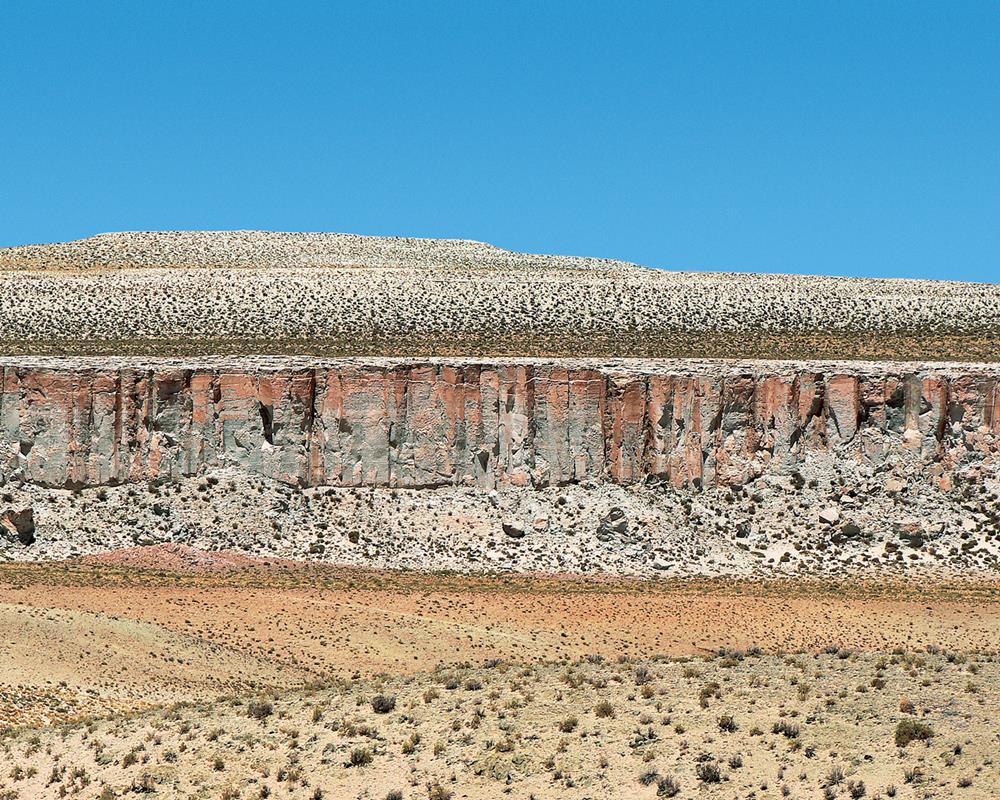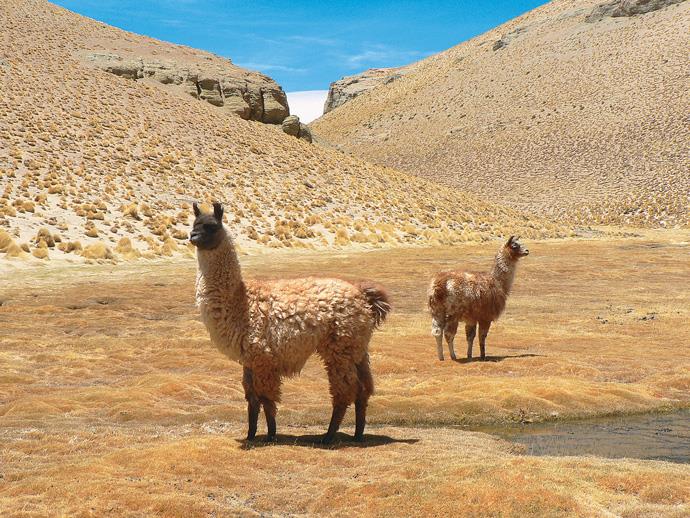 The llama promenades its elegance.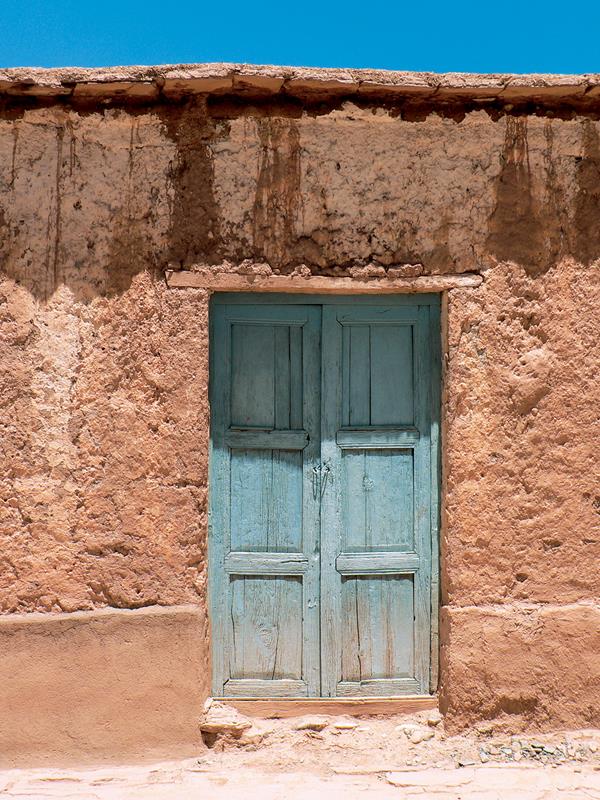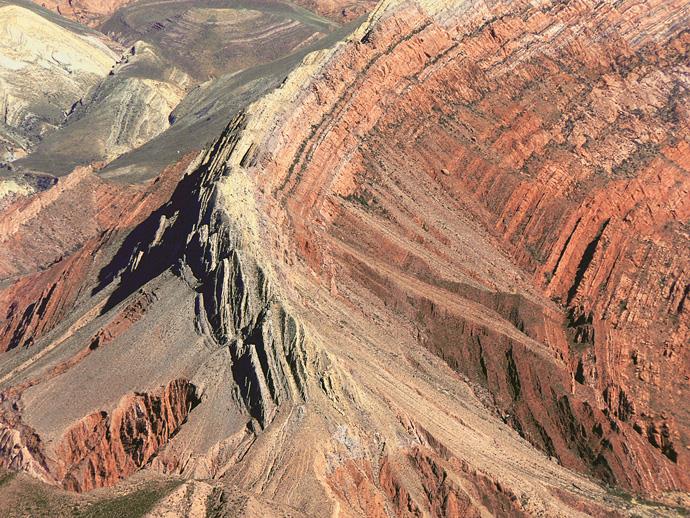 There is a notable variety of patterns and textures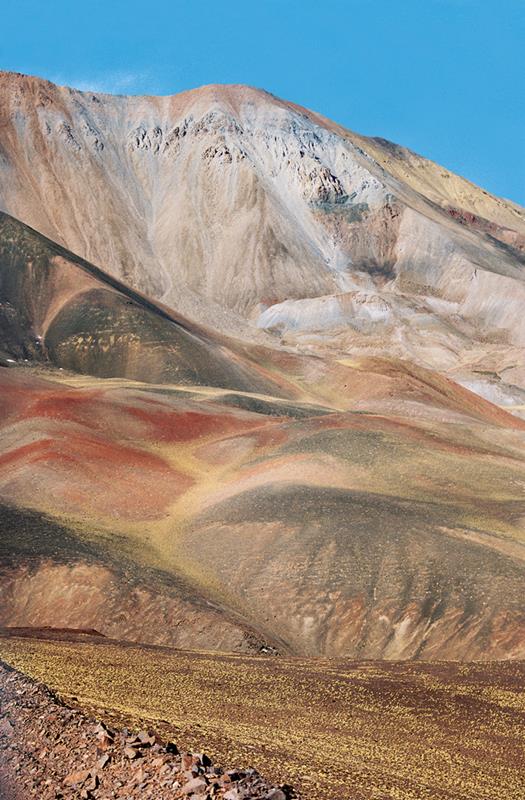 Color nuances challenge the palette of a painter.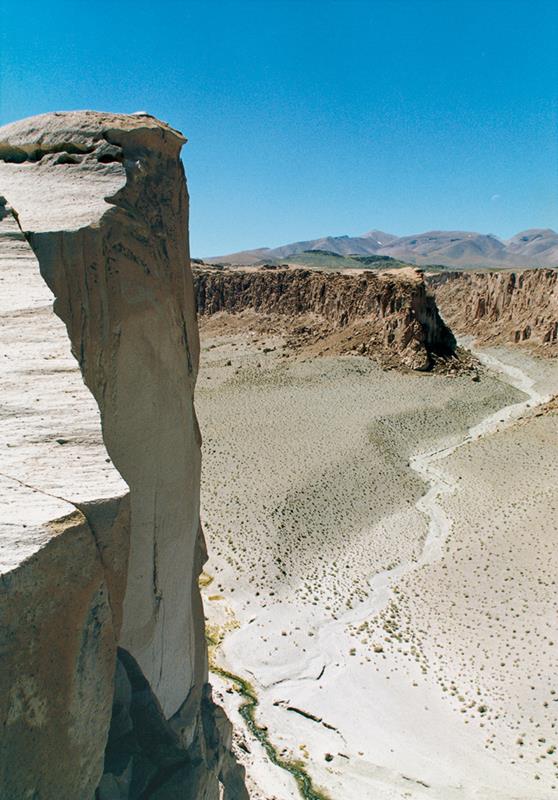 Close to Antofagasta de la Sierra there is an imposing canyon.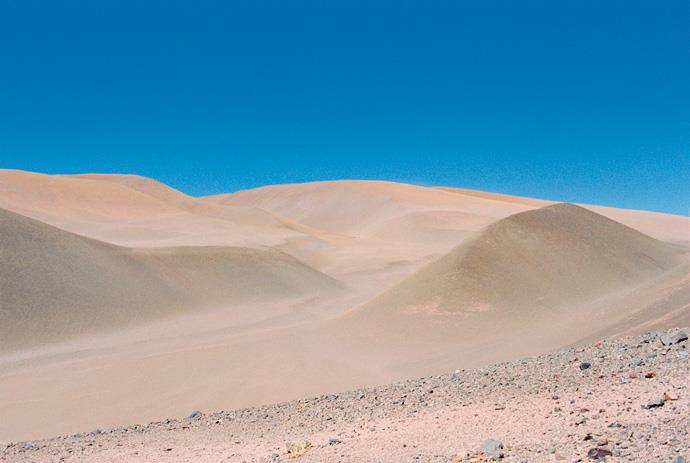 A primeval landscape, almost abstract, dazzling and unforgettable.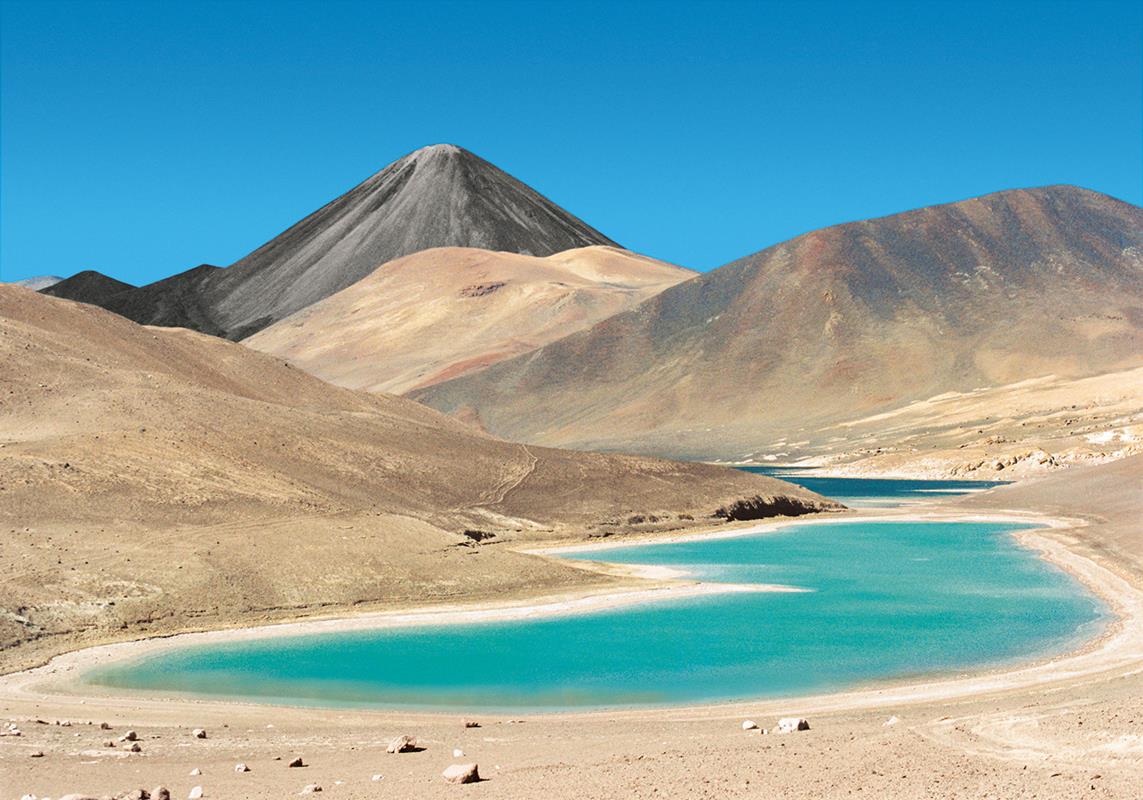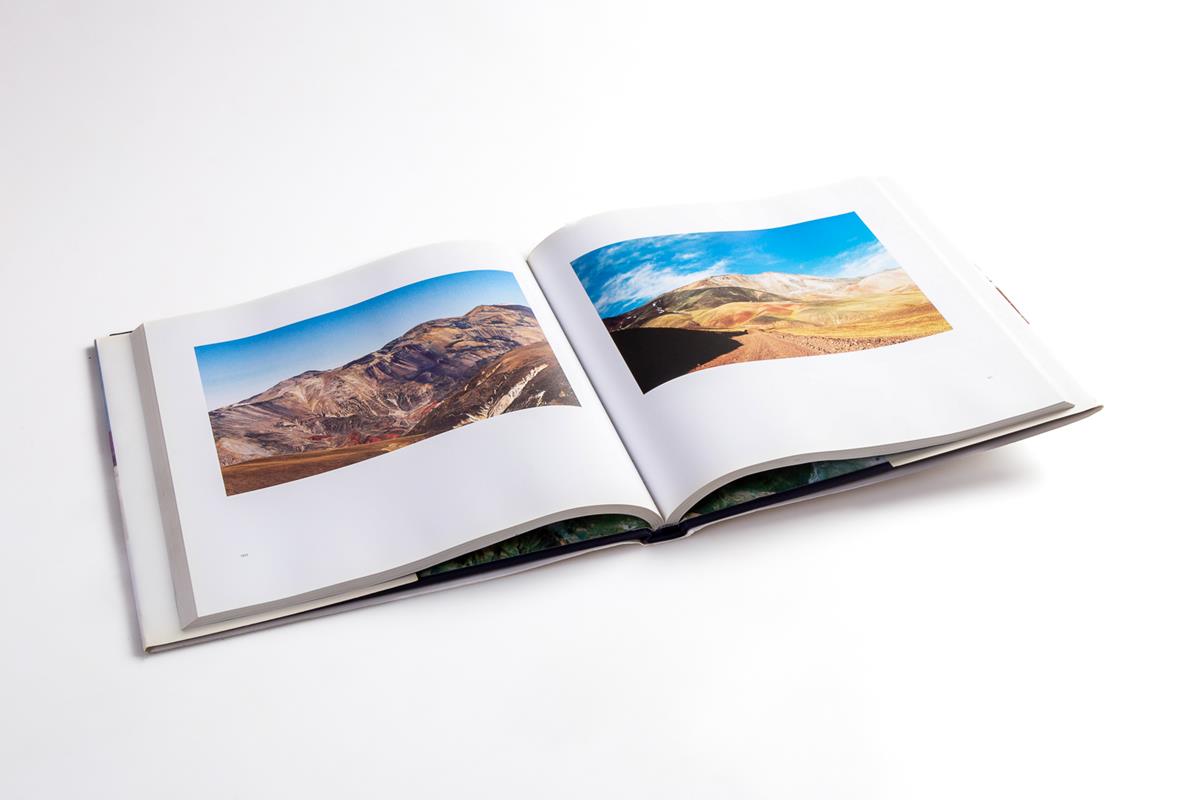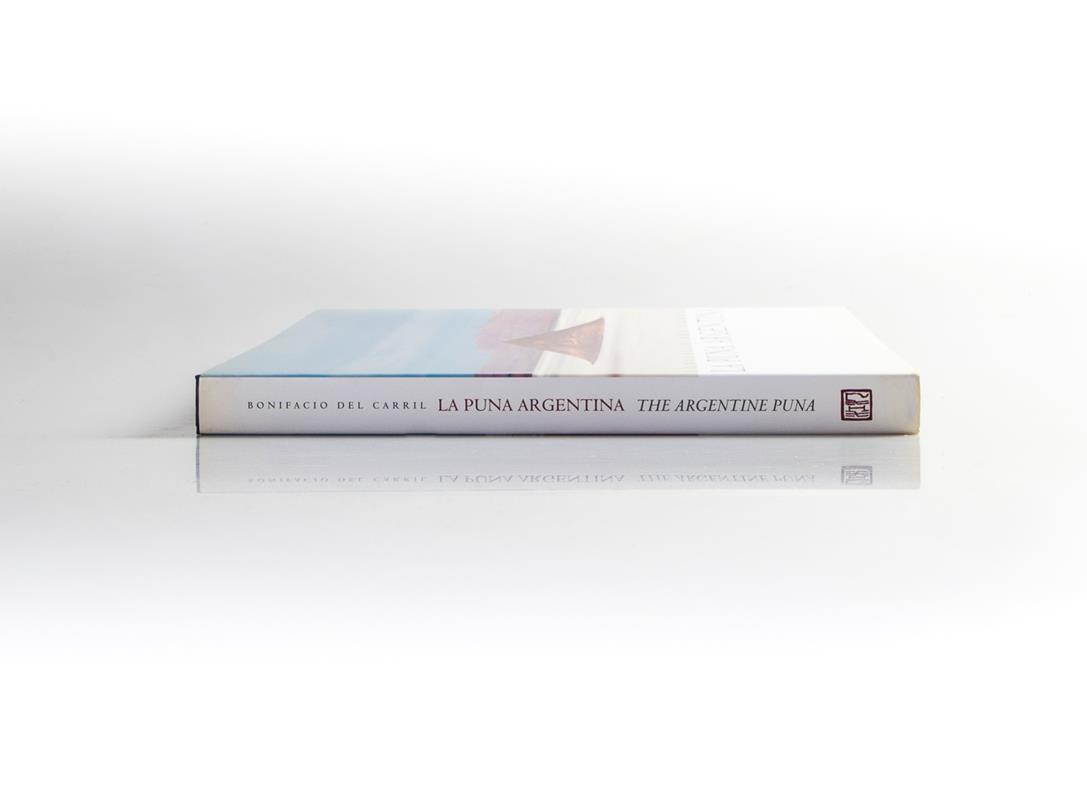 No customer reviews for the moment.