Photography
Texts
Description
The province of Corrientes has provided the restless camera of Celine Frers with an amazing diversity of characters, sceneries, flora and fauna, traditions and modernity. The photographs of this artist have been able to capture both the deep blue of the robe of the Virgin of Itatí and the varied hues of scrubland, jungles, forests and marshlands.  The lives of the inhabitants of the scrublands in the province of Corrientes are cheered by the joyful rhythms of the carnival, and farmland sunsets are matched by the glowing dawns in the Iberá marshes. In this book, color is alive, and beats to the rhythm of the chamamé and the indomitable spirit of the littoral region.
Product Details
Weight

1.20 kg

Width

26.00 cm

Height

23.00 cm

ISBN

978-987-9395-55-4

Language

Bilingual ( Spanish / English )

Photography

Color

Pags

164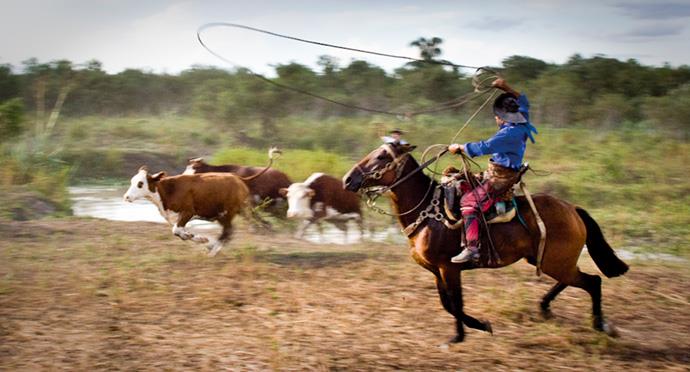 A good horse, a lasso and a Correntinian rider give the cow little chance of escaping. © Celine Frers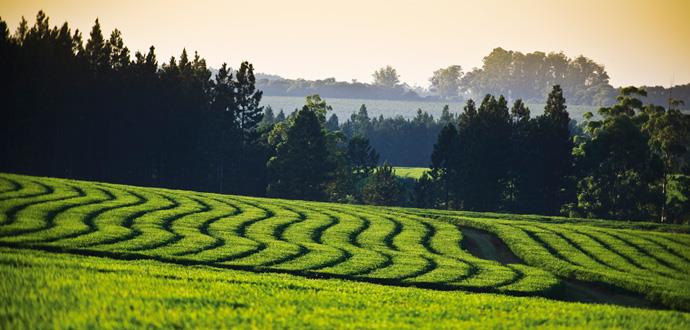 Las Marías' tea plantations' symmetrical and perfect shapes give us this unique image at sunrise. © Celine Frers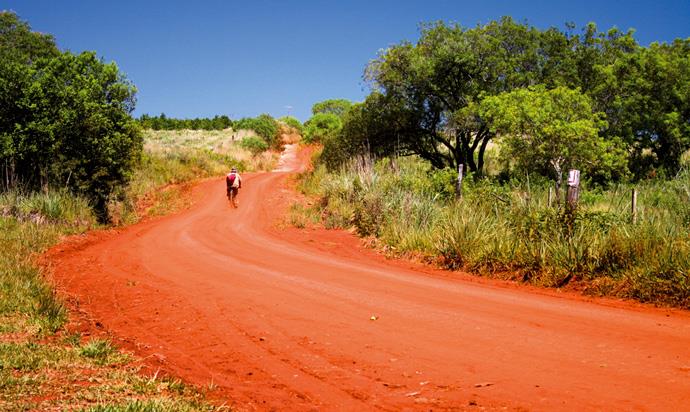 Cyclist on his way home around the area of Colonia Liebig. © Celine Frers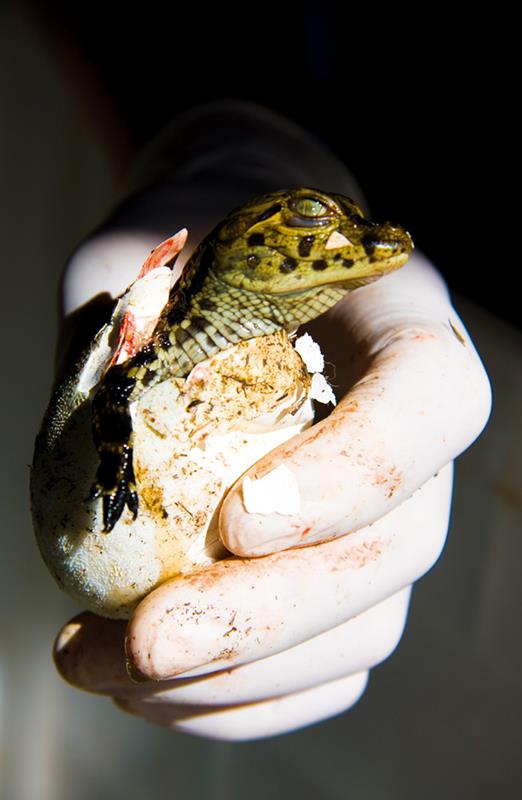 Upon hatching, the life of this solitary worrier begins. © Celine Frers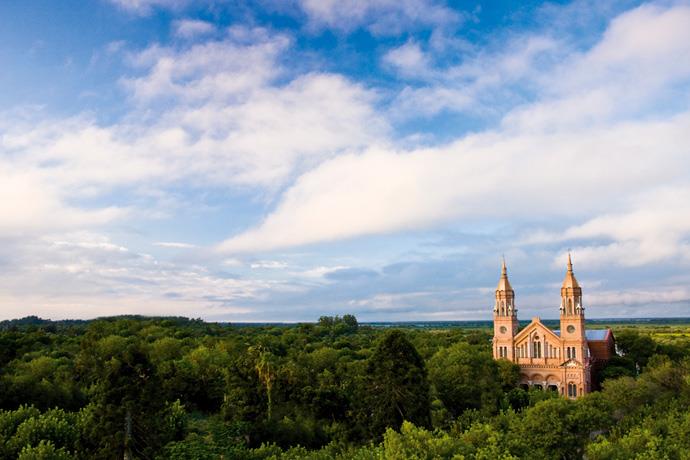 Trees lend shade and hide the city. The Santa Rita de la Esquina church emerges above them like a green symphony. © Celine Frers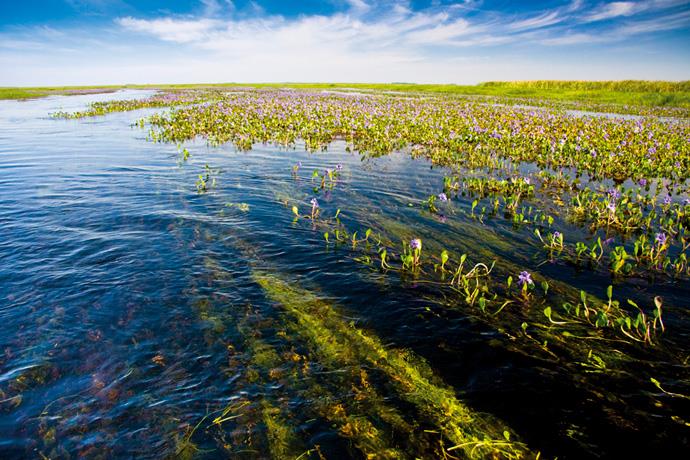 The place where waters lie still at the source of Corriente River, on their way towards the Paraná River. © Celine Frers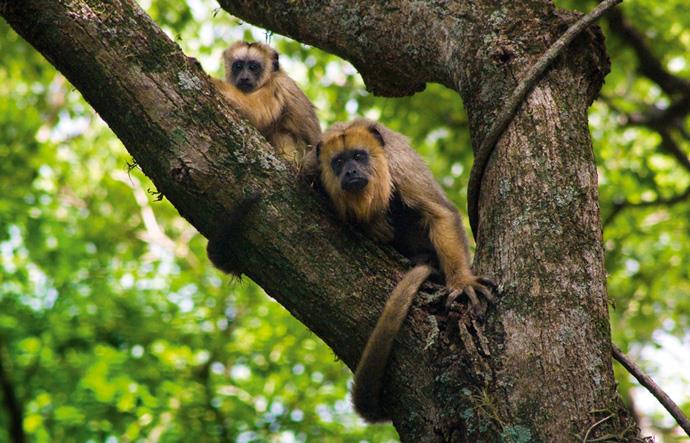 San Juan monkeys, always alert to every movement. © Celine Frers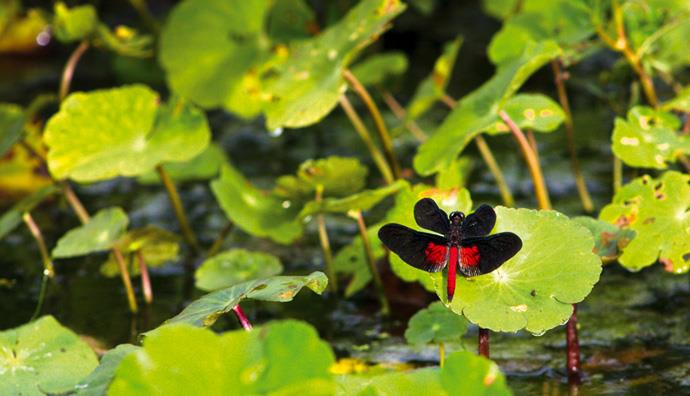 The butterflies' colorful wings make a perfect match against the lush vegetation that surrounds them. © Celine Frers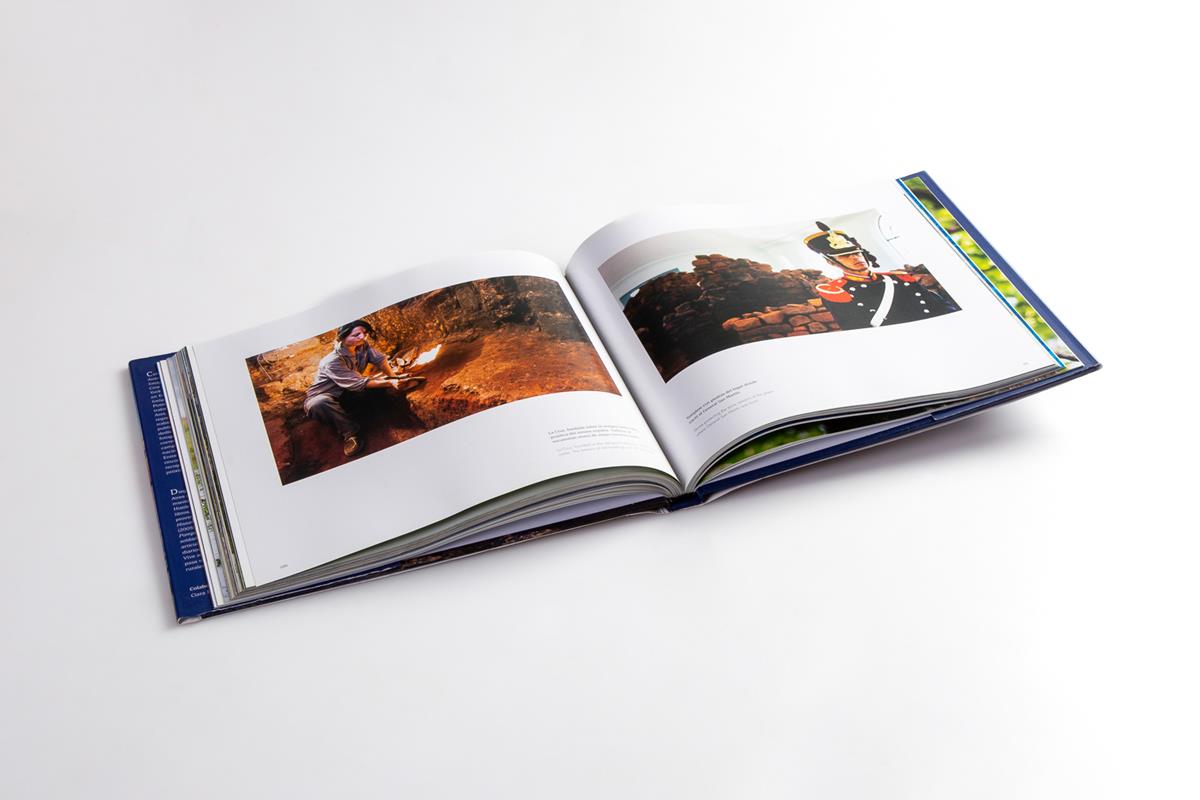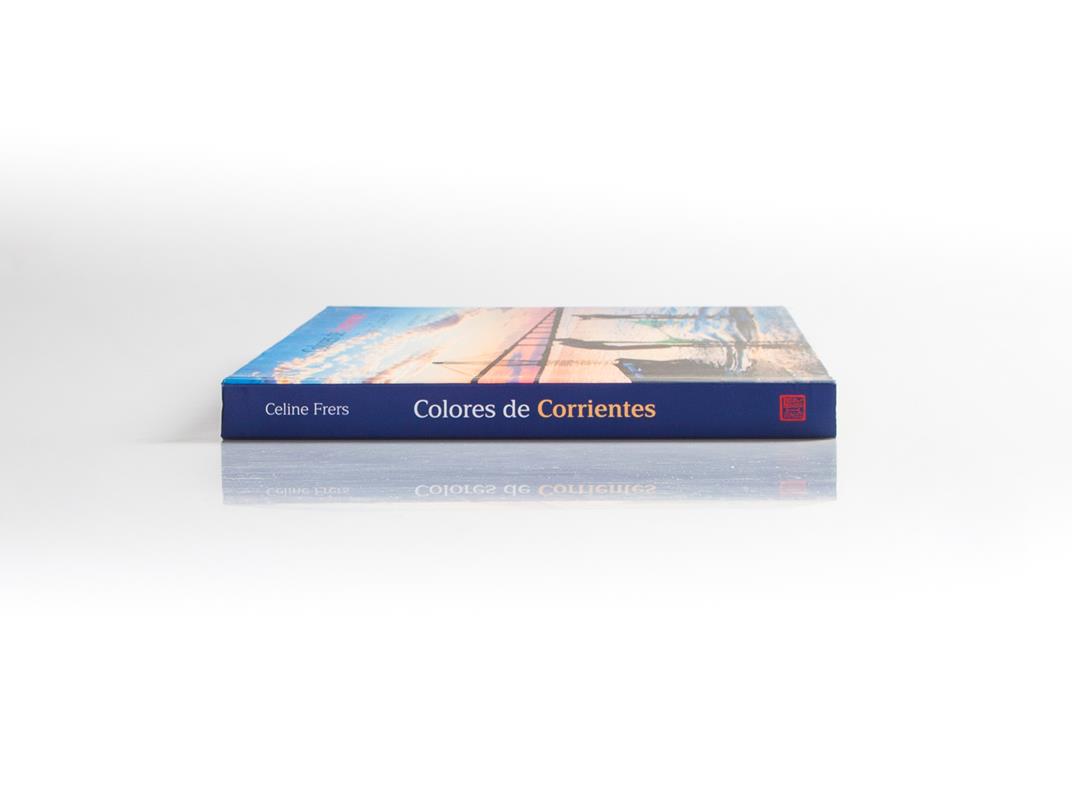 No customer reviews for the moment.