Photography
Texts
Description
Situated at the southernmost tip of America, Patagonia is one of the Earth's most valuable nature reserves. On its lengthy Atlantic shoreline, the Valdés Peninsula – shaped like an axe head – juts out into the ocean. The varied shorelines created by this strange accident of geography , together with the rocky promontory at Punta Tombo, have provided a sanctuary for birds and sea mammals that is absolutely exceptional.
Jasmine Rossi, responsible for these striking color photograph and the moving texts that accompany them, has documented like no-one before her the behavior of whales, sea elephants, orcas, penguins, flamingos and other species that gather in its protected waters, by its cliffs, and on sand and pebble beaches. Animals making their home on the arid Patagonian steppe complete this unique view of the incomparable wealth of the fauna at the end of the world.
Product Details
Weight

1.72 kg

Width

29.00 cm

Height

23.50 cm

Depth

3.00 cm

ISBN

978-987-9395-06-6

Photography

215 Color

Pags

224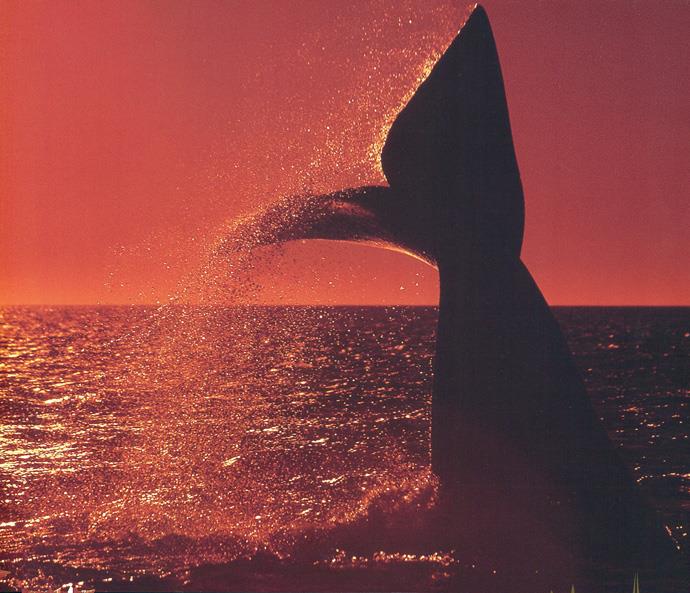 Smacking their tails against the surface may be a form of communication, especially when the noise from rough seas drowns a whale`s natural voice.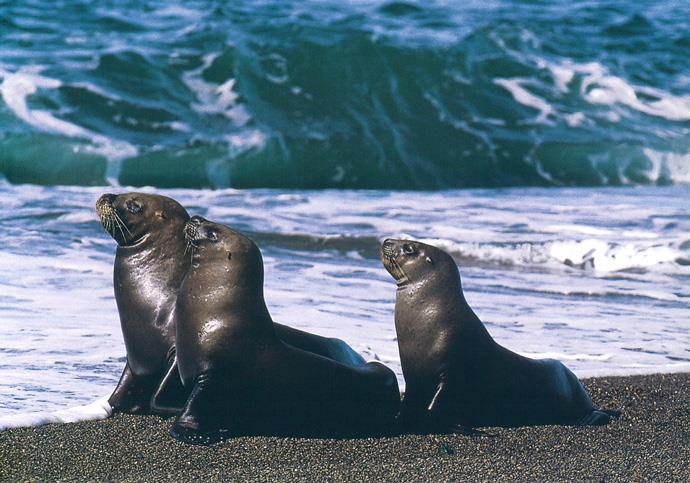 The South American sea lion inhabits the Pacific and Atlantic coasts along Latin American`s southern cone, from Peru to Brazil all the way down to the islands around Cape Horn, at the tip of the continent.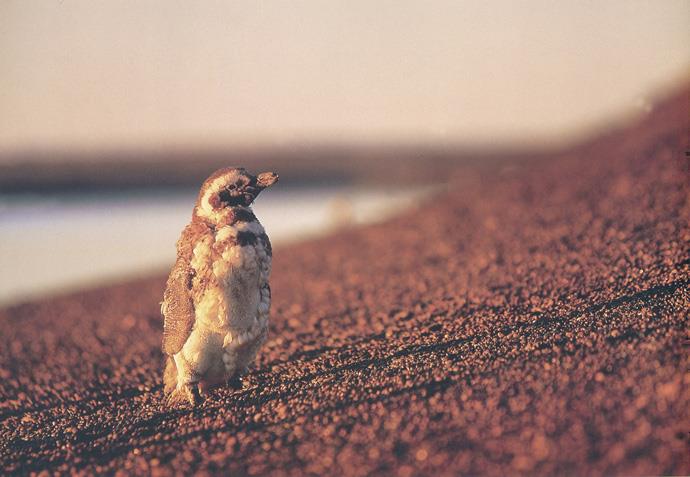 The molting season begins in February, when thousands of yearlings and young, non-breeding adults congregate on the beaches to shed their old feathers.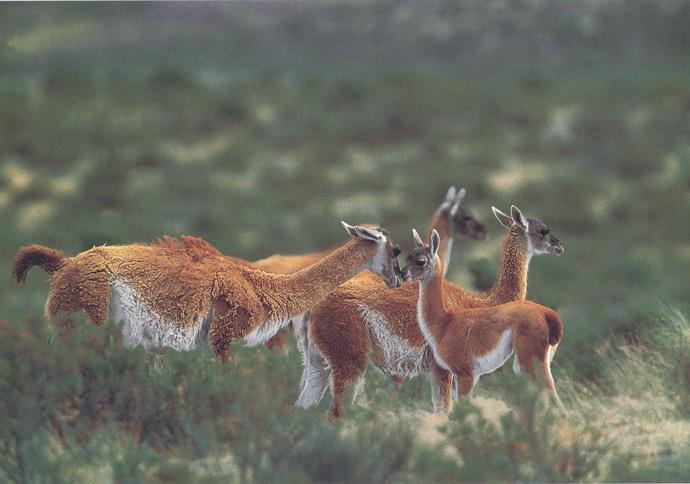 Guanaco young, called chulengos, stay close to their mothers and suckle for up to a year.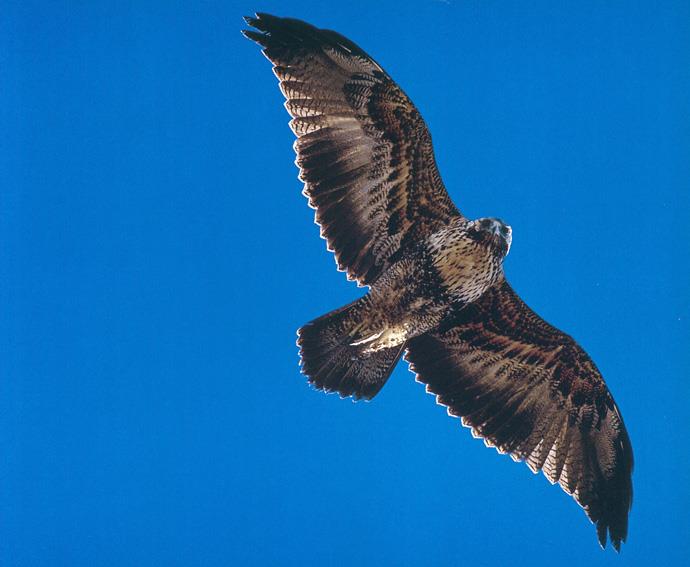 The black-chested buzzard Eagle (Geranoetus melanoleucas) inhabits western and southern South America`s temperate and cool regions up to 9.800 feet (3000m) above sea level, and can also be found in estern Brazil.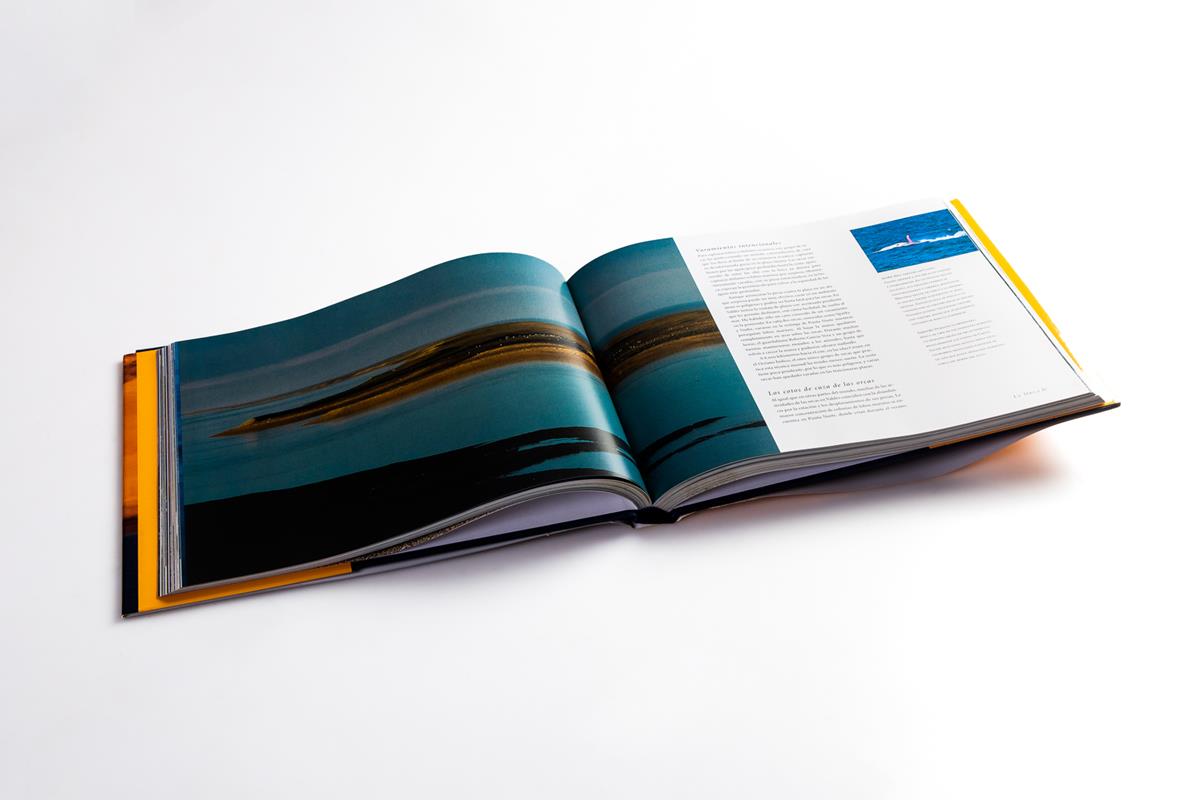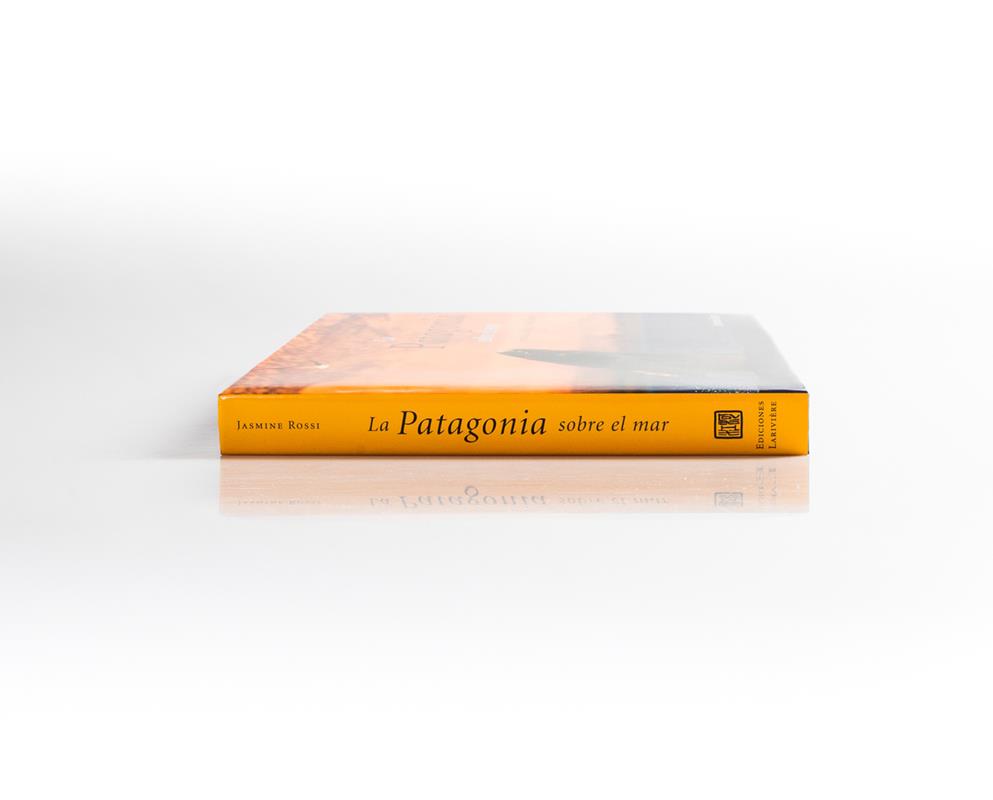 No customer reviews for the moment.