Photography
Texts
Description
Through the pages of this book parade images of majestic sites, charming corners and typical characters to be found in Argentina's extensive territory. The Icelandic photographer was able to identify with each scene and situation photographed, while at the same time his eye captured angles that a native of these lands might perhaps have missed.
Product Details
Weight

1.04 kg

Width

24.00 cm

Height

24.00 cm

ISBN

978-987-9395-63-9

Photography

Color

Pags

160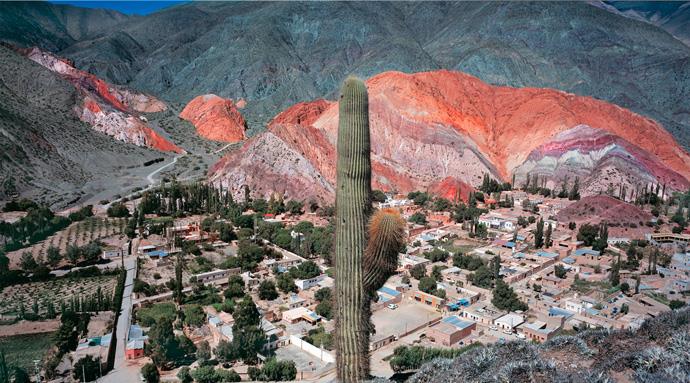 Purmamarca, a tiny village tucked nicely in beneath Cerro de los Siete Colores (Hill of Seven Colors).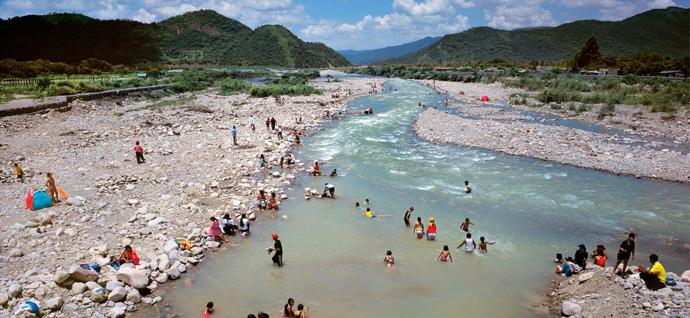 The villagers of Salta and the neighboring village of La Caldera bathing and having fun on a Sunday afternoon in Río Vaqueros.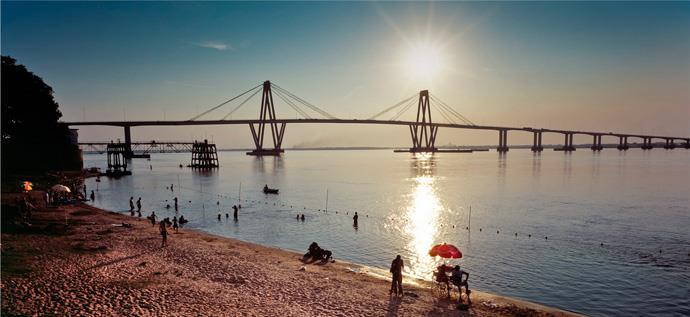 Corrientes is one of Argentina's oldest cities and nearby Resistencia forms a modern annex to it, with the spectacular Puente General Belgrano bridge linking the two.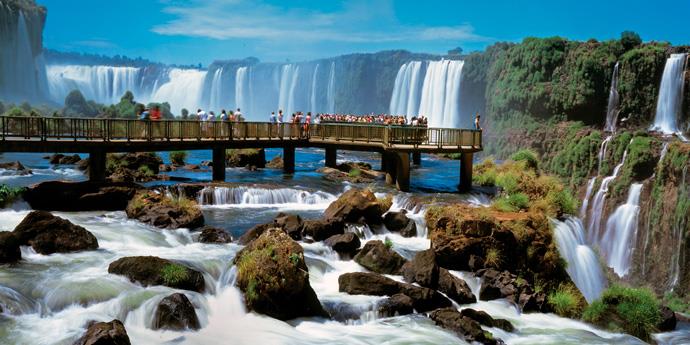 Cataratas del Iguazú are the waterfalls of Iguazú river, located on the border of the Brazilian state of Paraná and the Argentine province of Misiones. They consist of 275 falls along 2.7 kilometers, the majority of them plunge about 64 meters and the highest are up to 82 meters.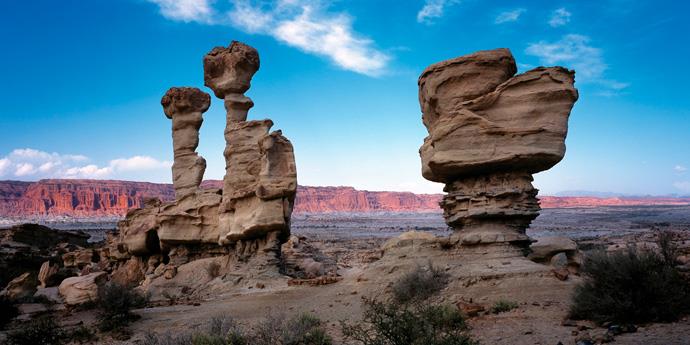 Ischigualasto means "place where the moon rests" in the Quechua language, hence it is better known as the Valley of the Moon.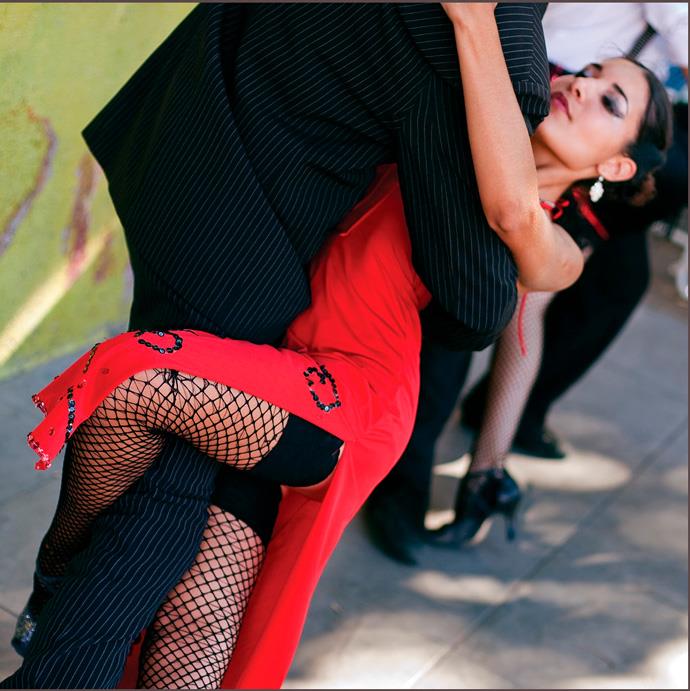 The pedestrian street Caminito is La Boca's most famous street with its colorful houses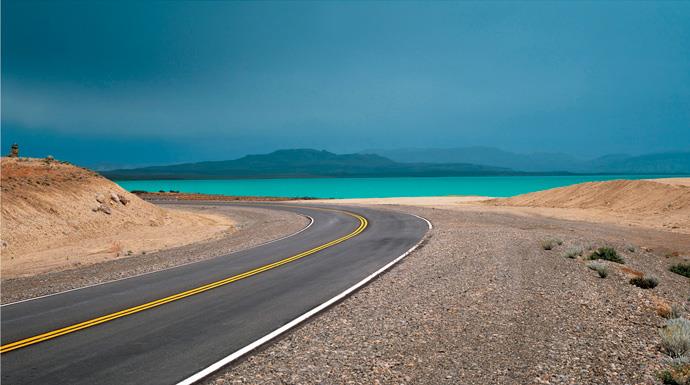 Lago Viedma, as seen from RN 40, yields greenish blue color from the melt of the glaciers.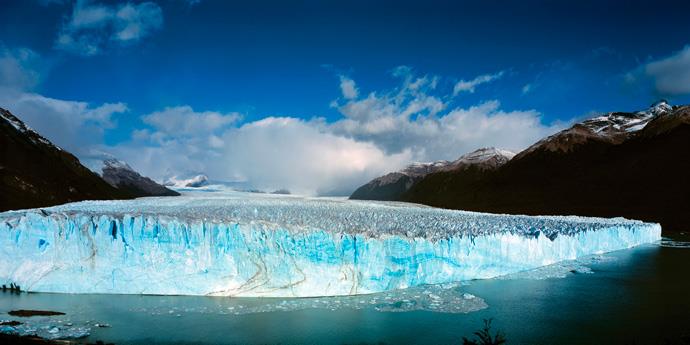 Perito Moreno glacier is one of Earth's most dynamic and accessible ice fields.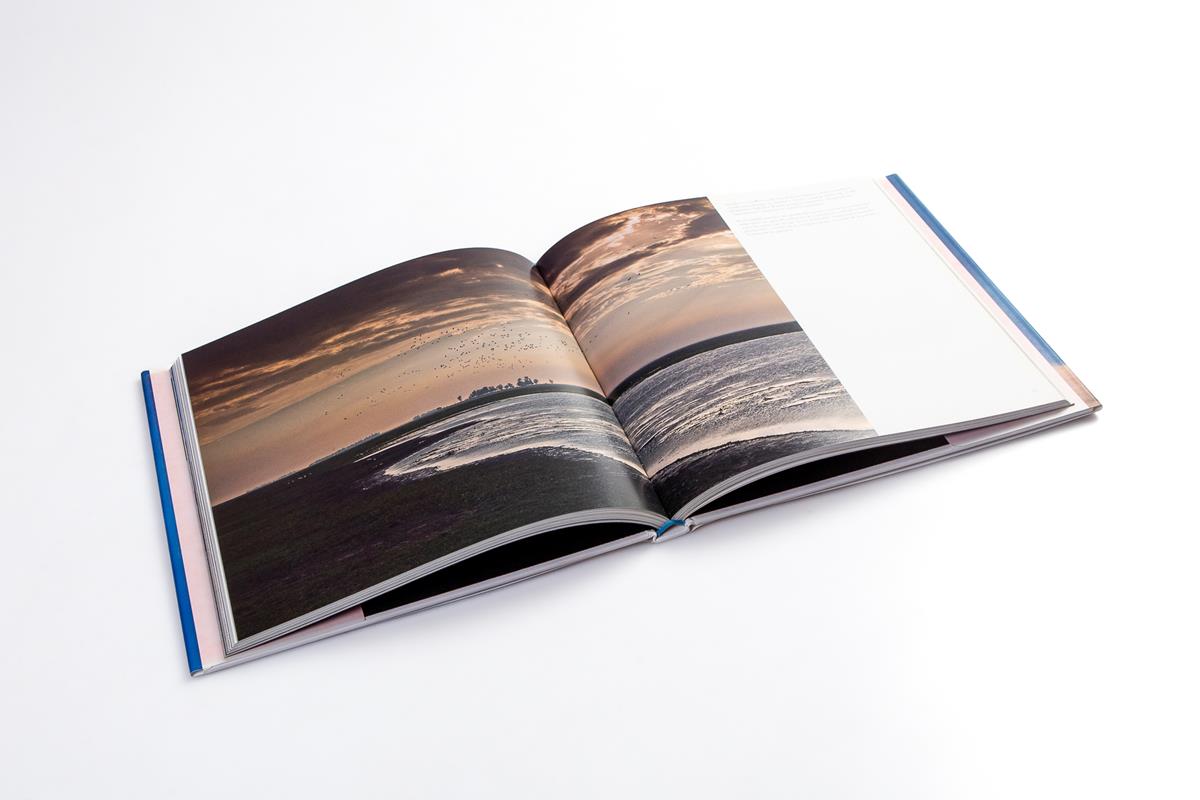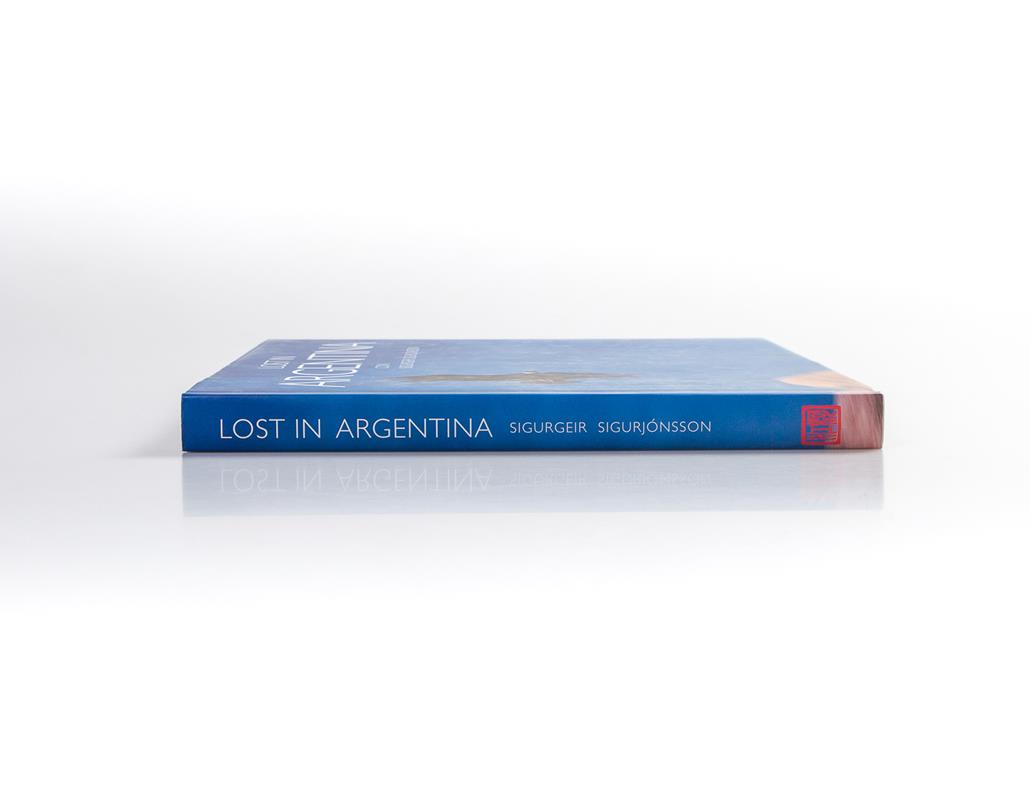 No customer reviews for the moment.