Photography
Texts
Description
Over 200 color photographs by photojournalist Jasmine Rossi through which to admire a legendary land between two oceans, the Atlantic and the Pacific, covering an area of one million square kilometers.
Noted for its isolation, fierce and unpredictable winds and desolate expanses, the region is proud to display the flora and fauna that Magellan encountered when he sailed along its coasts for the first time in 1520, and Charles Darwin's expedition was to rediscover three centuries later.
This book will shortly be reprinted in a bilingual edition.
Product Details
Weight

1.90 kg

Width

24.00 cm

Height

31.00 cm

Depth

3.00 cm

ISBN

987-9395-09-3

Photographs

187 color

Pags

228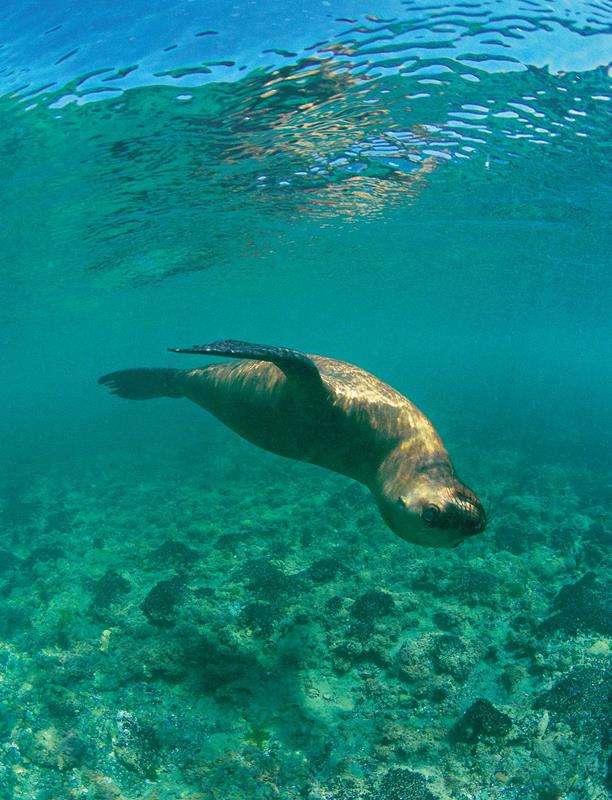 South American sea lion.
Golfo Nuevo, Chubut.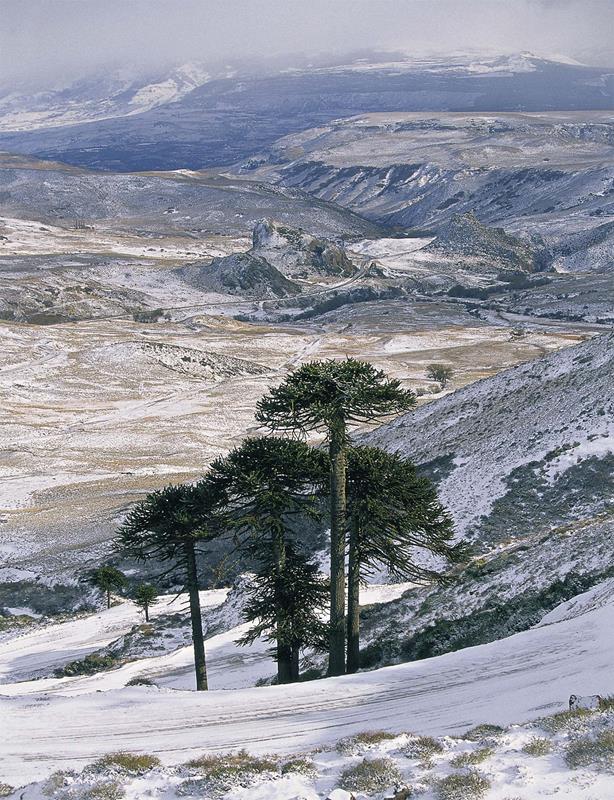 Araucarias, Cuesta del Rahue, Neuquén.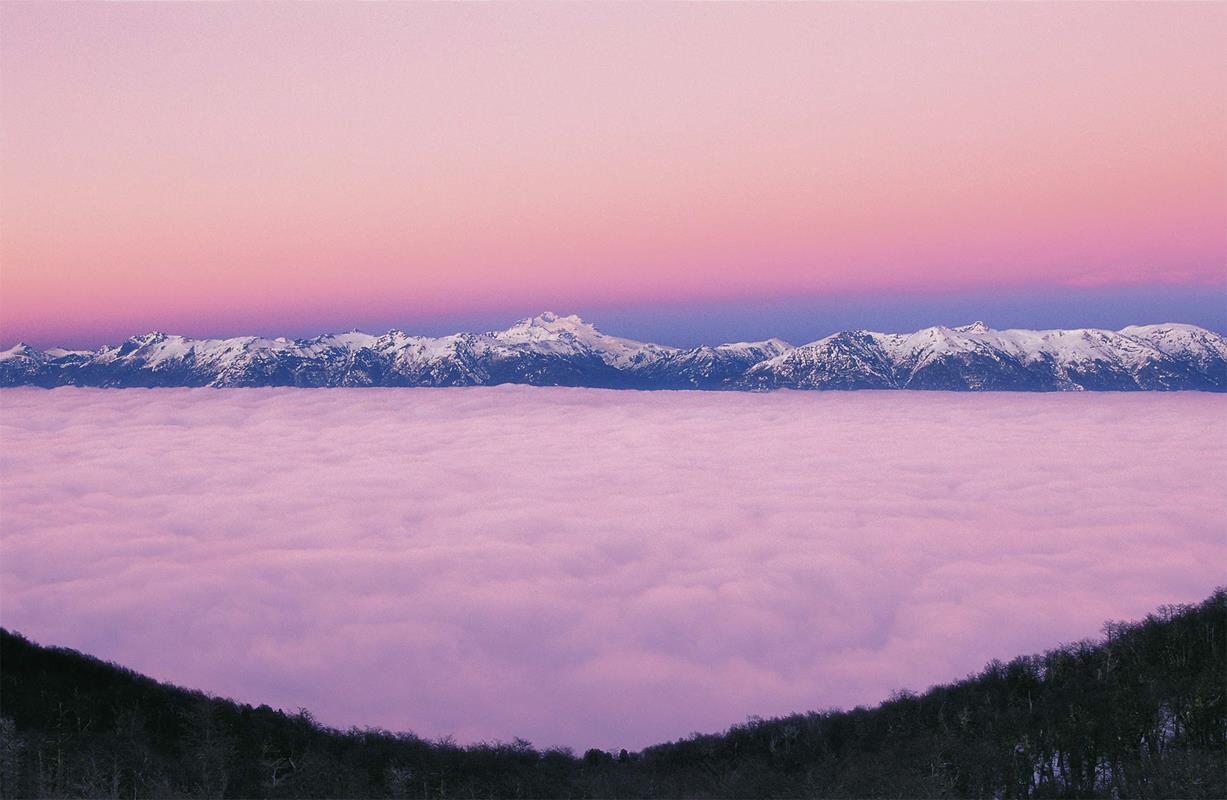 "What struck me most about Patagonia was its contrasting nature: from the Chilean rainforest, to the Argentine deserts, from the largest icefields outside of the polar regions, to the uncountable islands and fjords along Chile's southern coastline".
Jasmine Rossi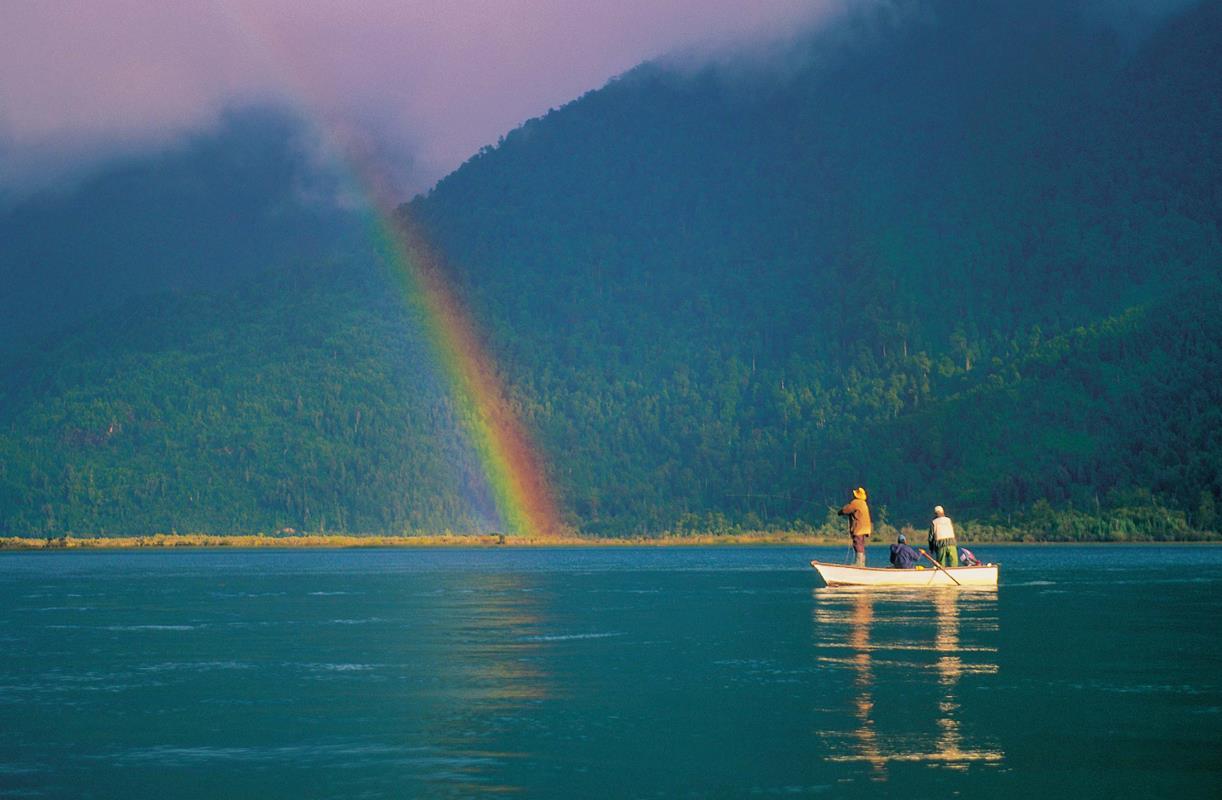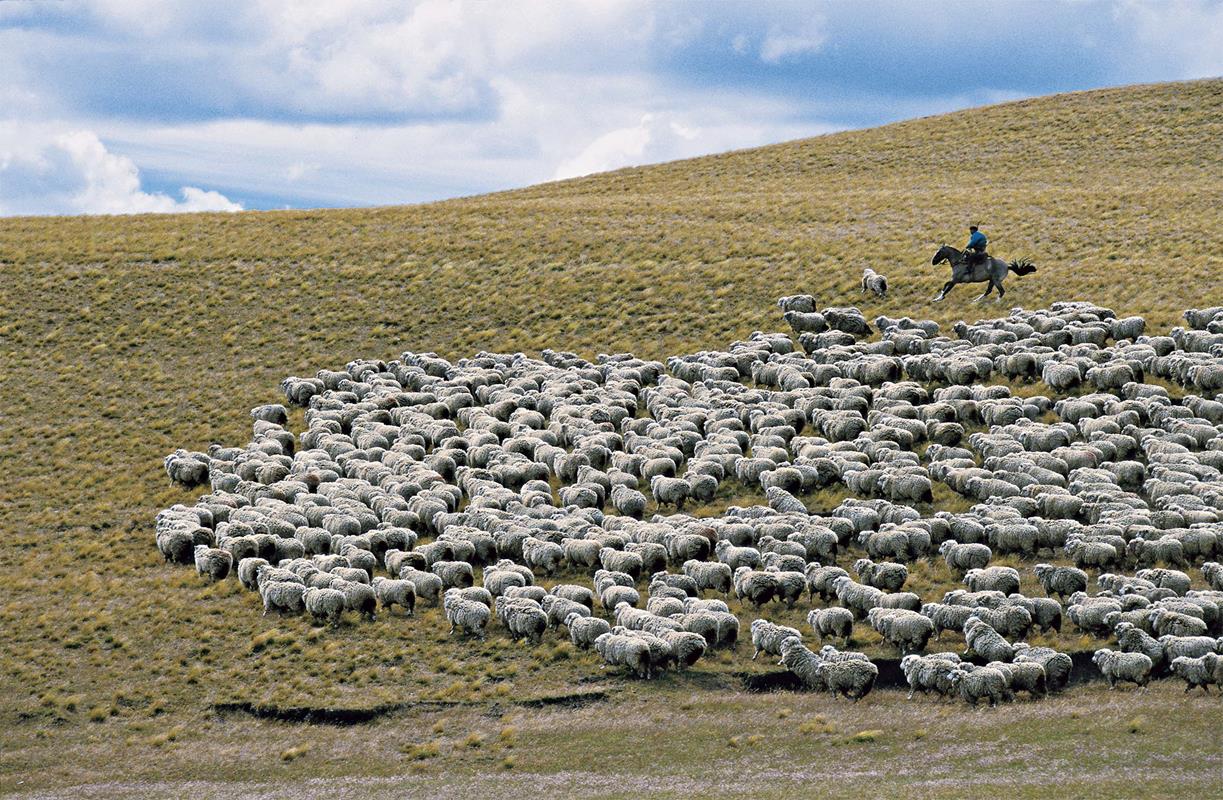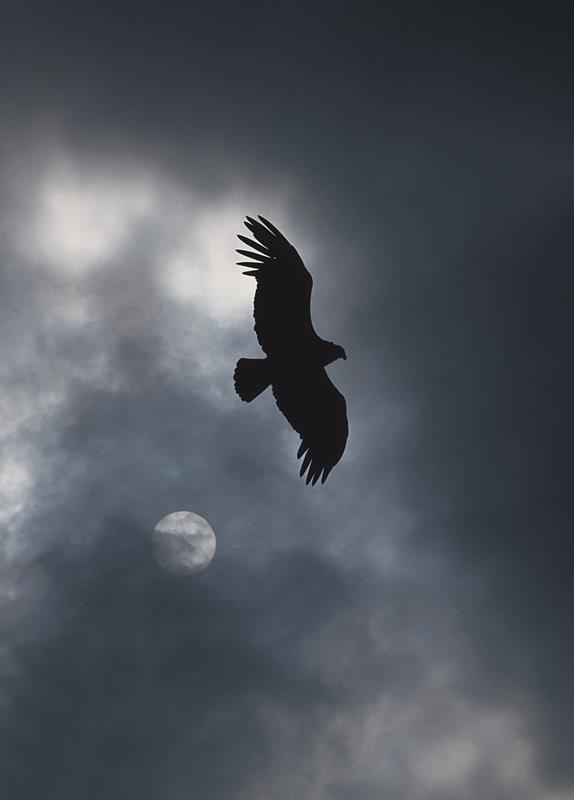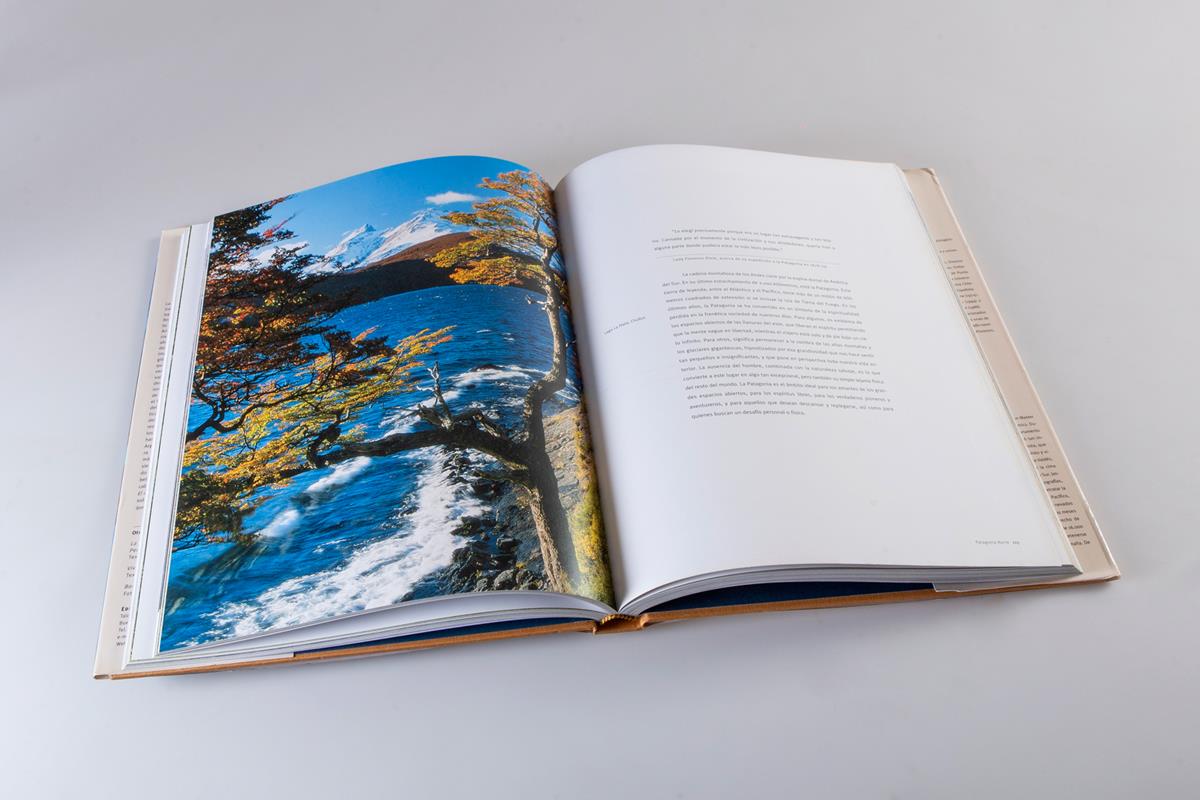 No customer reviews for the moment.