Photography
Texts
Description
This book presents those gardens that the author considered represented a reflection of the spirit that conceived and inhabited them. Size, location and design were less important than the vitality that each garden has been capable of communicating while striking a balance with its environment.
An introduction by landscape designer Carlos J. Thays helps clarify the differences between a park and a garden.
Product Details
Weight

1.74 kg

Width

25.00 cm

Height

31.00 cm

Depth

3.00 cm

ISBN

978-987-9528-09-9

Language

Spanish

Photography

247 color

Pags

208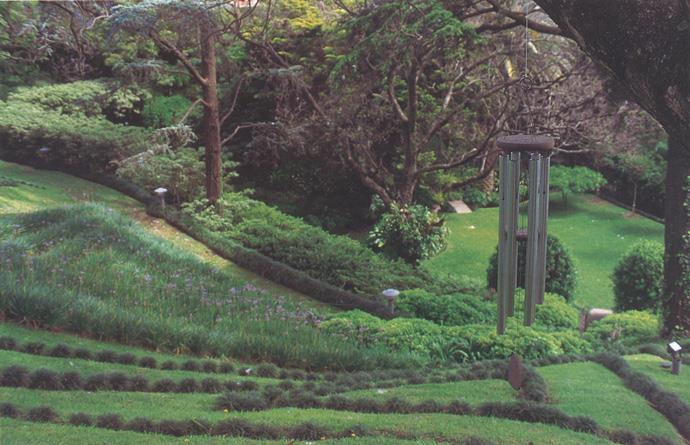 Sobre la barranca se dibujan los laberintos.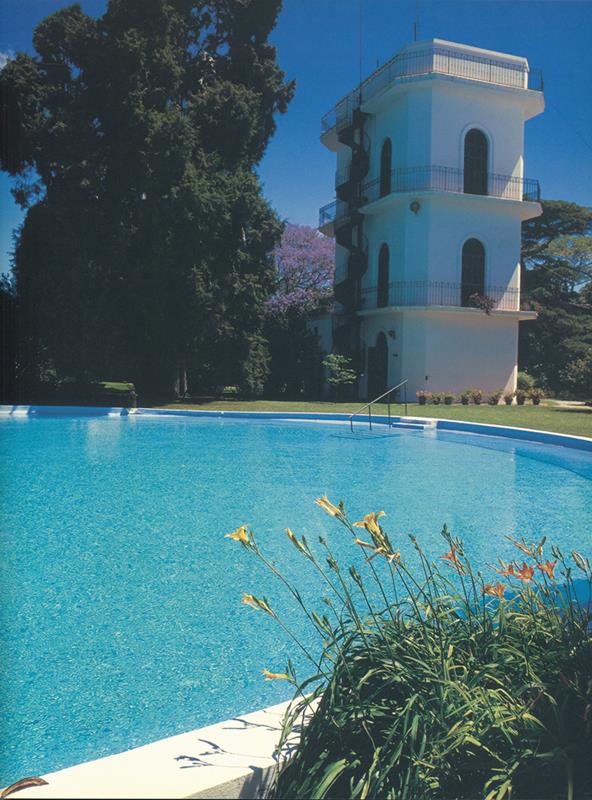 Primer plano de la pileta circular. Al fondo, la antigua torre.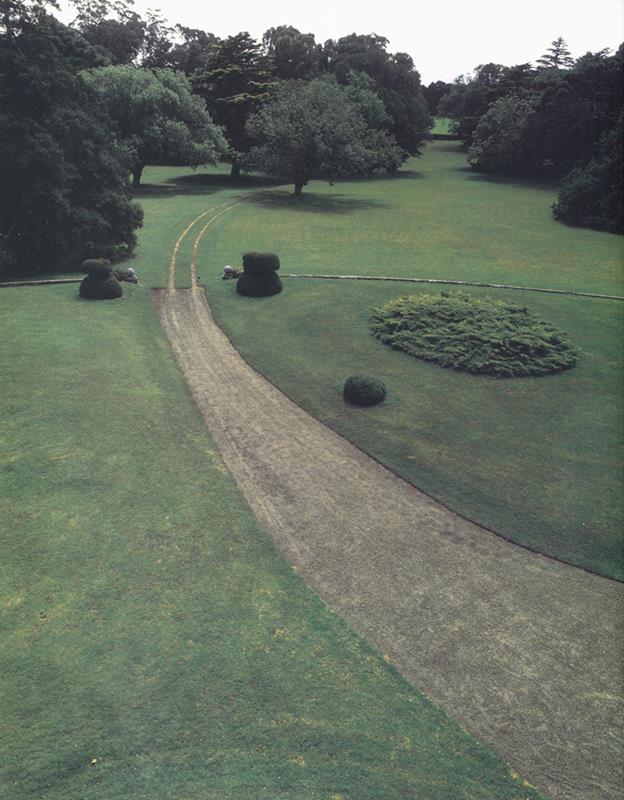 Camino de acceso a la casa.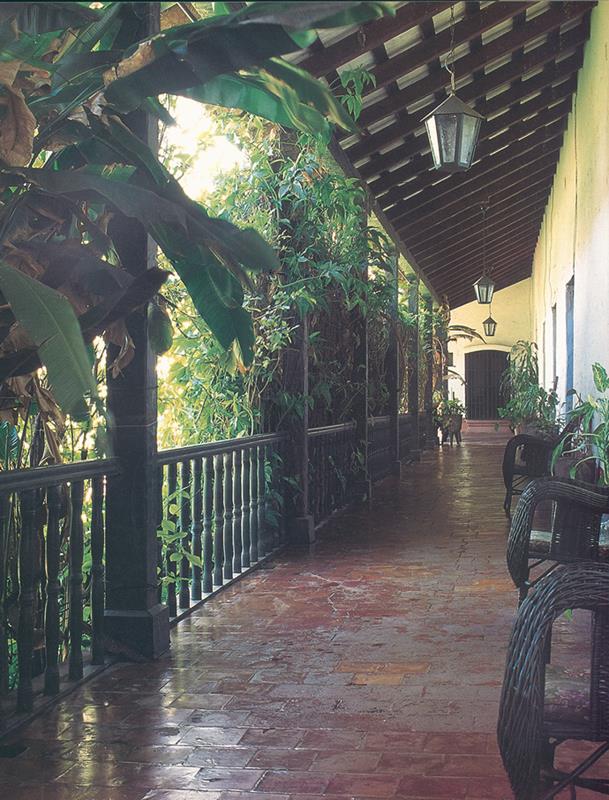 En la galería, las plantas tropicales que crecen contra la baranda forman una cortina vegetal que aporta sombra y frescura.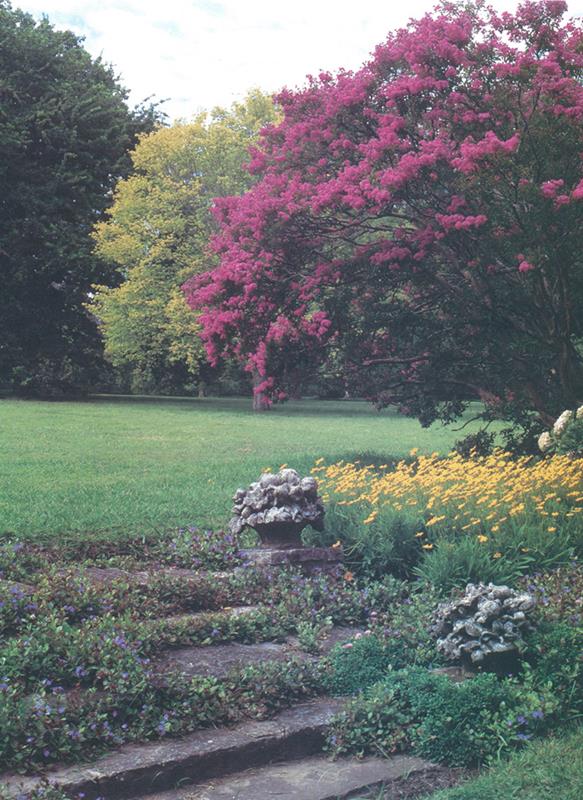 Las flores azules de la ceratostigma  enana asoman entre los escalones que conducen al jardín más grande, donde se destaca el colorido de las lagerstroemias.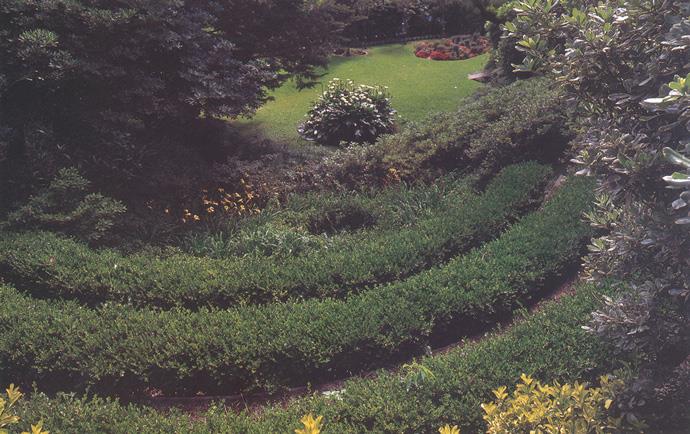 El mirador avanza sobre los semicírculos de boj, azaleas y hemerocalis.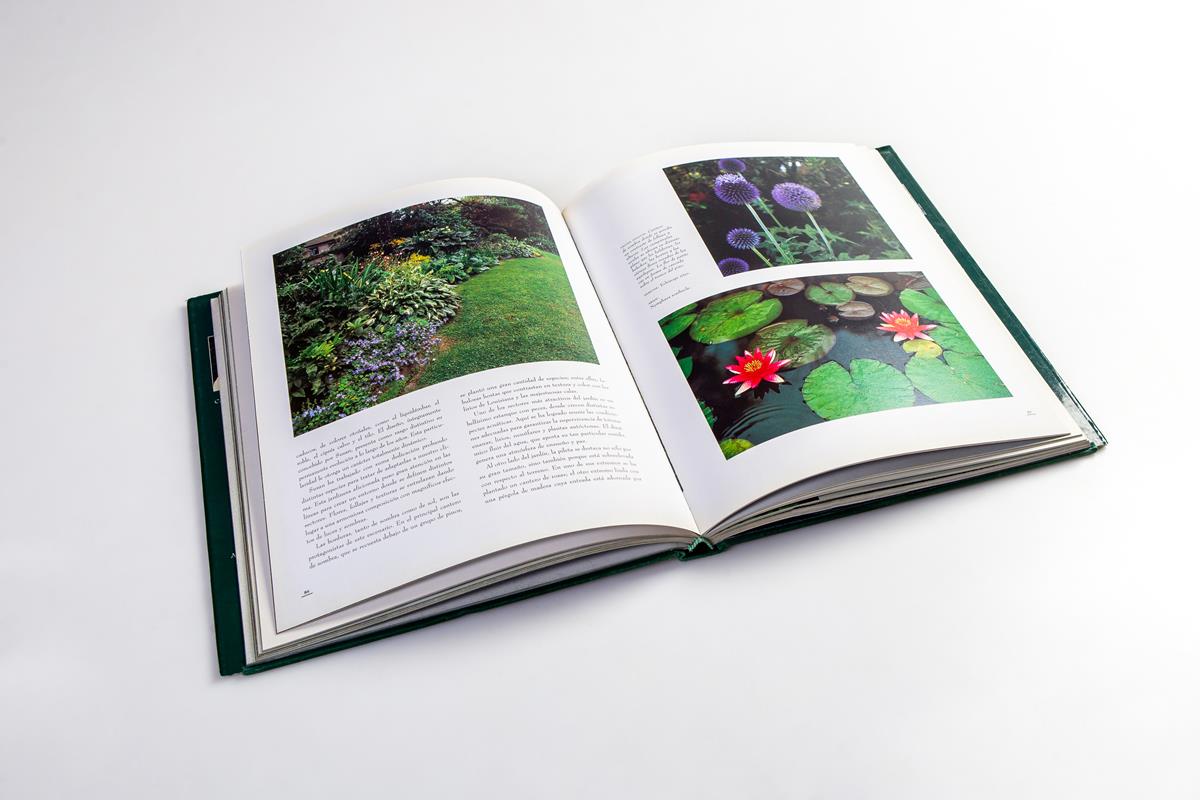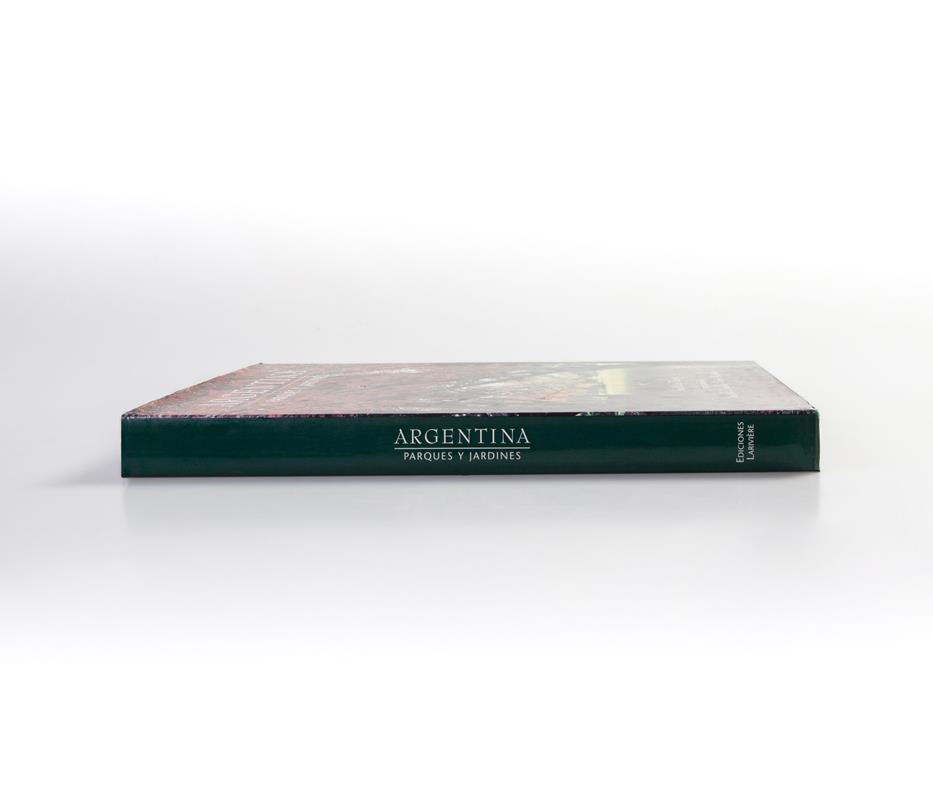 No customer reviews for the moment.