Authors
Description
Over the past twenty years, in Argentina and around the world, the visual arts scene has shown signs of outstanding vitality. This anthology reflects the particular spirit of a world and an age by bringing together a miscellany of over 120 texts by Alicia de Arteaga: interviews, travel writings, scenes of local life, articles on the national heritage, film criticism and comments on exhibitions, biennial shows, fairs and auctions.
Topics are written about with humor, fluency, sharpness and a vast amount of information and analysis.
Product Details
Weight

0.94 kg

Width

20.00 cm

Height

24.00 cm

Depth

2.00 cm

ISBN

978-987-9395-68-4

Language

Bilingual ( Spanish / French )

Pags

292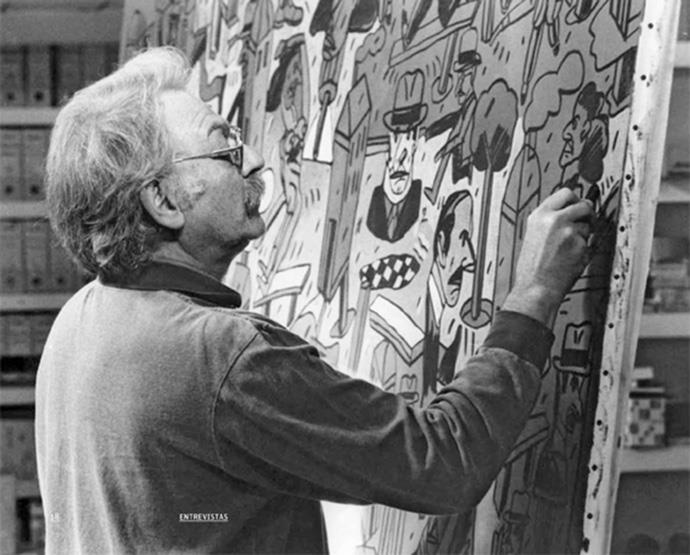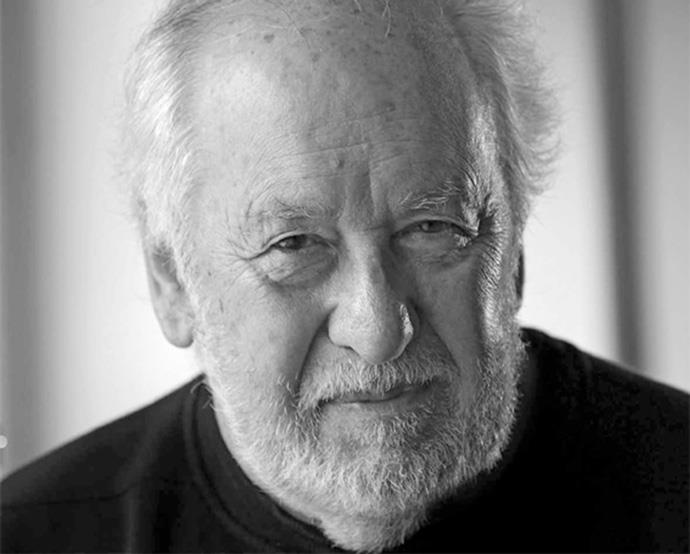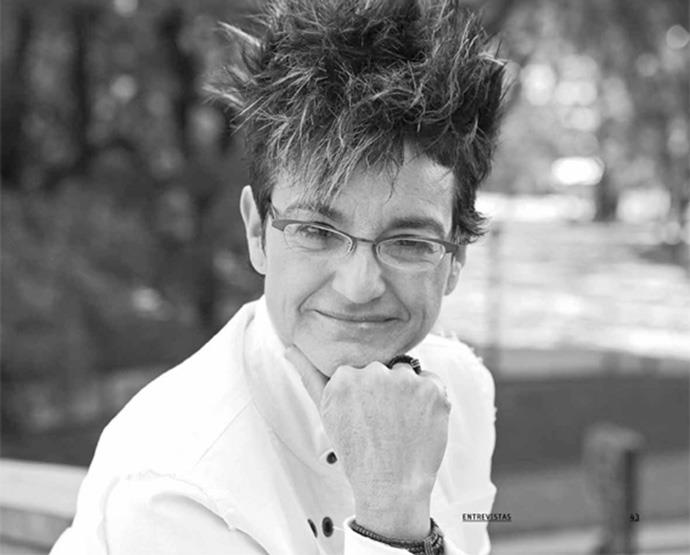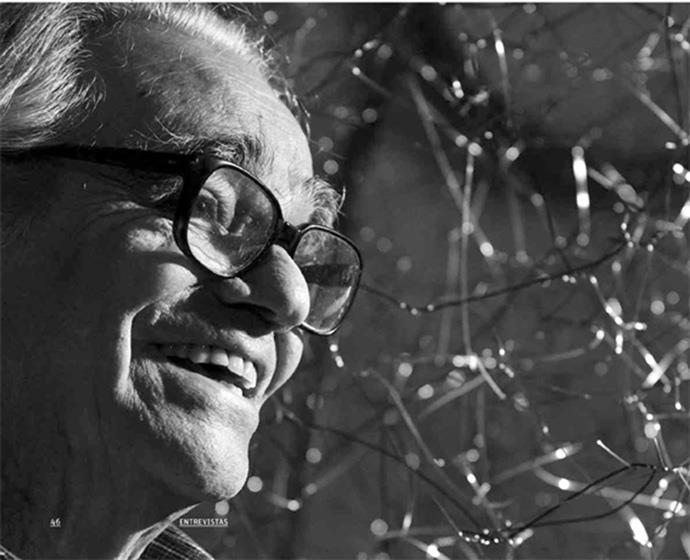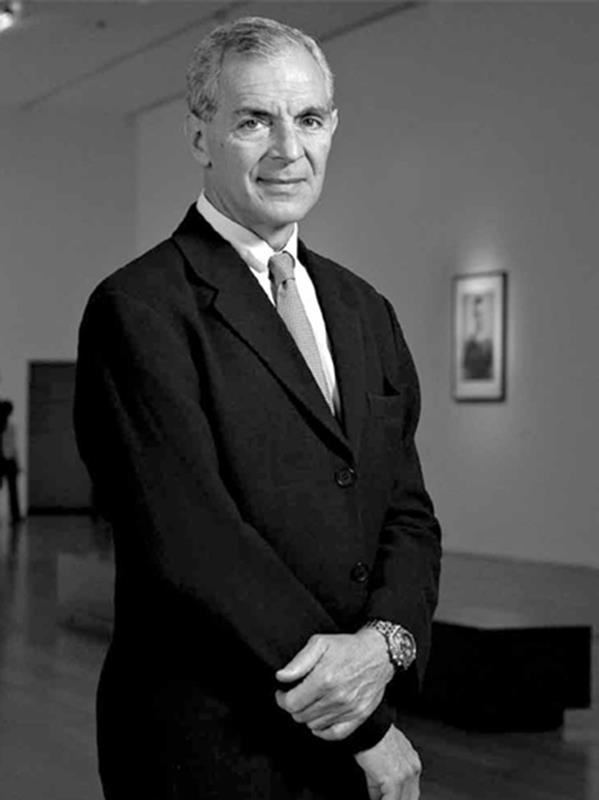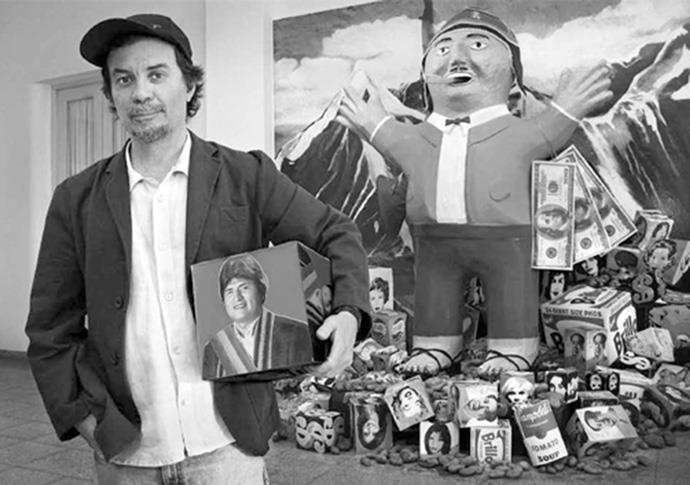 Marcos López y su Obra (Ekeko Evo), año 2010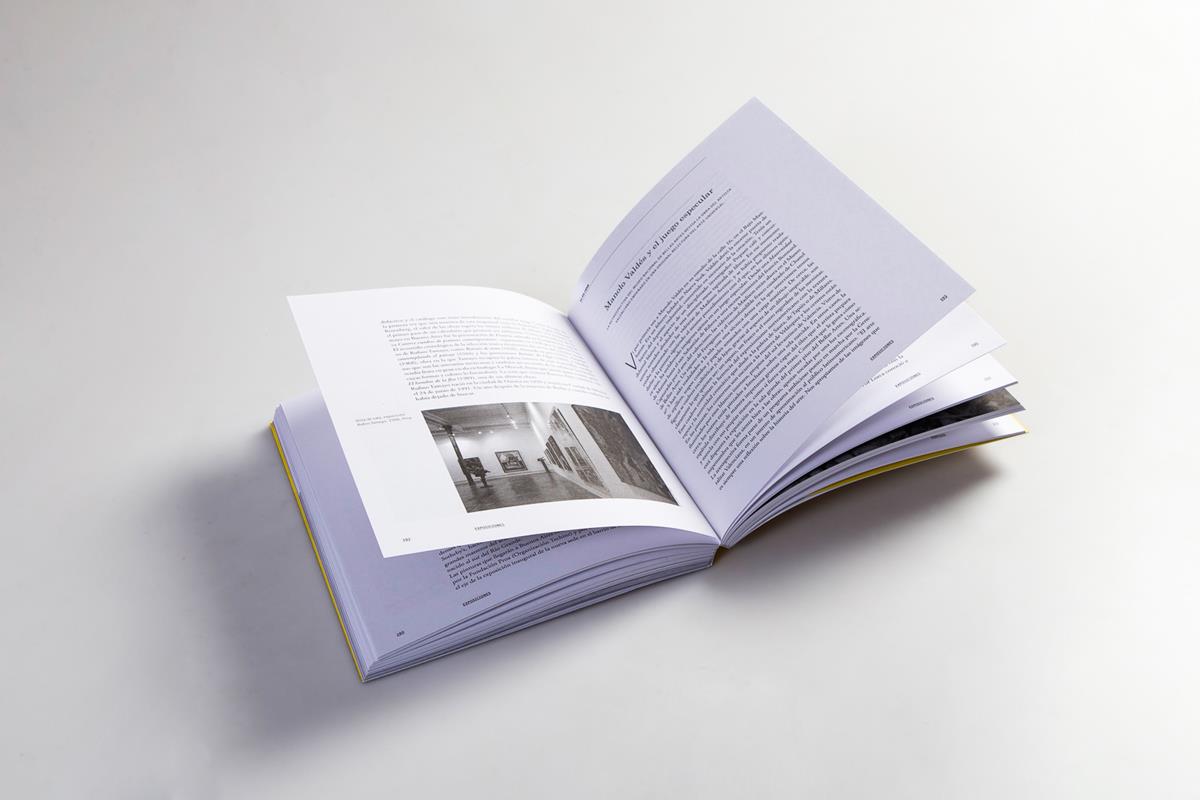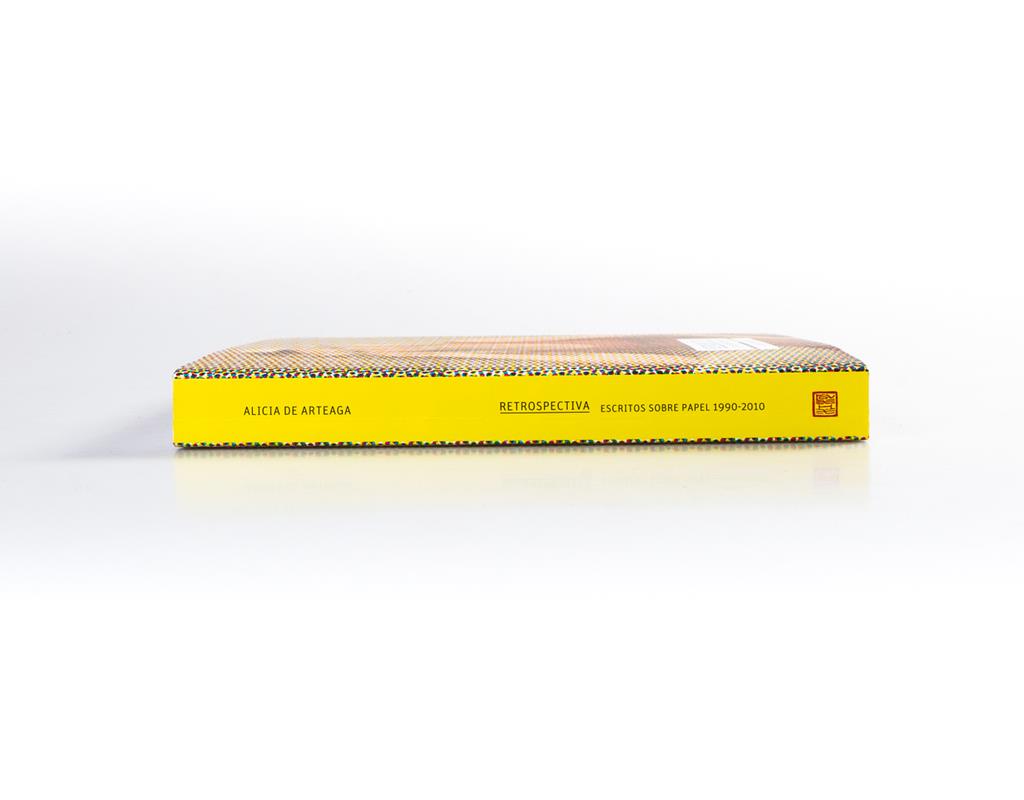 No customer reviews for the moment.