Authors
Description
Why publish another edition of the first part of the greatest classic in Argentine literature? The reason is that Martín Fierro is not just about spirited struggle or its ideological content, because José Hernández also succeeded in immortalizing in his "gaucho hero" popular wisdom and literary genius throughout  its many unforgettable pages. The experience of injustice and alienation, and the loss of home and family have been visually reinterpreted by Spanish artists in a work of great artistic beauty.
Product Details
Weight

0.50 kg

Width

18.00 cm

Height

23.00 cm

Depth

1.60 cm

ISBN

978-987-9395-74-5

Language

Spanish

Photographs

28 Color

Pags

144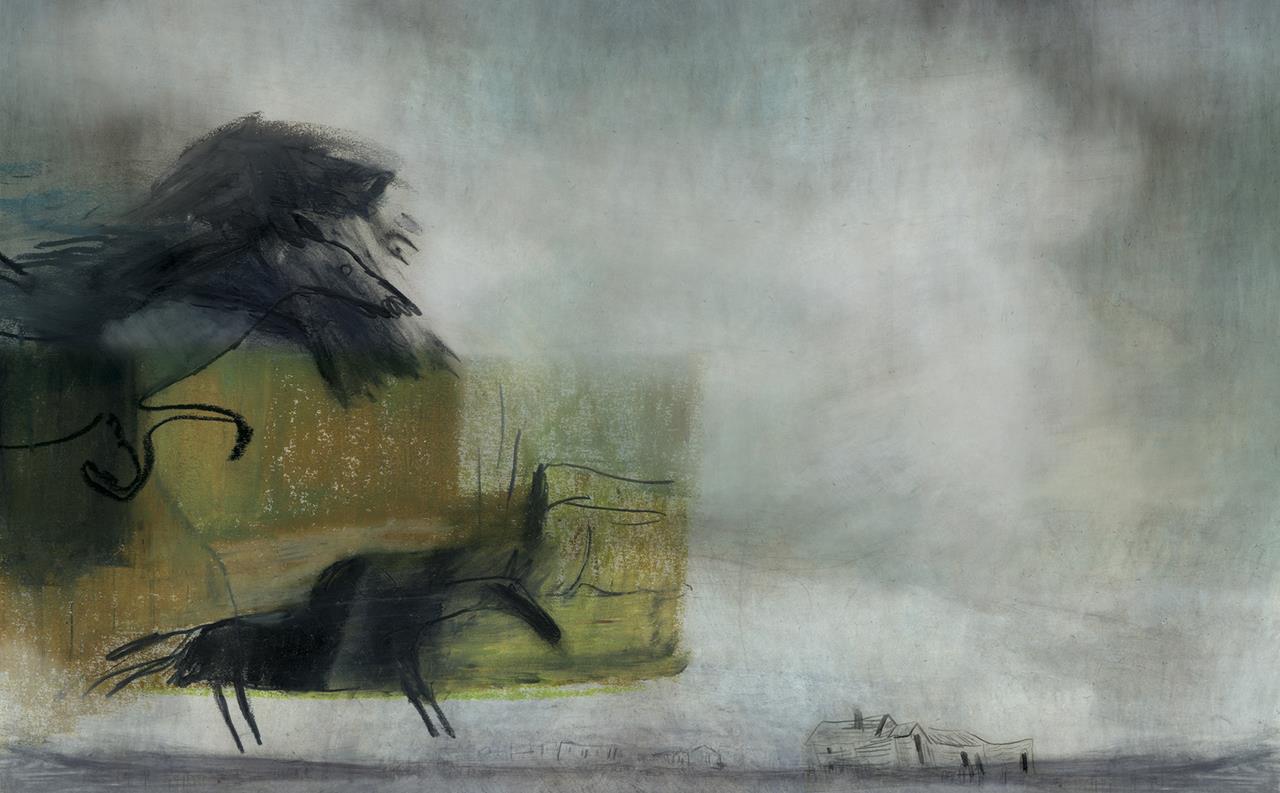 Martín Fierro.
Jorge González.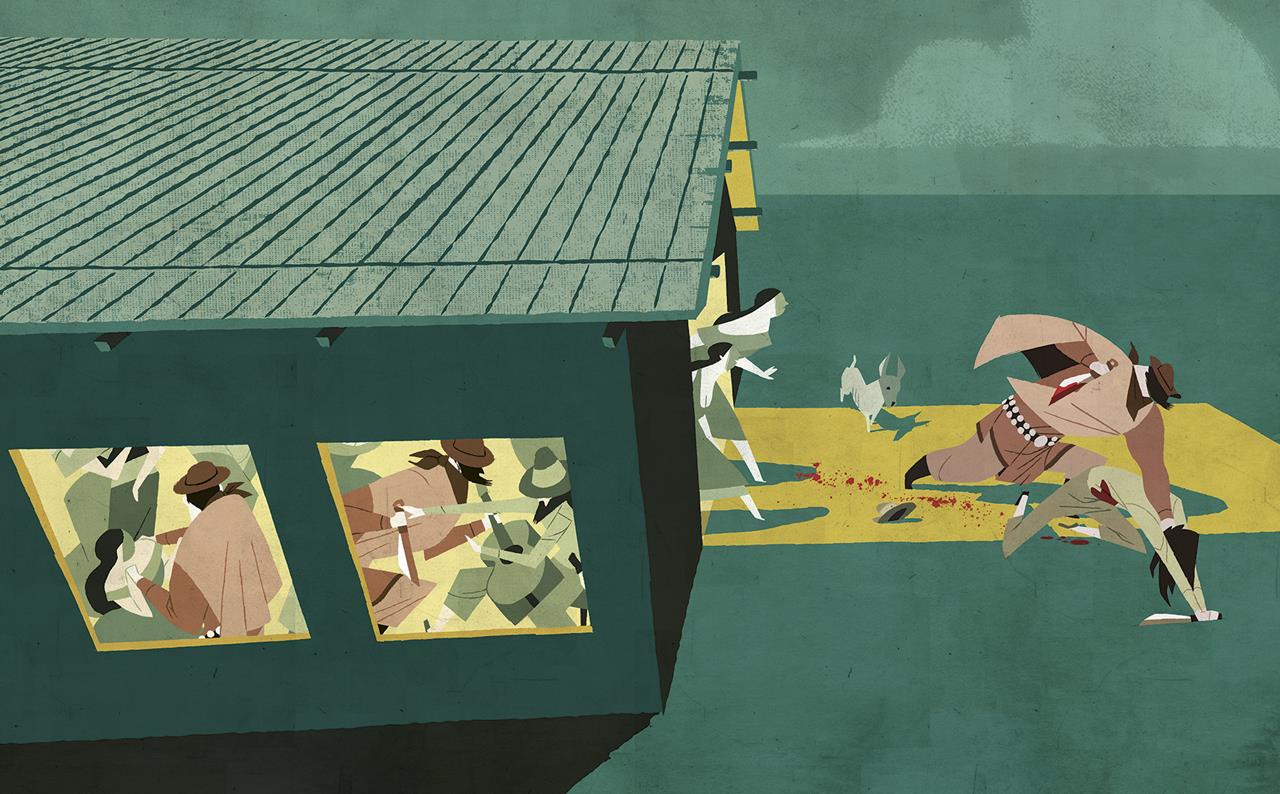 Martín Fierro.
José Luis Ágreda.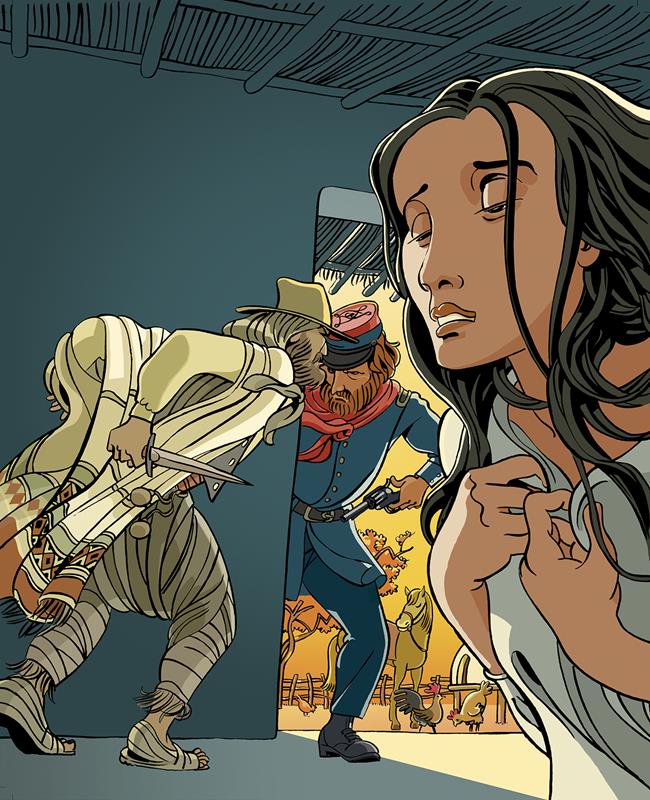 Martín Fierro.
Joaquín López Cruces.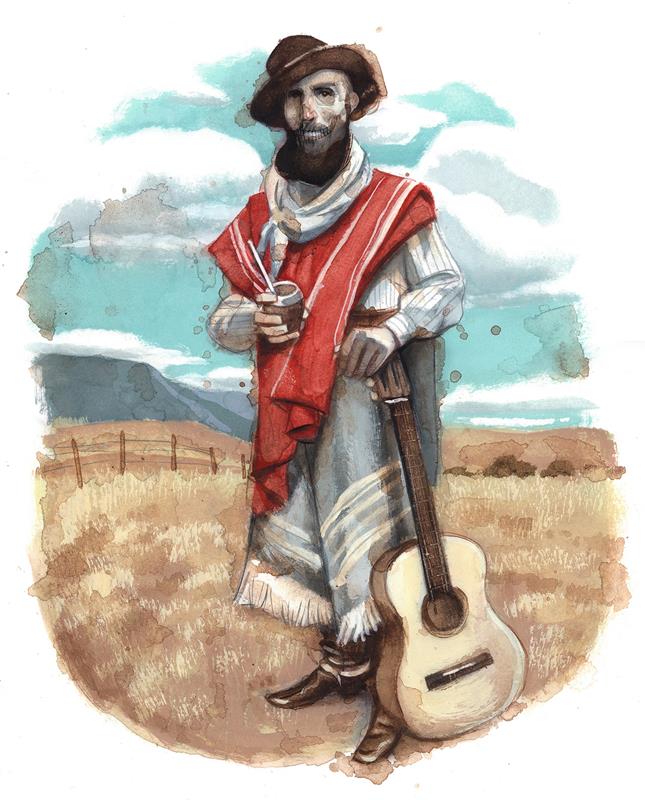 Martín Fierro.
Fernando Vicente.

Martín Fierro.
Eva Vázquez.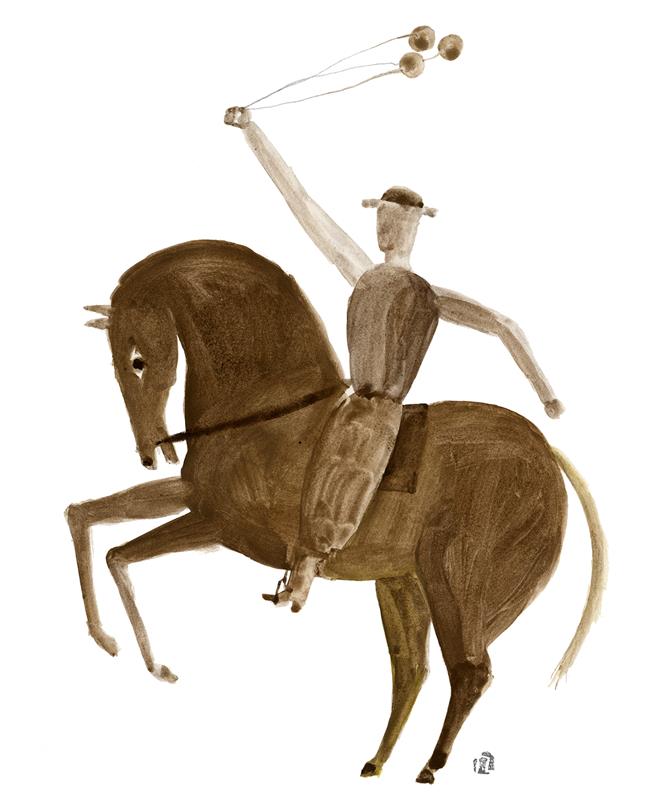 Martín Fierro.
Javier Zabala.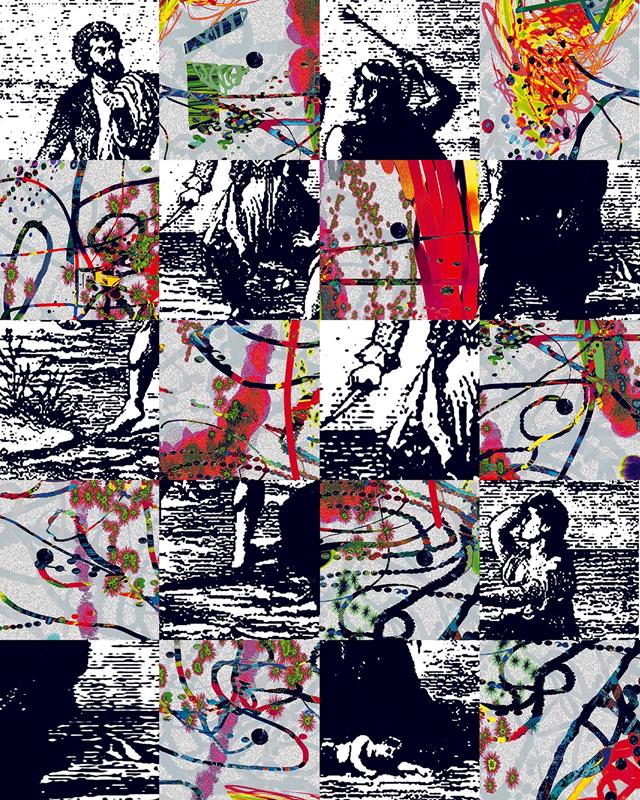 Martín Fierro.
Gonzalo Torné.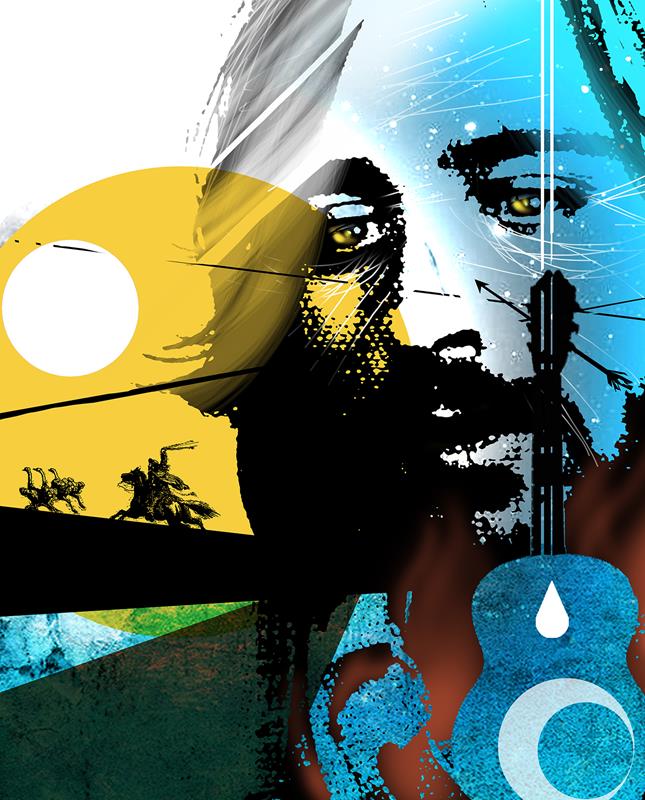 Martín Fierro.
Elísabeth Nogales.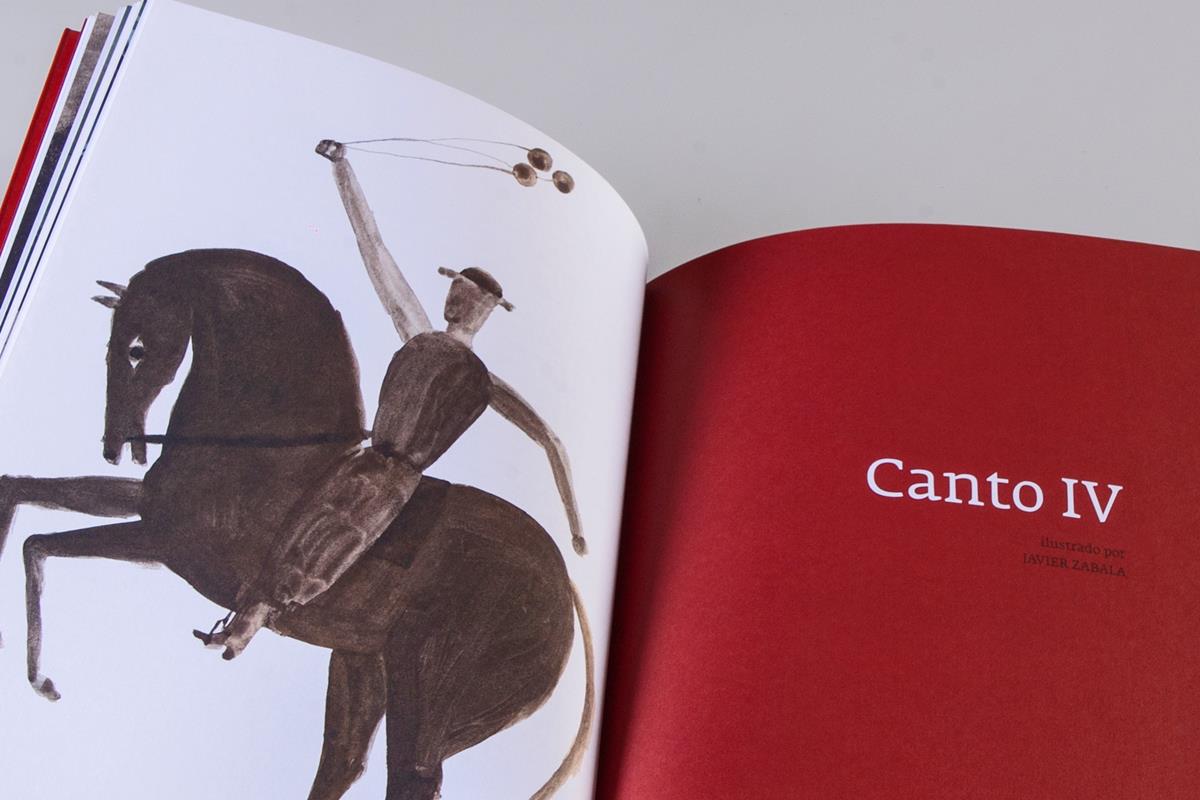 No customer reviews for the moment.