Authors
Description
This book reflects the lengthy artistic career of Duilio Pierri and the features of his work.  In Pierri's paintings there is always an outrageous, boundless and chaotic element. An unbalanced tension and force that appear or struggle to appear in all his series, sometimes manifestly, at other times concealed, latent.
The audacity of his work is initially physical: it can be seen in the colors and shapes, the way paint is applied, the gestures and brushstrokes. Then come the relationships, the quotes, they way they are evoked, particularly in the case of the classics, but also the artists of the Renaissance and then the Moderns, Fauvism in particular.
Product Details
Weight

1.16 kg

Width

23.00 cm

Height

26.00 cm

Depth

2.00 cm

ISBN

978-987-9395-31-8

Language

Spanish

Translation

English

Photography

254 works

Pags

208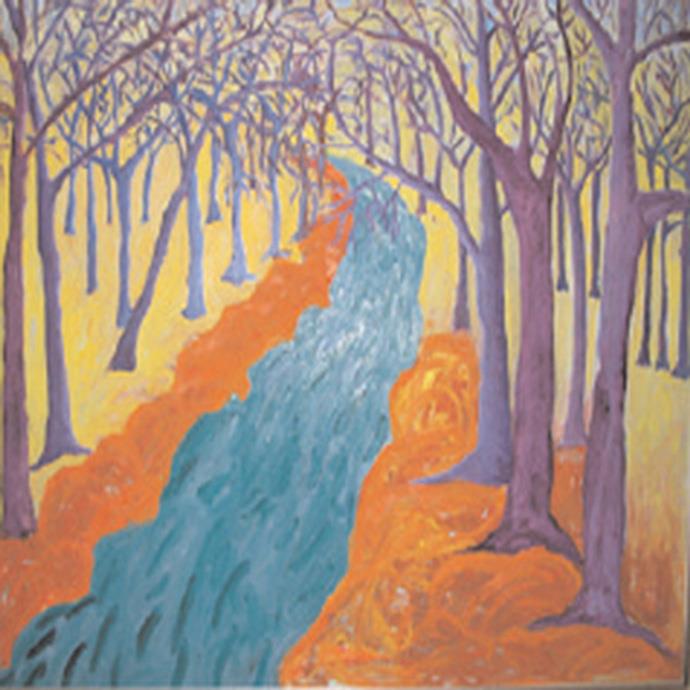 Camino en el balneario Buenos Aires (1995). Óleo s/ tela 127x154 cm. Colección María Elisa Mitre de Larreta.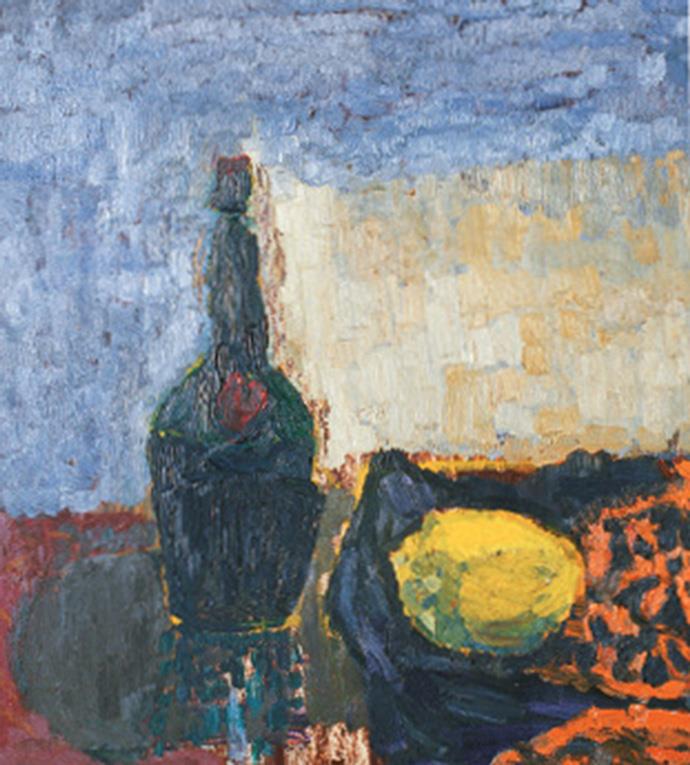 Naturaleza muerta (1972). Óleo s/ hardboard  56x61cm. Colección del artista.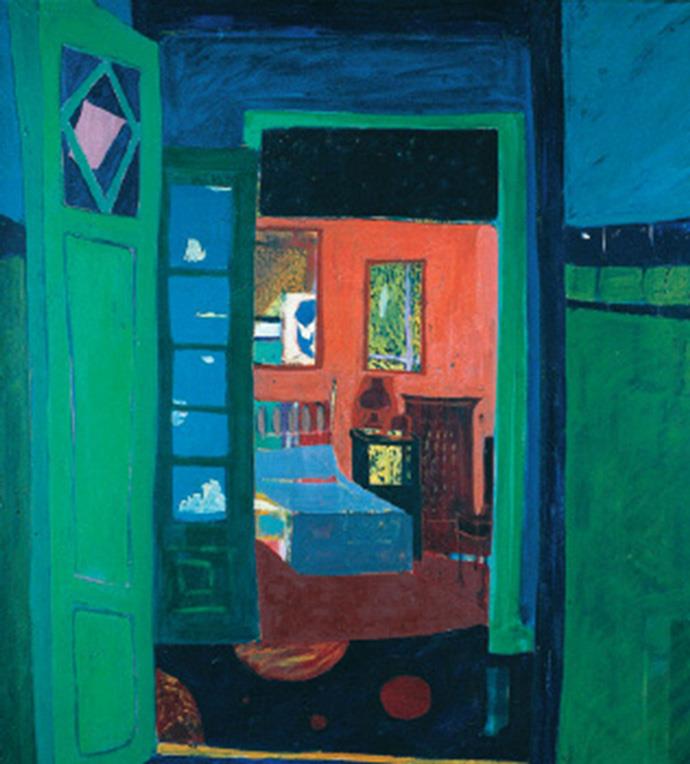 Vida suspendida (1979). Óleo s/ tela 121x107cm. Colección del artista.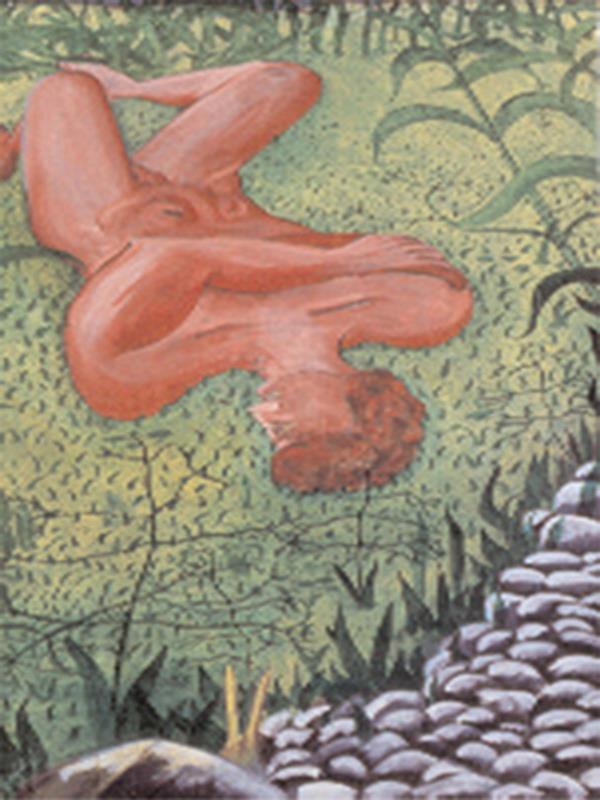 Delirio narcisista (1978-1986). Óleo s/ tela 245x130cm. Colección particular.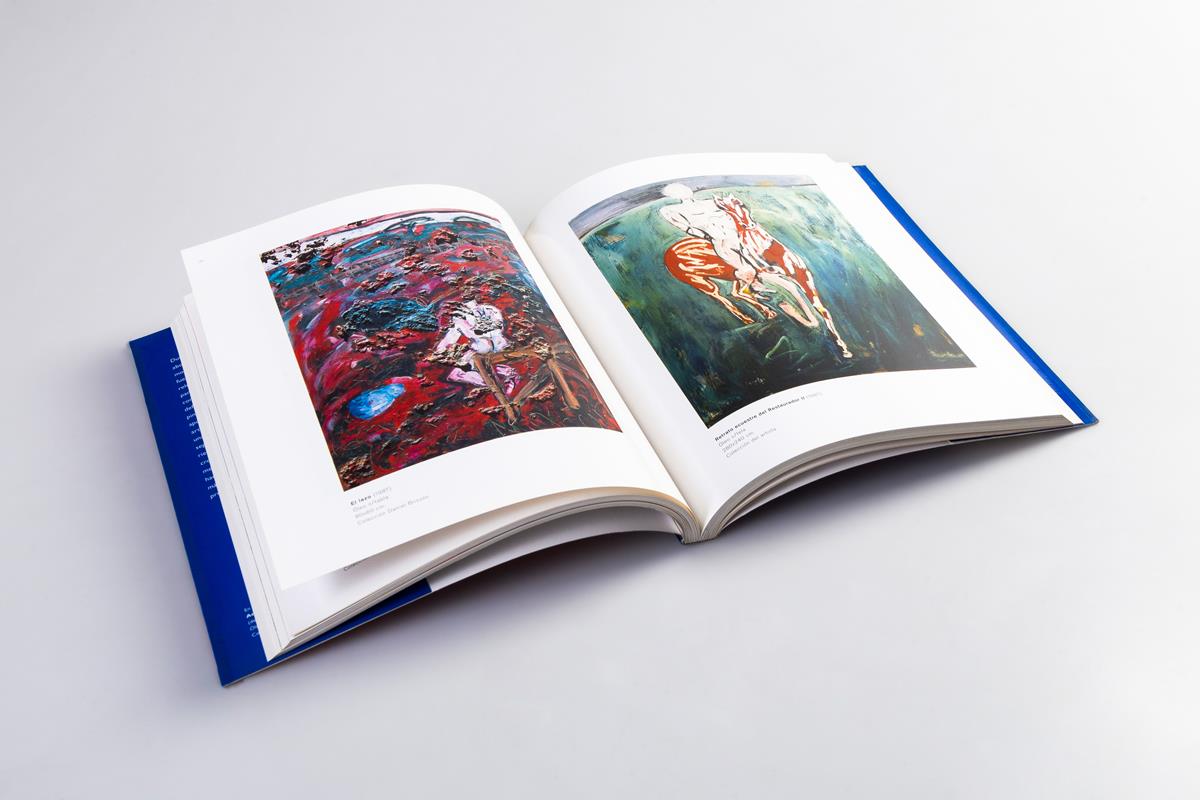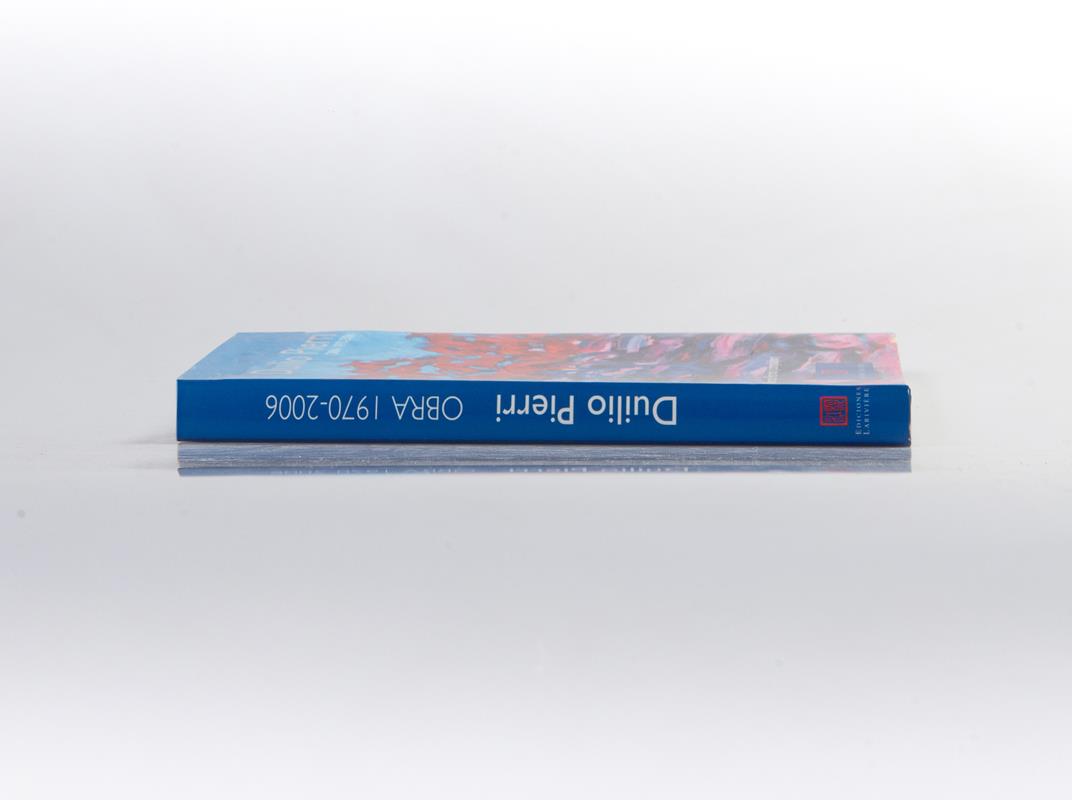 No customer reviews for the moment.