Authors
Description
The book shows a compilation of the drawing notebooks of the author, with his first sketches of these characters so well-known by all of us.
With ink, pencil, watercolor, crayons, Liniers' drawings show the soul of who inspires from Mark Twain, John Steinbeck, Salinger, Chaplin's silent films, frenzied imagination of Star Wars, or the heroic deeds of Balboa in Rocky I, II and III. But also, the soul of the renowned drawer who is attached to his blank notebooks, in case creativity catches him off-guard in some bar… Delicious sketches of "Cuadernos 1985-2005", painted with wine, coke, or coffee, are a proof of that. In all cases, they also reveal a style that focuses on social observation, absurd humor, preference for anti-heroes, ingenuity mixed with cynicism, the lack of punchline…
Product Details
Weight

0.68 kg

Width

17.00 cm

Height

24.00 cm

Depth

1.00 cm

ISBN

978-987-9395-34-9

Language

Spanish

Photography

Color

Pags

215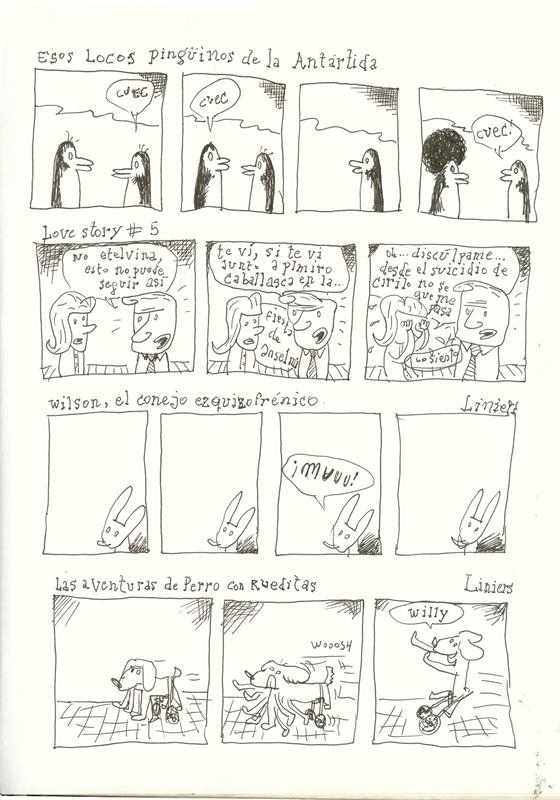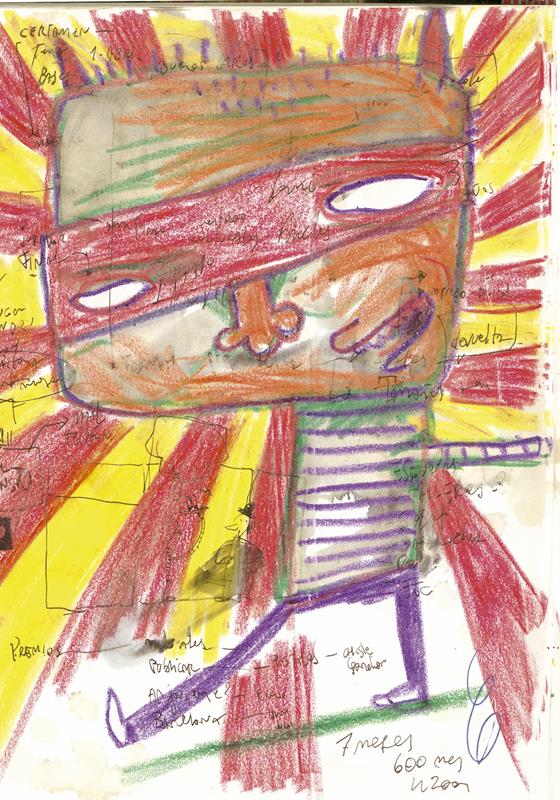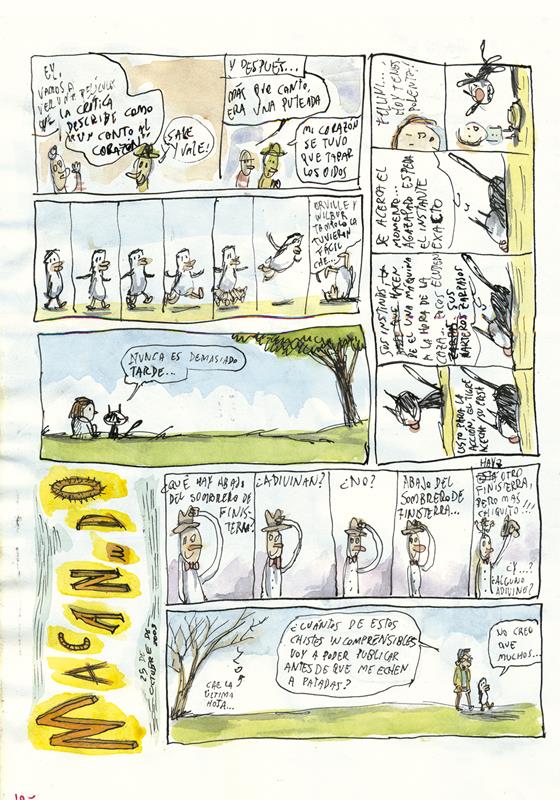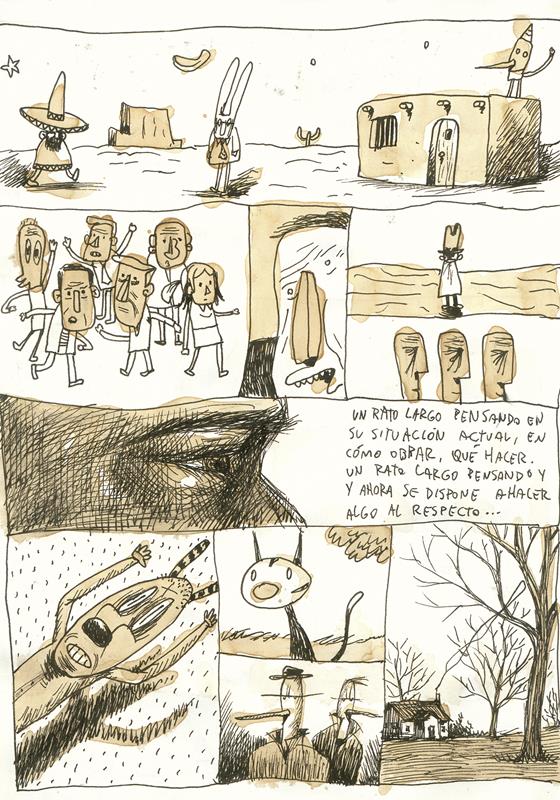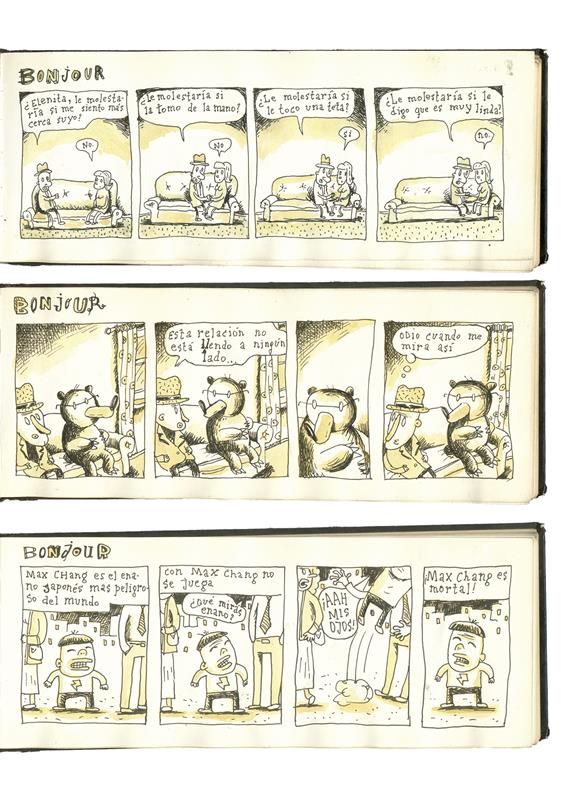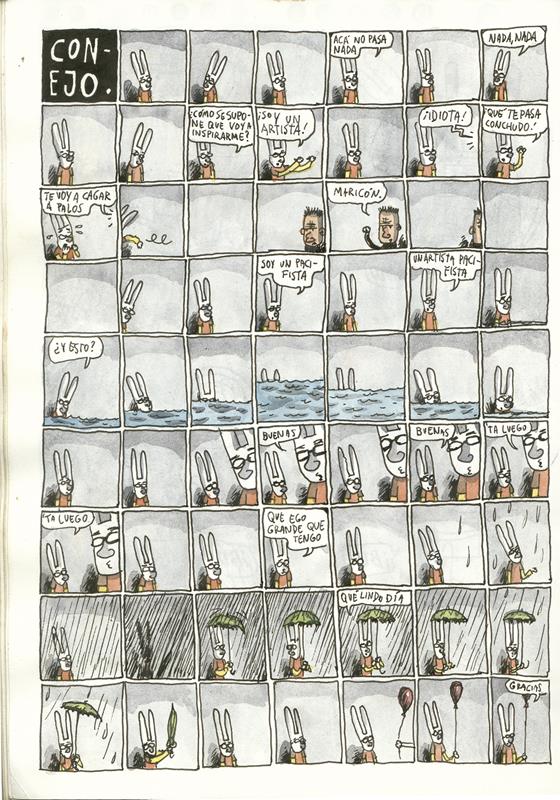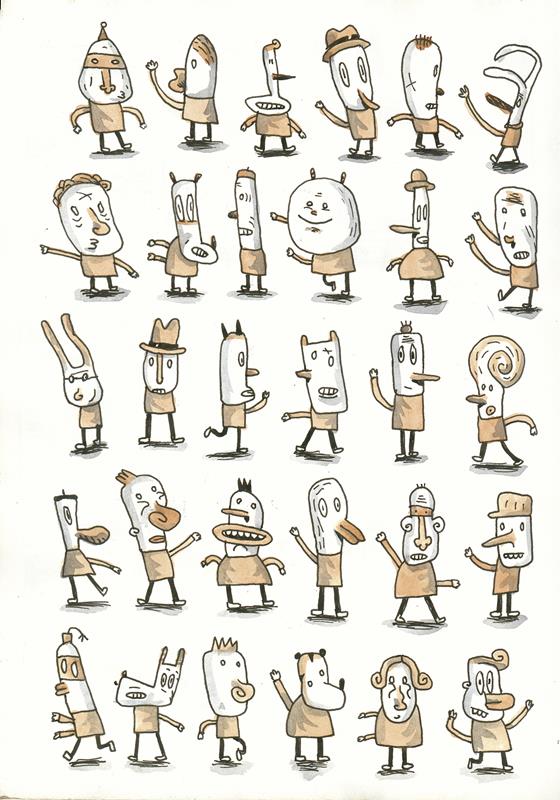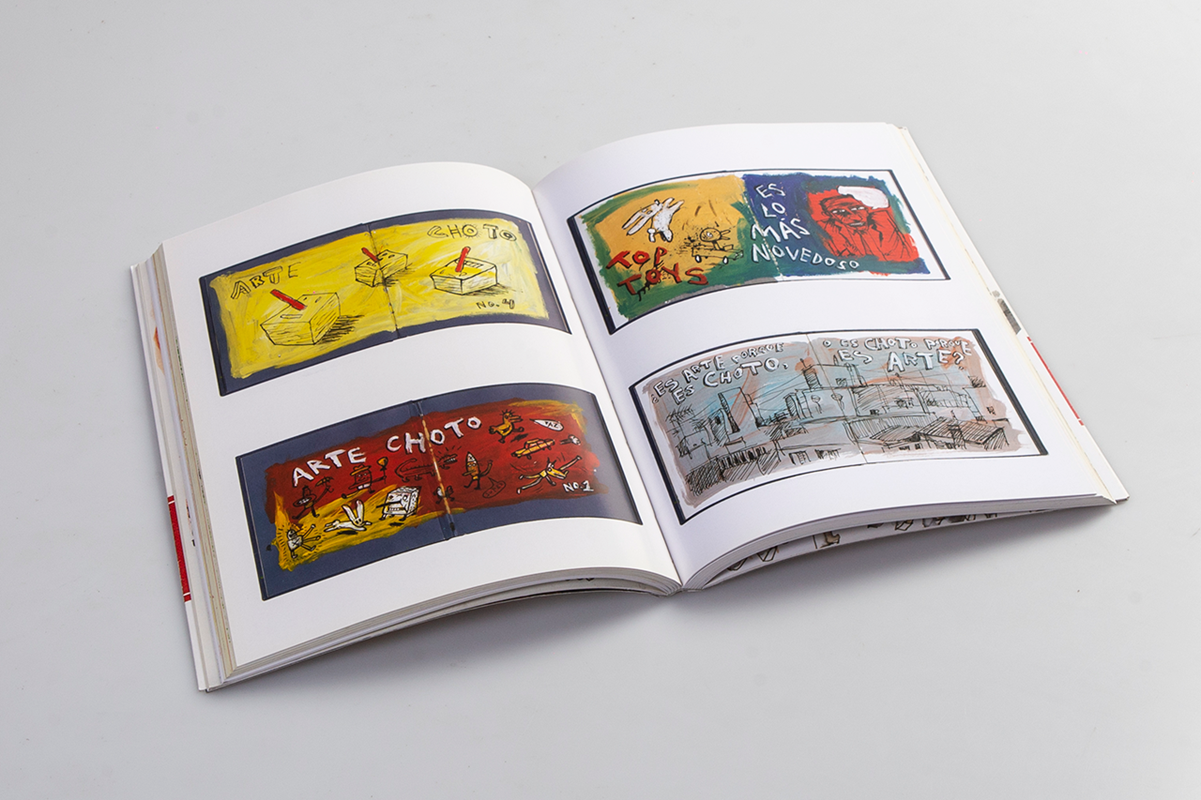 No customer reviews for the moment.