Authors
Description
This is a livre-objet to enjoy, to keep or to give. It documents the history of products that are sweet, tempting and fun, with close links to art, design and customs. It offers a view that involves the five senses, evoking the classics of the past, celebrating those that still exist, while revealing the flavors of those that are most recent. It also portrays the candy habitat: the kiosk.    
The author makes an appeal to the memory of us all. While there are sweet, mass-produced manufactured foods, there are some that are Argentine, very Argentine, with their own identity.
The book includes texts from anthropologist Eduardo Archetti and journalist Carlos Ulanovsky, and has included collaborations from artists working with candies, as well as several designers.
The result is eye candy, a book with the scent of candy. A book that delights. 
Product Details
Weight

0.32 kg

Width

20.00 cm

Height

20.00 cm

Depth

1.00 cm

ISBN

978-987-9395-11-0

Language

Spanish

Photography

70 Color / Black & white

Pags

72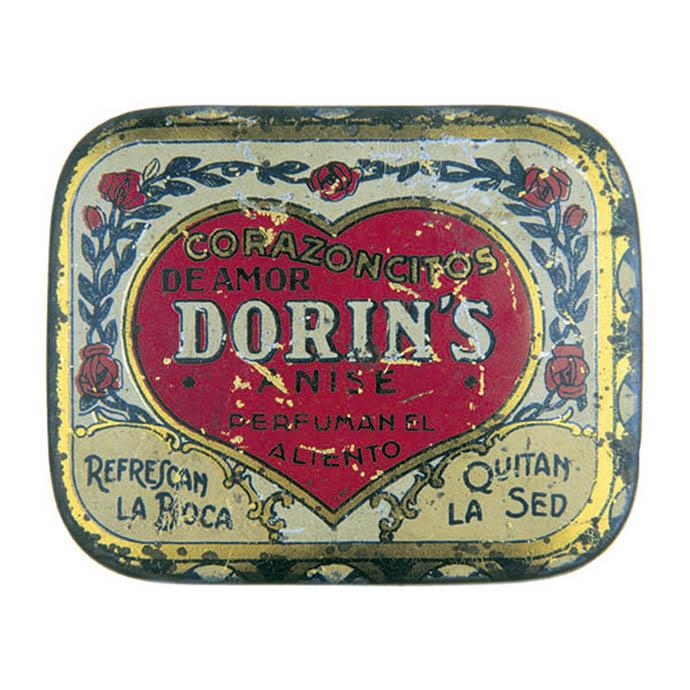 Lata de Corazoncitos Dorin's. Molino Nuevo, c. 1950, colección La Herencia.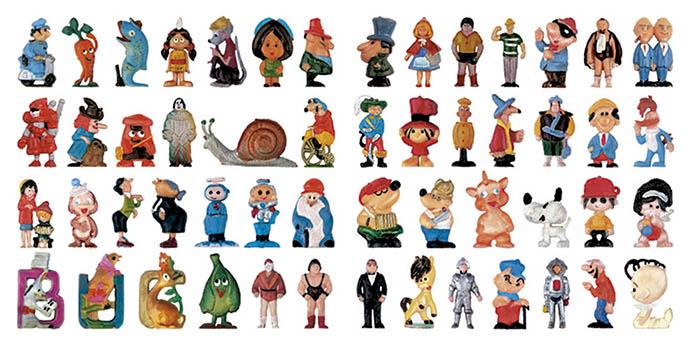 Sorpresas chocolatín Jack. Felfort, colecciones 1969, 1970, 1971, 1972, 1973, 1975, 1976, 2002, colección Esteban Farfán.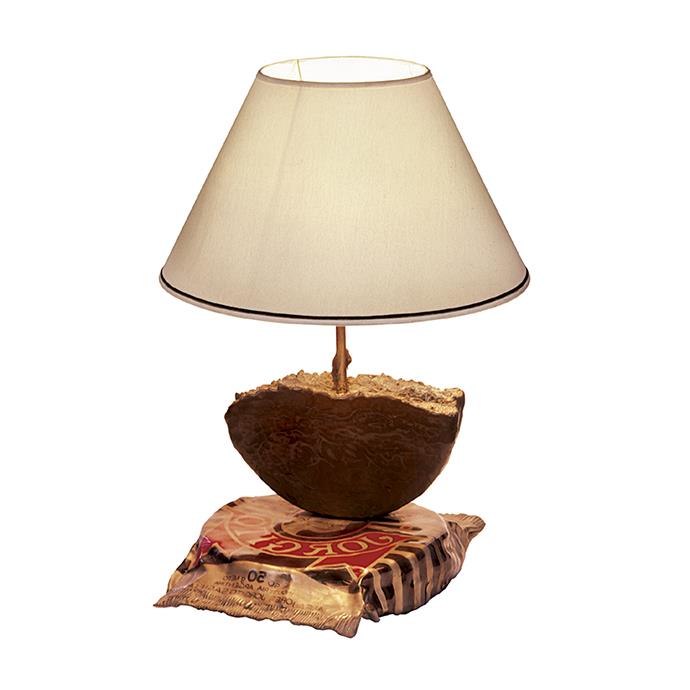 Alfajor Jorgito, Sebastián Gordín, masilla epoxi esmaltada, pantalla y lámpara, 1993.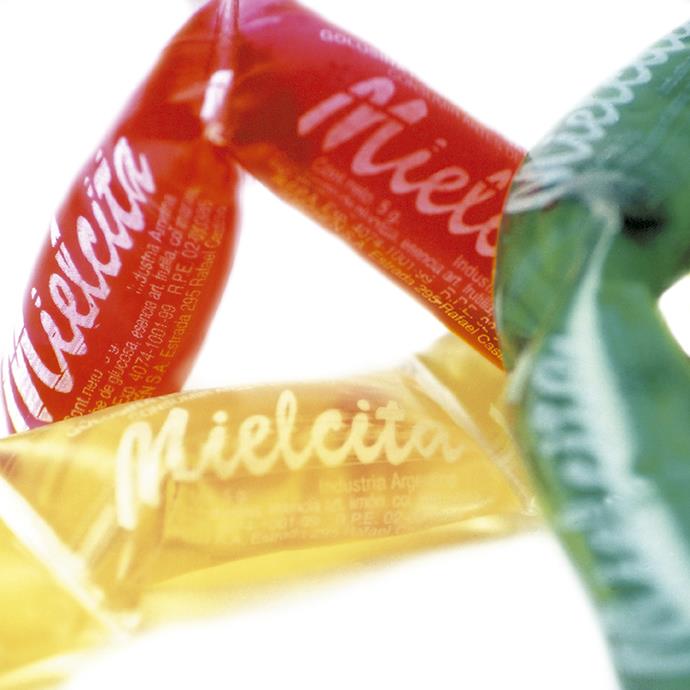 Mielcita. Caramelo líquido, La Girasolera.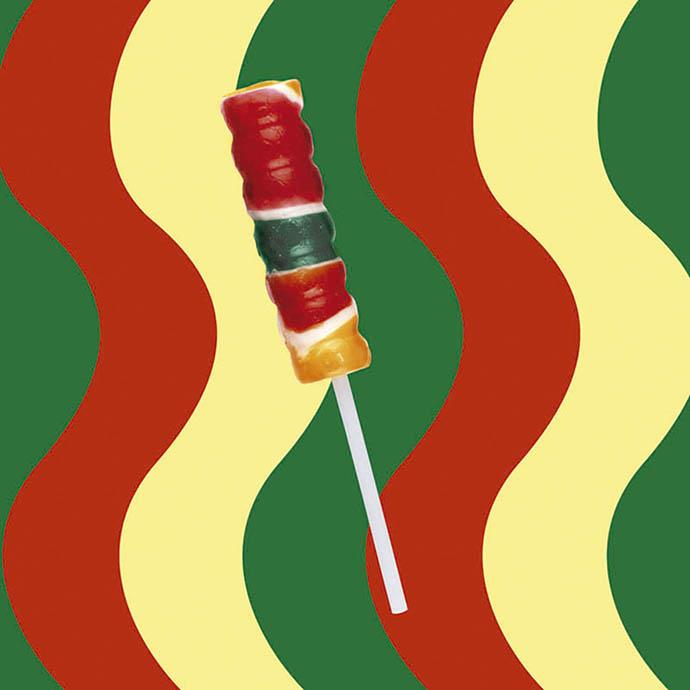 Chupetín Pico Dulce. Lherithier.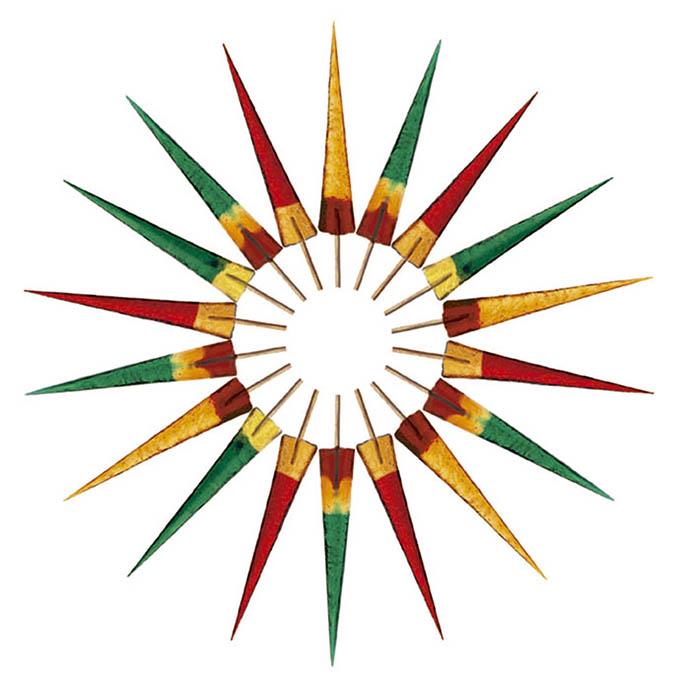 Pirulín. Chupetín artesanal.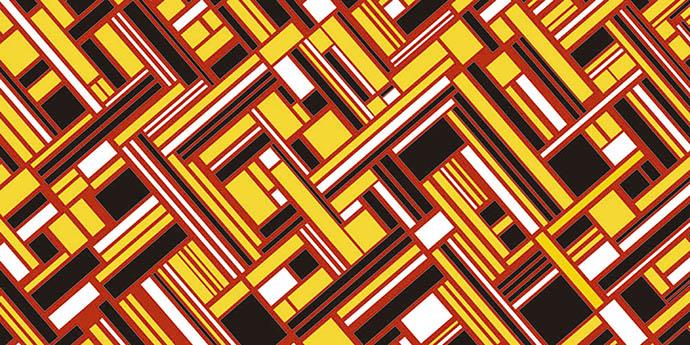 Envoltorio oblea Rhodesia. Terrabusi, diseño original, 1952. Reproducción digital.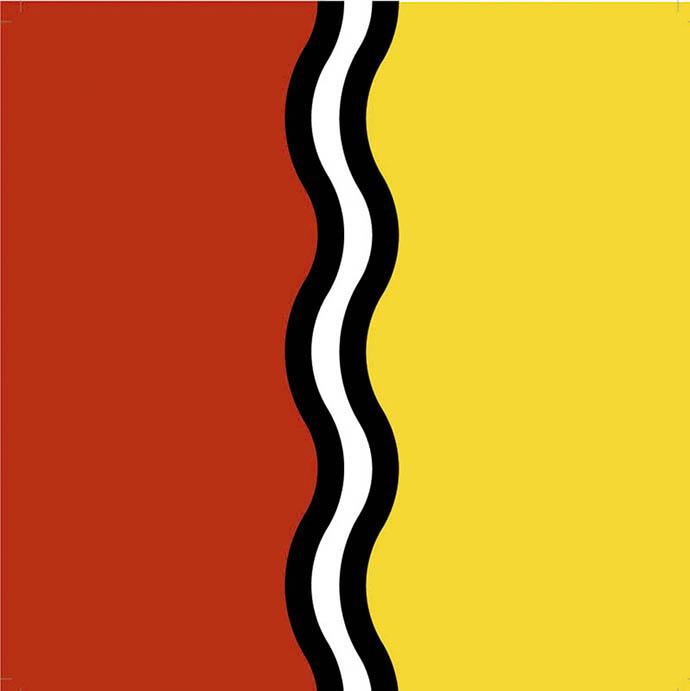 Envoltorio galletita Tita, Terrabusi, diseño original, 1948. Reproducción digital.
No customer reviews for the moment.