Photography
Texts
Description
This book records the striking local holding of the largest public art event in the world. CowParade Buenos Aires 2006 appears on these pages with all the color and energy that it displayed in the urban scenery. One by one, it describes from beginning to end the process that transformed the life-size  fiberglass sculptures into original works of art.   
As well as showing the 117 cows put out to pasture on the streets and parks of the Puerto Madero neighborhood, when they were on show to the public from March to June, the photographs reveal the creative work of the artists in the workshop, the amazing transfer of their brilliant work, and the festive reaction as people came across them.   
Product Details
Weight

0.74 kg

Width

24.00 cm

Height

23.00 cm

ISBN

978-987-9395-25-7

Language

Spanish

Photographs

236 color

Pags

132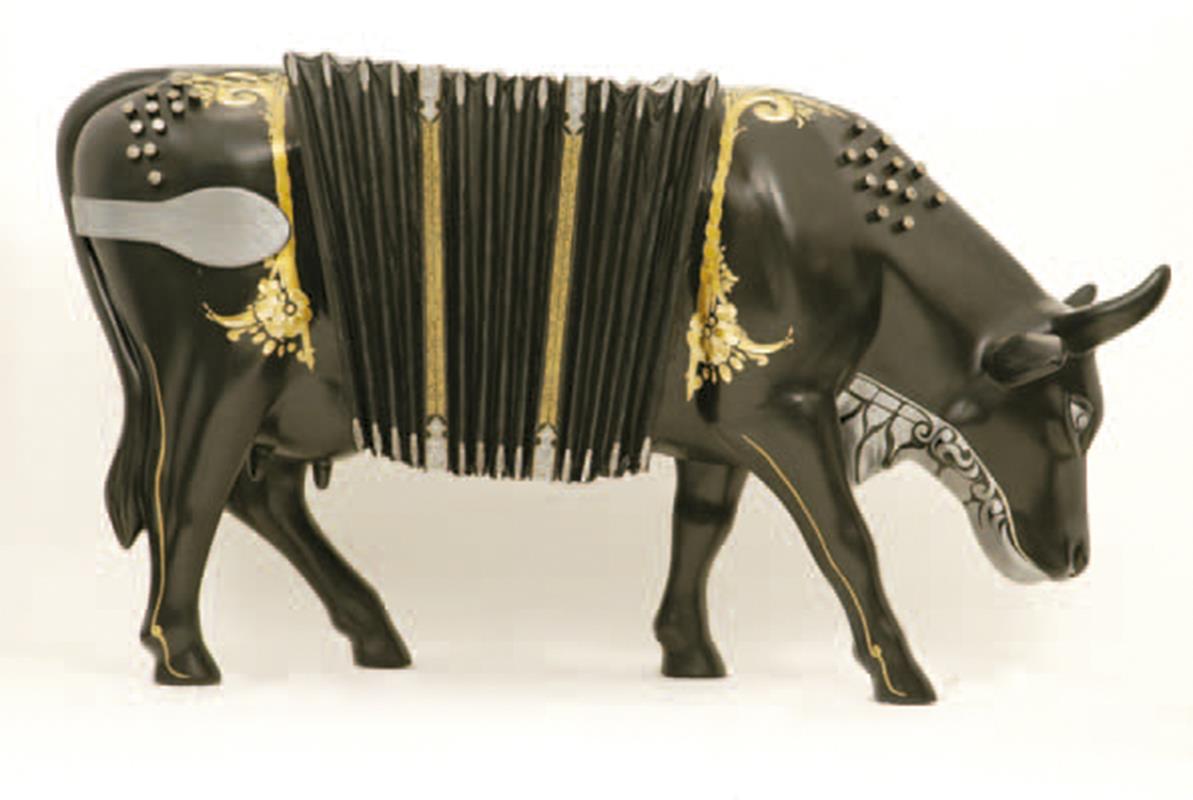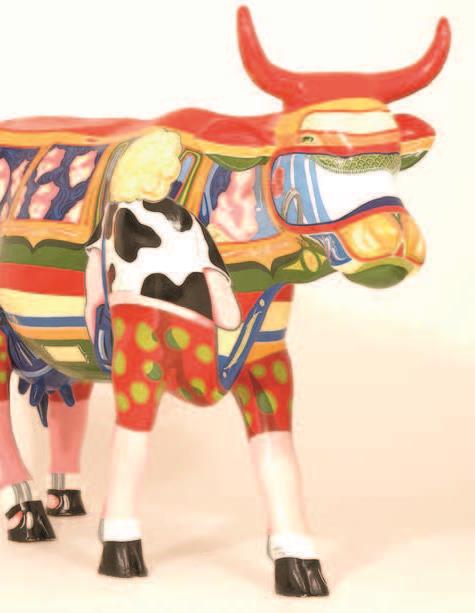 La Chola. Artista: Marcelo Ricardo Zeballos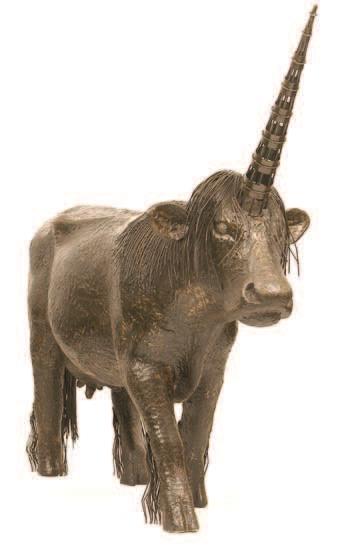 Vacunicornio. Artista: Vivianne Lee Duchini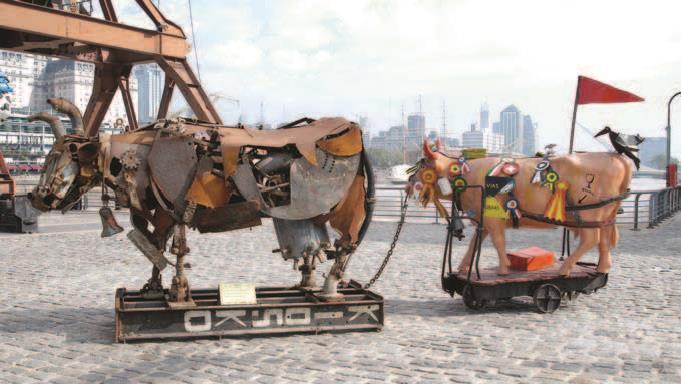 Business class ferroviaria. Artista: Carlos Alberto Regazzoni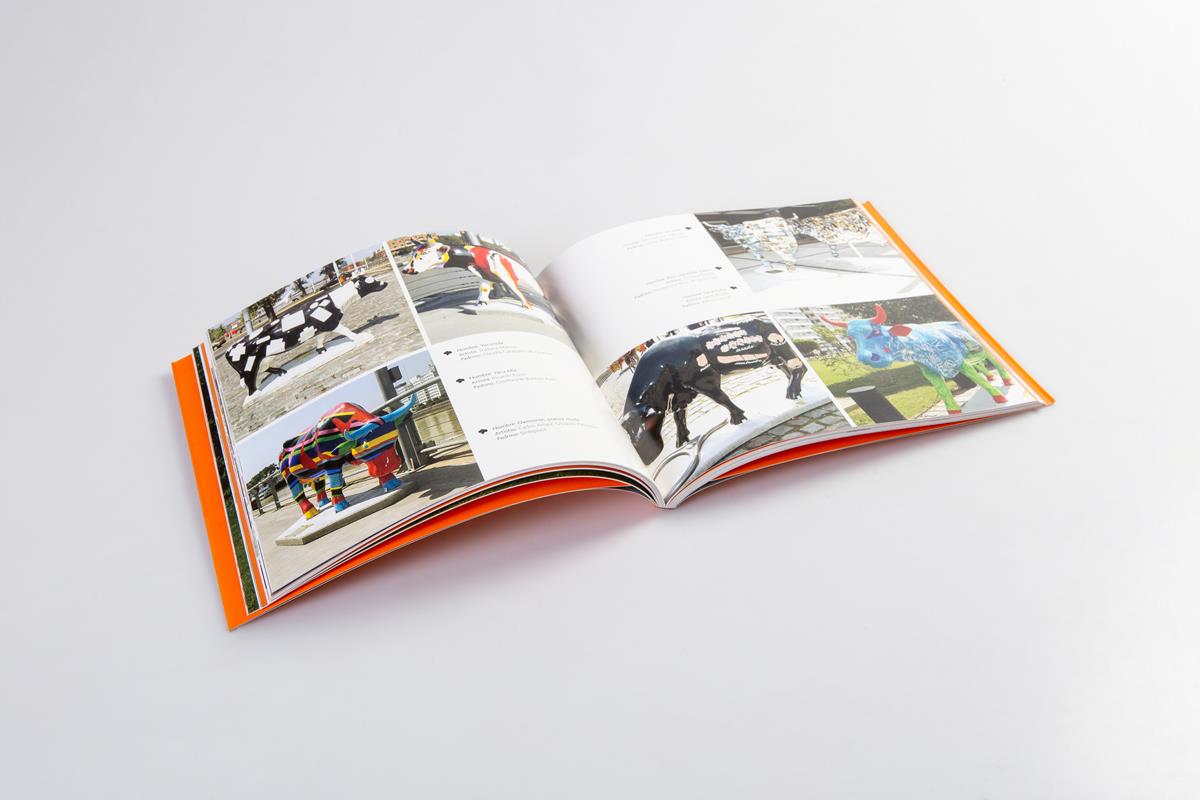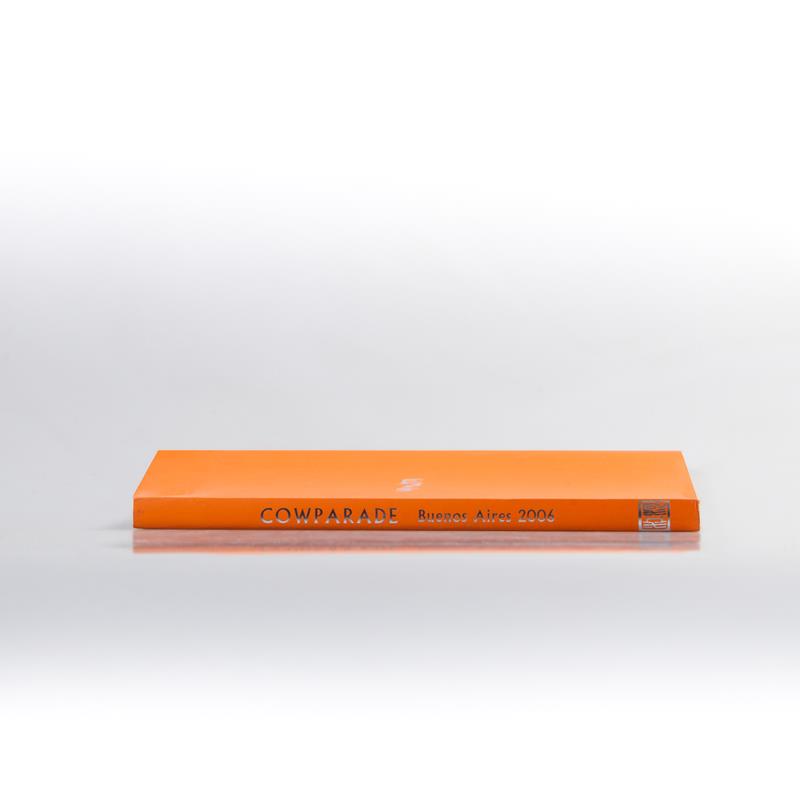 No customer reviews for the moment.