Authors
Description
Hidden and destined to obscurity since its creation, the mural entitled Ejercicio plástico (1933) by David Alfaro Siqueiros is a masterpiece of Latin American art. Its history has all the ingredients of a hoary melodrama: secret love affairs, attempts at revolution, financial and political interests, and a lengthy legal battle. The attraction of the comic strip back story has frequently overshadowed analysis of the esthetics of the painting itself, which this book approaches from the angle of a new theory. Far from restricting himself to decorating the basement of a country house in the province of Buenos Aires, in his Ejercicio plástico the Mexican artist concentrated on analysis of the visual problems,  and in doing so narrowed the gap between art and technology. He manufactured an authentic machine for perception that anticipated kinetic art and site-specific  installation art. He created a work with few precedents in the history of art, and no derivation. A privileged witness to the history of the mural, journalist and art critic Ana Martínez Quijano offers a rigorous, committed analysis of a work that represents a rarity in the history of murals as well as being in the vanguard of international art, and can now be admired at its new location.   
Product Details
Weight

0.46 kg

Width

17.50 cm

Height

12.50 cm

Depth

3.00 cm

ISBN

978-987-9395-60-8

Language

Spanish

Pags

300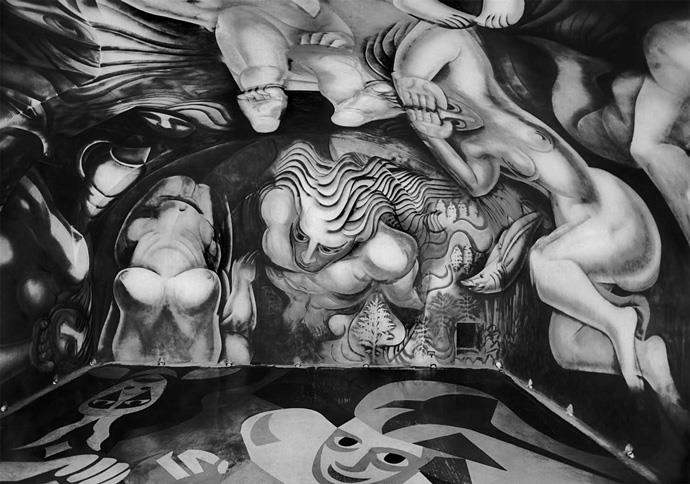 Ejercicio Plastico, año 1933, foto Annemarie Heinrich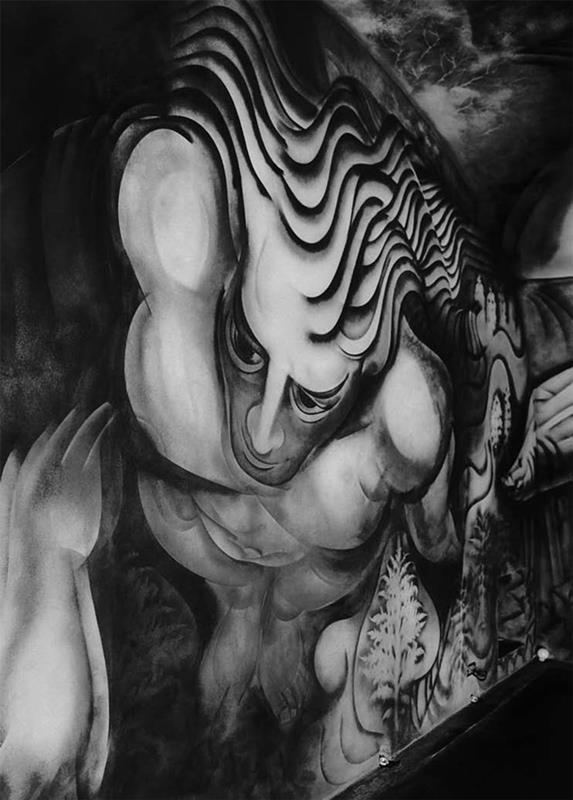 Ejercicio Plástico, detalle, año 1933, Annemarie Heinrich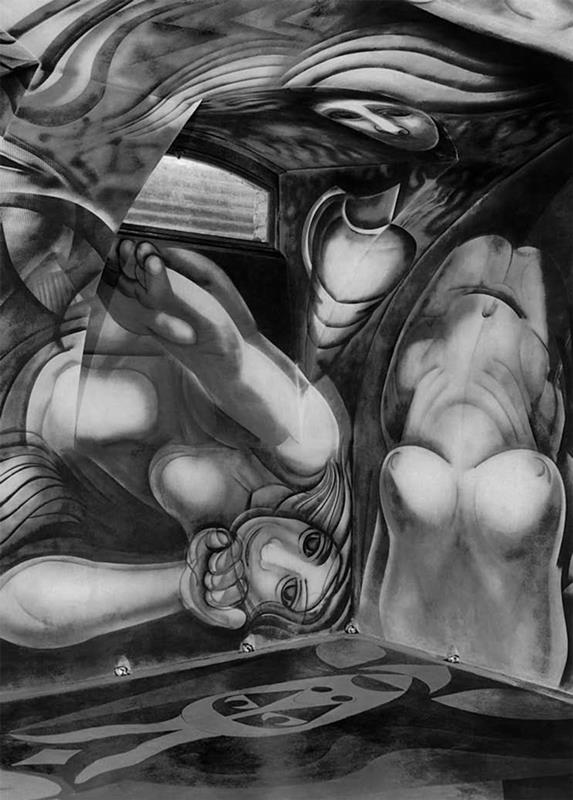 Ejercicio Plástico, detalle, año 1933, Annemarie Heinrich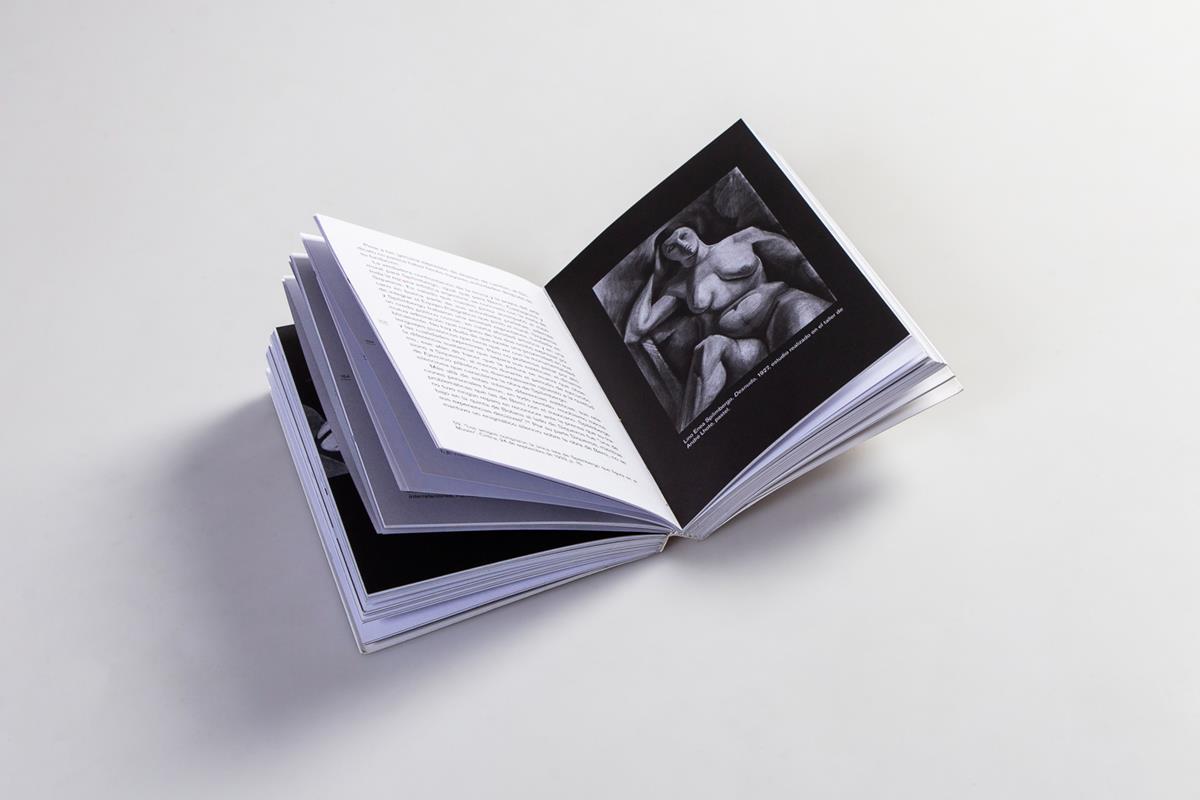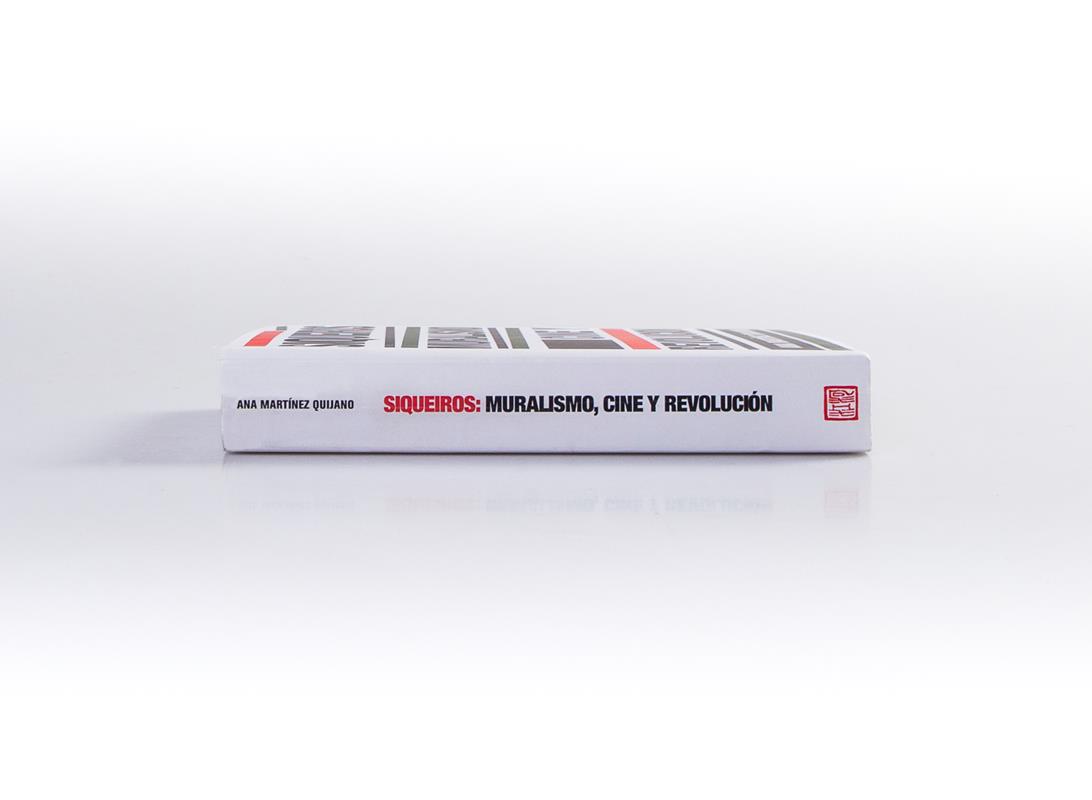 No customer reviews for the moment.