Authors
Description
On the twenty-fifth anniversary of her death, this book was published to honor one of the most famous and controversial personalities in Argentine culture. Over six chapters it gathers together fascinating material, with photographs, correspondence and statements never before published.
Victoria Ocampo's troubled relationship with Jorge Luis Borges, her forbidden love affairs, and the role played by the magazine Sur in the cultural life of the age are fully covered in this entertaining, thorough review of her life.
Product Details
Weight

1.20 kg

Width

23.00 cm

Height

32.00 cm

Depth

2.00 cm

ISBN

978-987-9395-15-8

Language

Spanish

Photography

118 Color / Black & white

Pags

120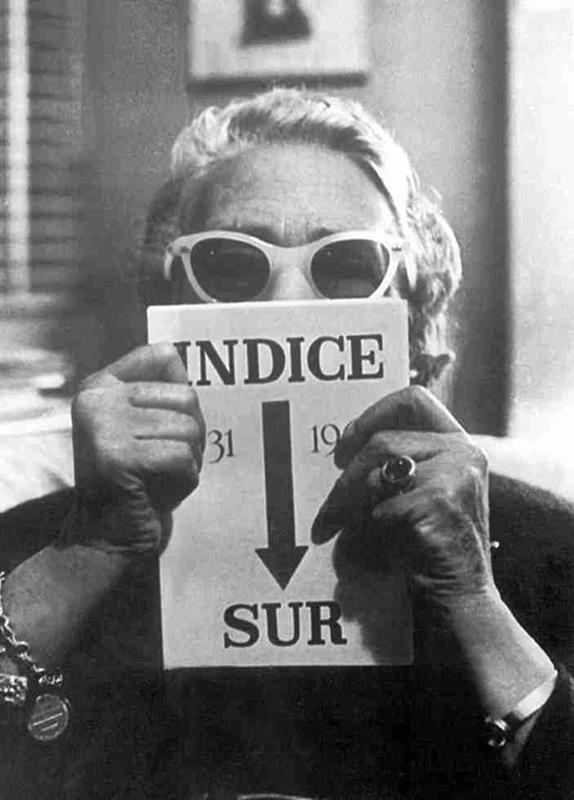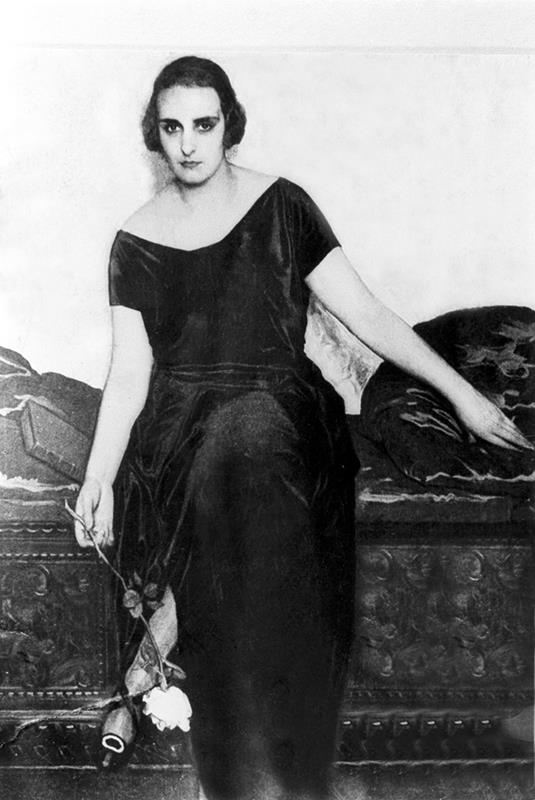 Victoria Ocampo. Fotografía del Archivo General de la Nación.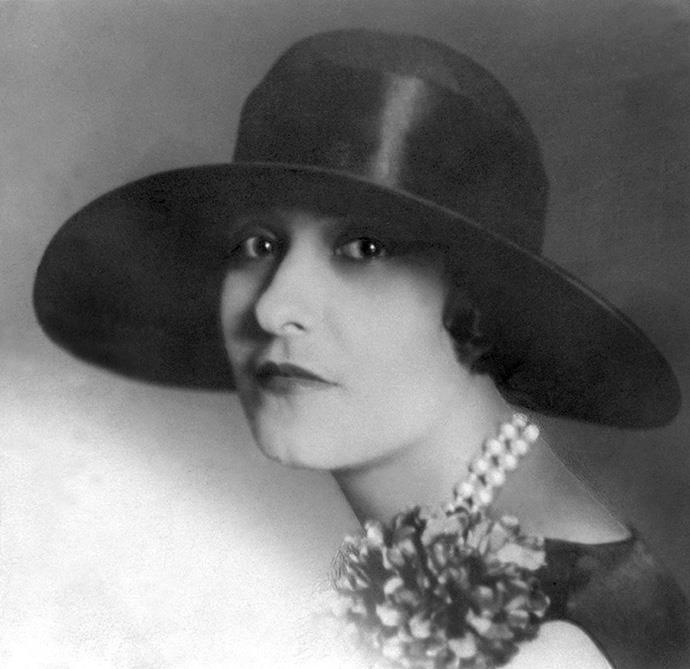 Victoria Ocampo. Archivo General de la Nación.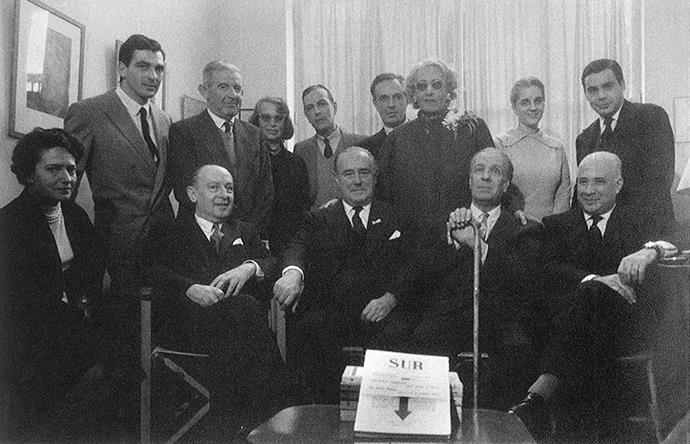 Foto de "Sur" en la calle Tucumán, circa 1961. Sentados (izq a der): María Luisa Bastos, Guillermo de Torre, Carlos Alberto Erro, Jorge Luis Borges y Eduardo Mallea. Parados: Enrique Pezzoni, Eduardo González Lanuza, Silvina Ocampo, Alberto Girri, Adolfo Bioy Casares, Victoria Ocampo, Alicia Jurado y Héctor A. Murena. Archivo fotográfico Fundación Sur.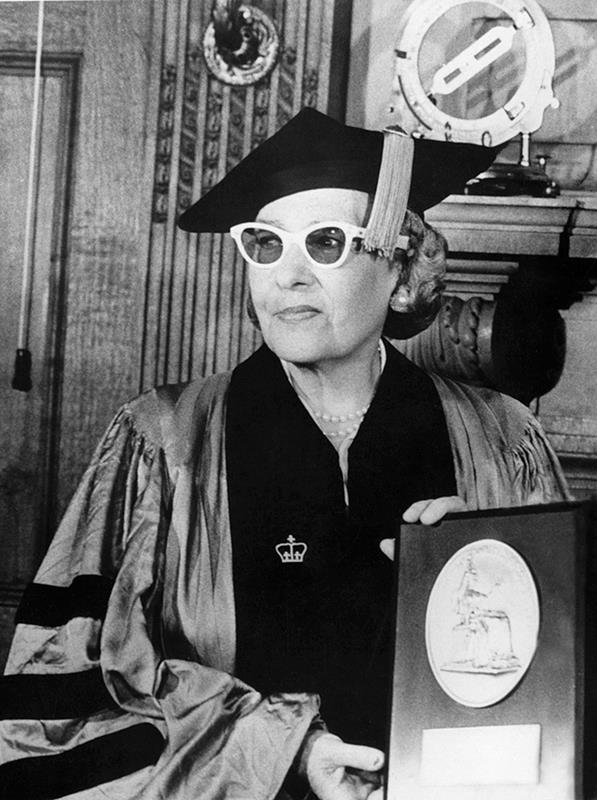 Victoria Ocampo. Fotografía del Archivo General de la Nación.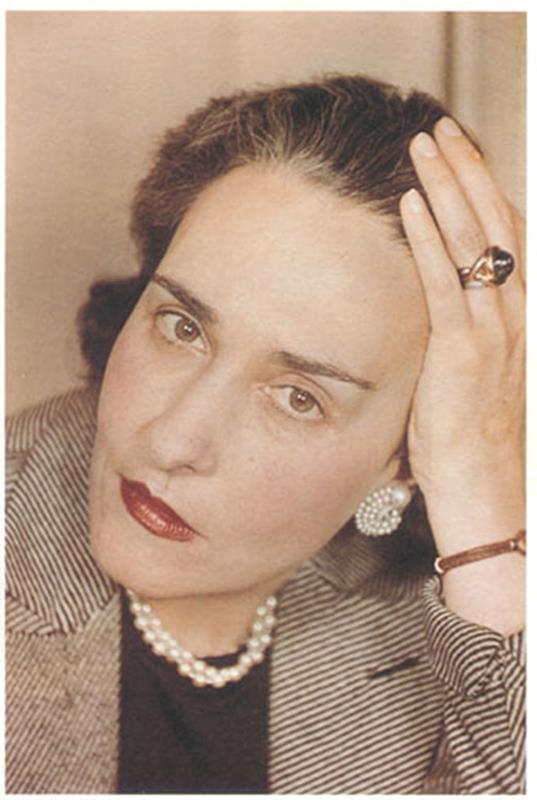 Fotografía de Gisèle Freund.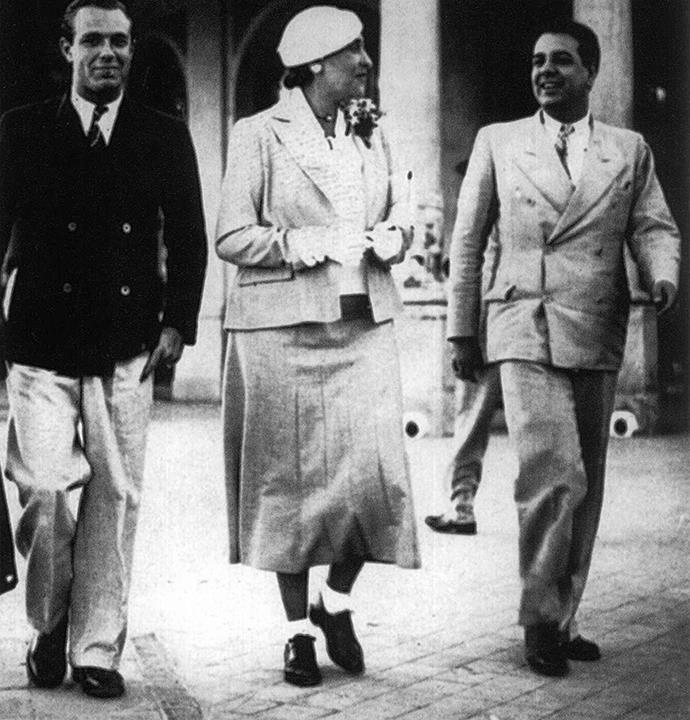 En la difícil relación entre Borges y Victoria seguramente influyó la enorme antipatía que Bioy Casares, íntimo amigo de Borges, le tenía a su cuñada. Archivo fotográfico de la Fundación Sur.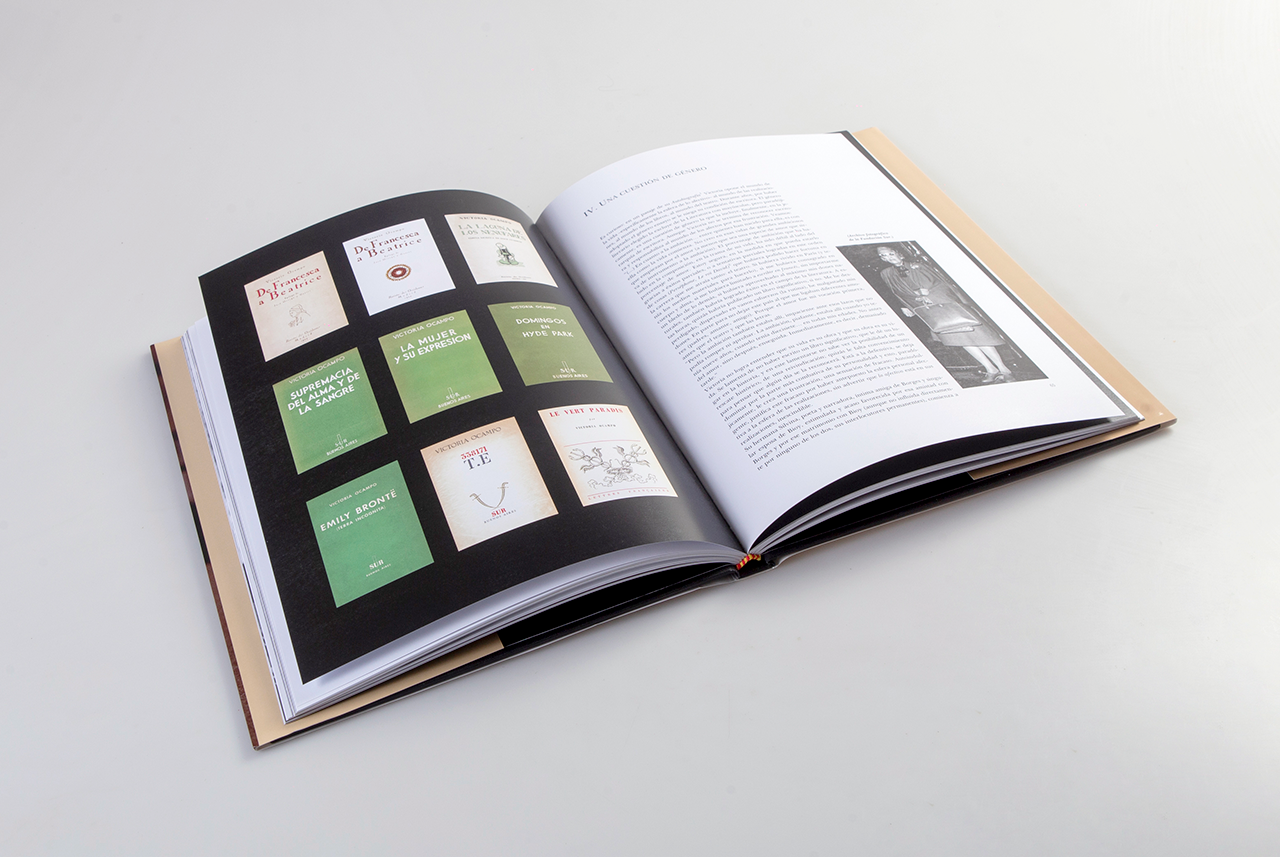 No customer reviews for the moment.